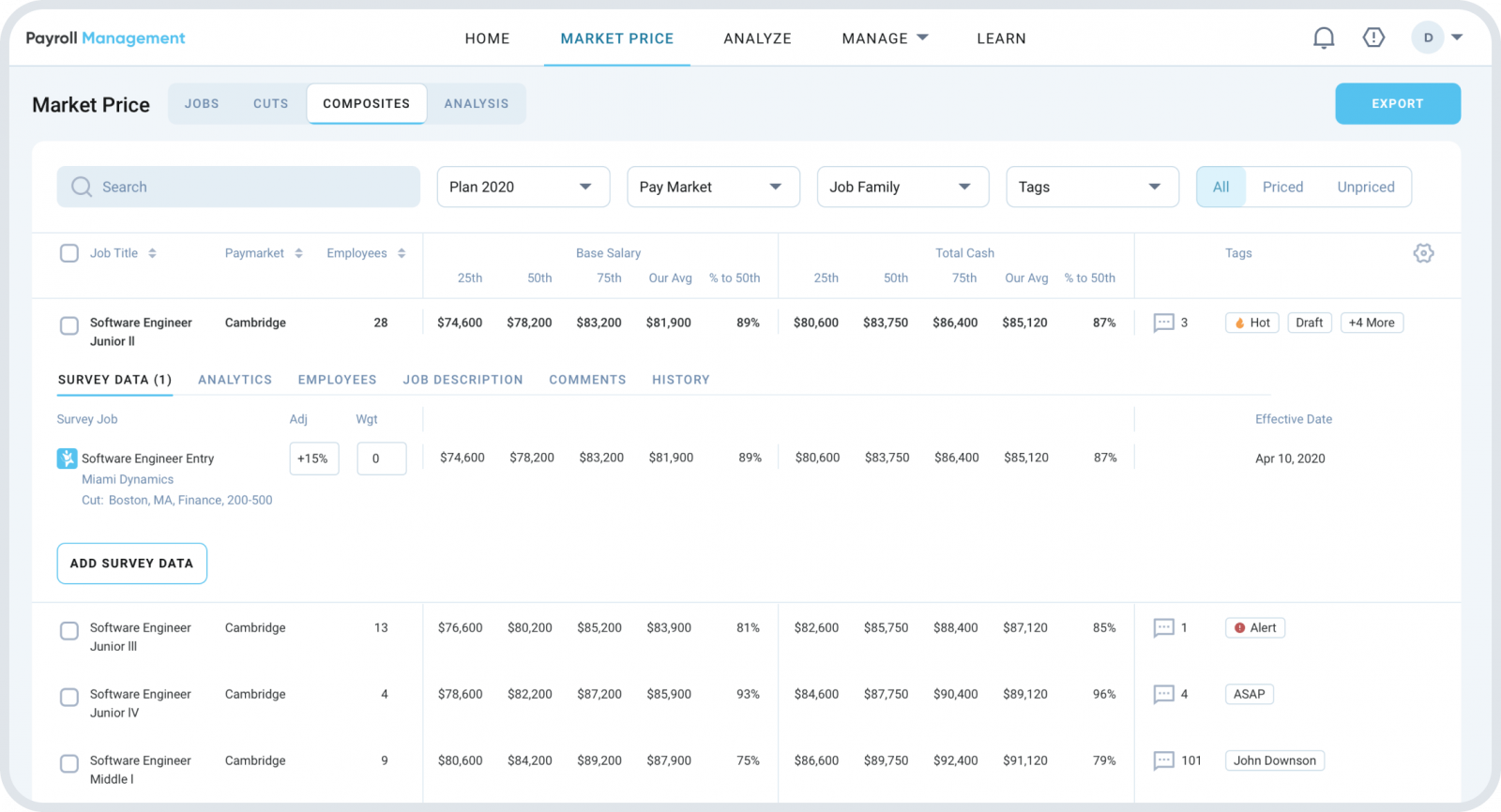 Project Plan
Team
1 UX Researcher and 1 UX/UI Designer
Industry
Finance and Payroll
Result
The product is in development now
Overview
Payroll Management – a market pricing tool where payroll professionals can not only find all the data they need but also manage data in all the possible ways. Payroll Management aims to reduce the additional operational work for payroll managers by automating lots of work and performing mass action thus saving tons of time of manual work for experts.
Working on this product was a rare case when a customer approaches us with research that was conducted upfront – the customer has run a couple of user interviews where the aim was to validate the product value. Also, there were certain designs done earlier by the third party but when the client faced design challenges with complex and comprehensive interface needs he approached us for help. And we were happy to tackle those challenges. Not only the challenge was solved but we also validated the design solutions with actual users – payroll managers that currently work for the competitors.
Our Approach:
Rapid prototyping
Qualitative user testing
Iterative work
Benefits
Client trust and openness to our suggestions
Design validation phase with target users
Iterative approach
Challenges
Complex business logic
The requirement to provide the possibility to view data from multiple different angles
The necessity to show tons of data still keeping the interface clean and easily scalable
Step 1
Discovery Phase
Stakeholder interview, deep dive into the project domain, and studying current solutions. Studying user interviews that were conducted upfront by the client. This activity helped us to learn more about the industry as well as to develop great empathy towards our users.
Step 2
Rapid Prototyping
Low fidelity wireframing with weekly sync-ups with our client.
Step 3
User Testing
We tested our interaction design on target users – payroll managers. User testing helps to improve the design by seeing how users actually use our product. We used Remote Moderated (Qualitative) User Testing Method and ran user testing with 6 users. According to NNG to get valid data 5-7 users is enough for Qualitative User Testing.
Step 4
The Second Iteration of the Design
Result
Fully clickable prototype verified with target users and all the deliverables ready for development.
They took an incredibly complex (and abstract) process and truly understood it. The design that the Cieden team submitted is getting a lot of positive feedback for being clean, visually appealing, and eye-catching. The company appreciates how the team took time to get in the head of users to understand their objectives, resulting in the design becoming more intuitive.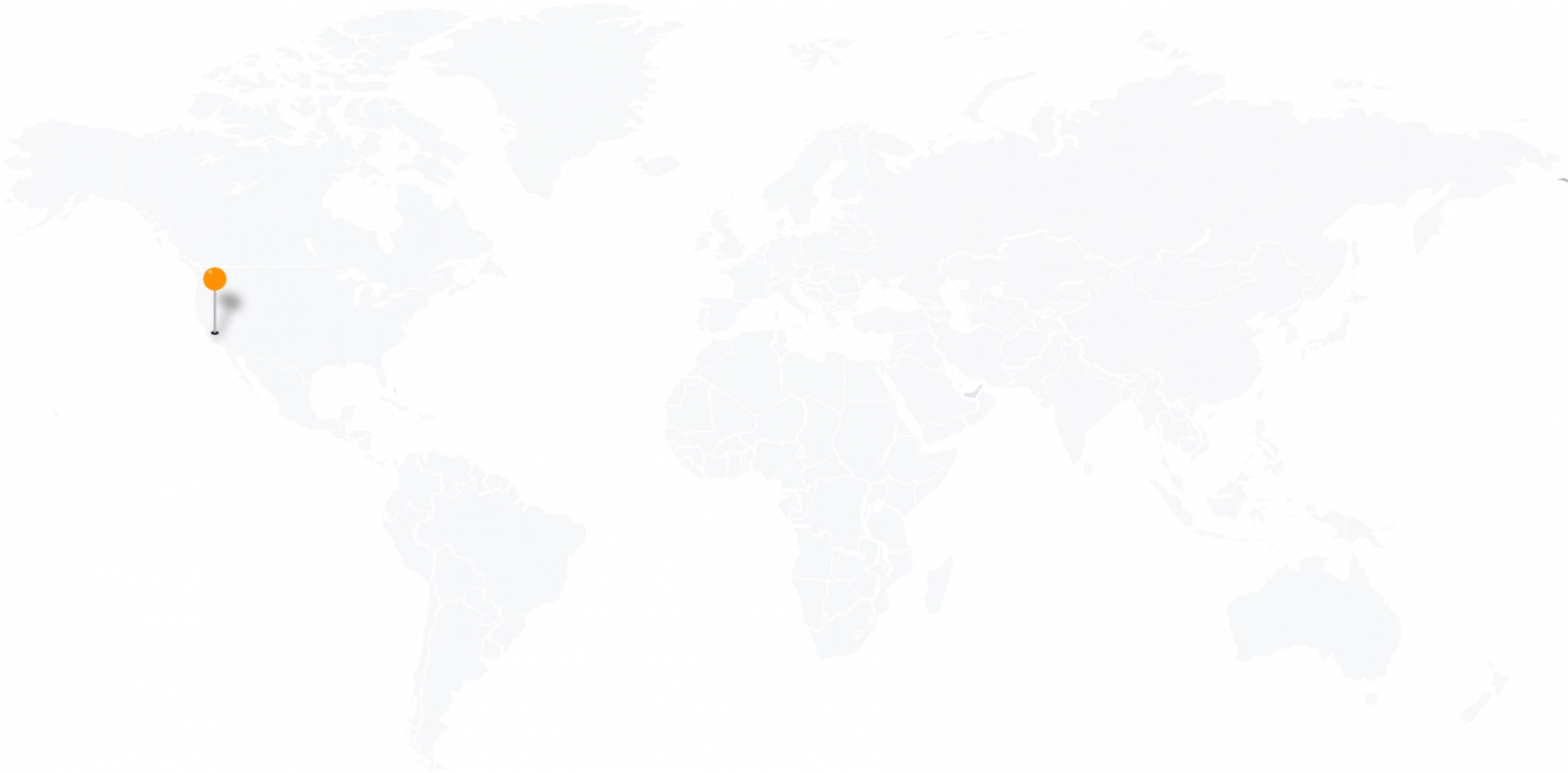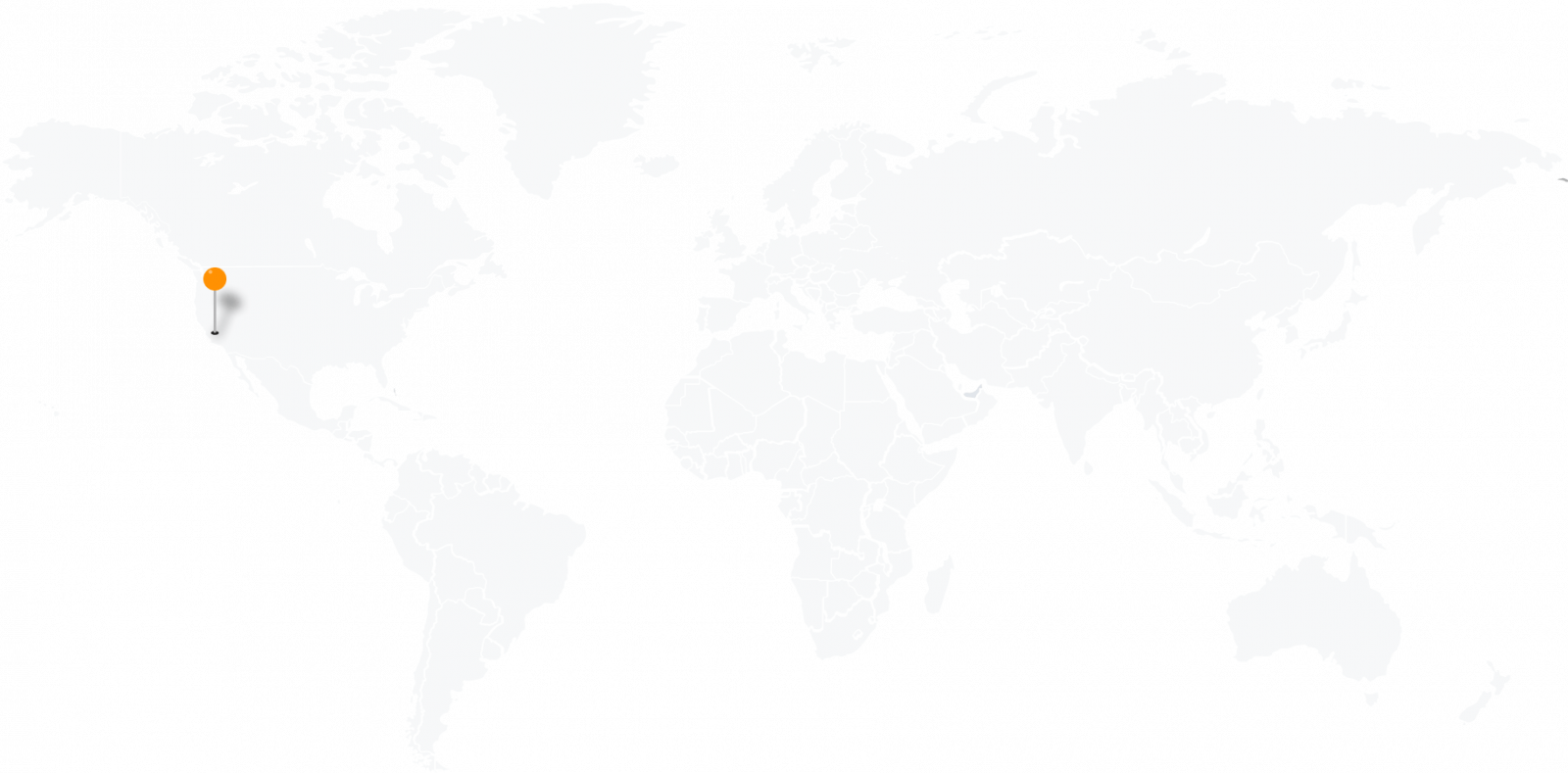 start your project with us
.
Getting in touch
is
easy
.