About us
.
Cherishing the difference between leaders and bosses, partners and customers is the basis of our team cooperation. We share the responsibility for our company among us and in return, everyone is granted motivating compensation, unlimited vacations, and a remote-friendly working environment. This is our vision of a perfect world and we invite you to join us.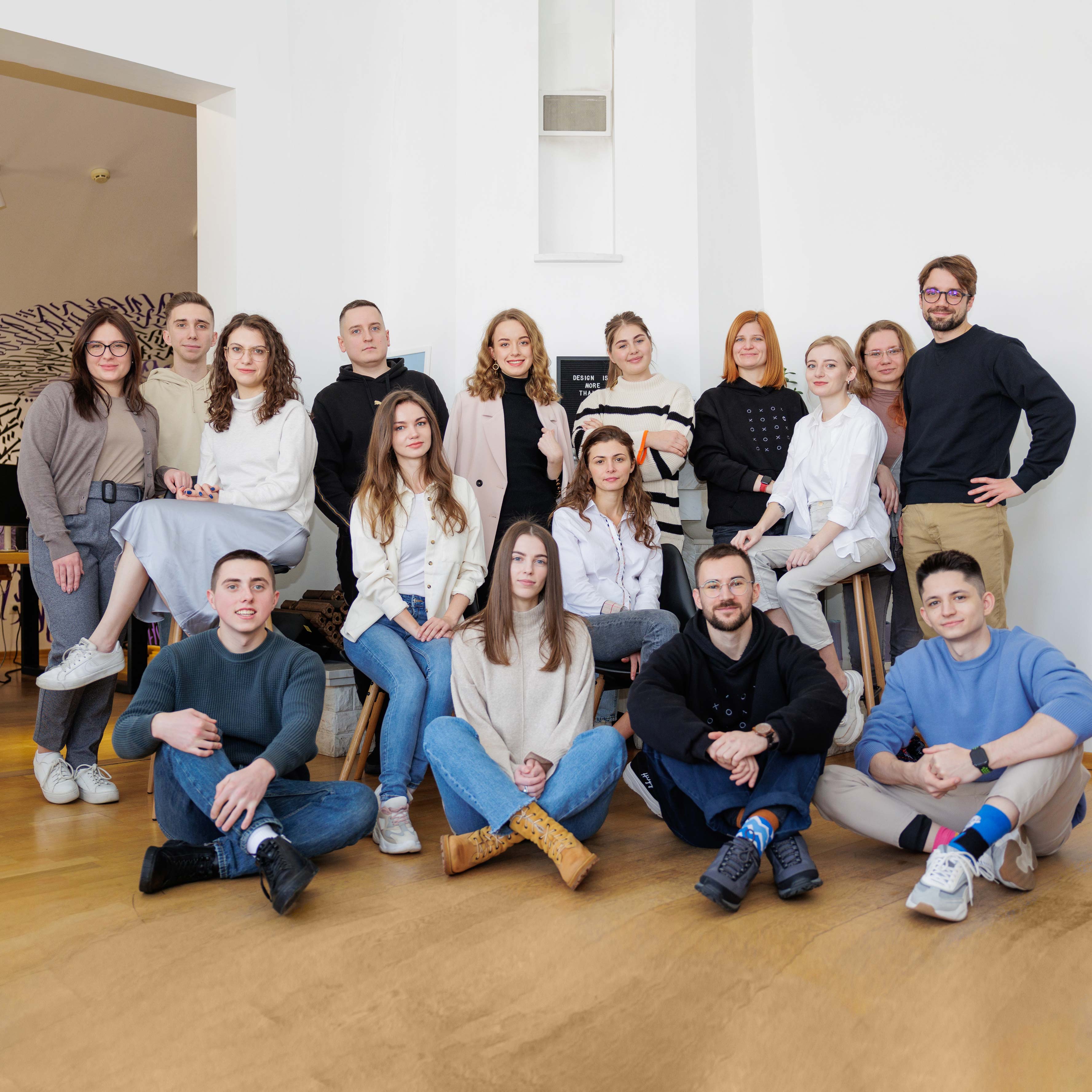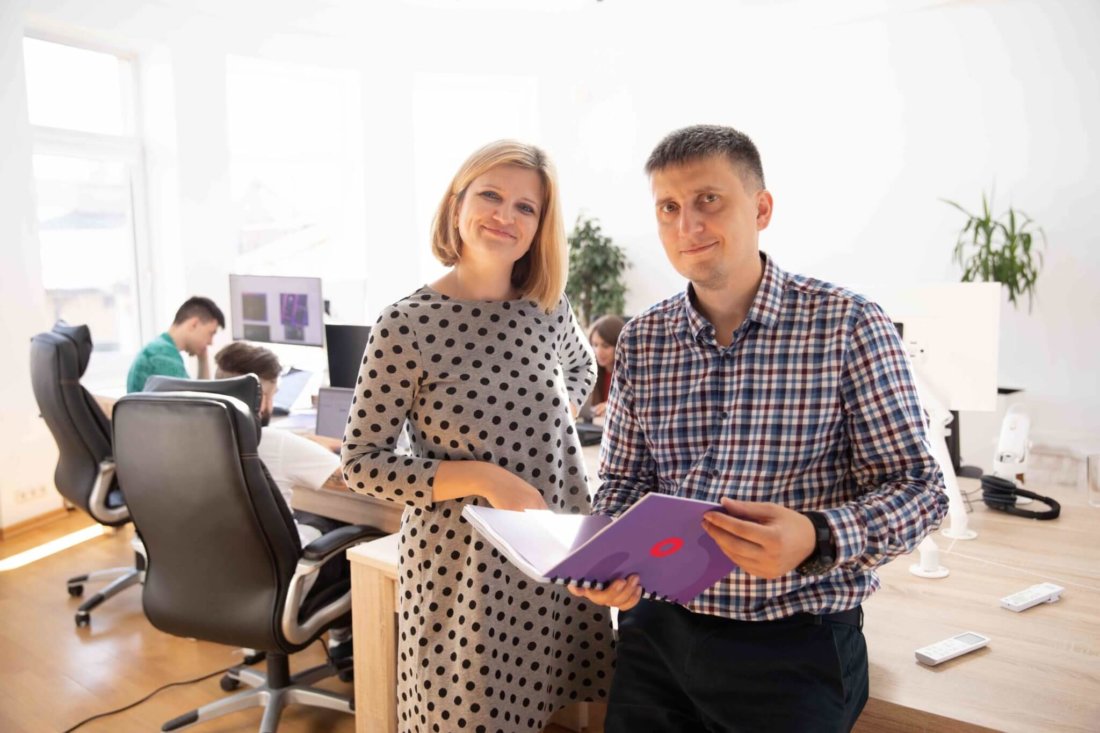 Meet Yuriy and Iryna, the proud members and founders of Cieden family
Yura and Iryna, the team of siblings united by not only family ties but also a burning passion for design, founded Cieden in pursuit of designing a better world. Their aspirations have led them to gather a team of dedicated design, marketing & business analysis enthusiasts, whose work has yielded countless happy customers and numerous accolades from the world-renowned ranking platforms.
our multidisciplinarity
.
Big work with boutique style
When working with Cieden, you're not only working with a team of expert UX and UI designers. You're actually working with a team of business analysts, product specialists, and marketers that all define what they do through design.
What does that mean to you?
Customer research;
Market research;
SWOT Analysis;
Branding & positioning.
our team
.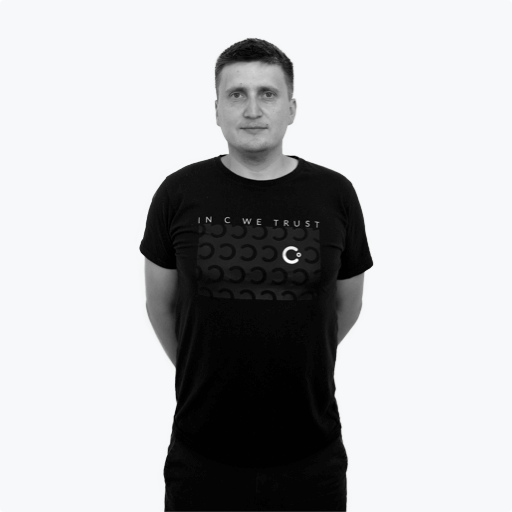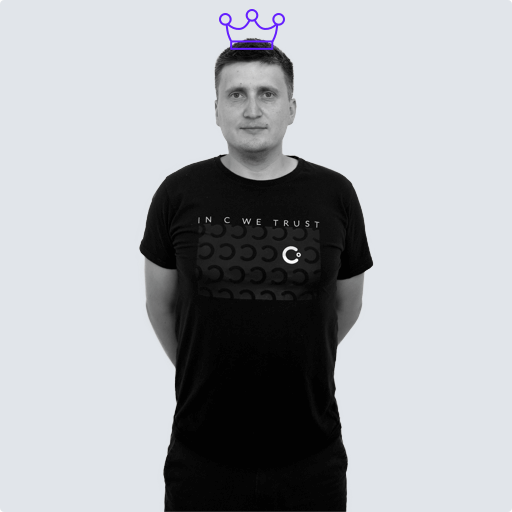 Yuriy Mykhasyak
CEO & co-founder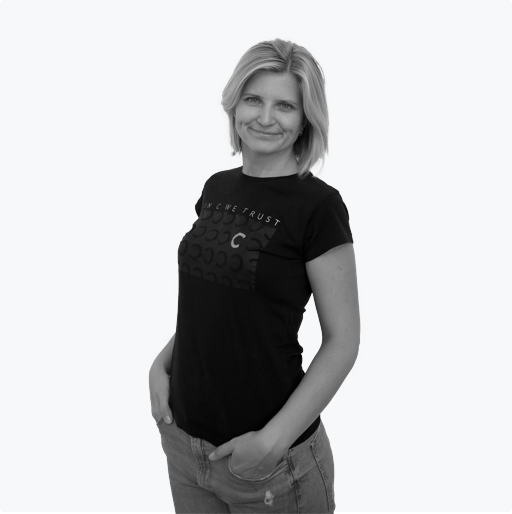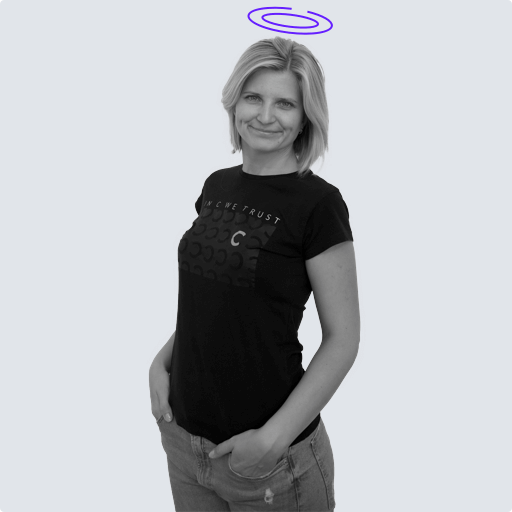 Iryna Serednia
Design Director, co-founder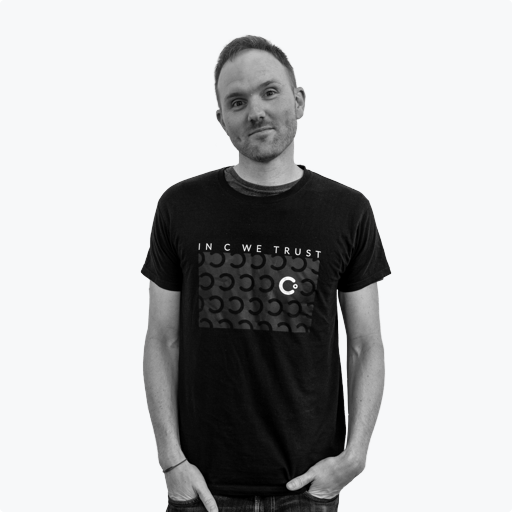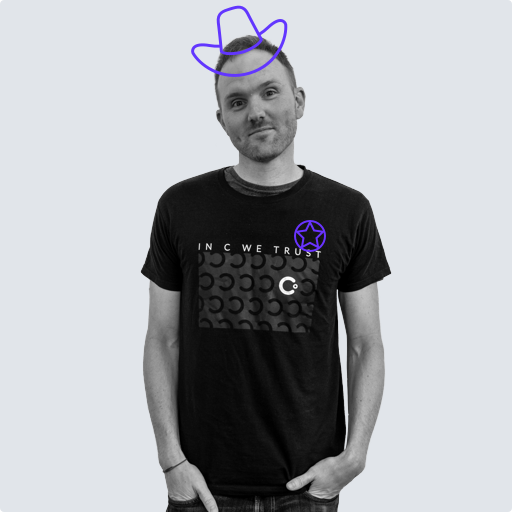 Derek Odom
Creative Director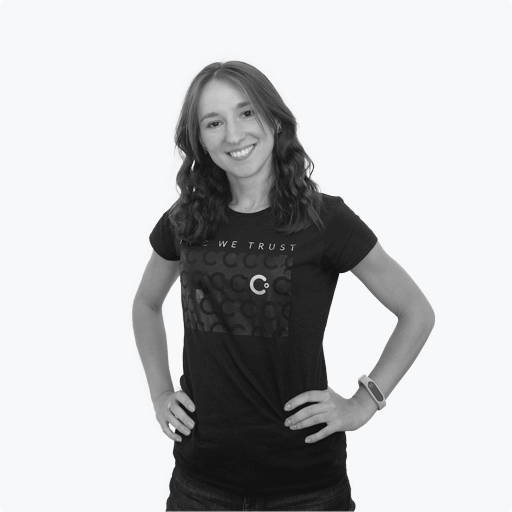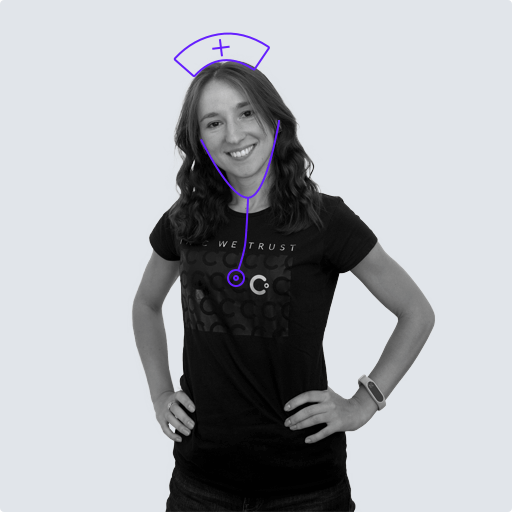 Anastasiya Mudryk
Associate Product Director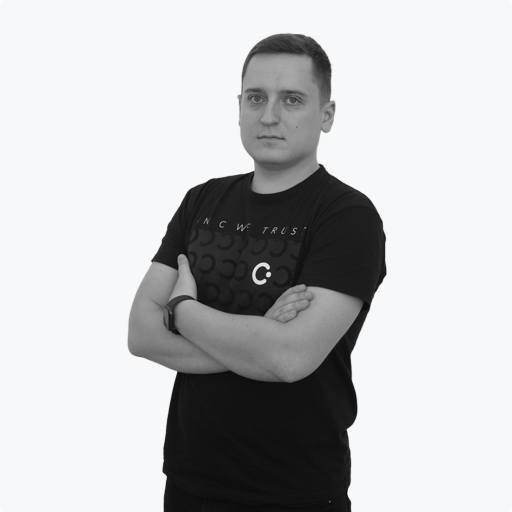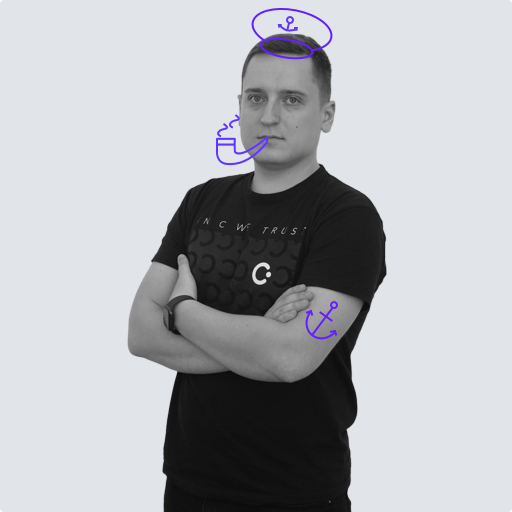 Roman Kaminechny
Head of Design Department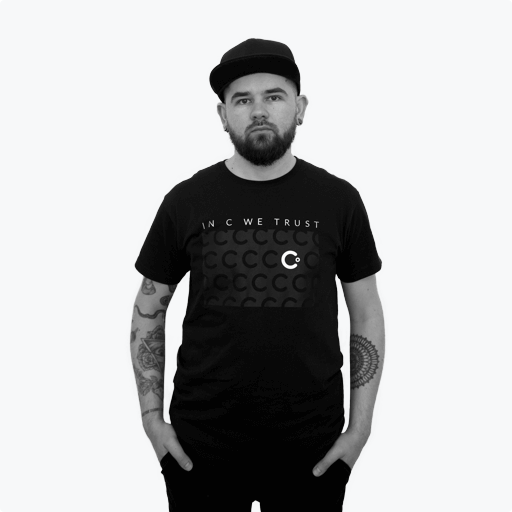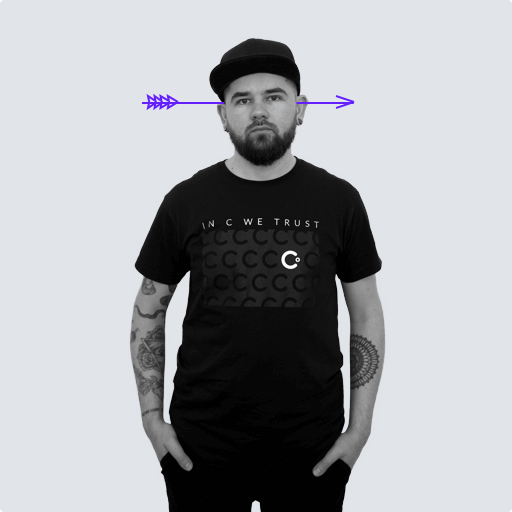 Andrew Sapkowski
UI Competence Manager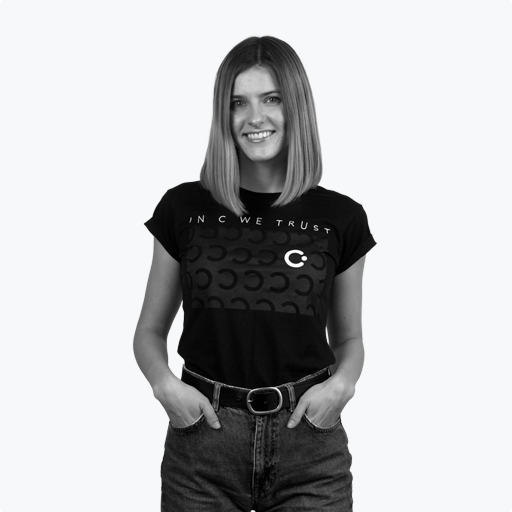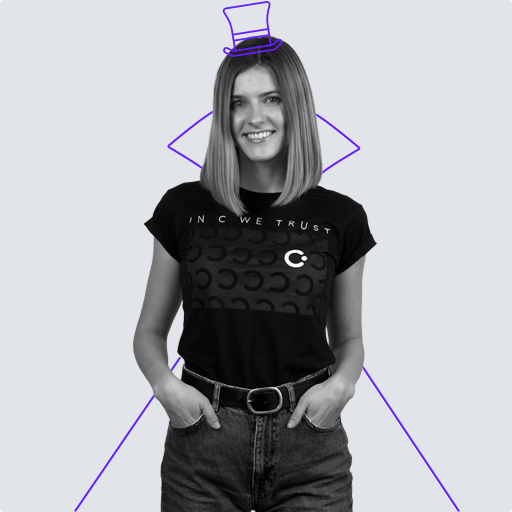 Olesia Havryshko
Business Analyst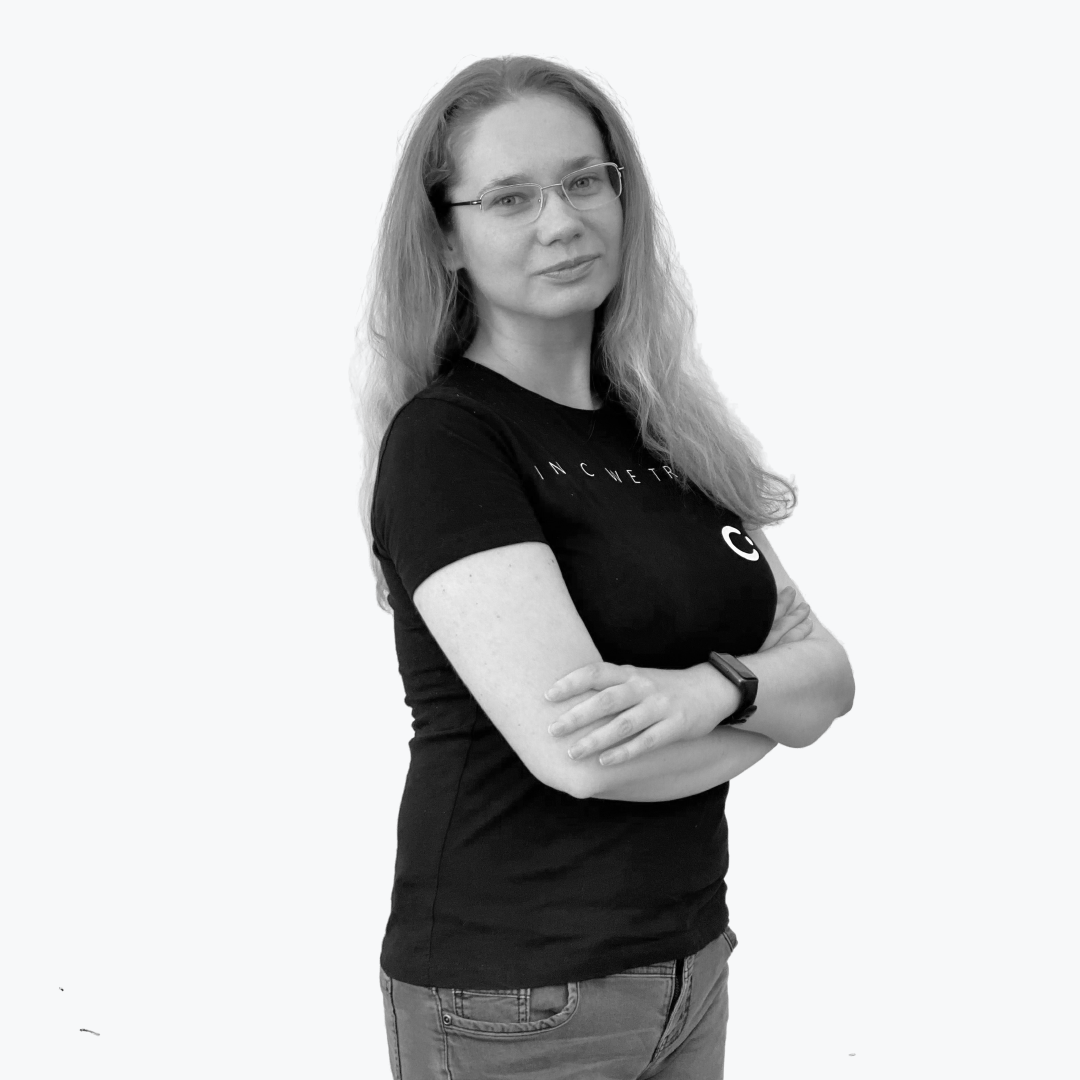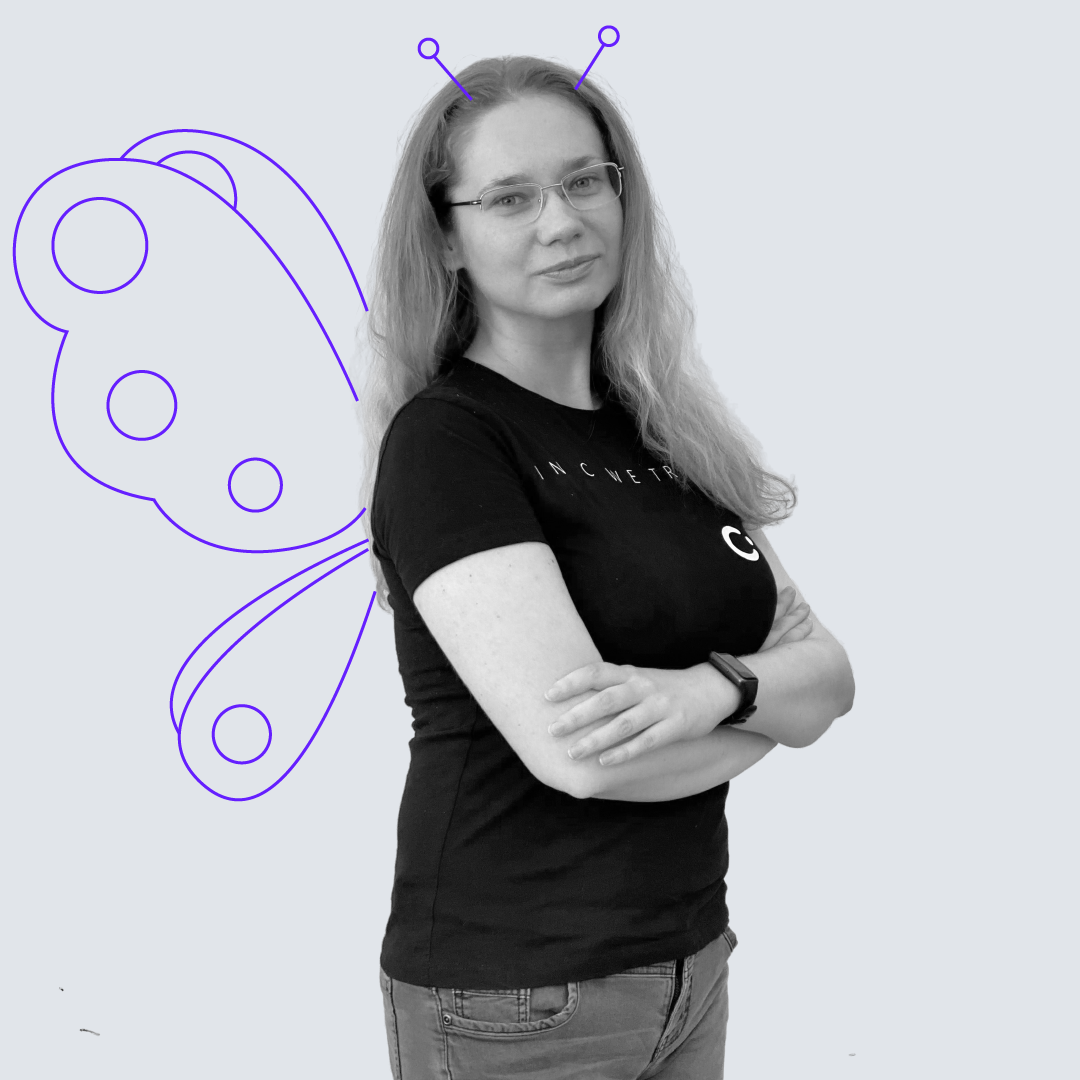 Olha Ferendovych
Business Analyst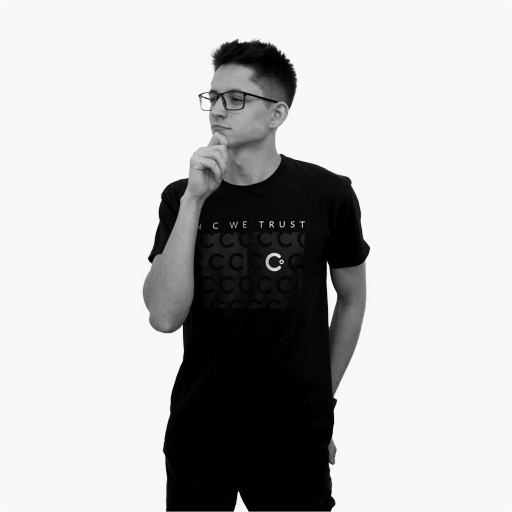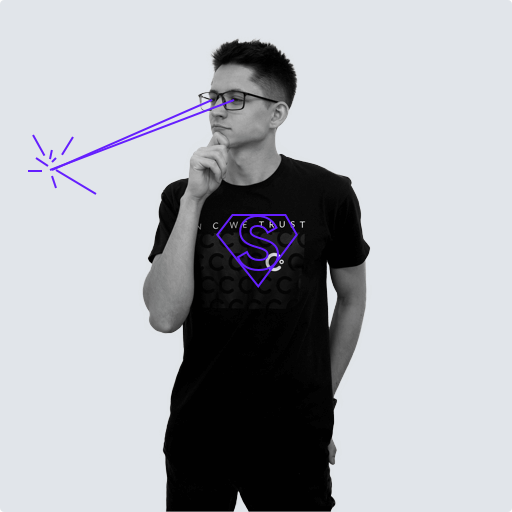 Denis Dudar
UX/UI Designer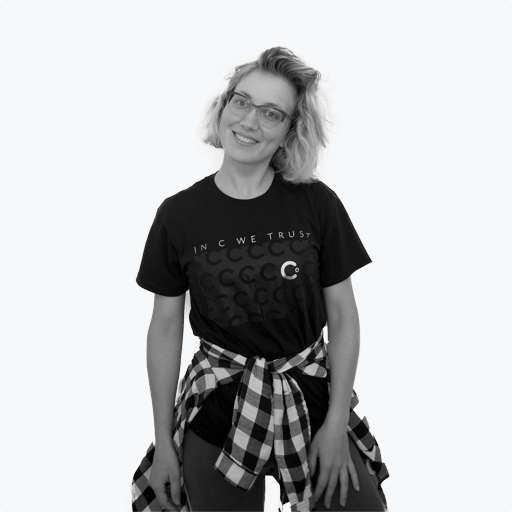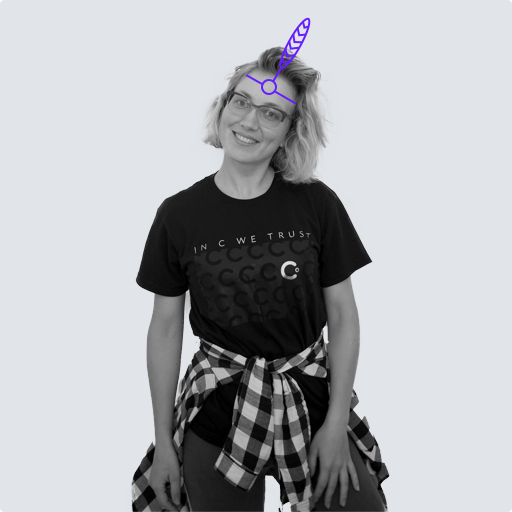 Anastasiia Kramar
UX/UI Designer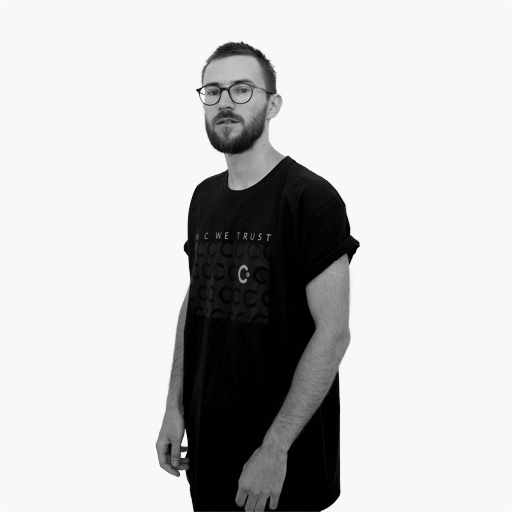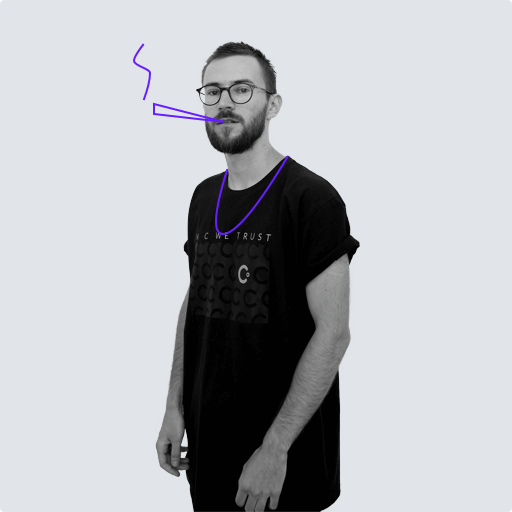 Valentyn Skliarov
Lead UX/UI Designer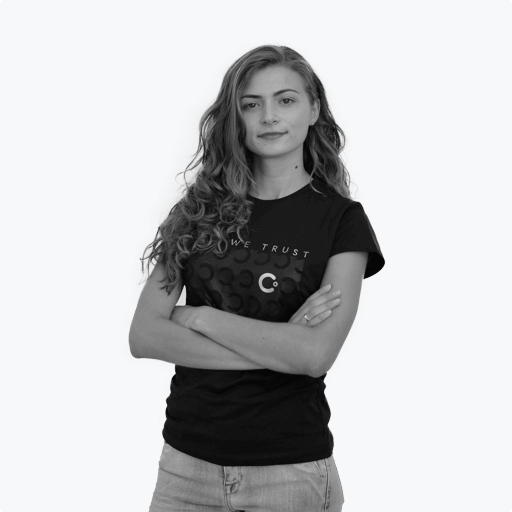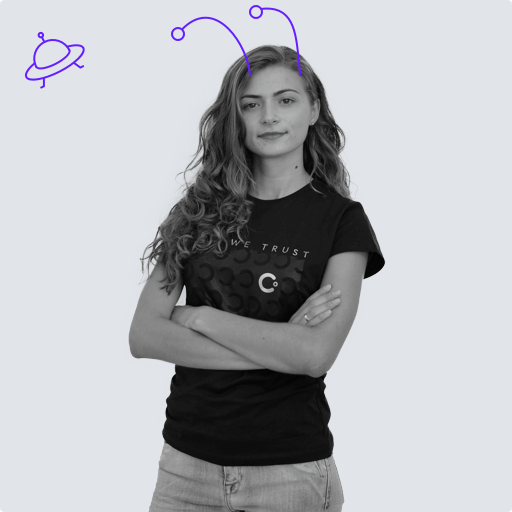 Khrystyna Harmash
Finance Director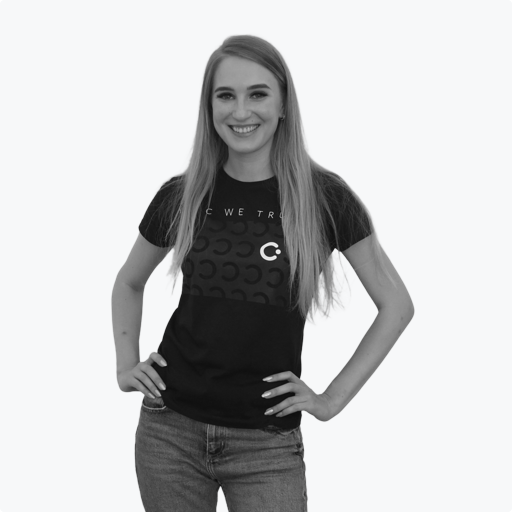 Nataliya Shevchuk
Business Development Manager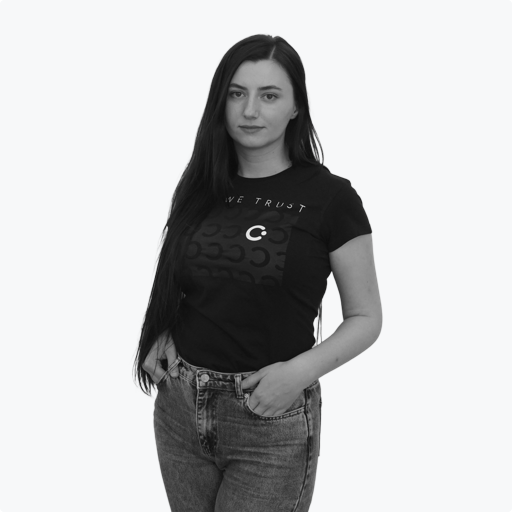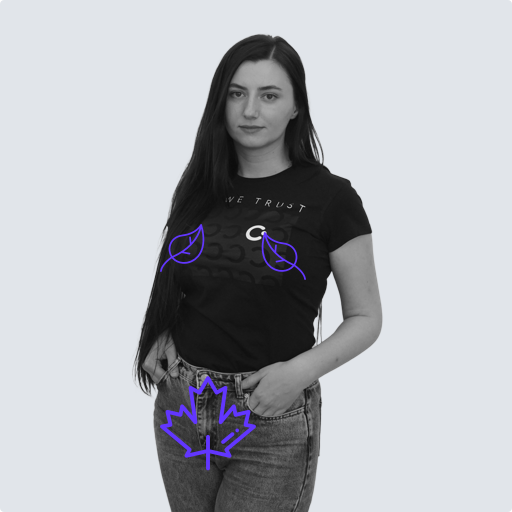 Daria Novosiadla
UX/UI Designer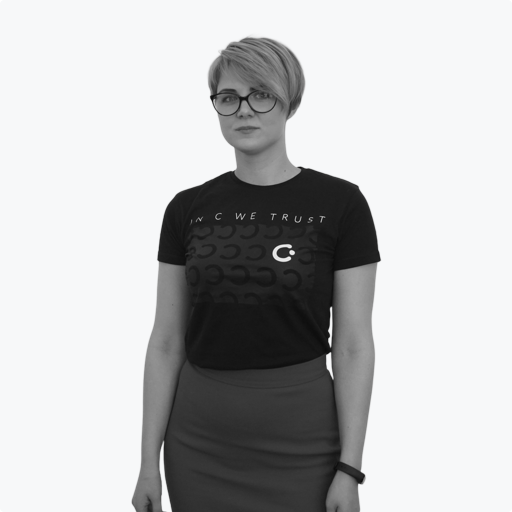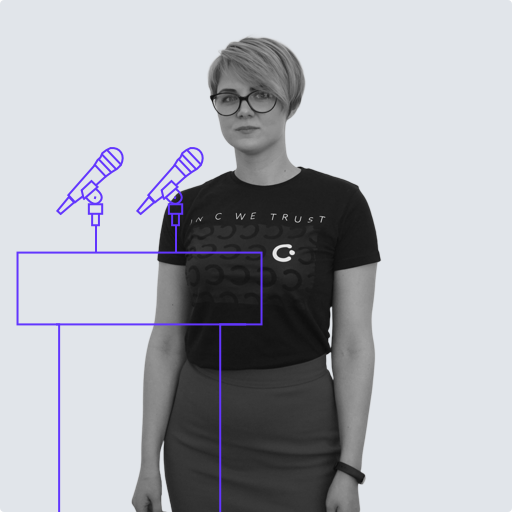 Olena Oleksiv
Lead UX/UI Designer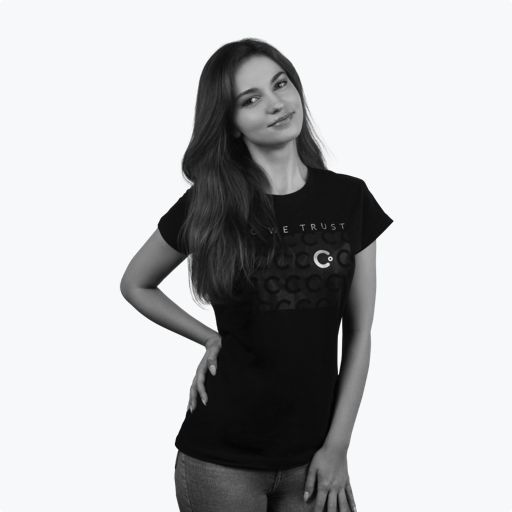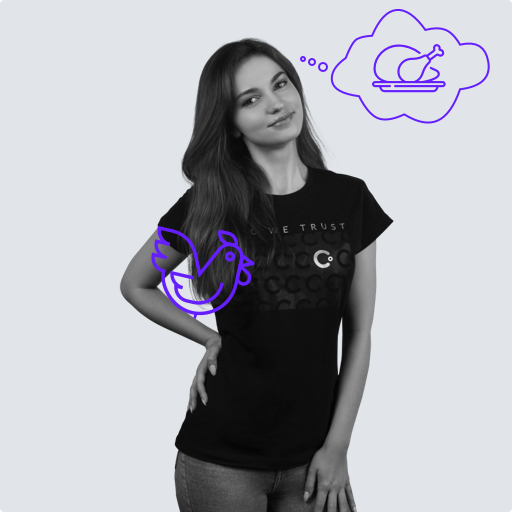 Tetiana Zakus
UX/UI Designer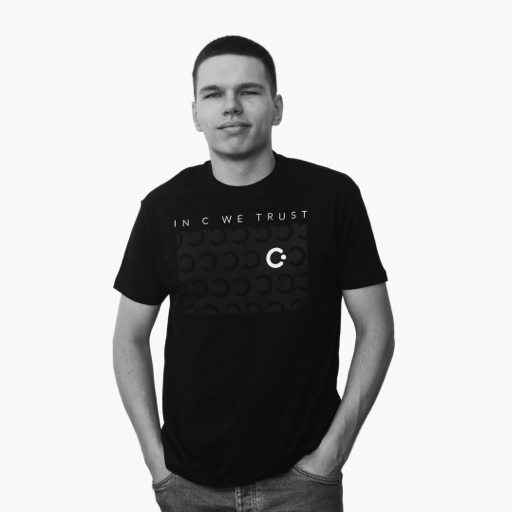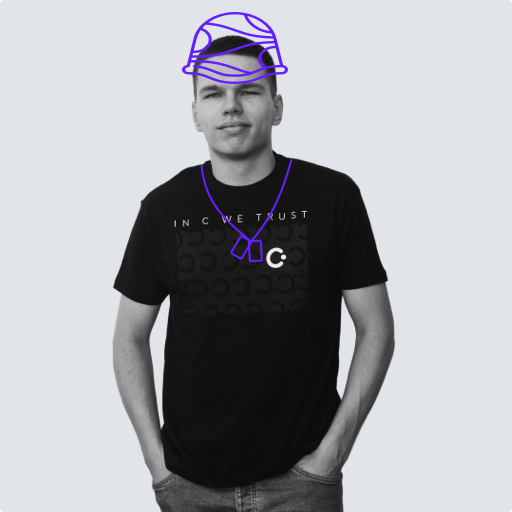 Maksym Gozhelsky
UX/UI Designer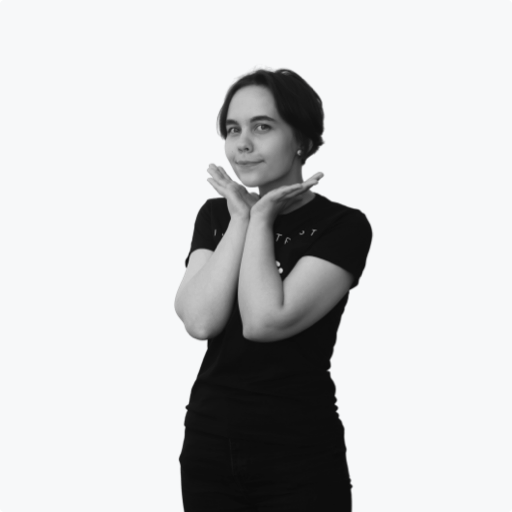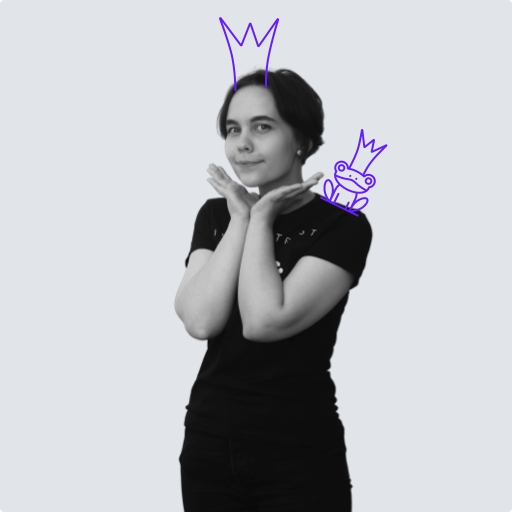 Dara Bilousova
UX/UI Designer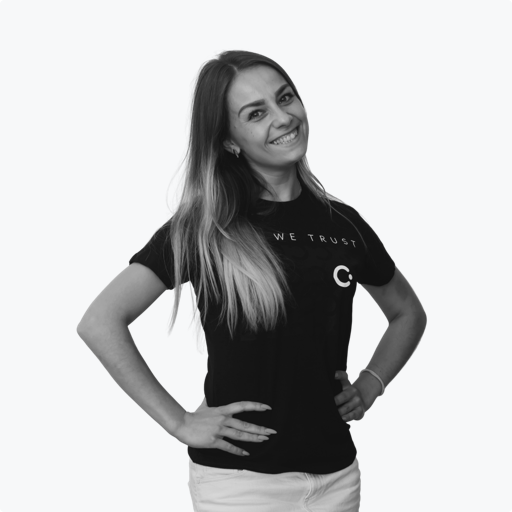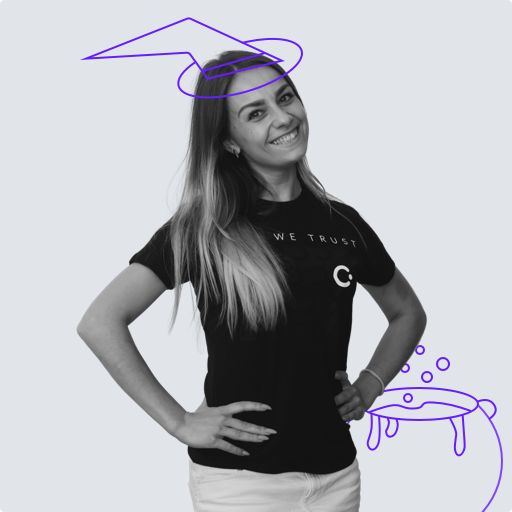 Iryna Mykhasyak
Recruiter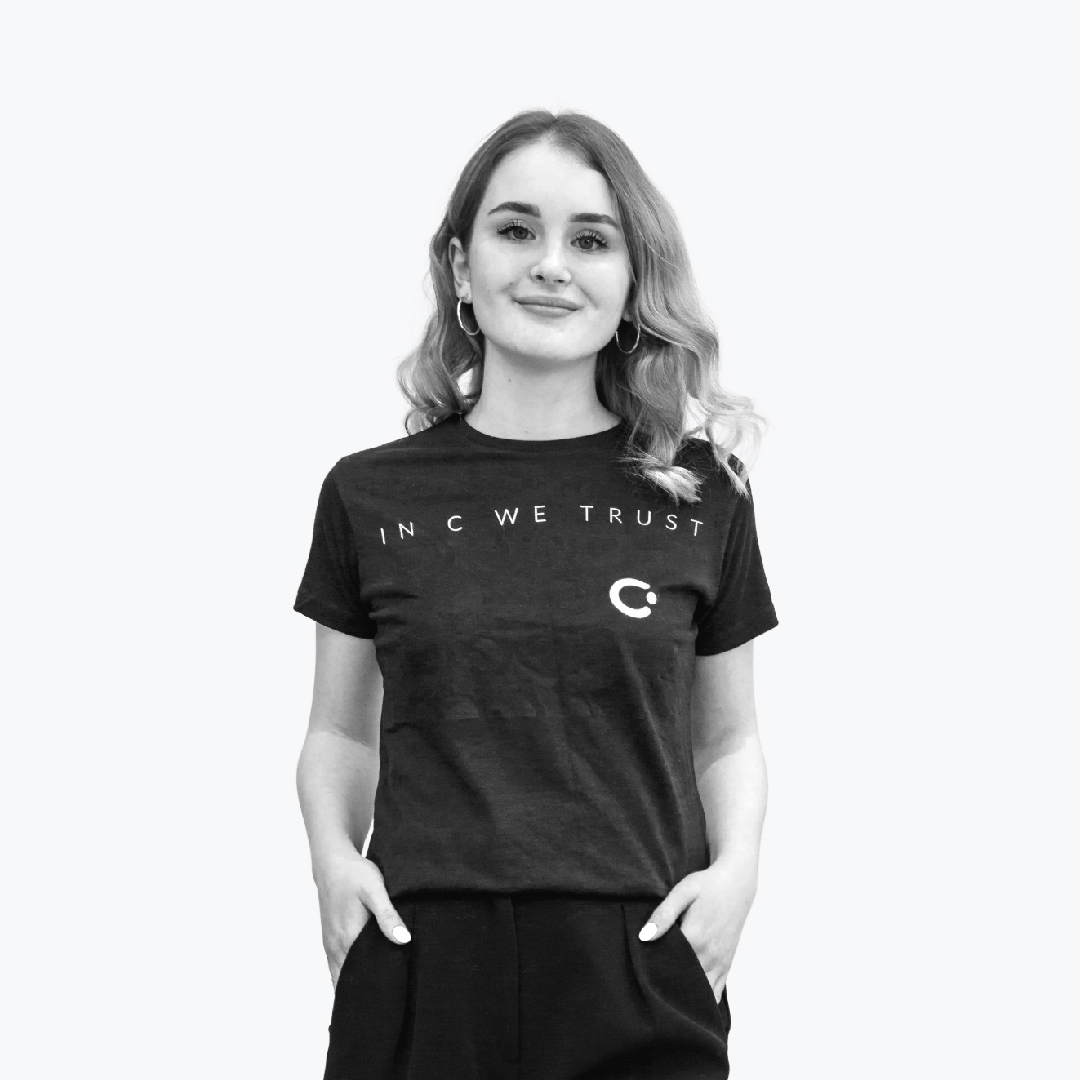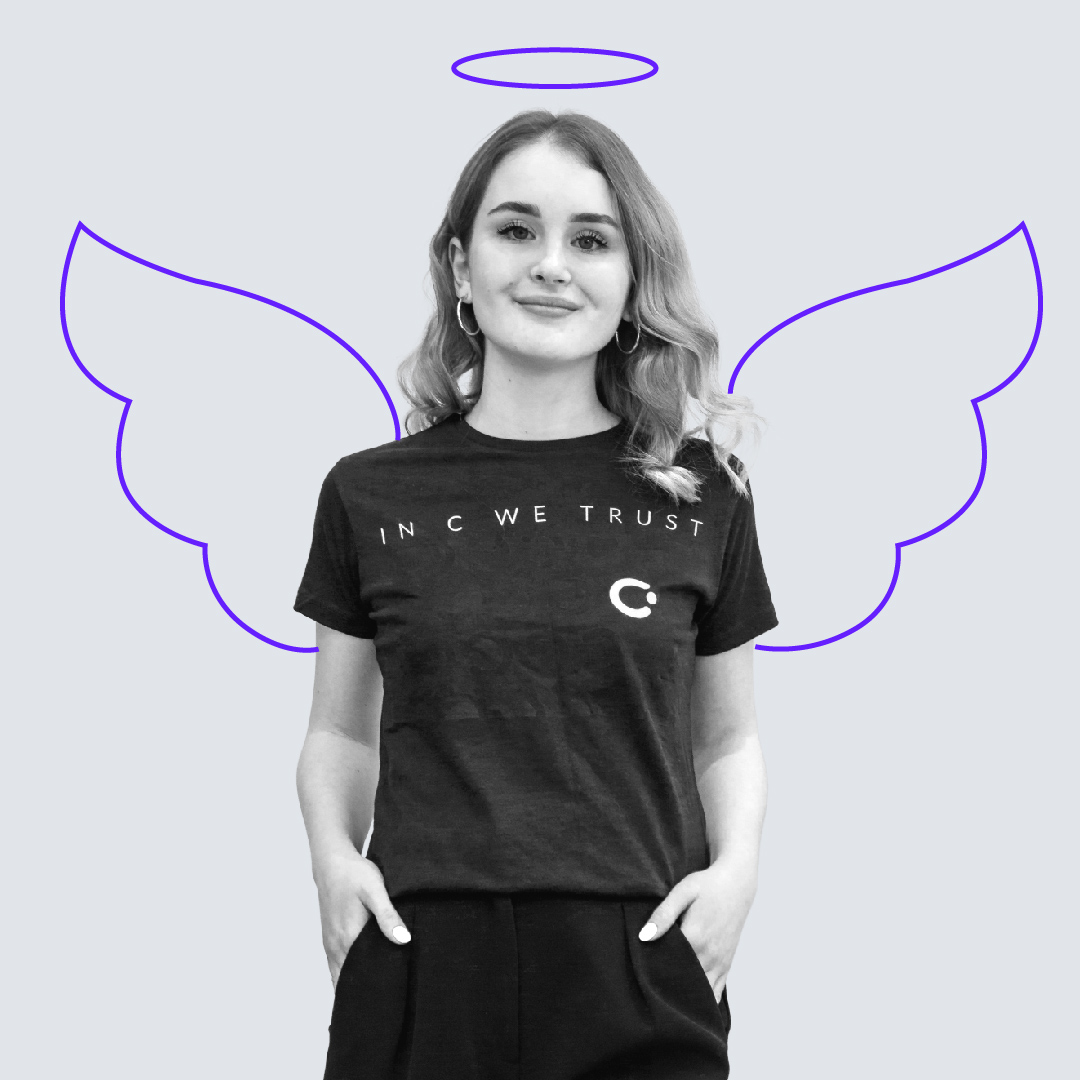 Yulia Pukaliak
Content Marketing Manager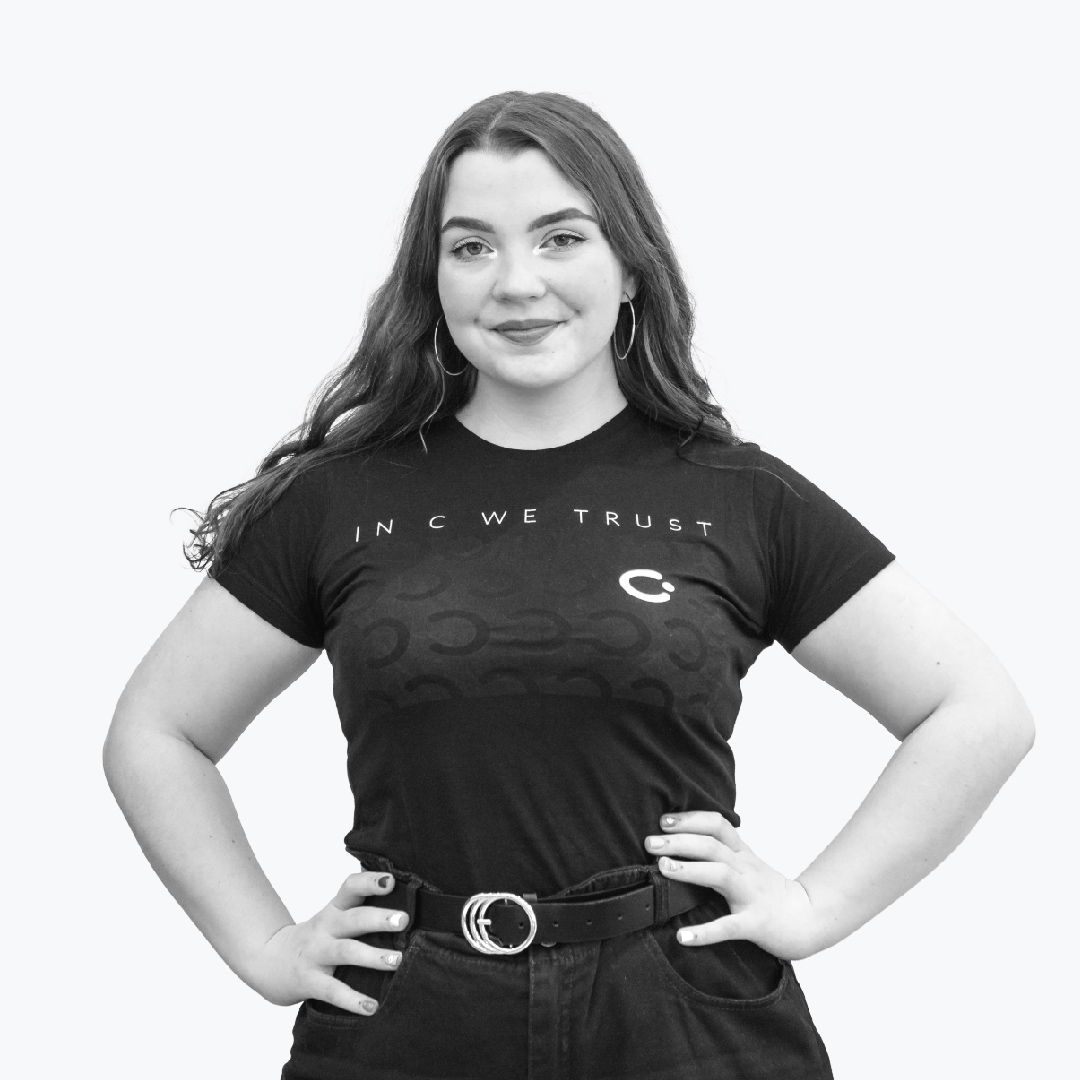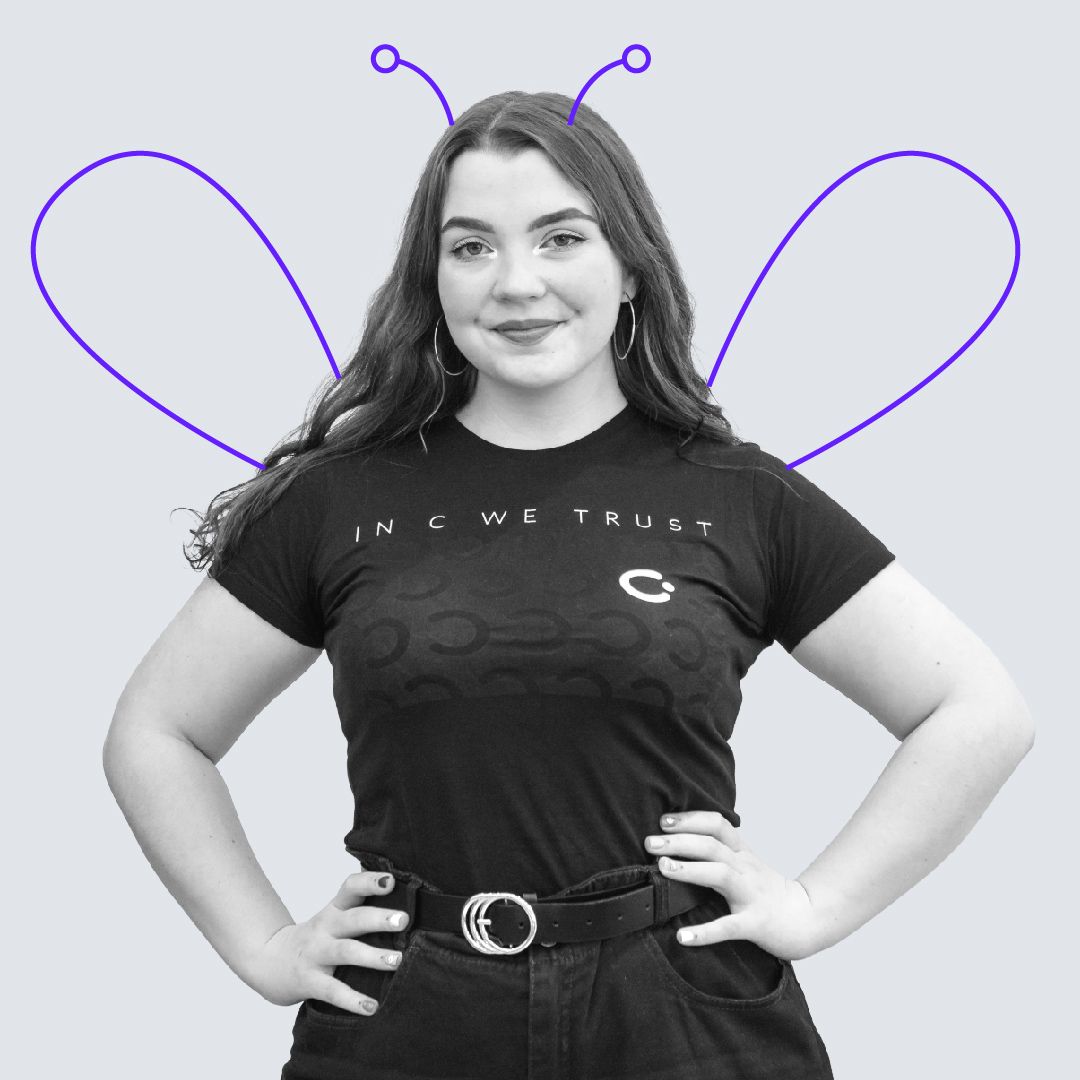 Sofia Fomina
Graphic Designer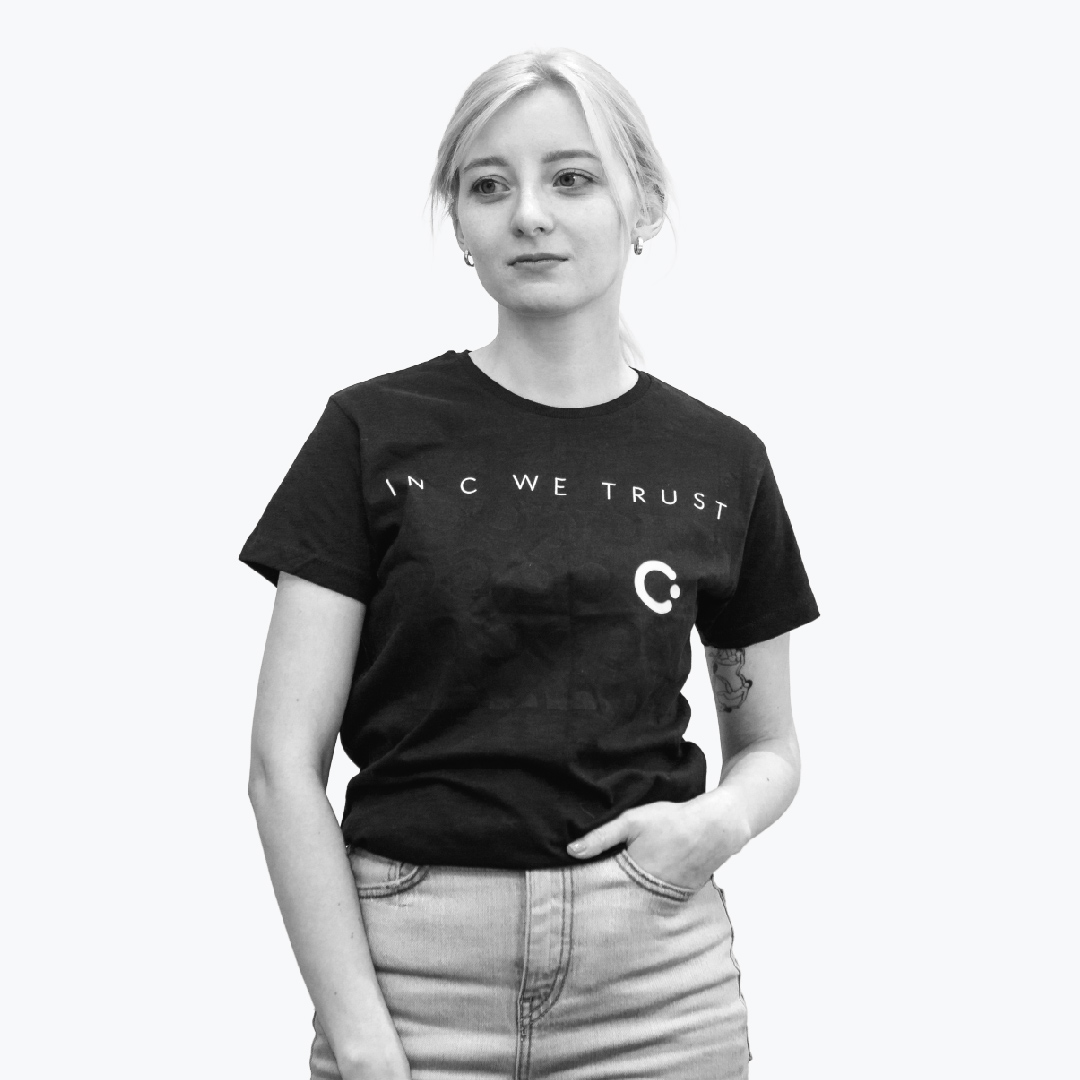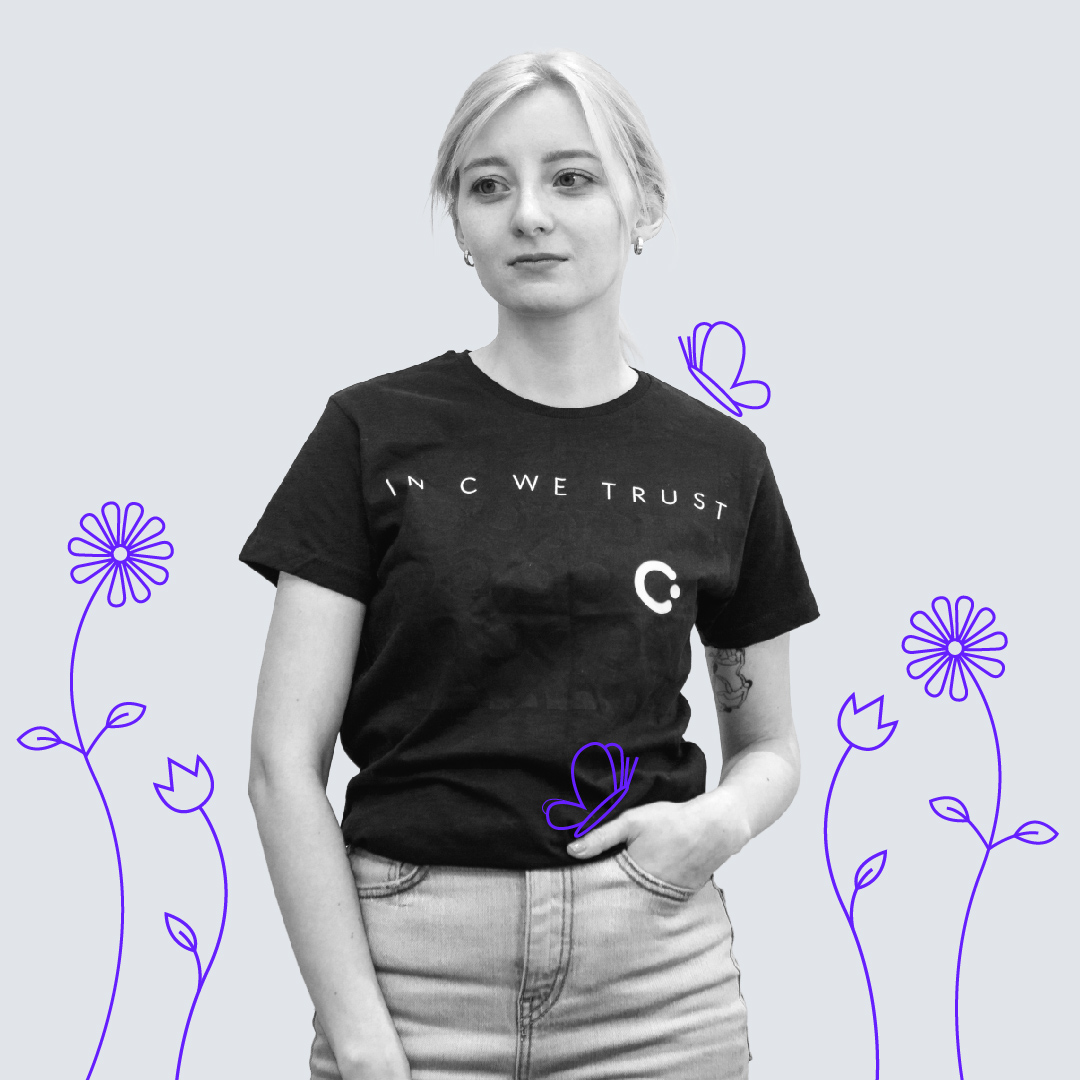 Victoriia Lohvynchuk
Graphic Designer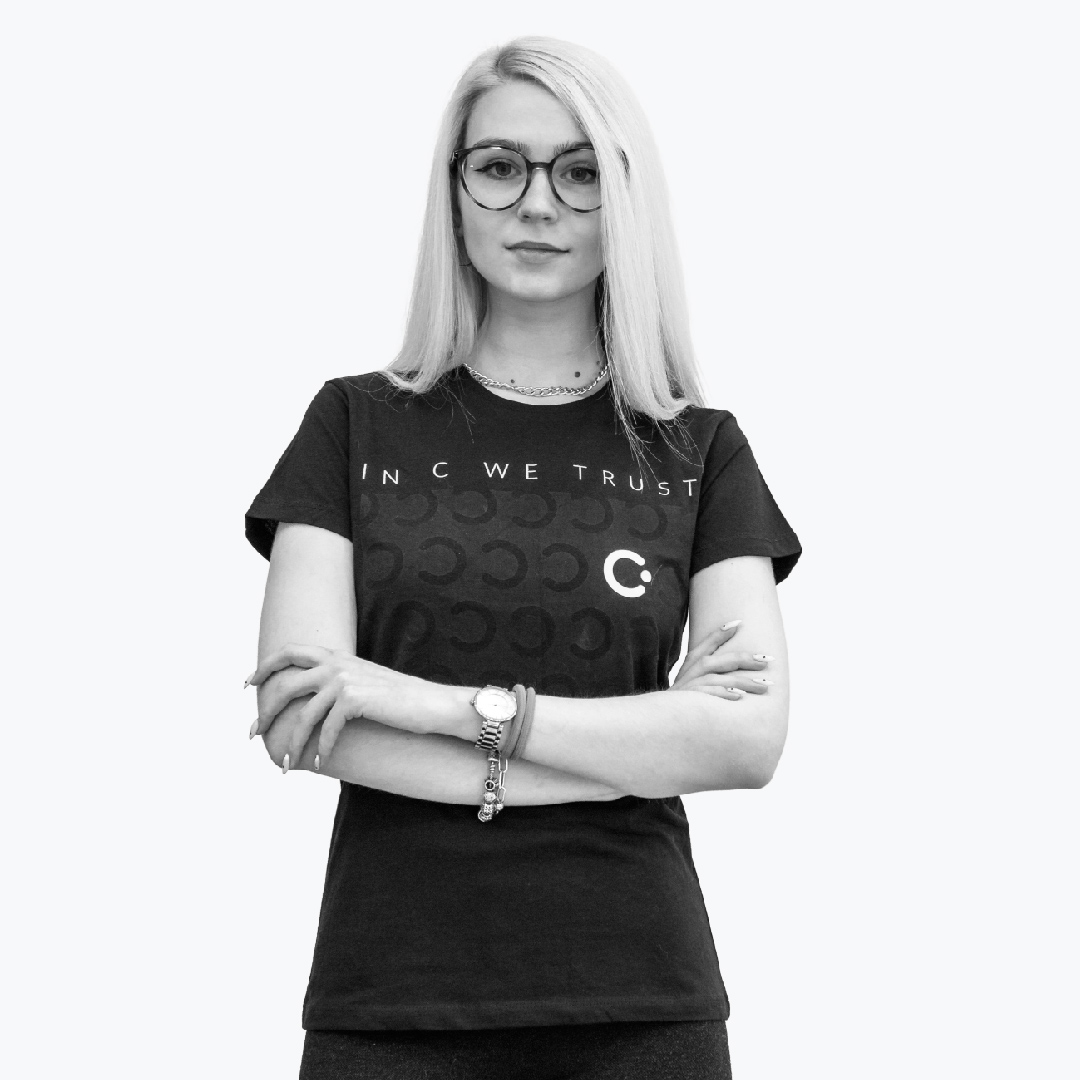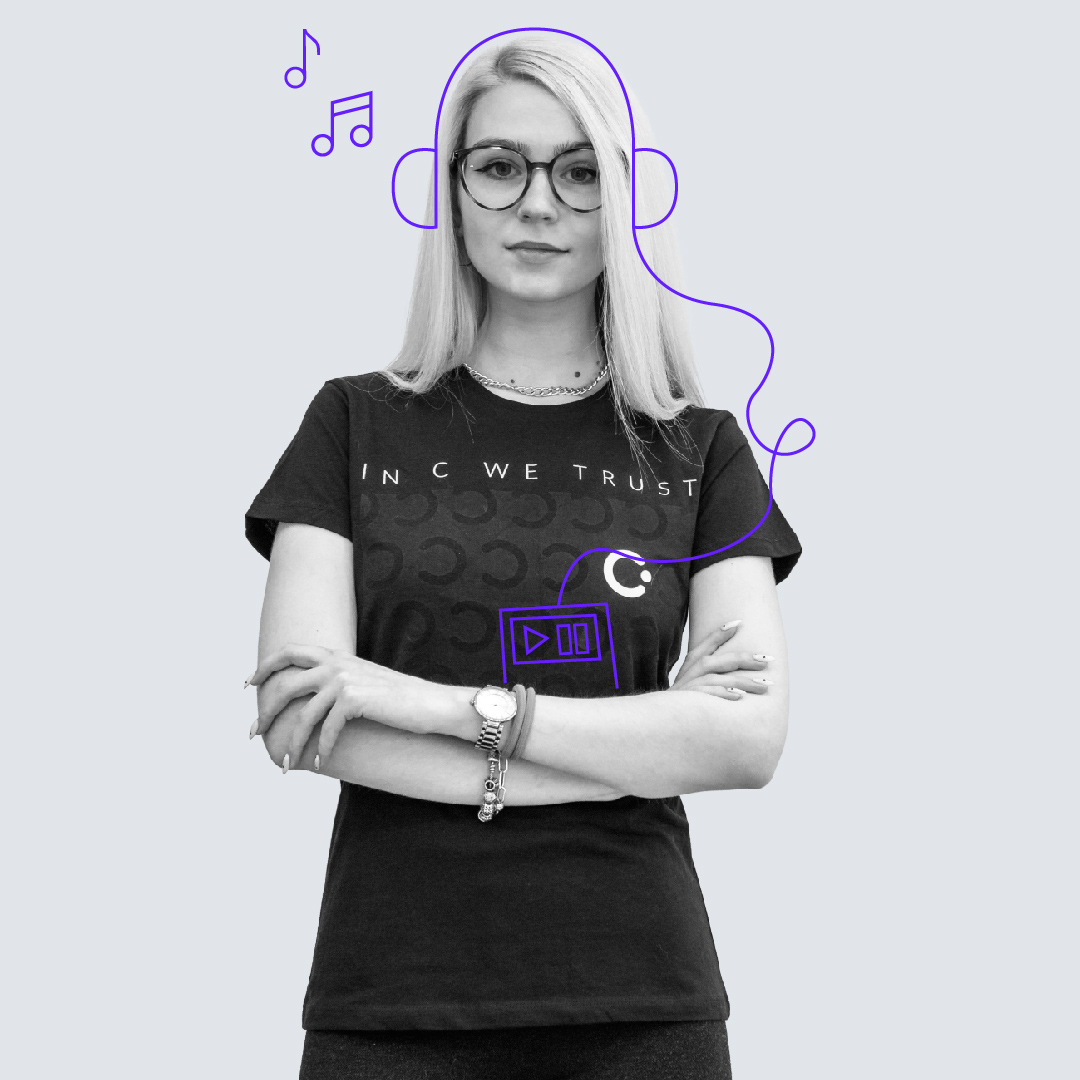 Yuliia Braslavska
UX/UI Designer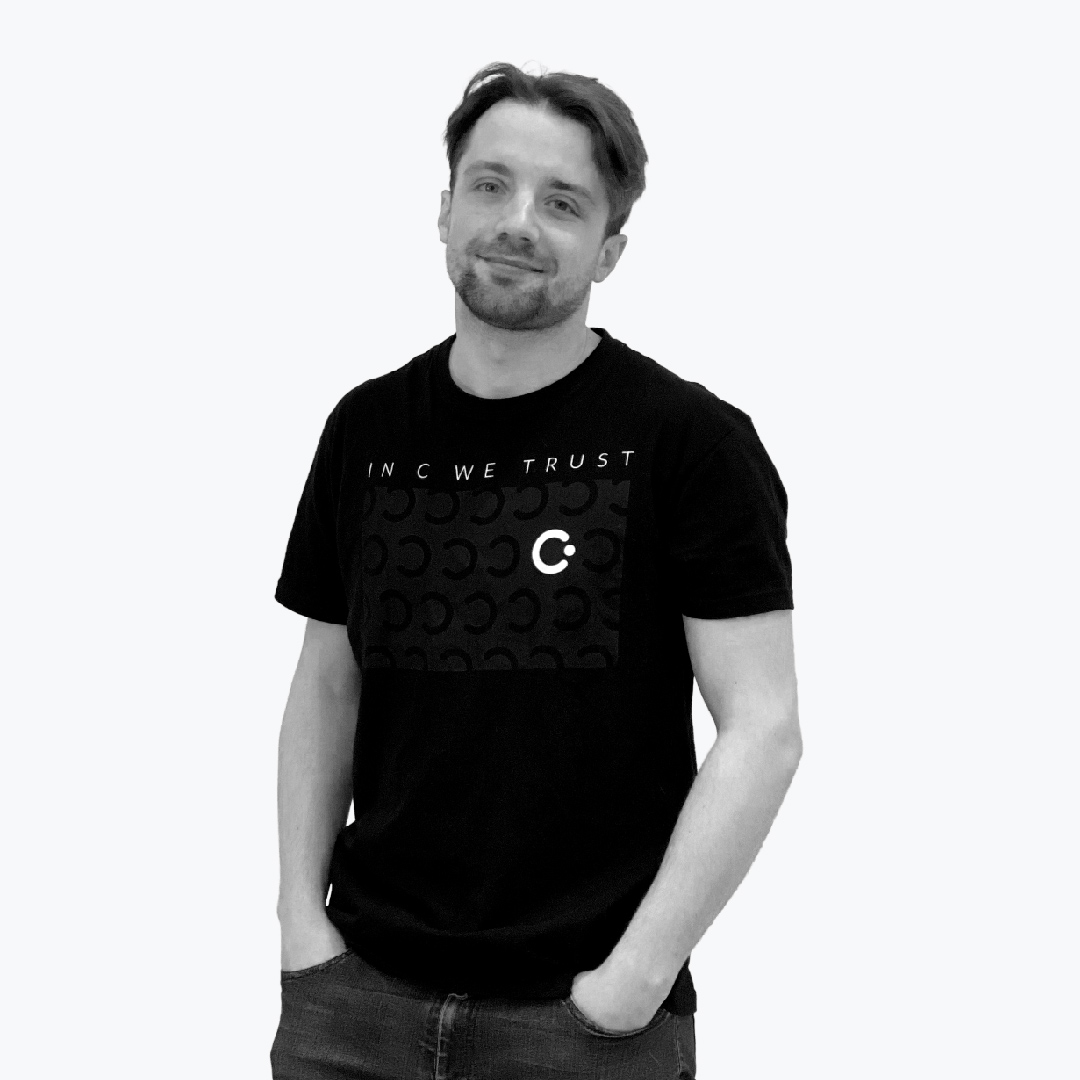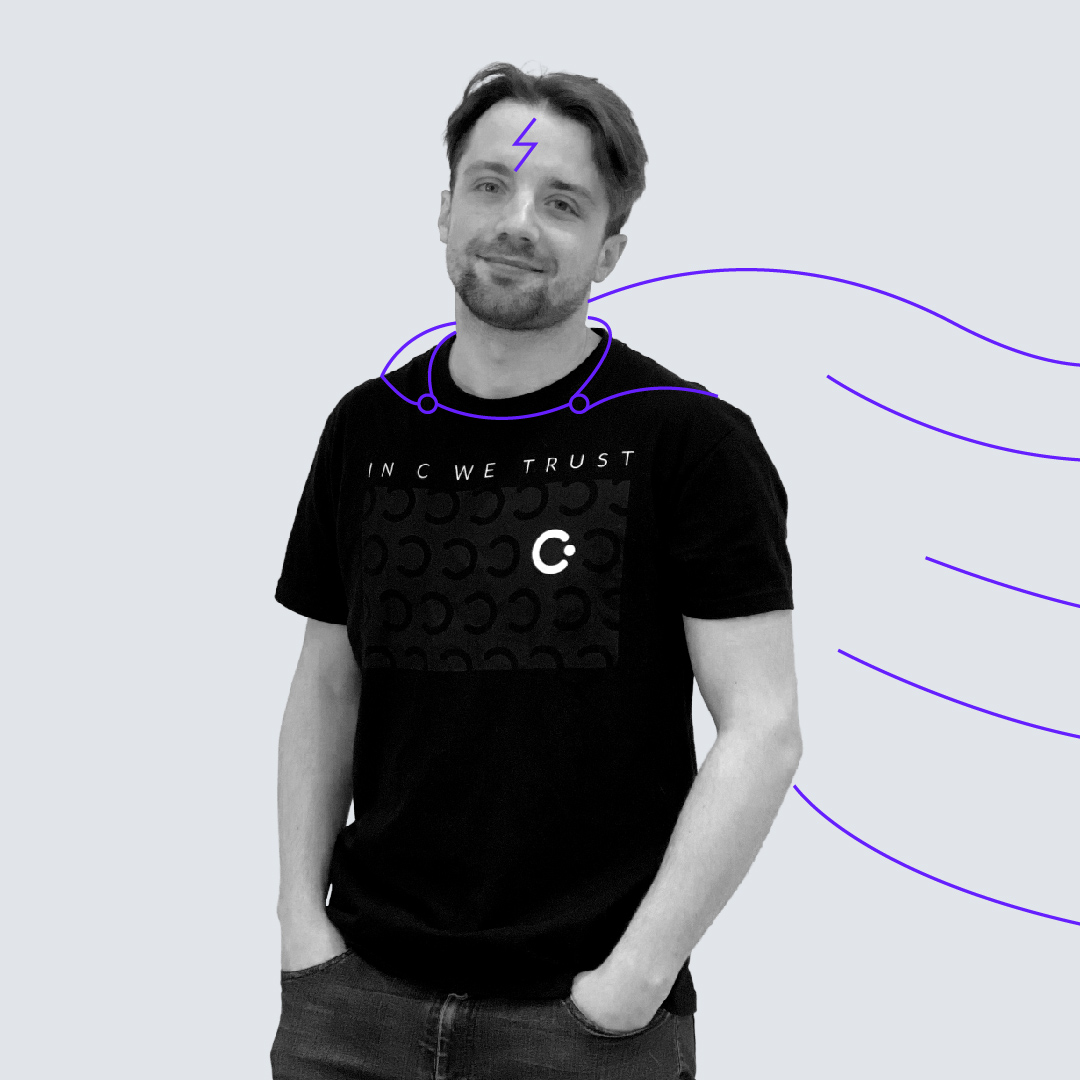 Demian Peretiatko
UX/UI Designer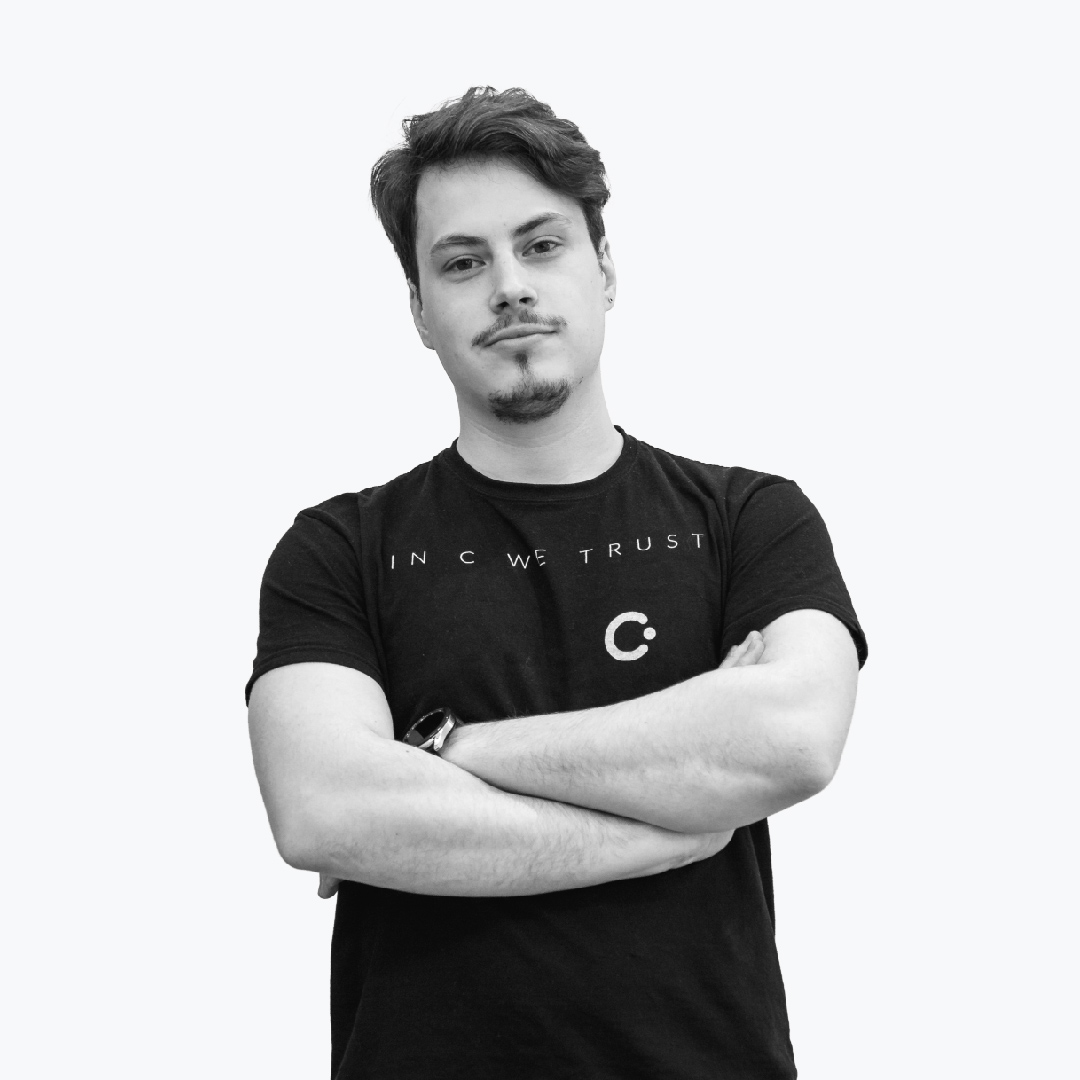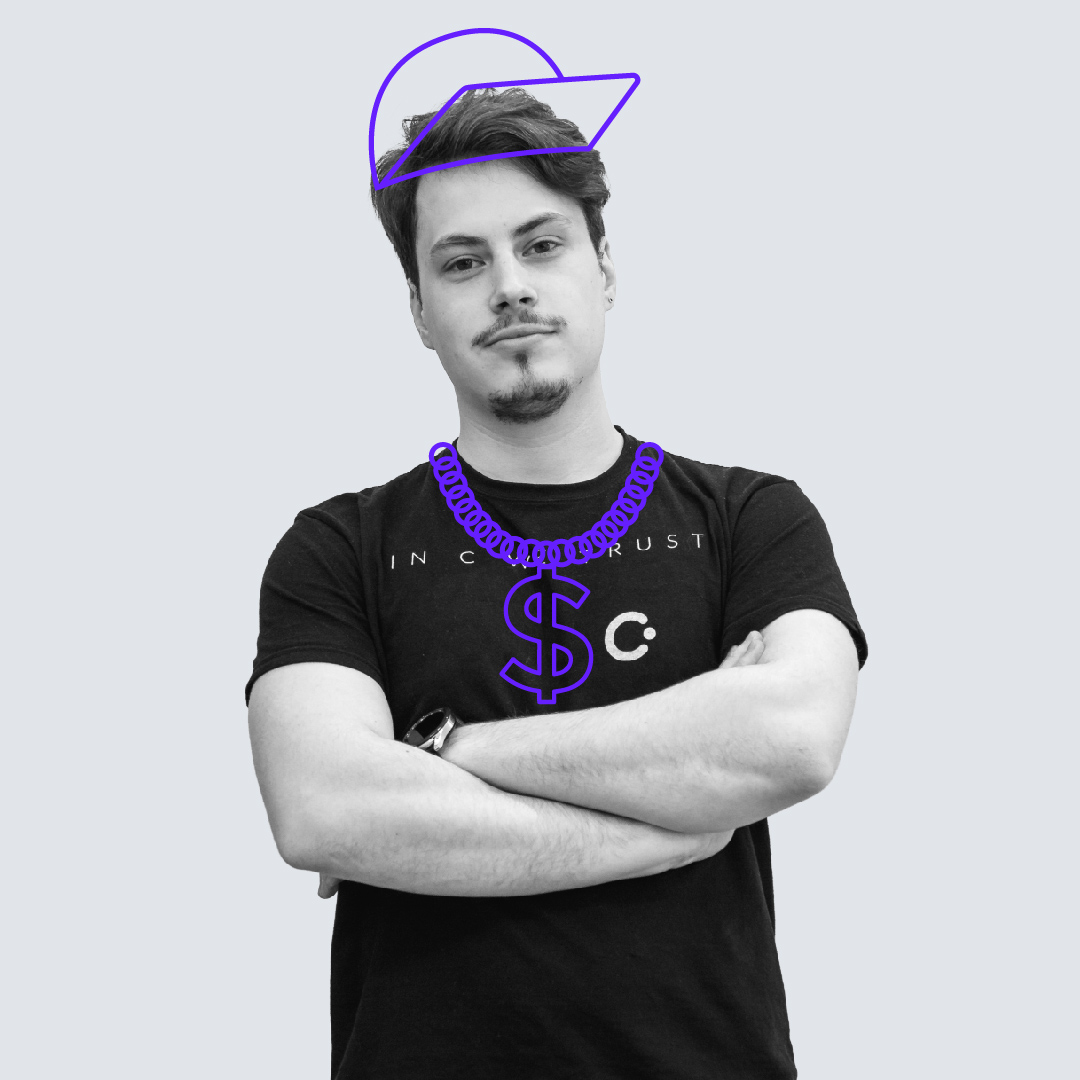 Eduard Kvak
UX/UI Designer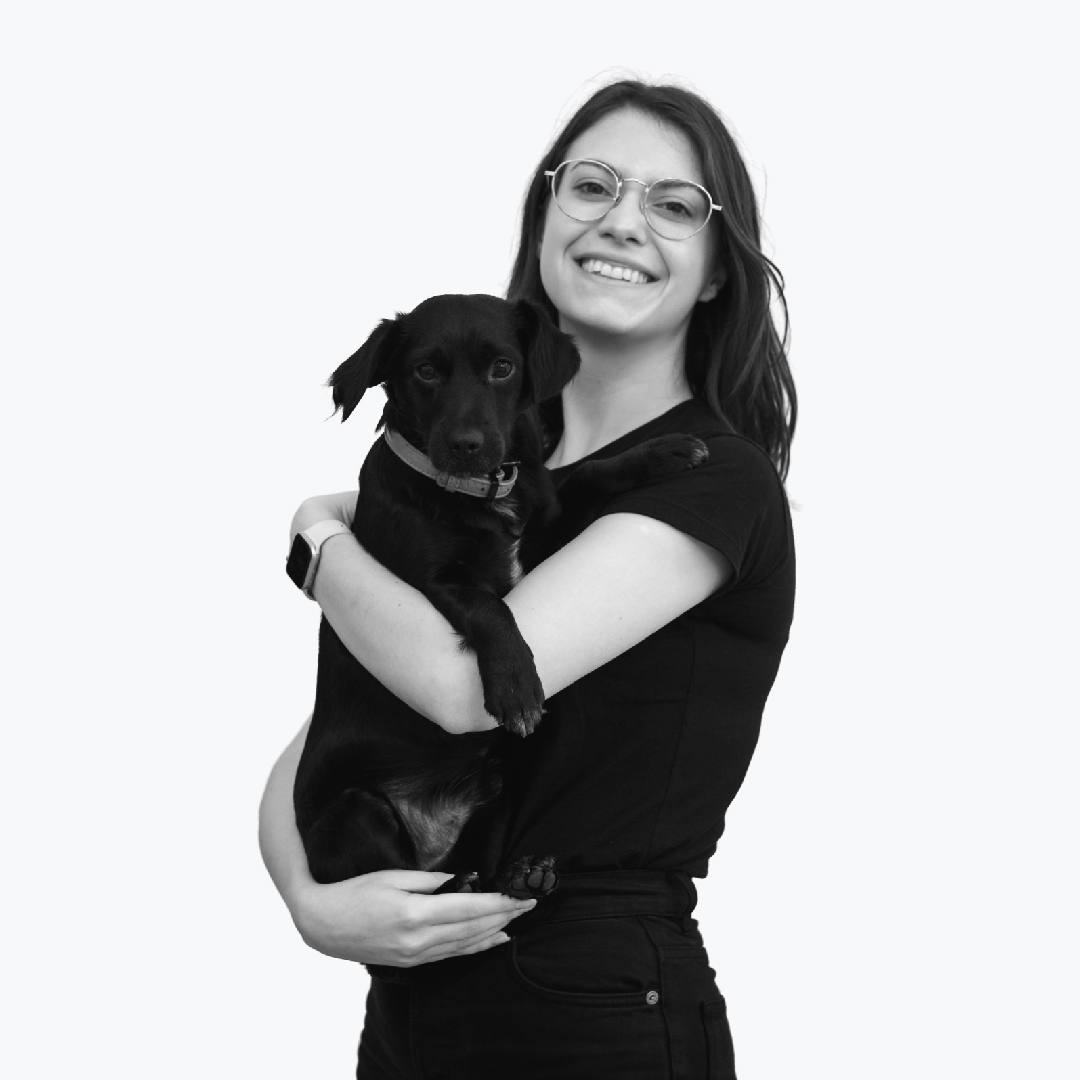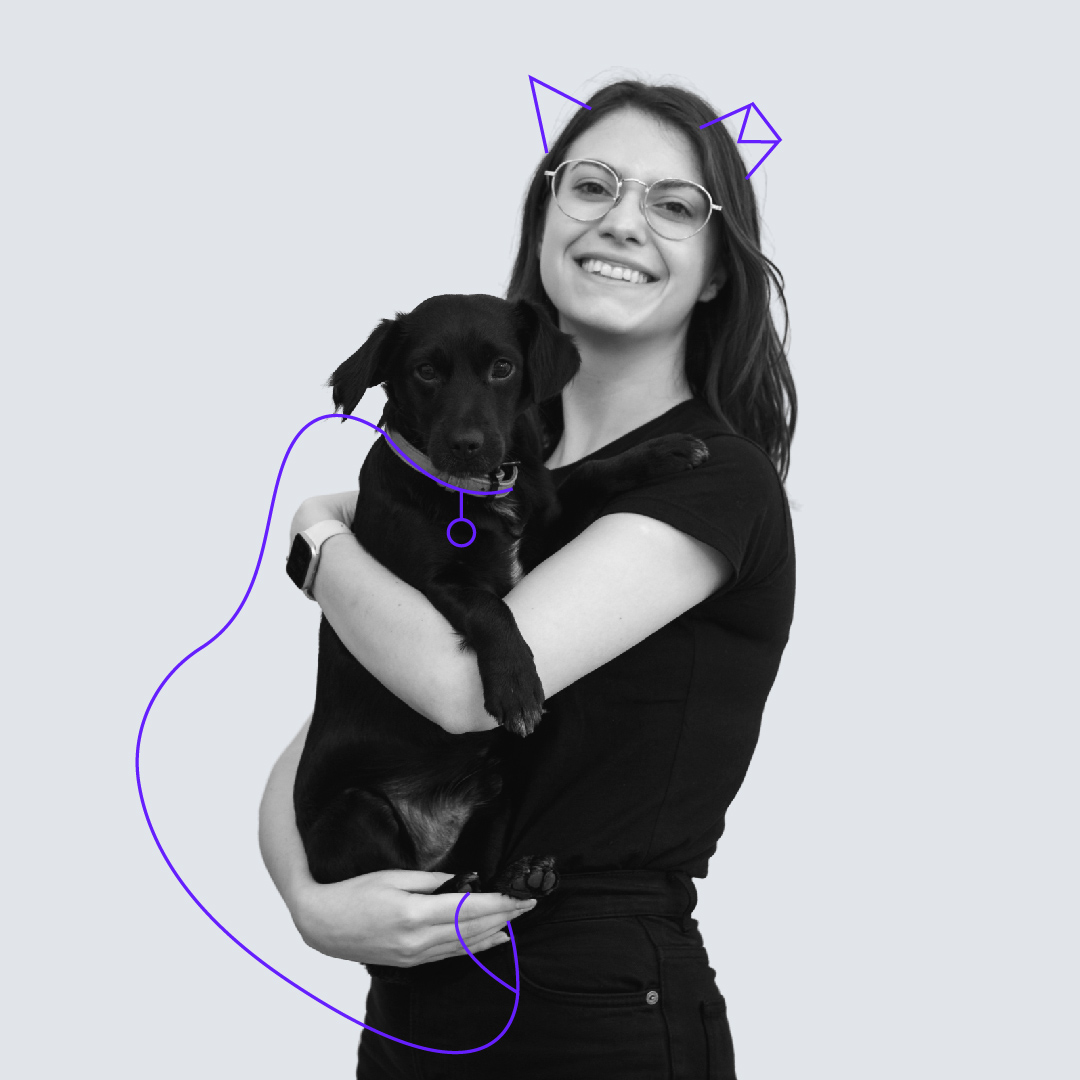 Kateryna Pereimybida
UX/UI Designer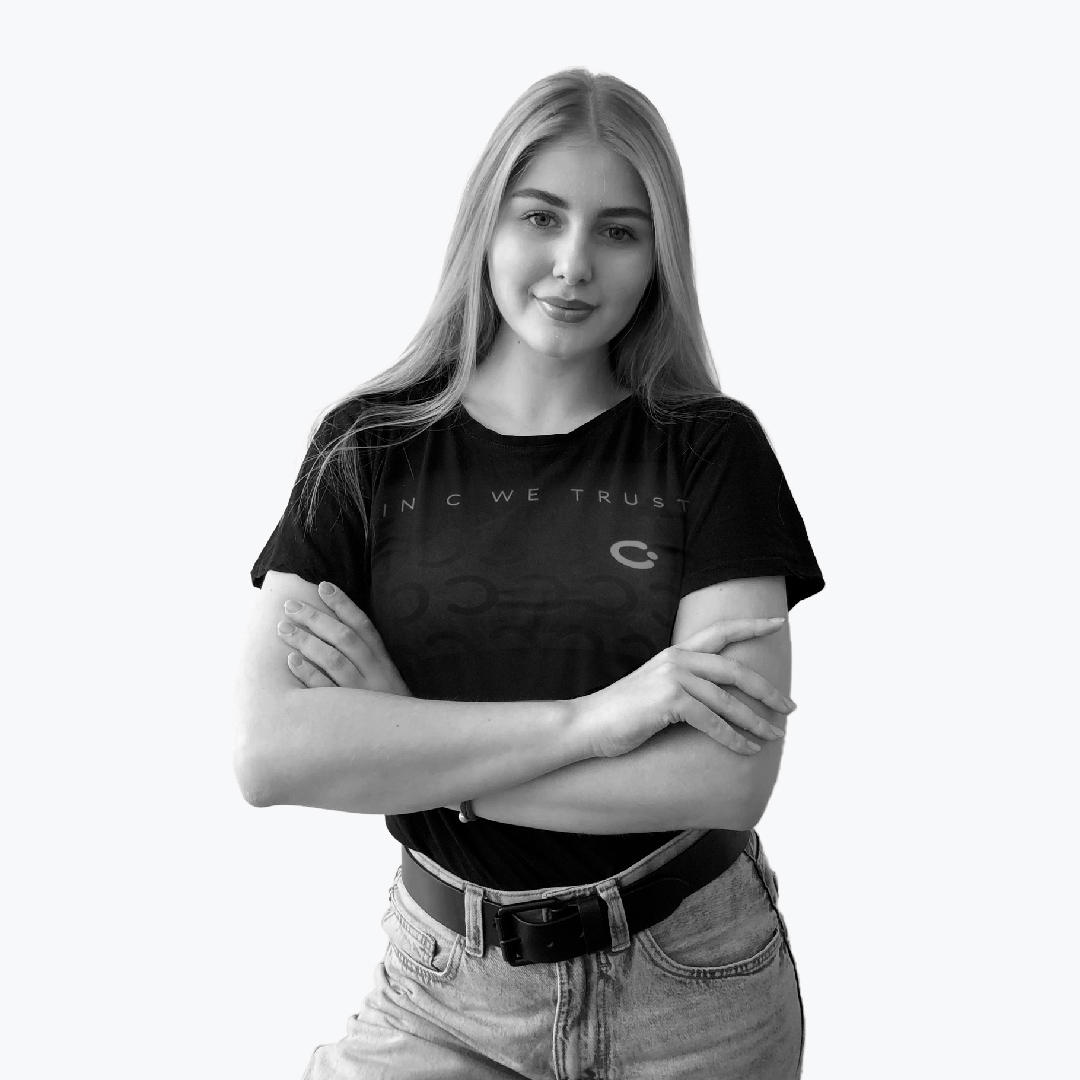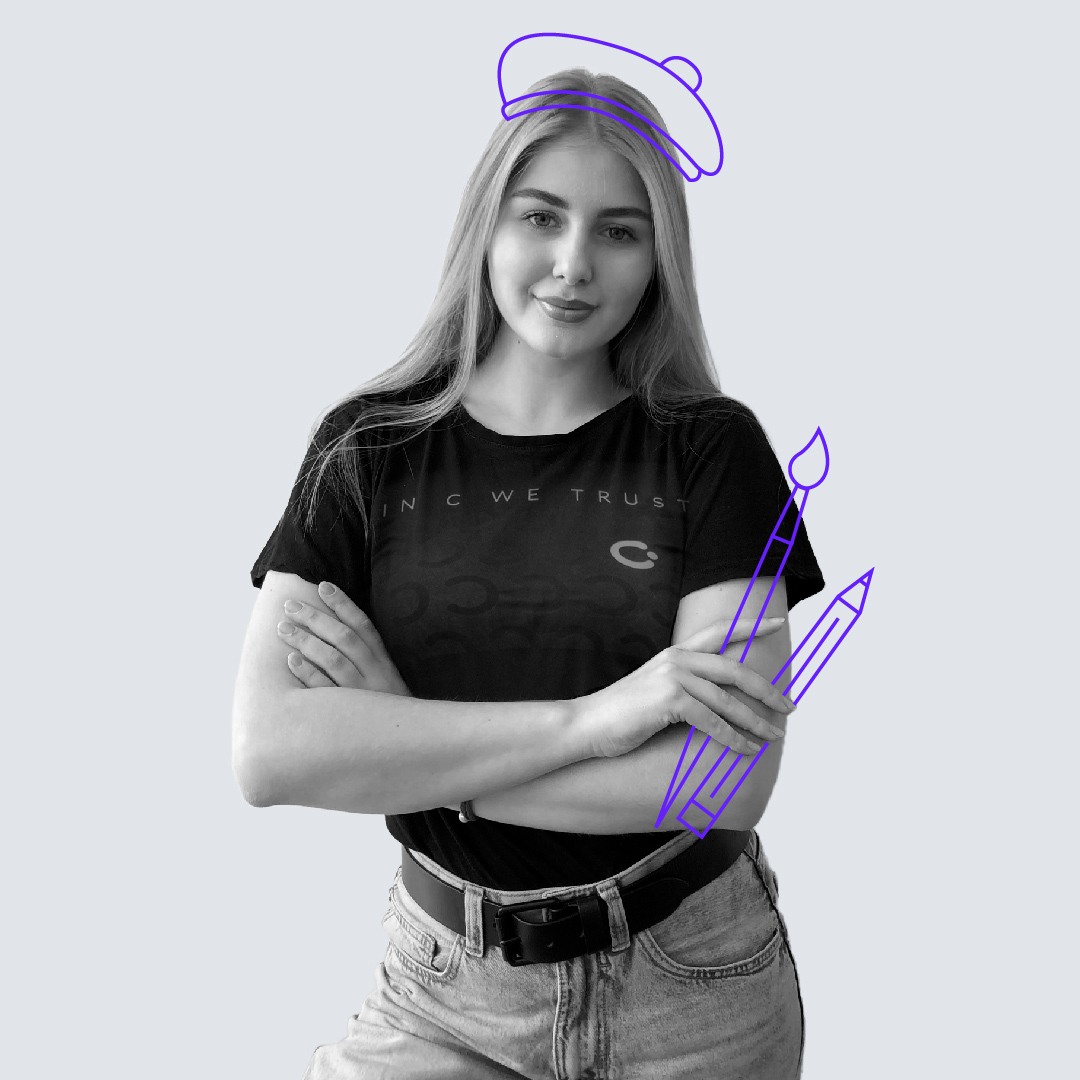 Natalia Antonyshyn
Finance Analyst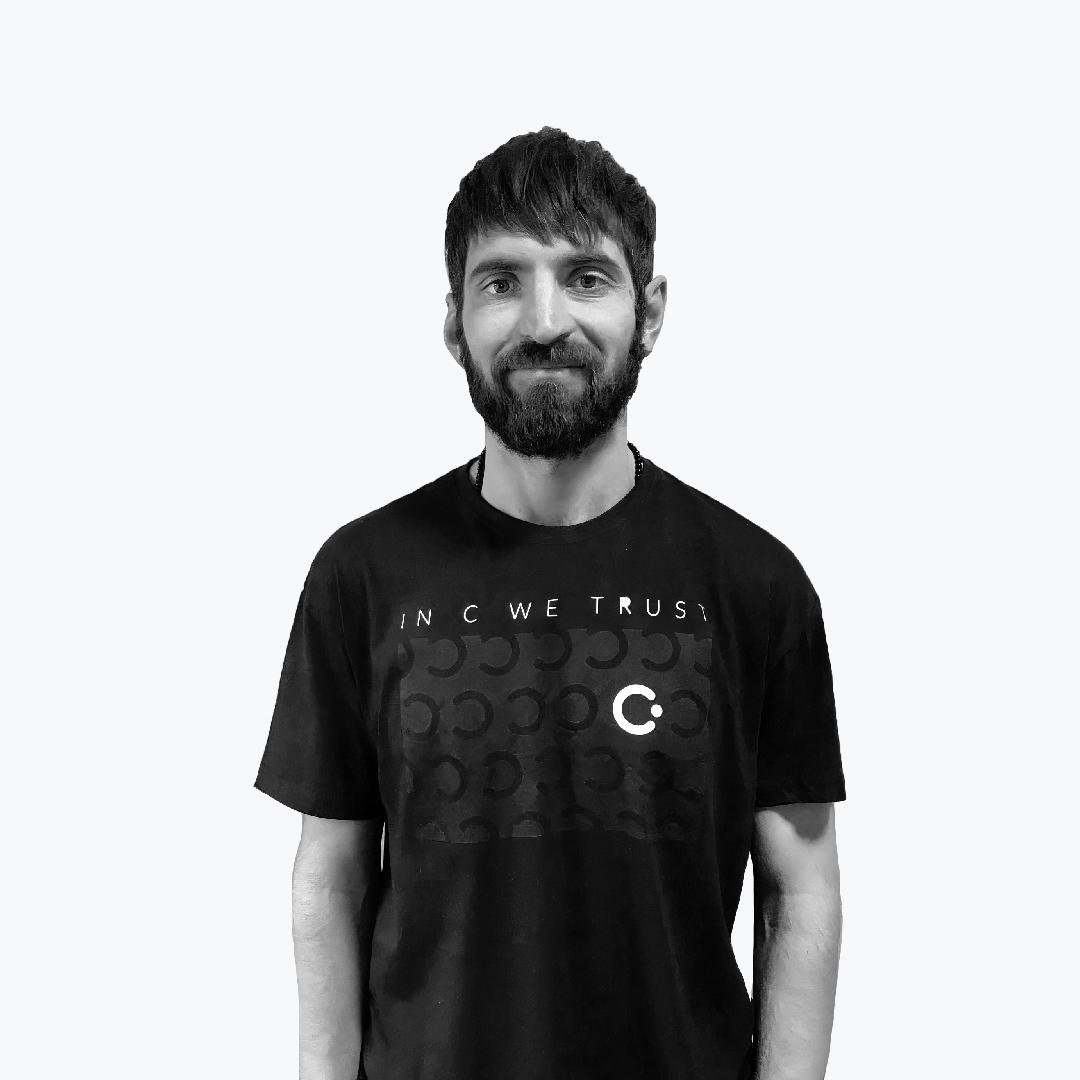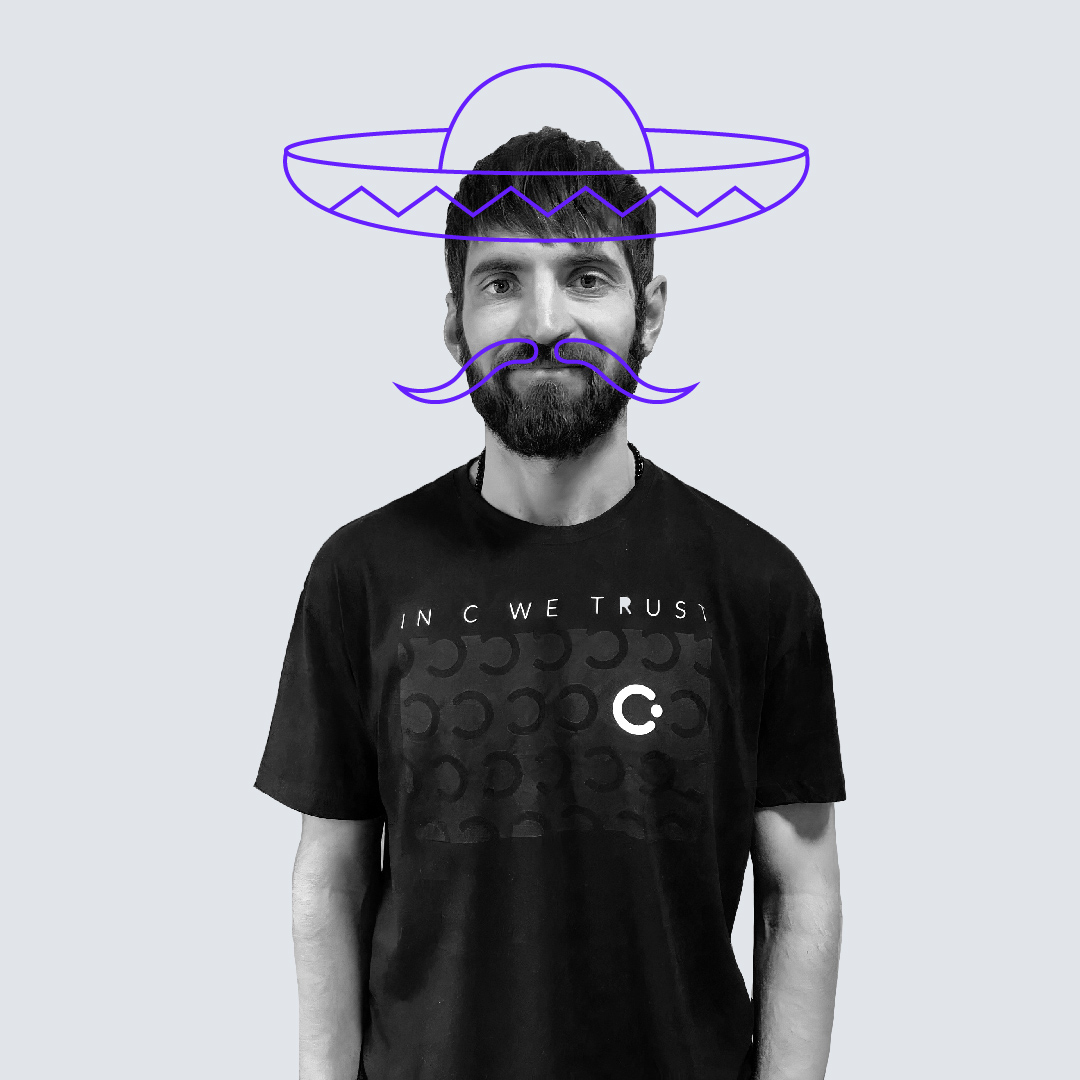 Stanislav Boiko
Copywriter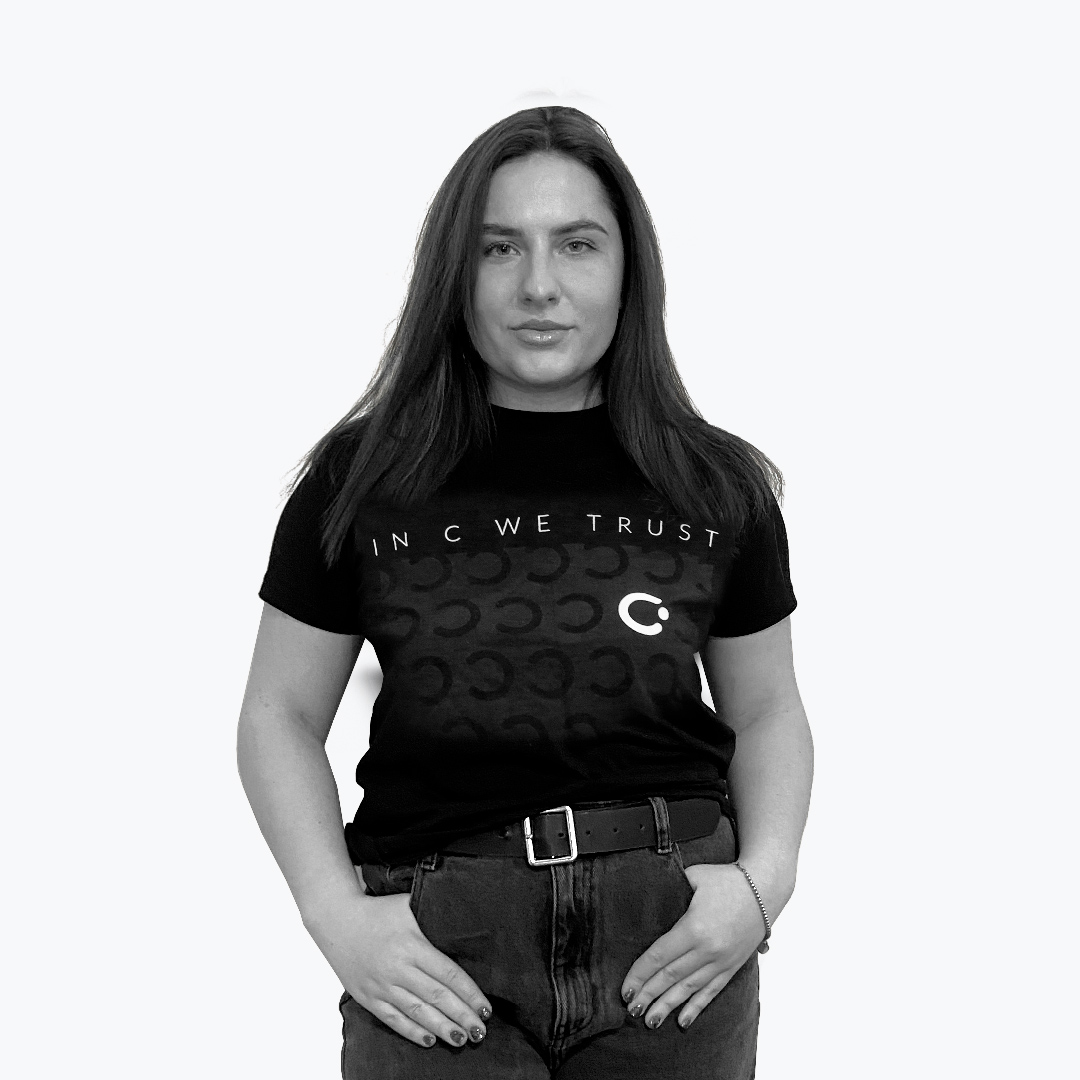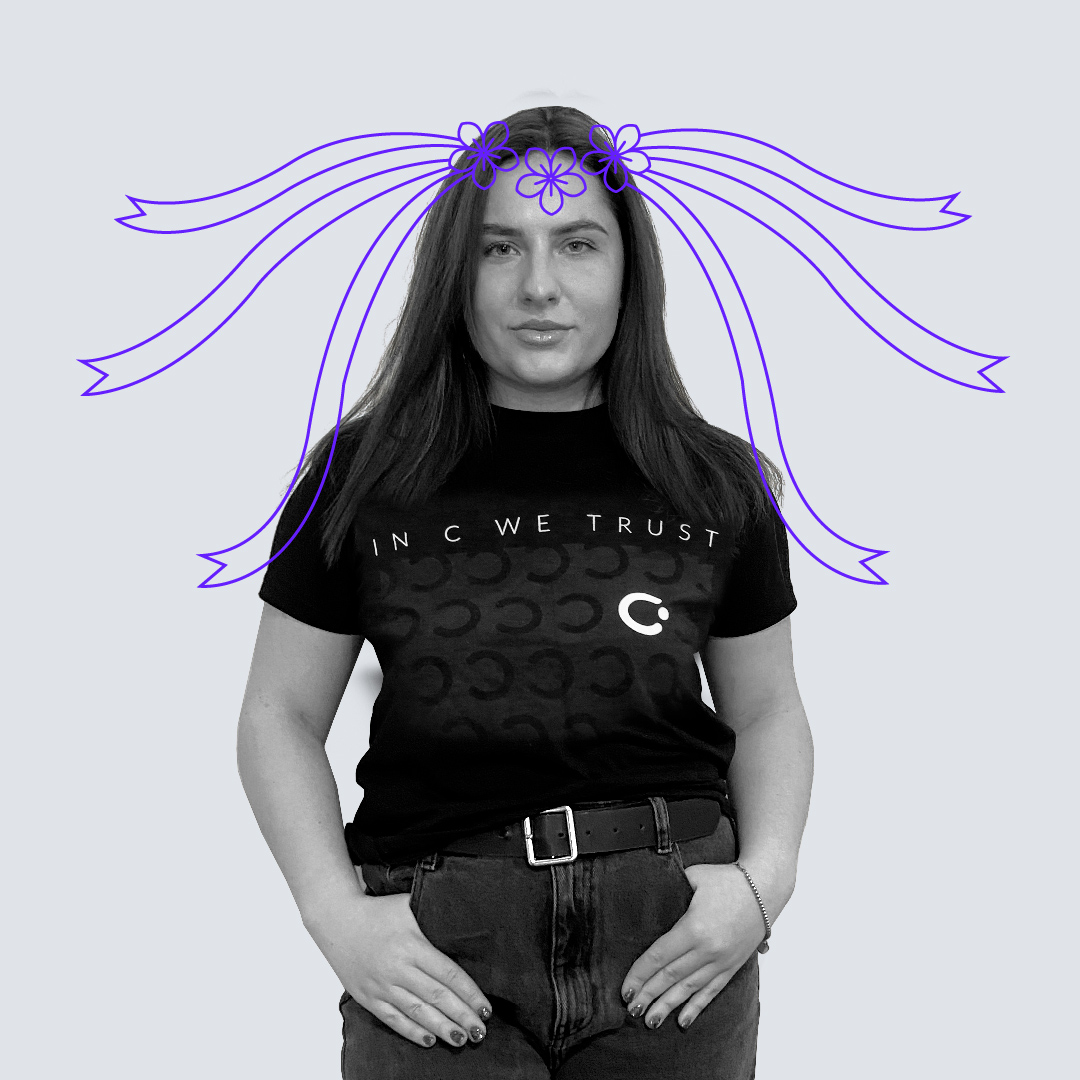 Marta Kacharaba
UX/UI Designer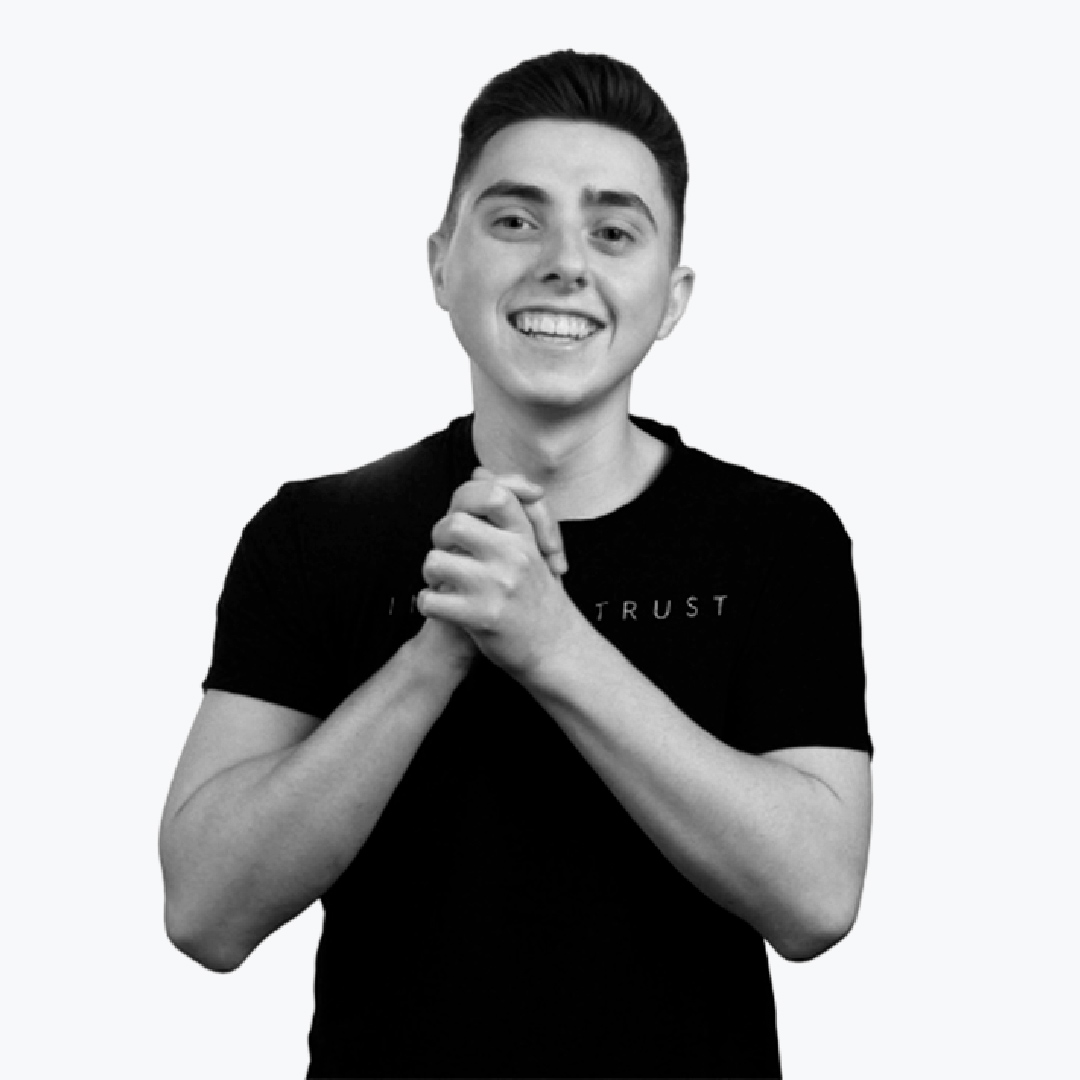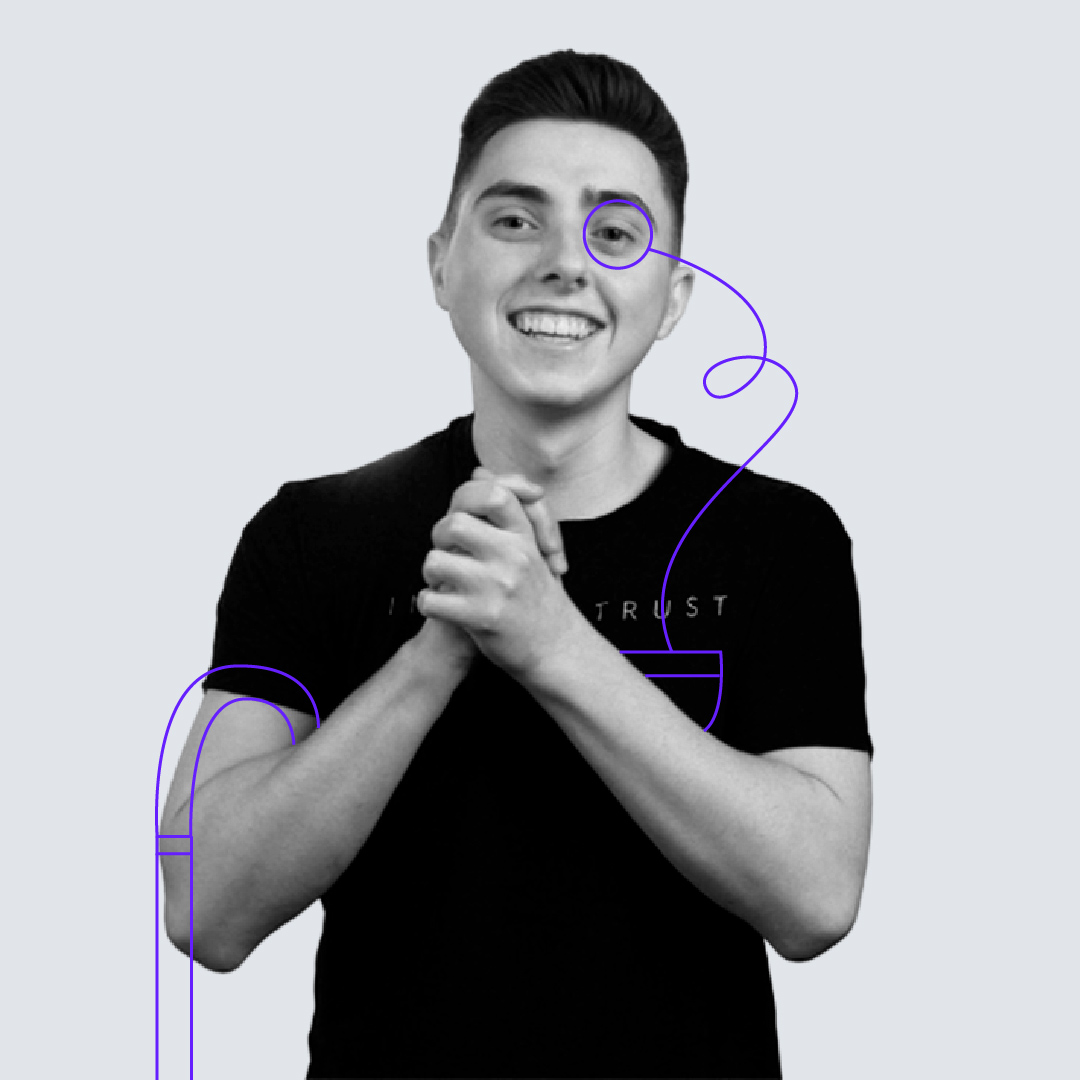 Taras Kunanets
Business Development Manager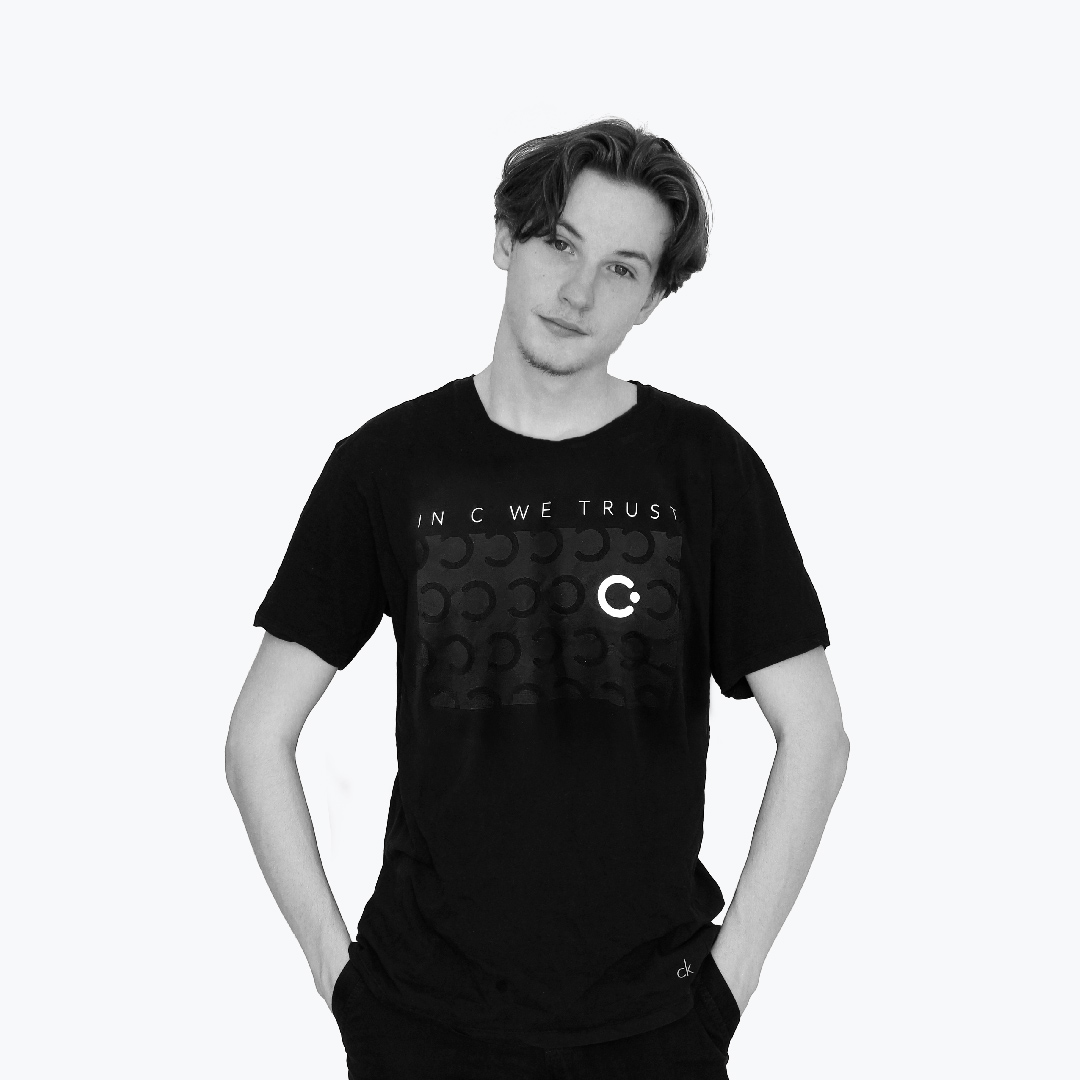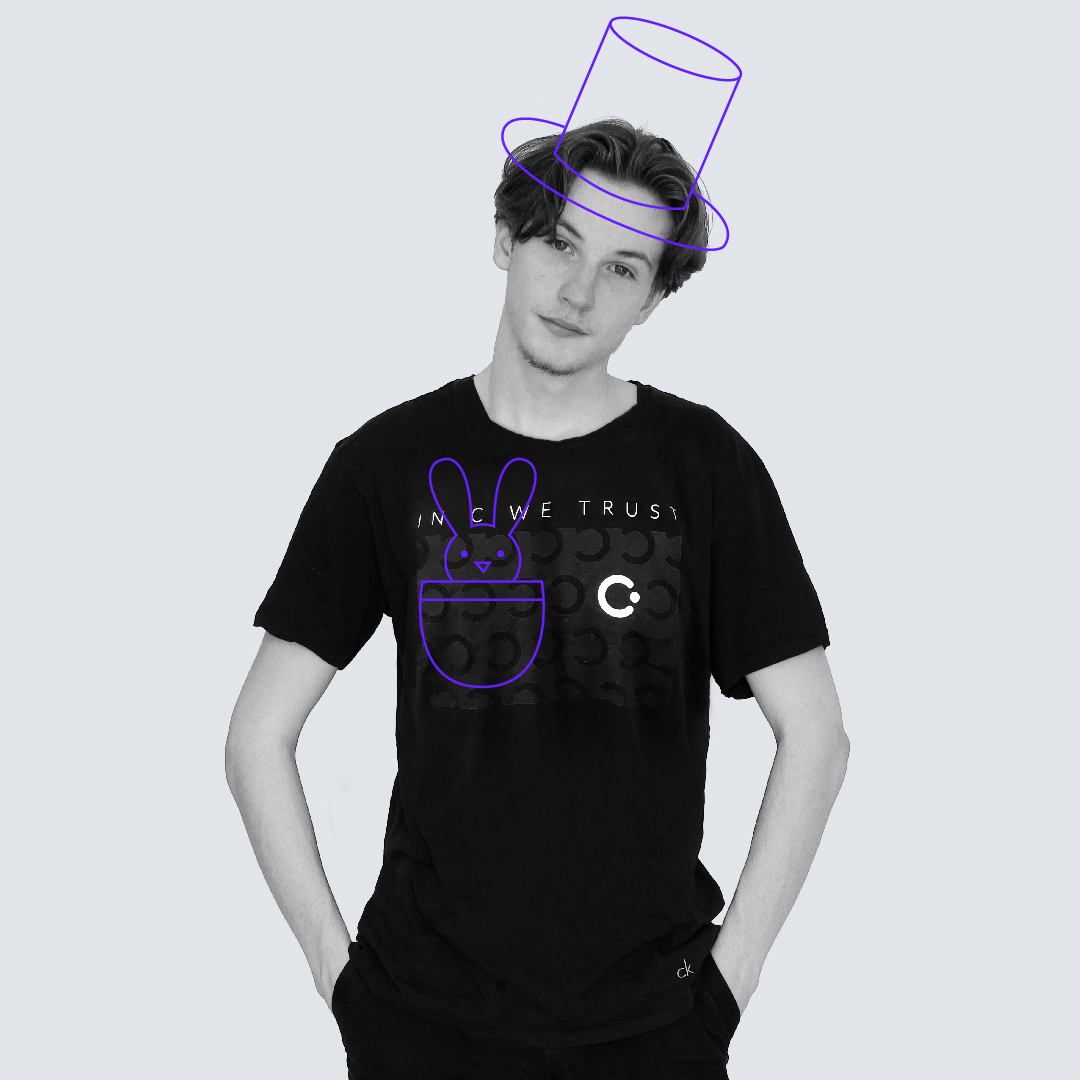 Vasyl Khomyn
UX/UI Designer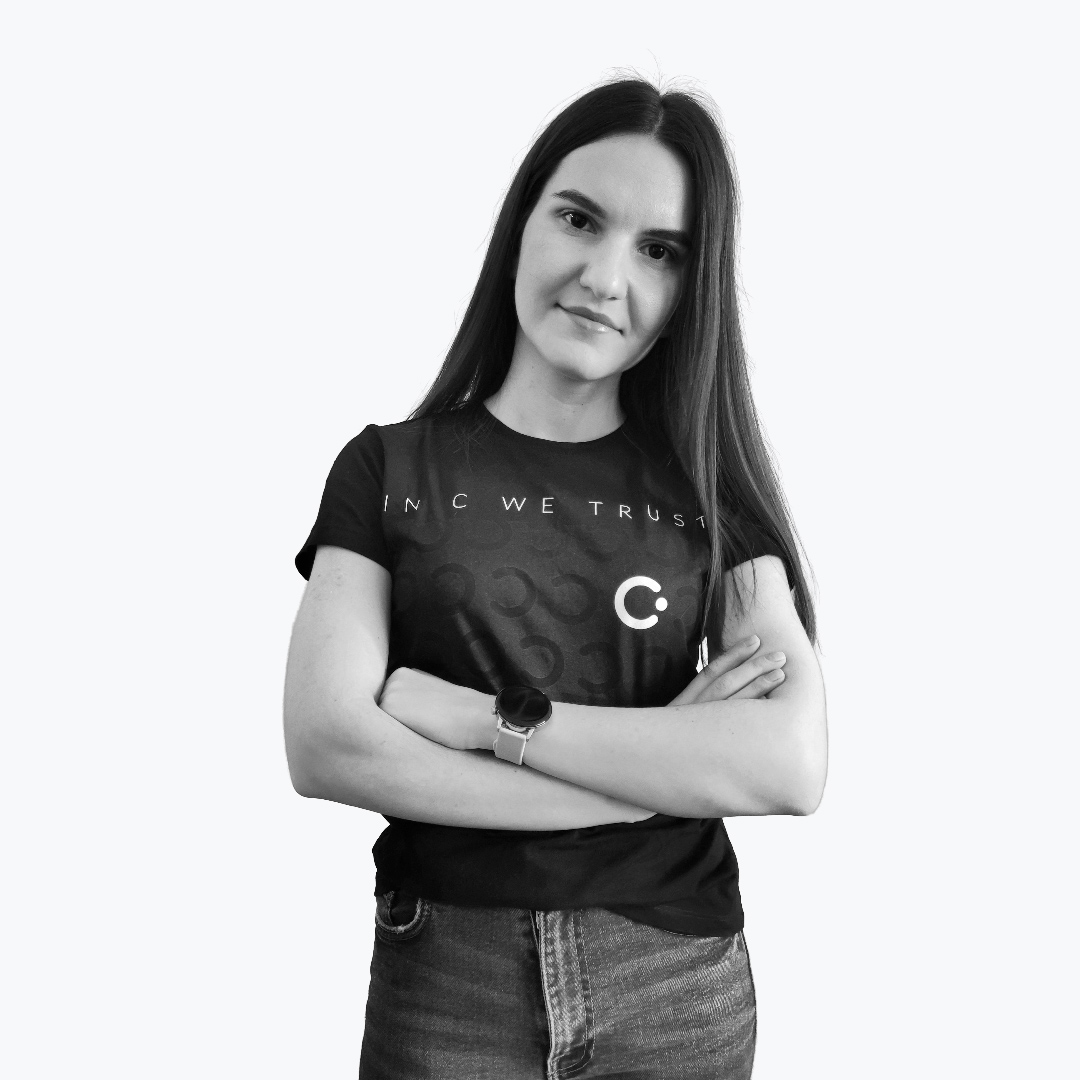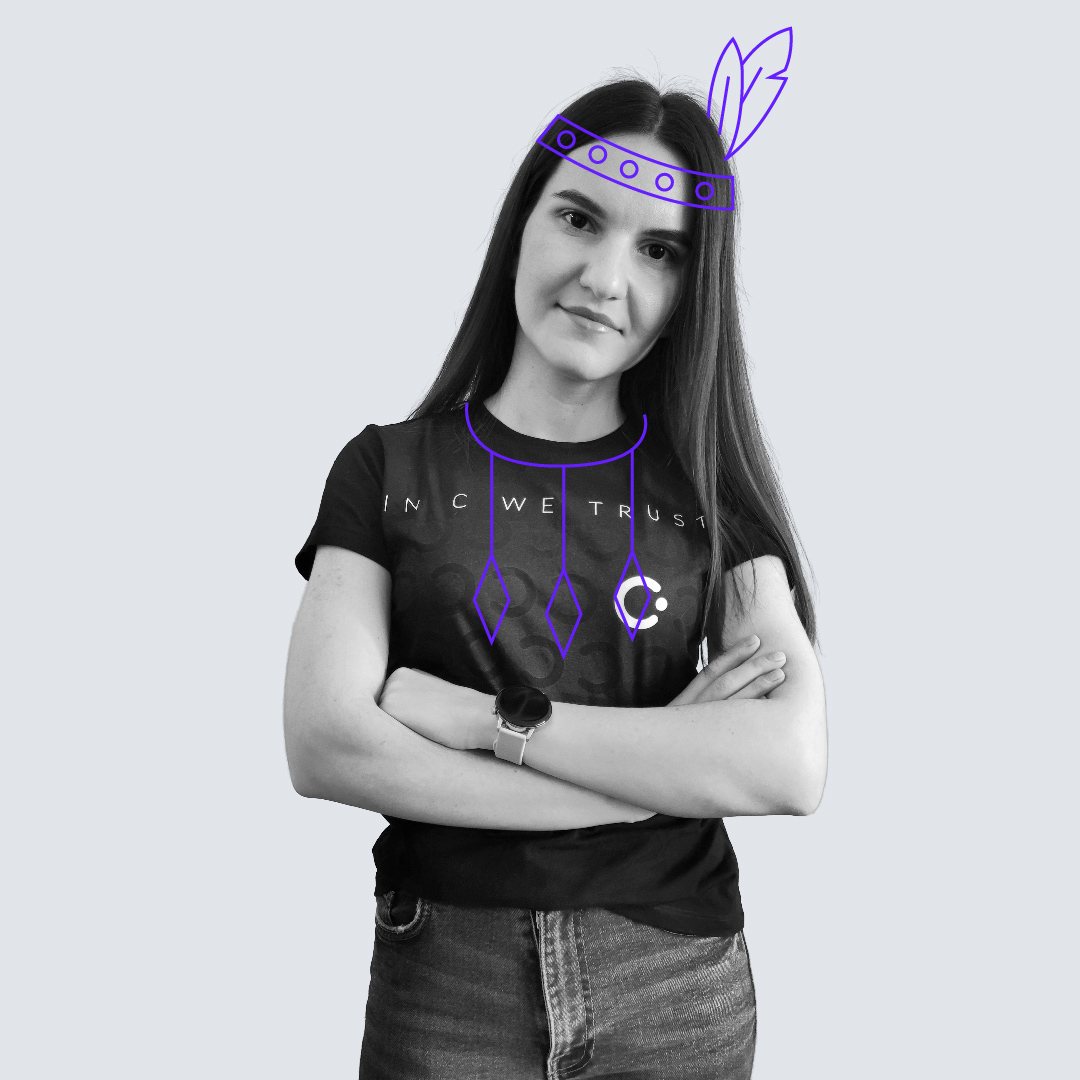 Oksana Veskera
UX/UI Designer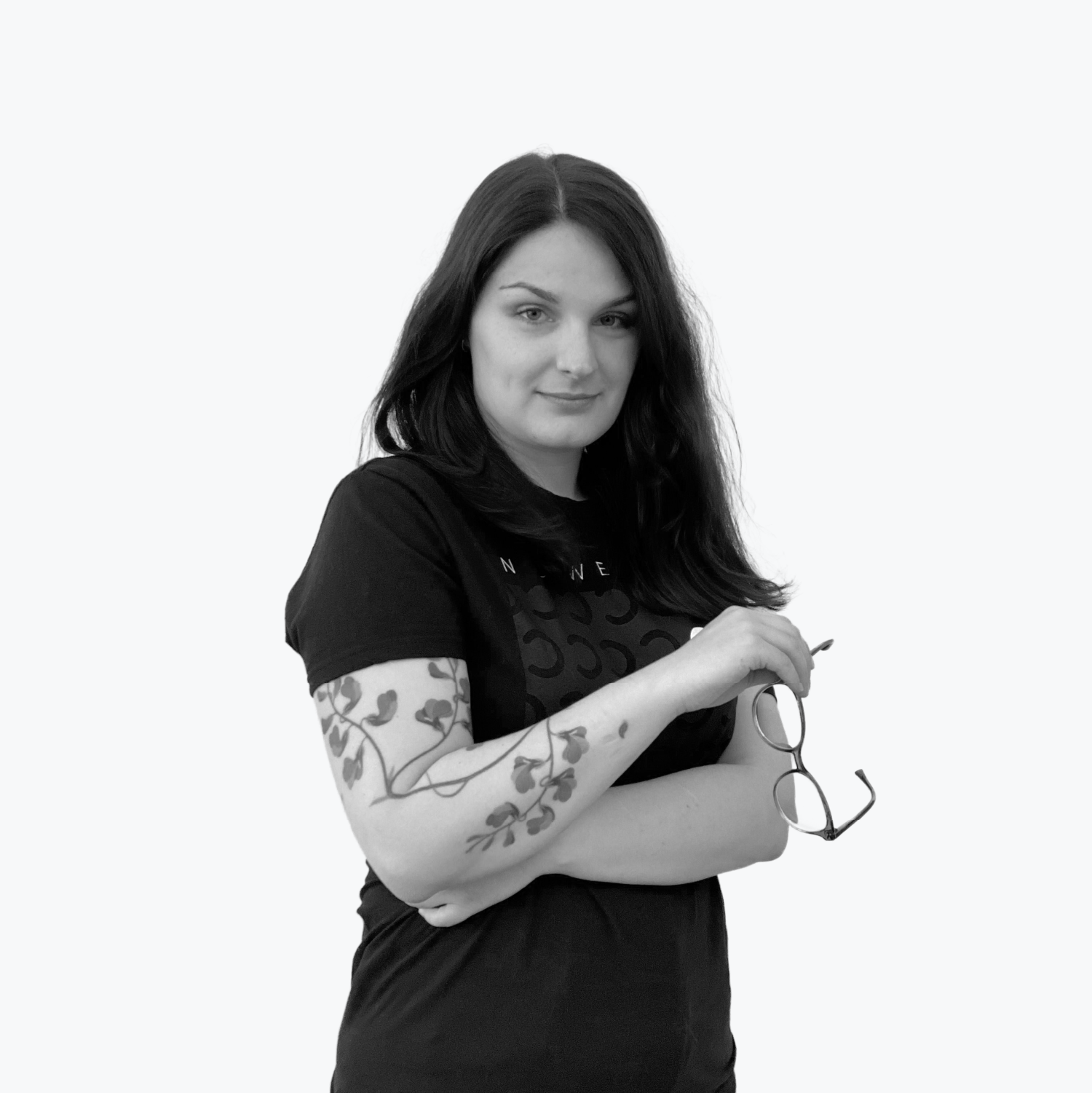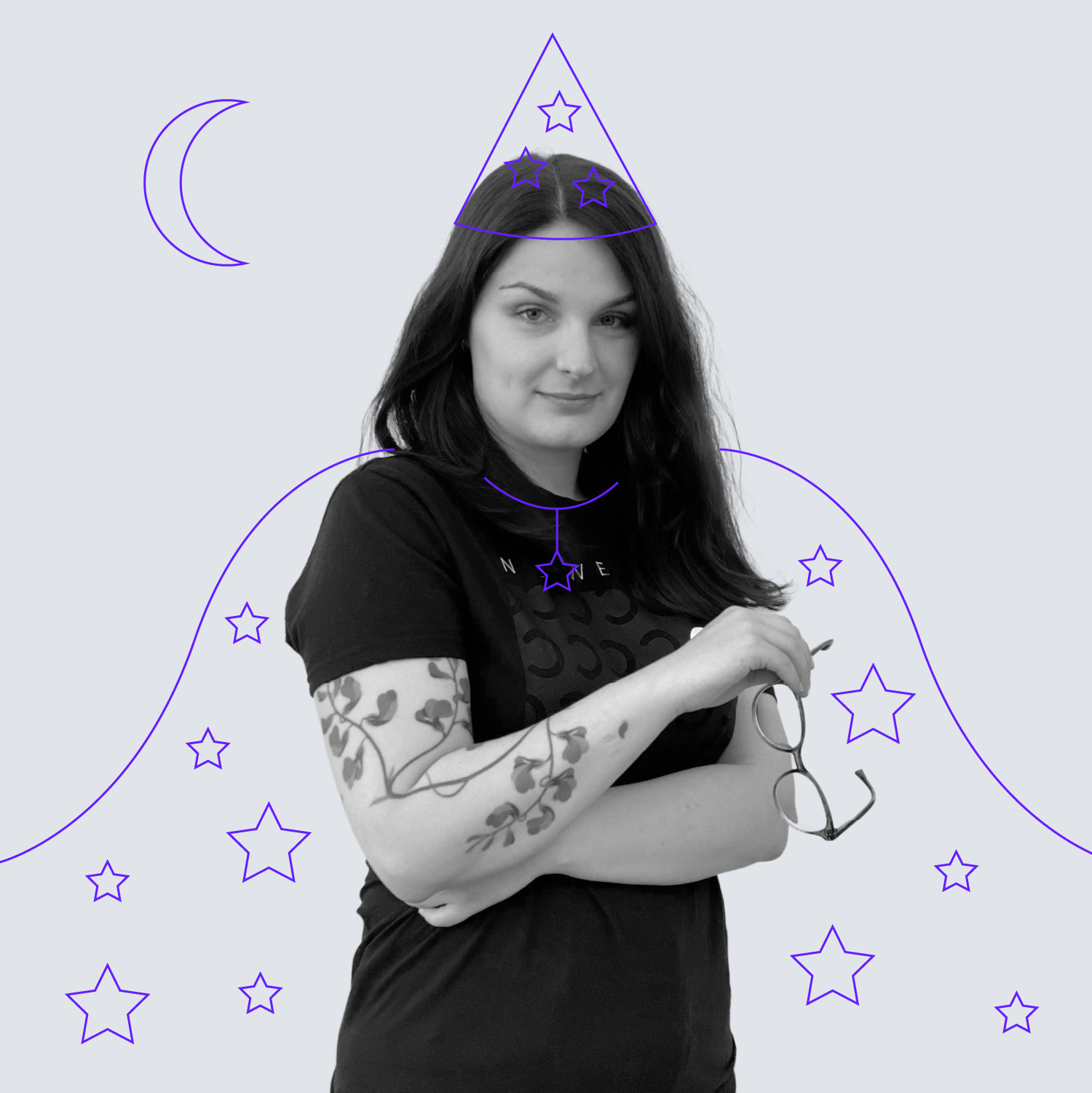 Iryna Mykytenko
UX/UI Designer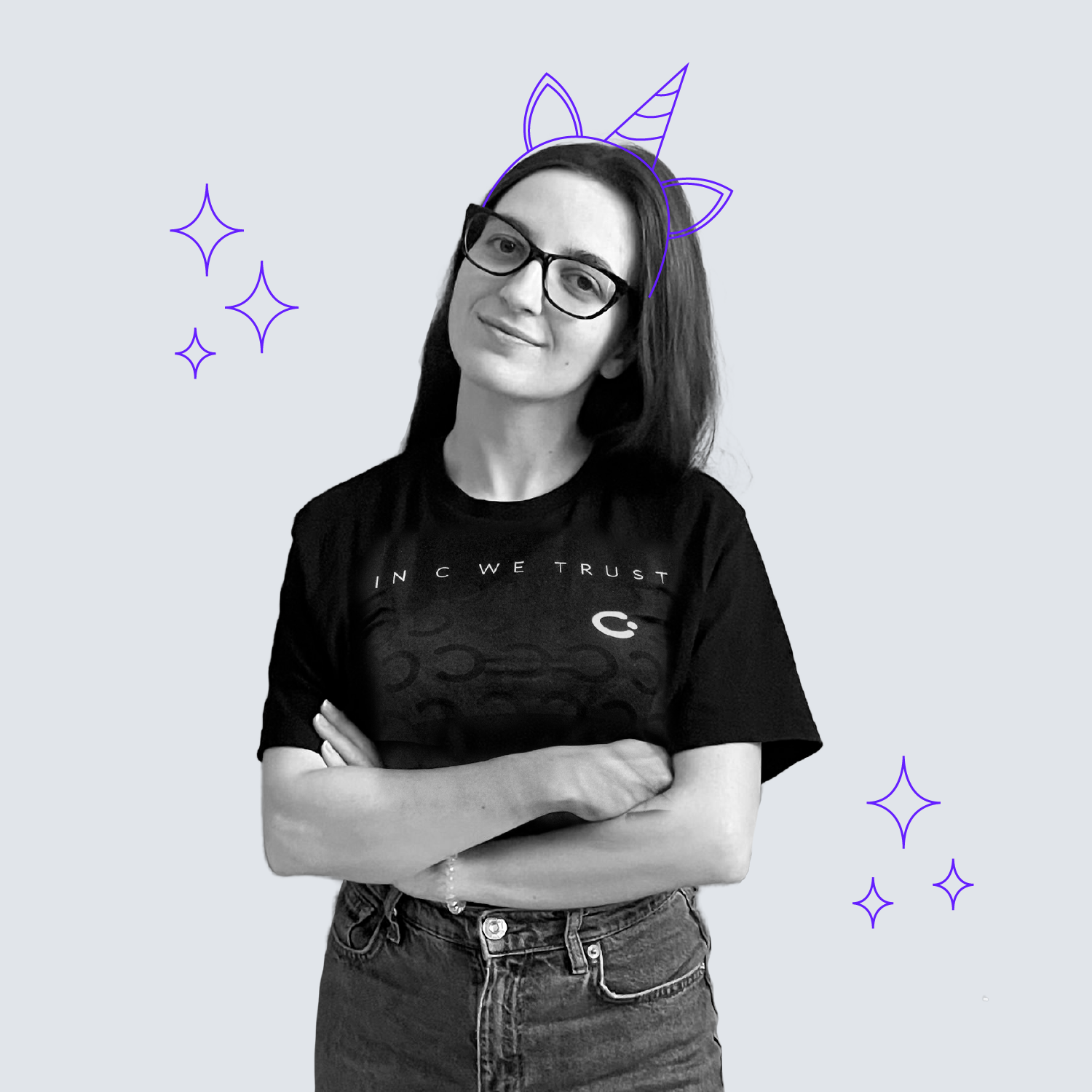 Iryna Tanavska
UX/UI Designer
A few facts about us
As you might have understood by now, measuring is our thing. So we couldn't help but track our progress throughout the years. Take a look at a few figures that we're proud of.
hours of effective load
per team member
What our customers say
.
You know you're in good hands