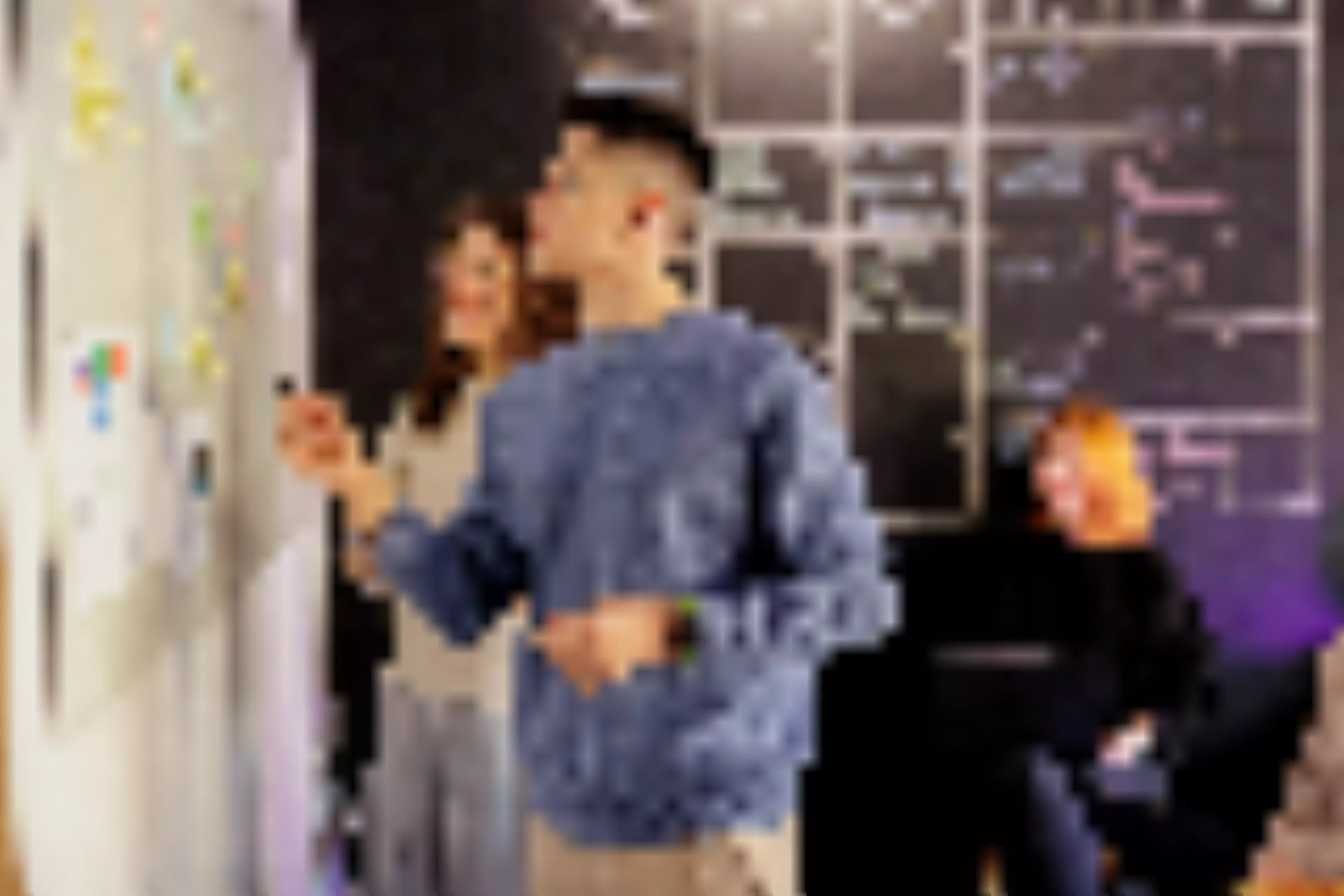 What is a Design Sprint?
A Design Sprint is a time-constrained, structured process aimed at solving problems, validating ideas, and creating successful products through four key stages: Understand, Ideate, Prototype, and Test. Developed by Google Ventures and used by top design firms, it combines design thinking with agile practices to ensure rapid development of digital products that align with market needs and save businesses time and resources.
Why is a Design Sprint Needed?
Design Sprints offer an effective way to enhance your software's usability and user satisfaction, ultimately leading to better business results.
Test Improvement Ideas
Discover and validate improvement ideas quickly before dedicating significant development time and resources.
Solve Design Challenges
Promptly tackle major design challenges and incorporate improvements into your product.
Accelerate Decision-Making
Speed up decision-making by encouraging collaboration among cross-functional teams.
What does the Design Sprint look like?
week 1.
Understanding and Ideation
• Conduct a comprehensive analysis of the existing user flow or feature set to identify areas for enhancement.
• Map essential user journeys and pinpoint opportunities for improvement.
• Hold brainstorming sessions to generate innovative design ideas.
• Validate ideas through feasibility and impact analysis, ensuring alignment with your business goals and customer expectations.
week 2.
Prototyping and Testing
• Design an interactive prototype of the best ideas from Week 1
• Test the prototype with users or, when not possible, opt for team members deeply familiar with customer needs.
• Observe interactions and gather feedback during the testing.
Design sprint deliverables
Design assets and all IP supplied
Roadmap for the next steps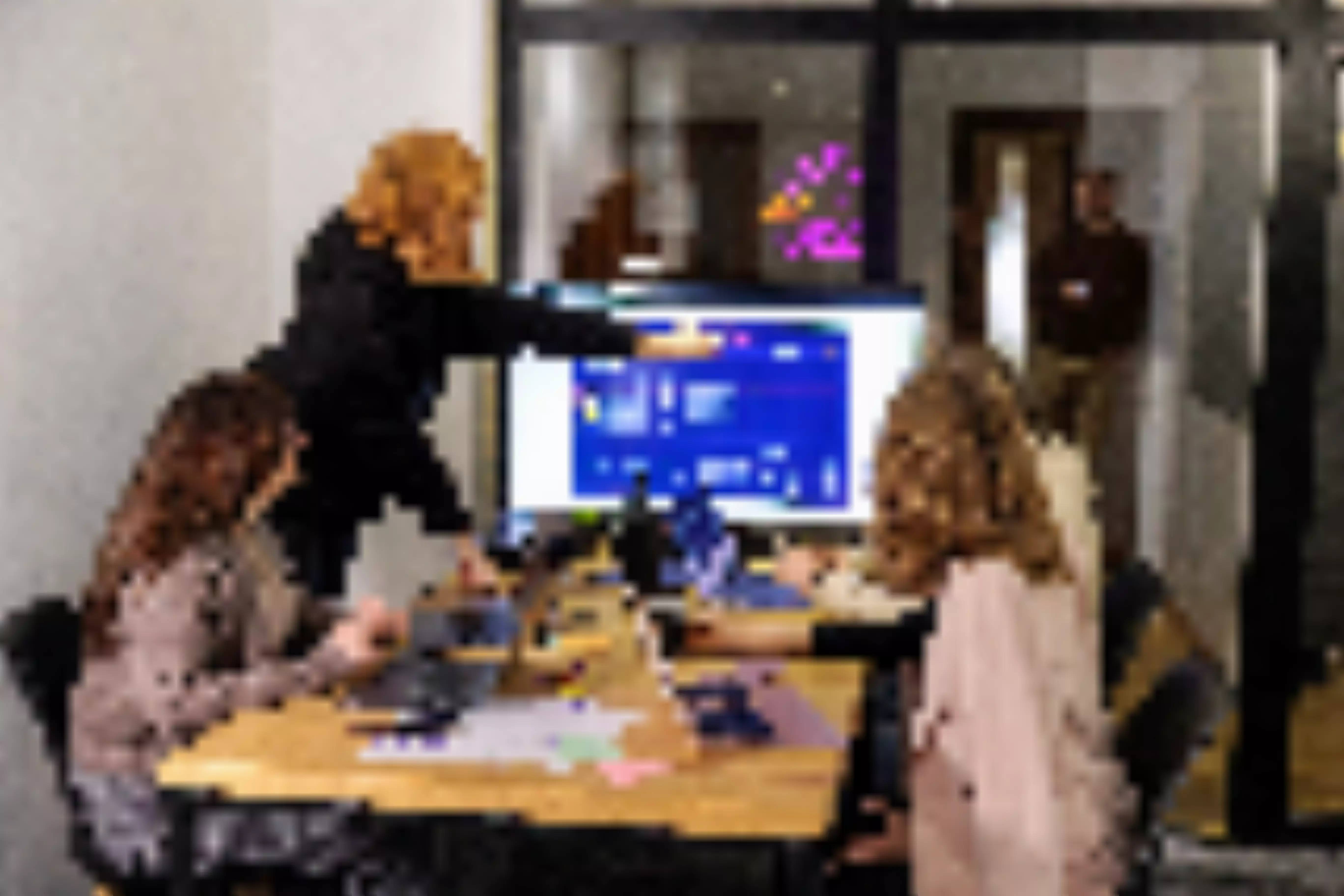 Why should I choose to move forward with you?
When you choose Cieden, you're opting for an award-winning agency with a 100% focus on designing complex enterprise solutions. Our rich experience is encapsulated in over 200 successful design projects. The average customer rating is 4.9/5 from more than 80 verified reviews on Clutch and Upwork.

Our team isn't just diverse; it's a melting pot of creativity and expertise with Product Managers, UX/UI Designers, UX Researchers, Graphic/Motion Designers, and Marketers. This diversity fuels our unique, out-of-the-box approach.
Cieden's detailed, clearly articulated design facilitated seamless, efficient, and engaged product development. The team actively participates in the creative process and welcomes feedback. Their extensive breadth and depth of talent allow them to provide customer service that exceeds expectations.
They have a great sense of UX. They understand not only the business requirements of a product but also its creative vision. They will give the extra effort every step of the way to ensure we have everything we need.
Working with Cieden was an enjoyable experience from start to finish. In addition to providing excellent documentation, Cieden's attention to detail helped us to think about many of the deeper features in ways that will directly translate into better UX for our clients. Their approach to product development really allowed us to get all of our best ideas into a consolidated, flexible product.
They went above and beyond on everything, offering multiple designs when I wasn't sure what I wanted, responding quickly to all feedback, and even improving mobile screens after I had approved a final design, simply because they thought they could do better. The pride they take in their work makes for a truly exceptional experience. Not only will I hire them for all future projects without a second thought, but I have already recommended them to at least 5 other CEOs I know.
Cieden overhauled the UI/UX of a delivery app, with the goal of generating more revenue. The new design has contributed to a significant increase in conversions. The team is creative, helpful, and highly motivated, qualities that have led to an expanded role. We're impressed with their positive attitude, clear communication, and genuine interest in our project.
We've seen visible improvement in our conversion rates week on week. The results have been excellent, which is why we continue working with them on major projects.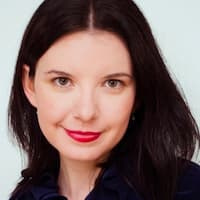 Rachael T.
Healthcare, Virginia, USA
In addition to being accommodating and fun to work with, Cieden acts as a true partner by providing invaluable feedback to help improve end products.
They work with you to craft a solution with the users' best interest in mind, and to improve upon what you originally requested. The constant conversation and challenge to improve the way we work, and how we approach the UI/UX has helped us to gain a higher level of quality in our products.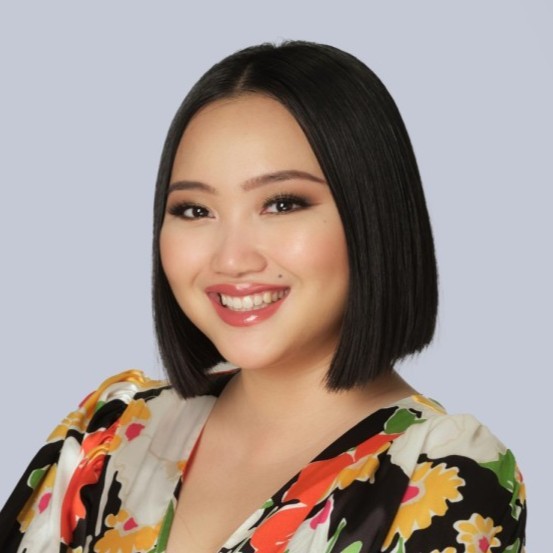 Jen
Food Delivery, Philippines
Cieden went above and beyond just delivering the final piece (Figma designs), as they really took it upon themselves to understand our users' challenges, the actual use cases for the features we wanted.
They managed to break down our complex business processes into VERY clear, and actionable solutions that can easily be understood by all stakeholders in the operations team.
It seems like you can throw them any complex design issue across any industry and they will find a way to get it.
They are extremely knowledgeable about design - everyone is talented and understands the area of UX. A dedicated partner, Cieden proactively researched competitors' products to develop industry-relevant designs that would allow us to stand out. They went above and beyond to ensure the project's success.