What do we excel at? UI/UX design services for B2B apps
Advanced functionality and flows, that users describe as clear and intuitive later during the interviews. The value and results we deliver are all over our case studies for you to explore further.
years providing
complex solutions
B2B and enterprise
projects in the portfolio
of five-star reviews
on Clutch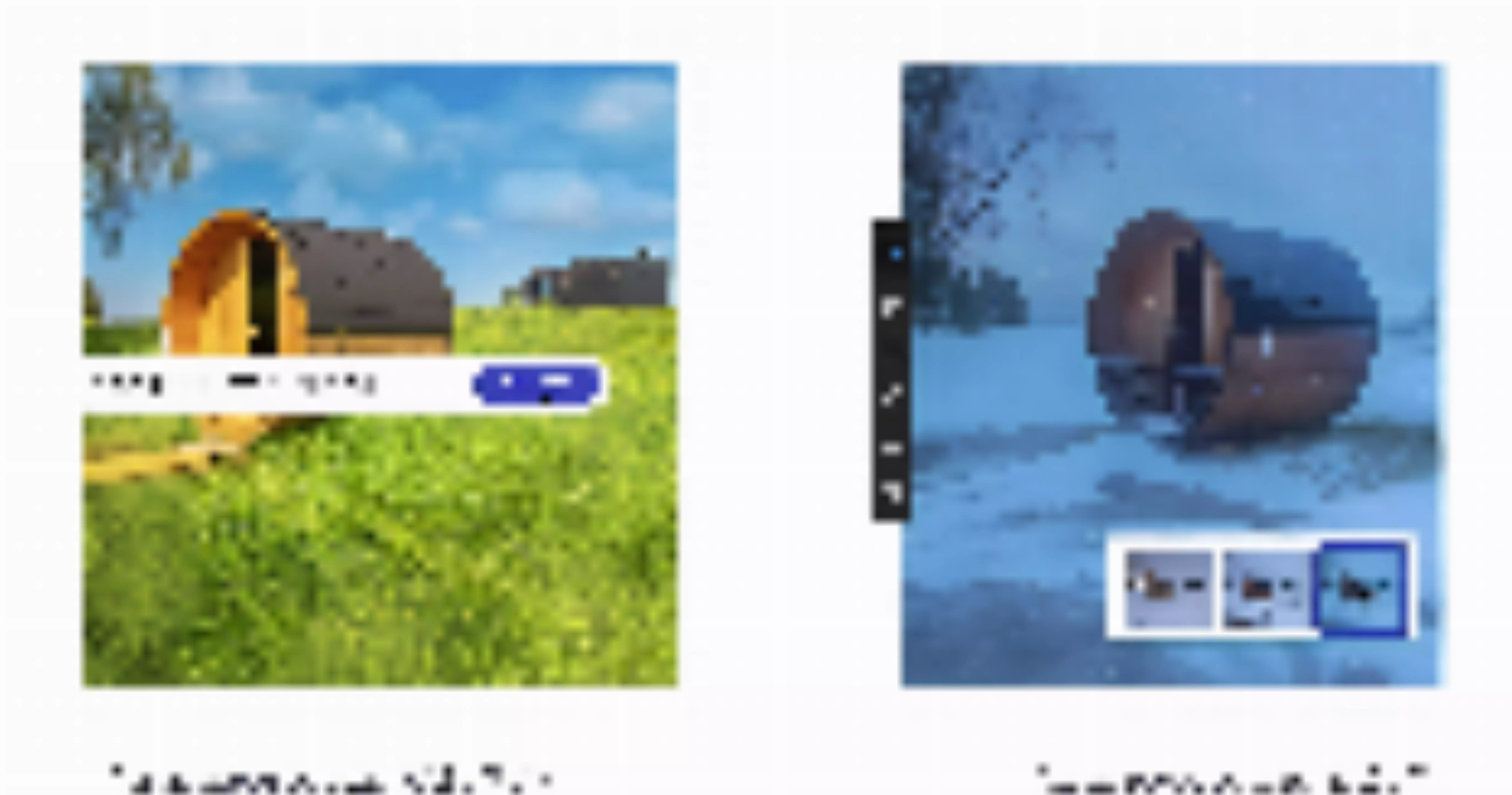 You can finally breathe out 🤝
We prevent you from investing in design that misses the mark – wrong problem or audience
With our team's combined expertise in product design, business analyses, marketing, we offer a holistic approach that encompasses improvements in visual aesthetics, usability, and performance. The result? An intuitive design that truly solves end-users problems, converting user satisfaction into your business growth.
And a little something extra from our team? Your peace of mind throughout the entire product development process as we validate and back up all important decisions via deep analysis of the competitors and target audience, utilizing engagement analytics, qualitative and quantitative analysis.
4

reasons to partner with us

Cieden isn't just another external vendor; we integrate into your team, absorb your culture, get to the heart of your product, and connect with your customers.

No need for micromanagement

Expect proactive senior-level specialists ready to take charge of your design strategy, requiring minimal time for onboarding and further supervision.

Documentation & development support

You don't just receive a design file. Our process is aligned with your needs and may include documentation, functional requirements, and support.

AI-driven design innovation

We ideate a new generation of AI features to address users' challenges and streamline workflows in a revolutionary way, setting your product apart.
Our main UX/UI design services
.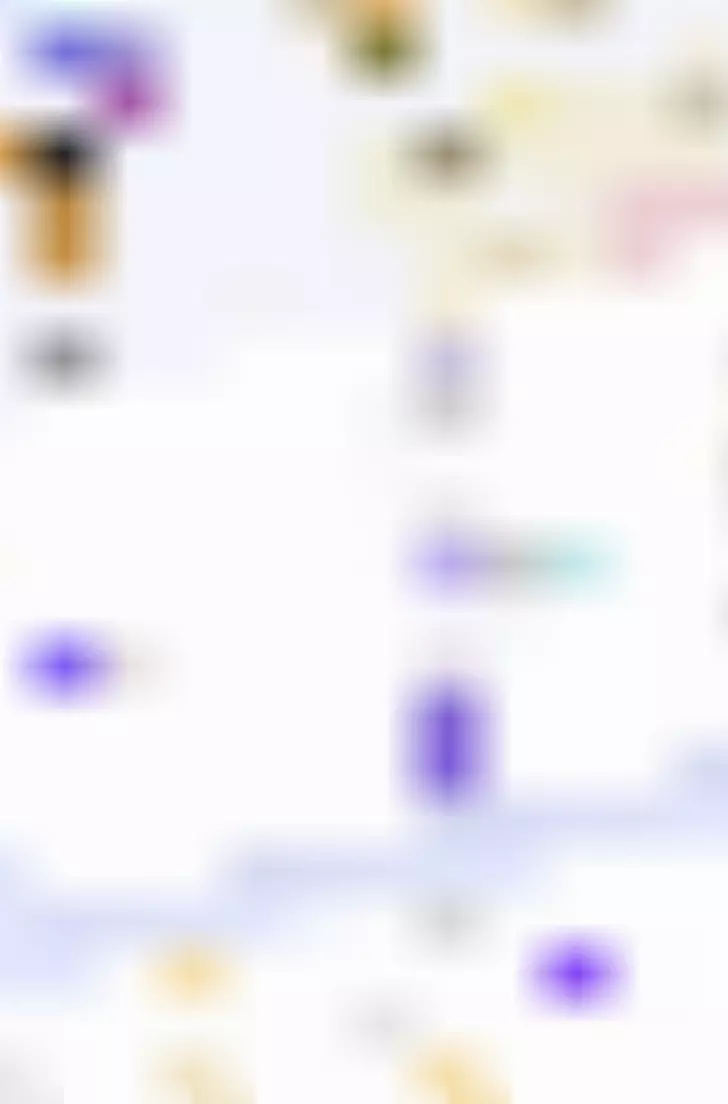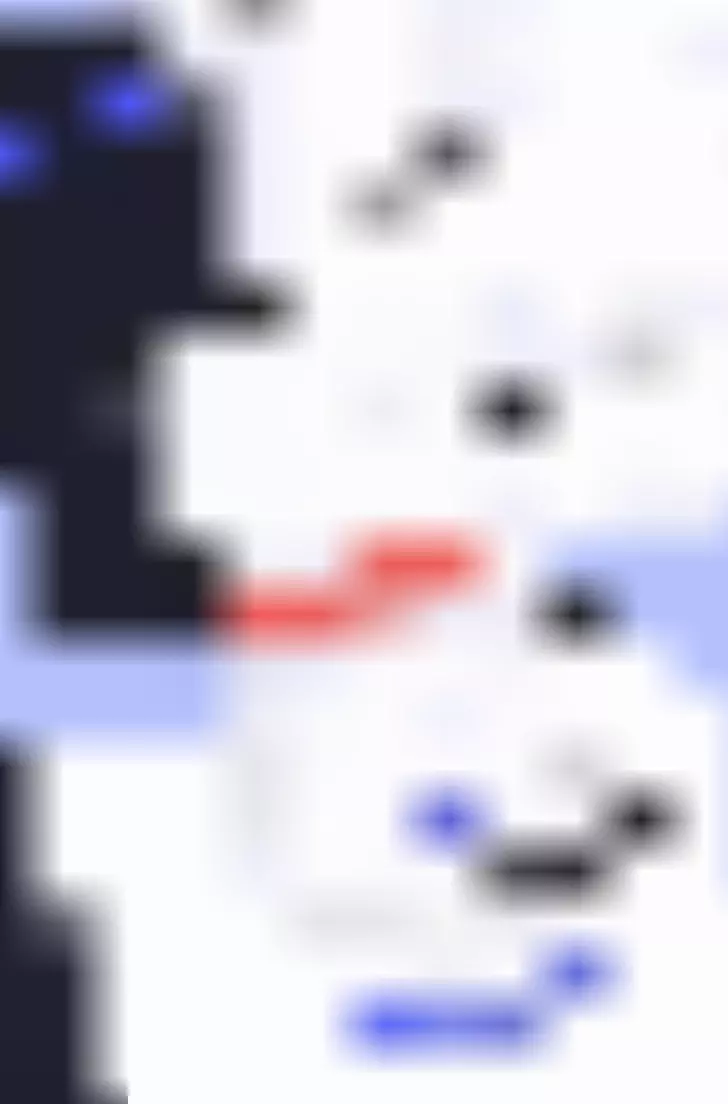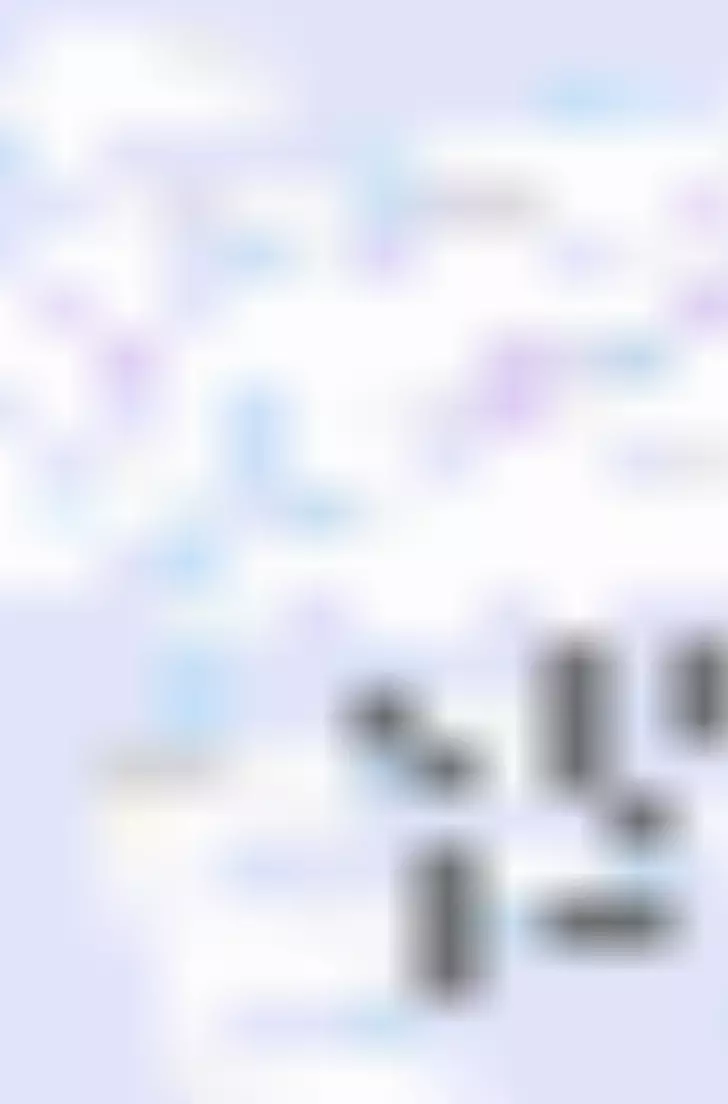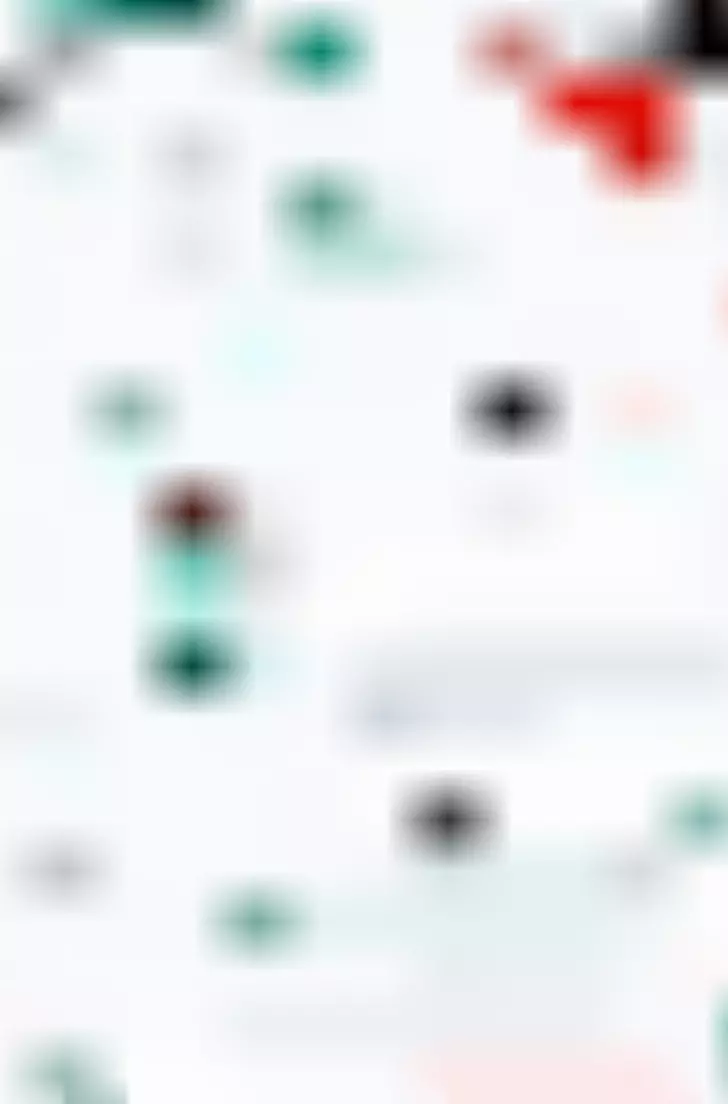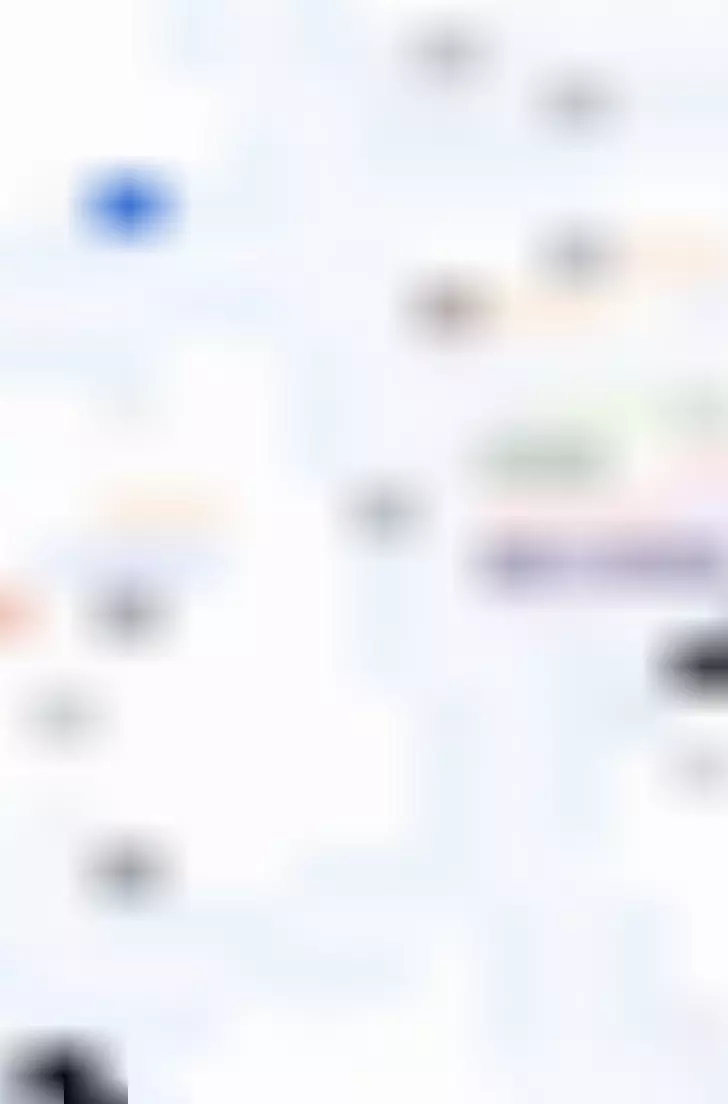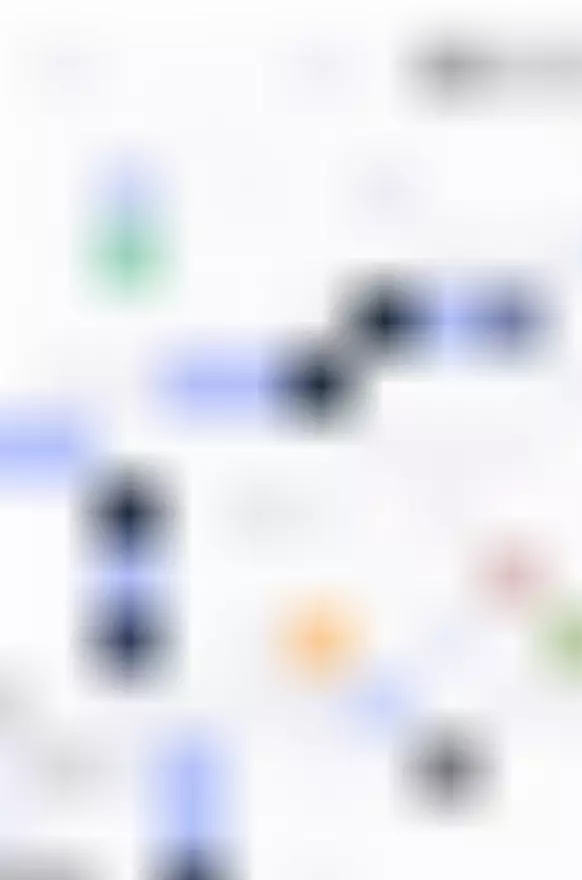 User research and product discovery
Ever wondered why some products feel just right, while others fail to meet expectations? It all starts with knowing the 'why' and 'what' behind them. Before we dive into design, we take a step back. We want to truly grasp why you're passionate about this solution and what you envision for it. Through interviews, workshops, brainstorming, and diving into your competitors and user insights, we aim to bridge the gap between user expectations and your business ambitions.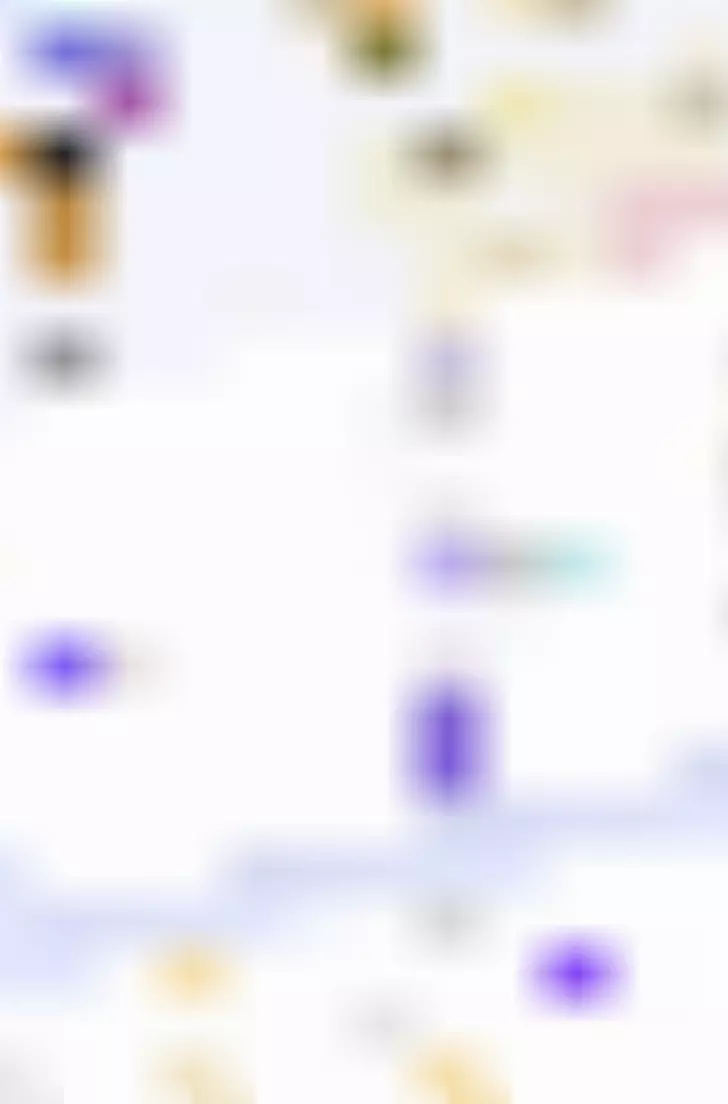 User experience and interface design
With low-fidelity wireframes, we draft the fundamental service design blueprint, ensuring we have the right foundations. It's strategic, flexible, and allows for quick adjustments. As we advance to high-fidelity wireframes, precision comes into play. This is where the intricate details emerge, offering a near-final glimpse of the user experience design. This process paves the way for efficient development, cohesive communication, and a product that's poised for success from the get-go.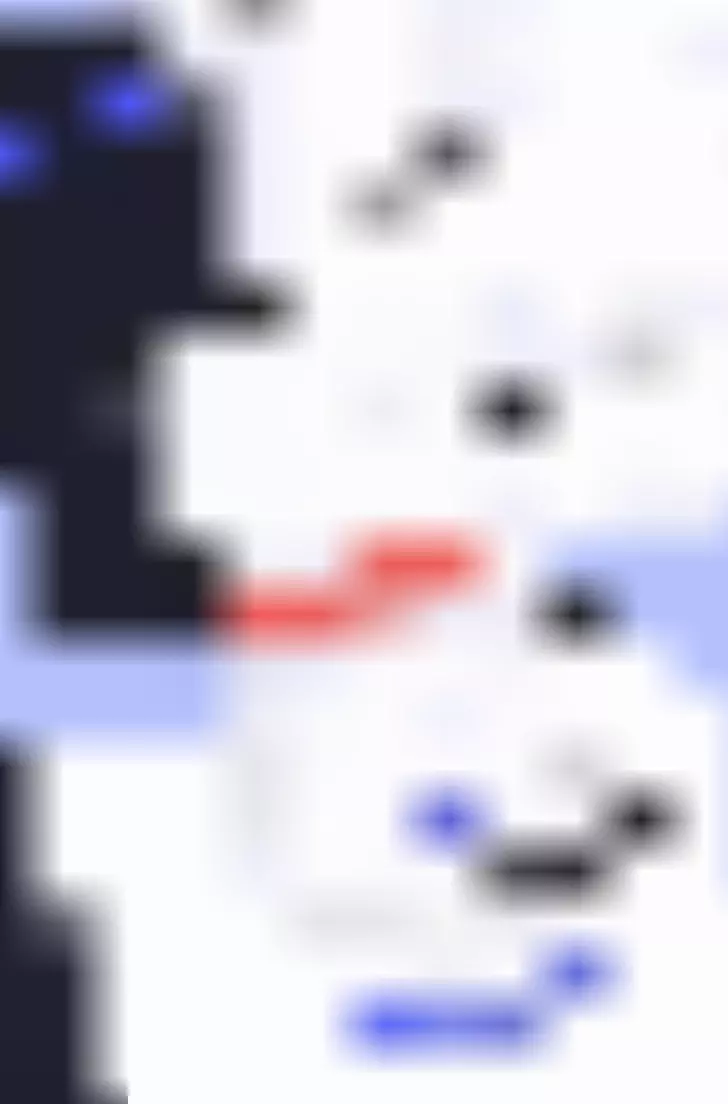 Clickable prototype development
Our clickable prototype service is your first step towards bringing your idea to life. It acts as a dynamic preview, enabling you to conduct user testing to perfect your concept. With our interactive prototype, you gain a powerful communication tool that crystallizes your vision for stakeholders and investors, enhancing understanding and facilitating funding. We ensure that every stakeholder is on the same page, guaranteeing a shared direction for the project. Additionally, our clickable prototypes provides a reliable basis for developers to forecast project requirements, helping to manage the budget effectively. By identifying and addressing potential issues early on, our clickable prototype service sets a solid foundation for the smooth progression of your product's development.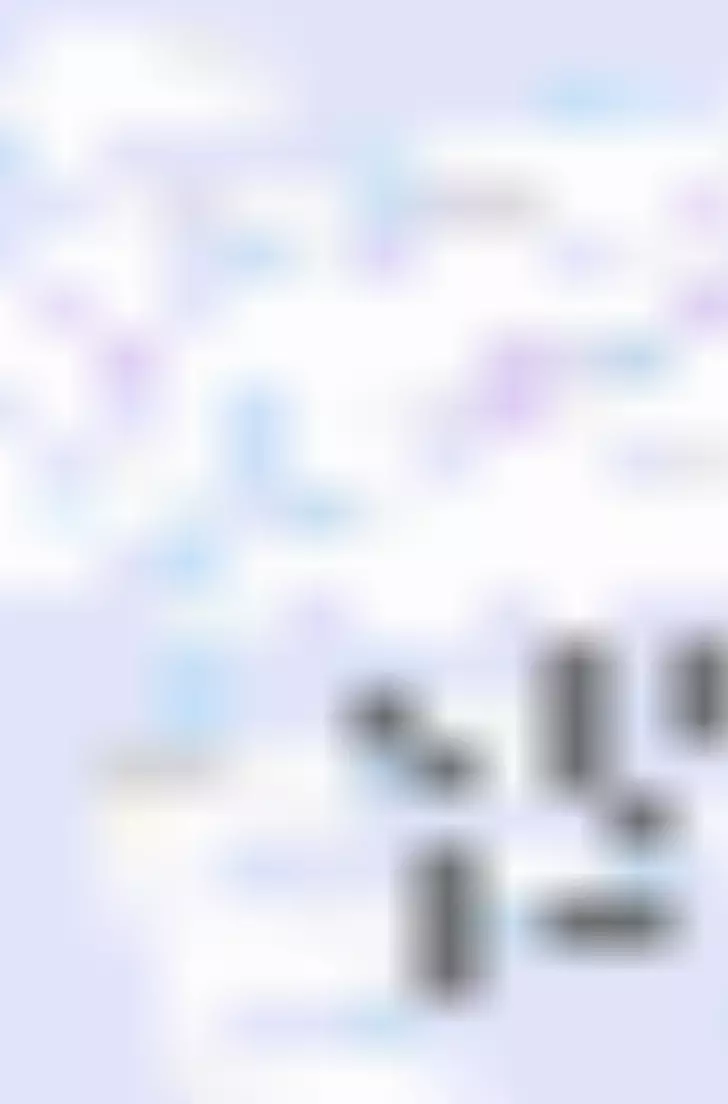 Design system development
Design system isn't just about making life easier for developers, although it excels at that. It is a blueprint for building a coherent, user-friendly interface ready to be scaled and effortlessly maintained. While it certainly makes life smoother for developers, the real beauty lies in its consistent user experience that remains intuitive, no matter how complex your system grows. The design system we create becomes the single source of truth for your product, streamlining your team's efforts and enabling efficient, inconsistency-free expansion. It's a strategic investment that pays off by making scalability straightforward and support simple, setting you up for long-term success.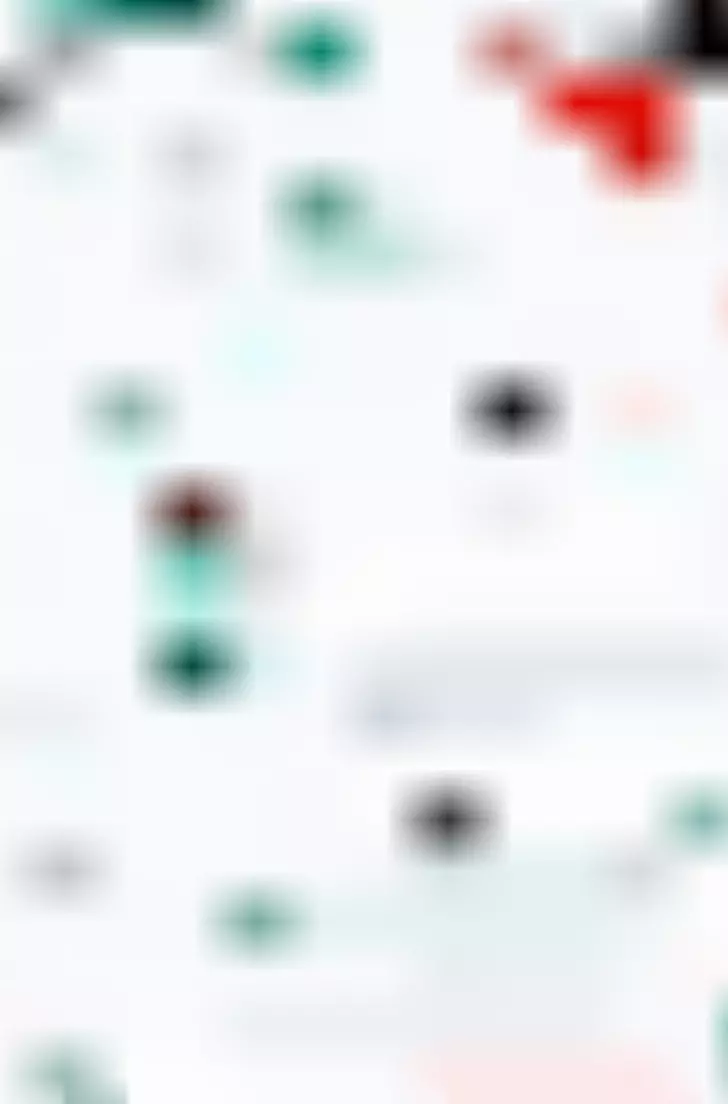 Documentation and development support
Detailed technical documentation serves as the guiding framework for your product's development. We provide clear and precise instructions for each component's functionality and closely collaborate with your developers, creating tickets, conducting thorough testing, and ensuring everything functions as intended. This collaborative approach streamlines development, guaranteeing a smooth journey from concept to reality and ultimately contributing to your product's success.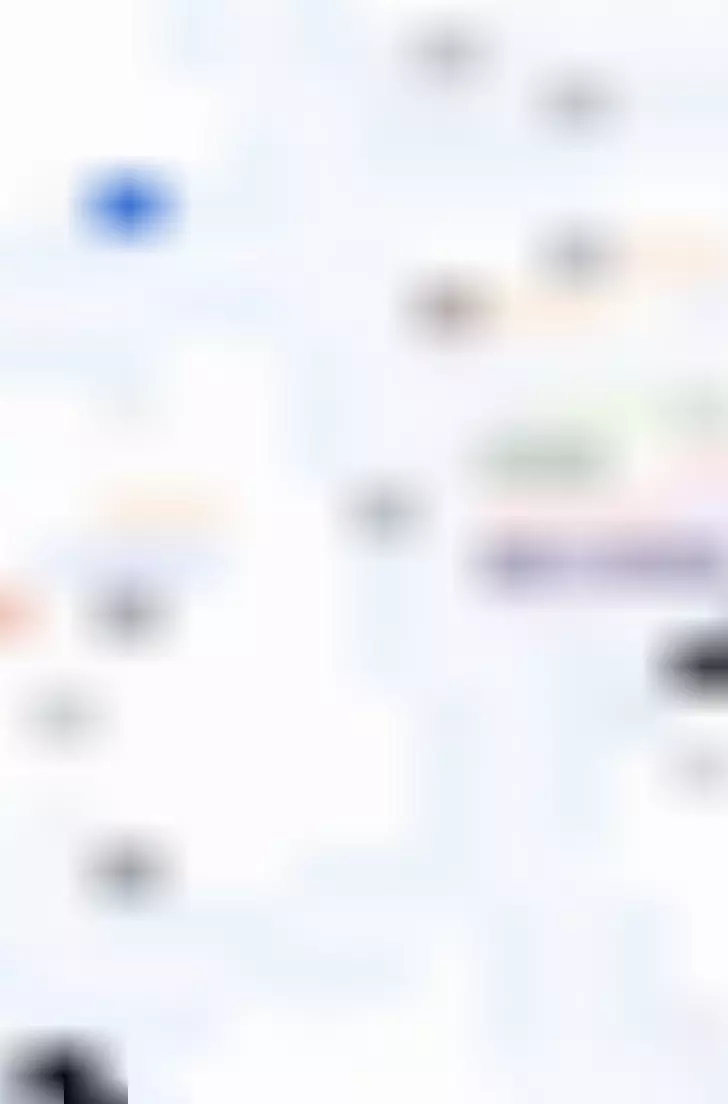 AI features ideation and integration
Whether you're looking to enhance your current product or pioneering new concepts, we're your trusted ally on this exciting journey. We apply the latest AI technologies to address users' challenges and streamline complex workflows, introducing innovative features that ensure you remain a step ahead in the competitive market. Our expertise covers a wide spectrum, from simplifying complex dashboards to developing conversational AI and features with sentiment analysis, contextual understanding, and generative capabilities.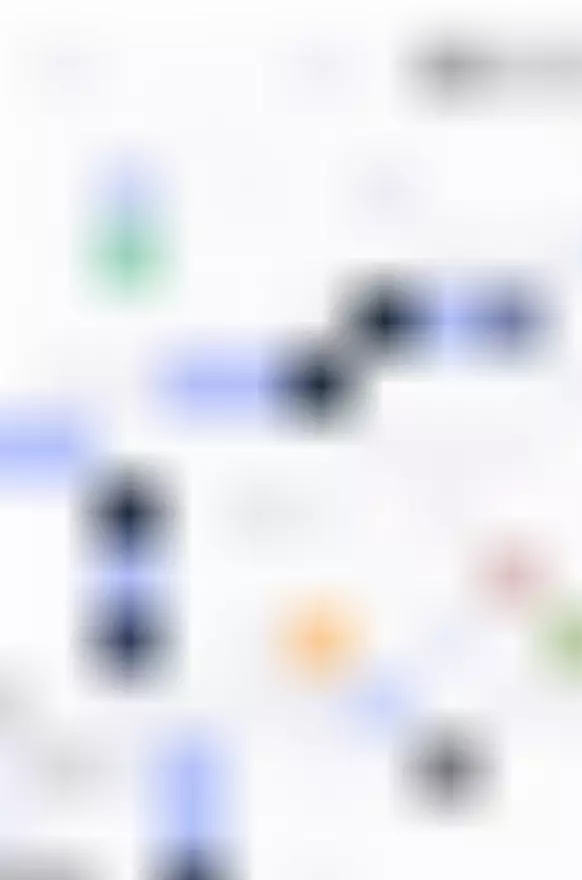 And we have done it for leading companies worldwide
.
сase studies
Discover some of our hallmark projects 🤩
It's not for nothing that our UX/UI design studio is constantly named among the top UX agencies. What is our secret? We developed a custom competency matrix and a multi-step evaluation process that allows us to hire domain-based experts and shape winning teams.
Choose a cooperation model that suits your needs
Project-based
You delegate the entire design or redesign process to us. We form the team and manage the project through to its completion. While things might shift along the way, we still start with a clear understanding of the scope, deliverables, objectives, and project requirements.
Dedicated team
You can opt for an outstaffed dedicated team tailored to your project's needs. We can form a full-fledged team of designers, researchers, and analysts, or just the specific specialists you're lacking. This team integrates with and works alongside your in-house experts, reporting directly to you.
Design & transfer
We begin with project-based cooperation. If you're happy with the team's performance, you can hire the entire team or a particular designer in-house, covering recruitment fees. All terms, conditions, and costs are discussed upfront.
start your project with us
.
Getting in touch
is
easy
.