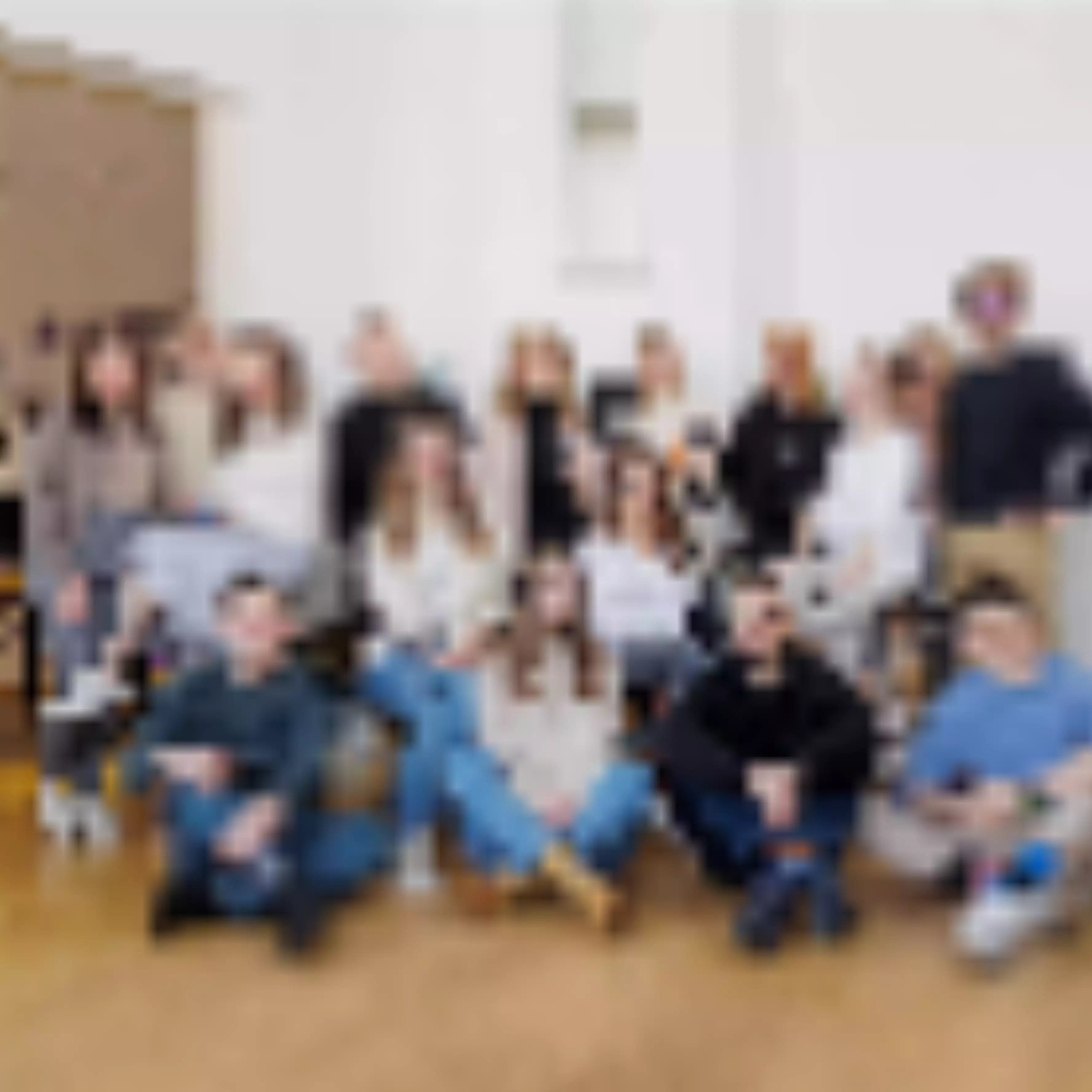 Why us?
We're a seasoned product team of product managers and designers, who for the last 6 years has been working in product design focusing on B2B SaaS and enterprise software. We helped numerous companies, such as yours, to achieve their business objectives and transform their products into more usable and user-friendly experiences.
Collaborating with our team offers the distinct advantage of harnessing the collective expertise of a diverse group of professionals, rather than relying on a single in-house designer. Our team consists of UX Researchers, UX/UI Designers, Product Designers, Business Analysts, Product Managers, Graphic/Motion Designers, and Marketers who are all dedicated to delivering exceptional design solutions. While working with a team you benefit from a comprehensive skill set, diverse perspectives, and a wealth of knowledge that enhances your project outcomes.
Superior UX/UI
We create intuitive and enjoyable design to outperform competitors, increase user satisfaction and foster long-term customer relationships.

Expert insights
We leverage user interviews and competitor research to identify potential product opportunities and capitalize on market trends.

Collaborative partnership
By fostering open communication and working closely with your team, we ensure that you maintain control and visibility over the design process.

Unified design language
We ensure a cohesive user experience by implementing a consistent design language across your system or multiple solutions.
Streamlined end-user workflows
We focus on analyzing and improving end-user workflows and customer business processes to deliver a more efficient experience.

Data-driven design decisions
We validate and refine design decisions through user testing, ensuring your product meets user needs and expectations.

Efficient implementation
Our well-planned and thoughtfully designed system and documenting functional requirements we minimize change requests during the development

Scalable design system:
We create a design system that facilitates scalability, accommodates future growth, and adapts to changing user needs.
Download our SaaS Handbook
This essential guide covers a wide range of topics, including increasing conversion rates, optimizing sales funnels, redesigning pricing pages, and improving onboarding experiences. The handbook is packed with practical advice and real-life examples, providing you with actionable strategies to elevate your SaaS sales performance.
Discover our real-estate projects
Over the years, we have worked on various B2B products in the real estate industry, including CRMs, lead routing systems, referral network management tools, property management solutions, builders for agent listing websites, smart home monitoring systems for property managers, and even governmental portals for urban planning and zoning.