AI integration: how far along are companies?
The major technological shift since 2007
Since 2007, we've witnessed a major technological shift. Artificial Intelligence is more than just a tech trend – it's the new frontier for digital products. Integrating AI isn't merely adding a feature; it represents a paradigm shift, akin to the one instigated by the iPhone and subsequent mobile adoption in 2007. As we transition from static tools to dynamic, adaptive systems, staying informed and ahead becomes paramount.
With anticipated breakthroughs in LLM technology from giants like OpenAI and Google in the coming year, we're just at the outset of the AI journey. A recent Gartner survey underscores this perspective:
"79% of corporate strategists identify AI and analytics as critical to their success over the next two years".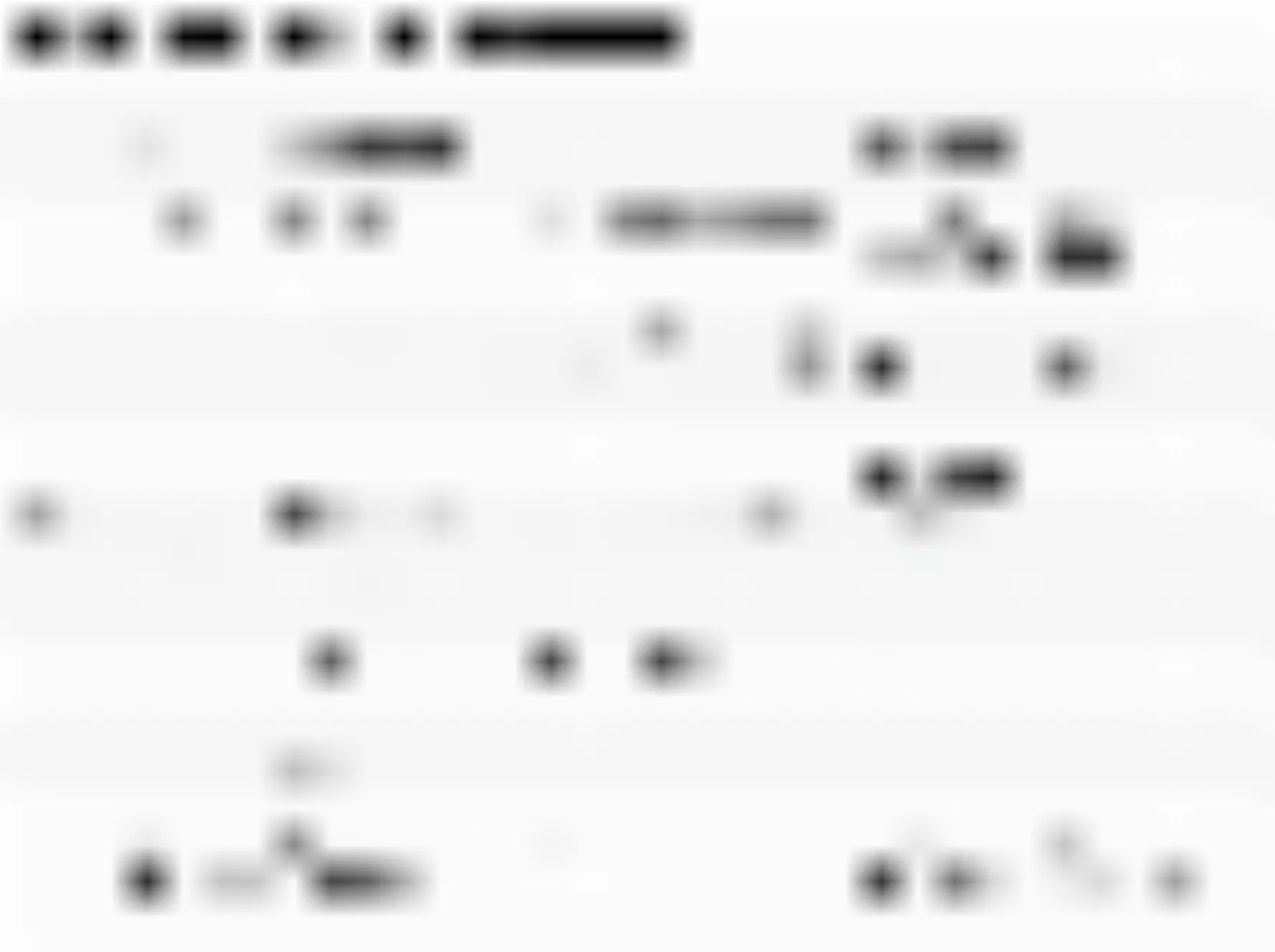 Wave of low-code tools
Low-code platforms, which rely on pre-constructed templates and drag-and-drop interfaces, have significantly expedited the incorporation of AI into existing business processes. In comparison to traditional development methods, these tools reduce costs by approximately 70% and speed up development timeframes to as short as three days.
In 2023, it was reported that 66% of developers are either currently using these tools (39%) or planning to do so (27%).
Gartner, a leading research and advisory firm, has forecasted that by 2026, "citizen developers"— individuals who have not undergone formal coding education— will constitute 80% of the user base for low-code development tools.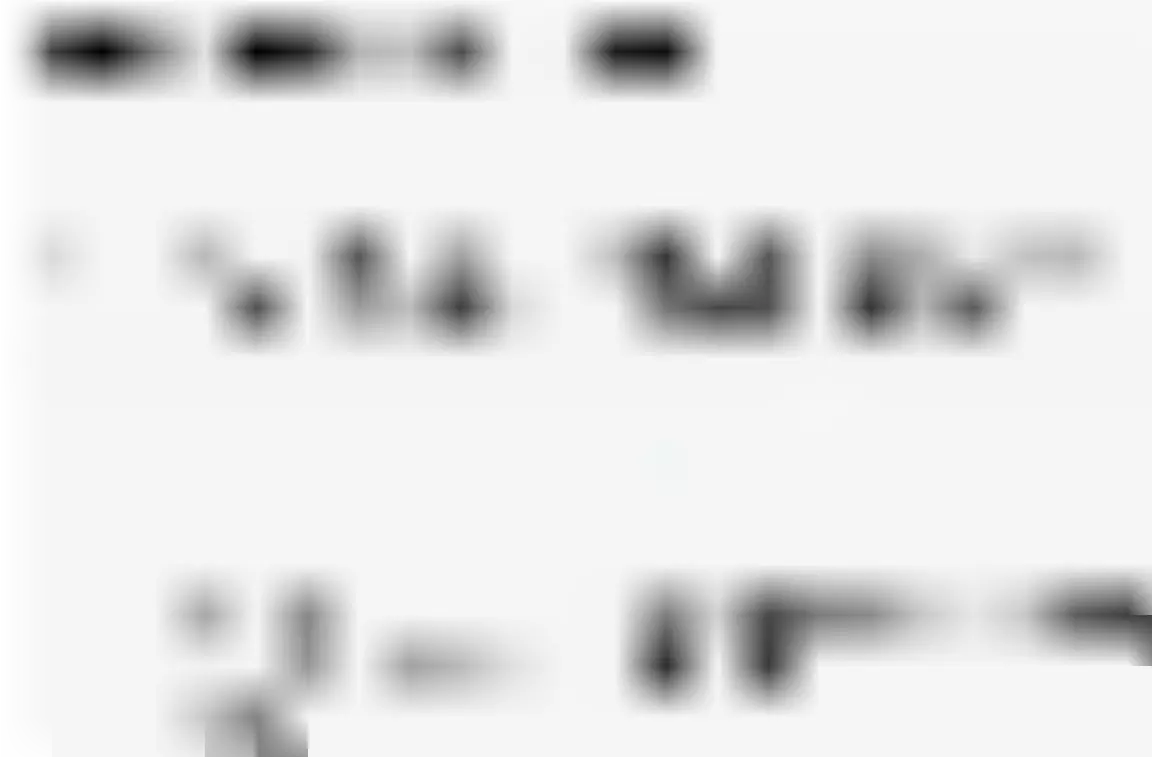 Why it matters in today's business landscape?
Just as the PC once transformed our world, Artificial Intelligence now stands poised to do the same, ushering us into a new era of untapped potential.
By 2024, we foresee a new wave of models like DeepMind Gemini, enhancements in the LLM context window, solutions for information accuracy, and advances in speed, security, and cost-effectiveness.
So, in this guide we'll explore AI and Large Language Models (LLMs), examine how they're revolutionizing digital products, and map out future developments. Together, we'll navigate the AI landscape, learn from existing products, and take hold of this exciting revolution.
How far along are companies with AI?
Based on a May 2023 Forrester Research survey, businesses eager to integrate AI are spreading their investments across various tech niches. The survey, polling 1,981 global data and analytics leaders, reveals machine learning platforms (77%), machine vision (76%), and AutoML (76%) as the primary investment hotspots.

The change in the way users command devices and receive feedback
Computers understand and speak human language
The latest tech breakthrough has changed forever the way how we interact with machines.
Natural Language Processing (NLP) became a bridge between computers and humans enabling both to interact using natural language. It is the NLP that allows computers to understand, interpret, and generate human language.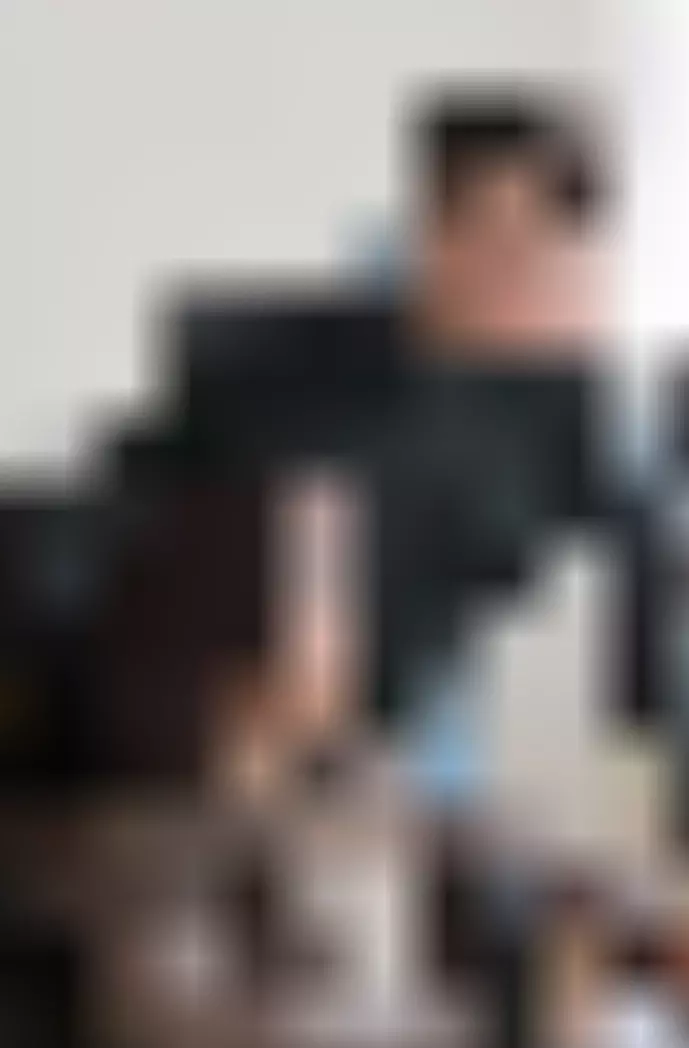 For example, Eliza, an early natural language processing program has laid the foundation for today's chatbots. Advancements in NLP have enabled machines to summarize, translate, edit, and paraphrase text.
Traditionally, NLP relied primarily on
text-based inputs,
processing them to generate
text-based outputs.
Now, NLP has evolved to encompass auditory and visual tasks like speech recognition, speech synthesis, text-to-speech, and image captioning. Researchers have also delved into multi-modal settings for tasks like sentiment (emotional) analysis.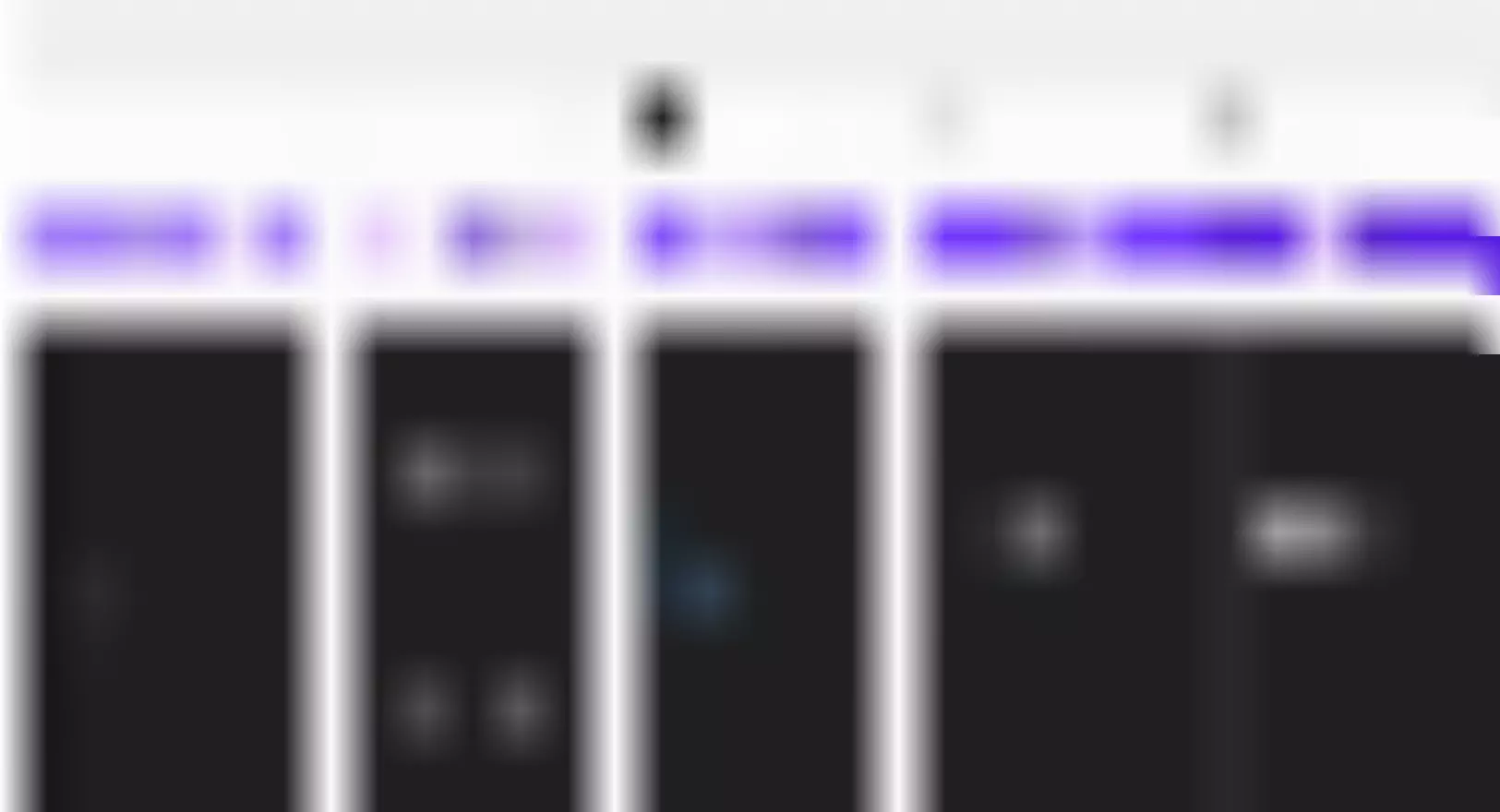 Multimodal interfaces redefine user experience
As of 2023, multimodal technologies reshaping the look and feel of digital product interfaces, ensuring an immersive, cohesive experience across multiple devices. Combining various modes of input (text, voice, touch, or gestures) and output (like visual, auditory, or haptic responses) multimodal technologies facilitate more natural and intuitive communication with digital systems.
For instance, smart assistants have evolved to understand voice commands, recognize images, interpret text, and even perceive emotions, enabling users to engage in more human-like dialogue.
Check out the innovative startups leading the wave in multimodal interactions.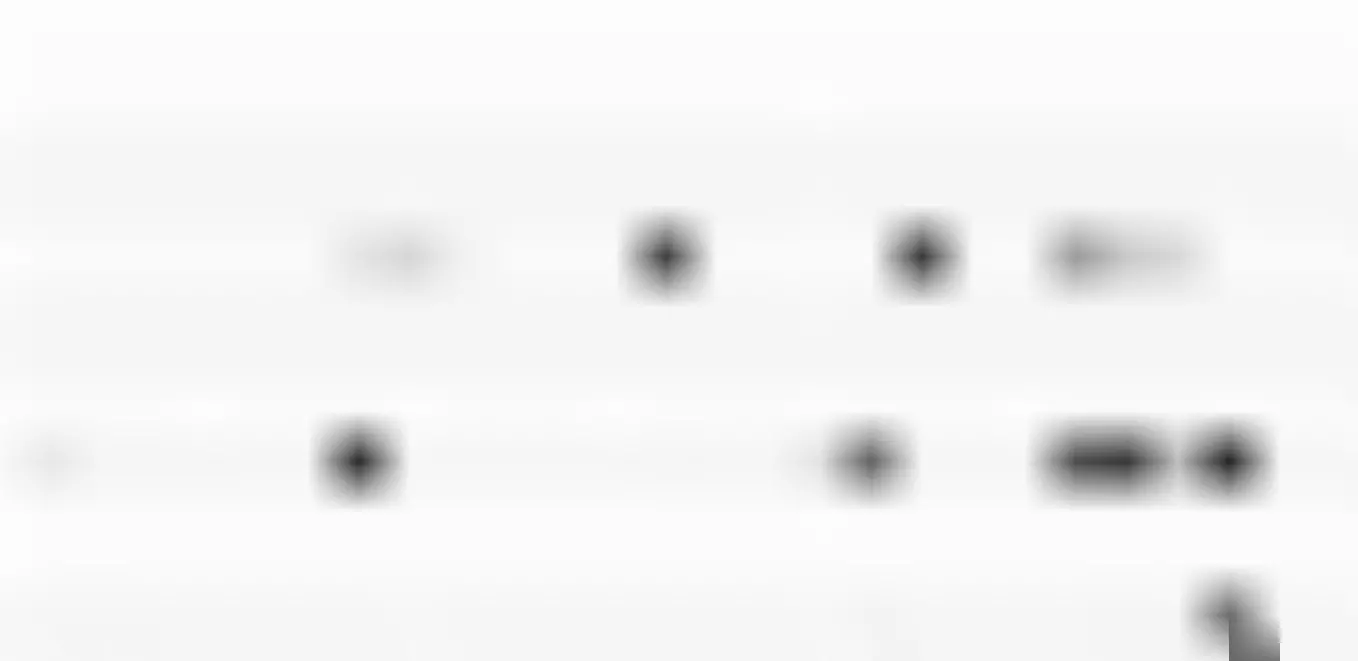 AI agents will get the job done for you: assistance and flow optimization
Innovative startup HyperWrite recently revealed an AI agent capable of navigating and interacting with websites. CEO Matt Shumer demonstrated the AI's abilities, such as completing an online order on Domino's Pizza, via their Chrome extension.
Distinguishing itself by learning from past interactions, HyperWrite's AI promises to usher a new era of web automation and personalized assistance.
Though promising in automating web tasks, concerns around security like phishing, hacking, and fraud were addressed, with Shumer assuring vigilance on these issues. So, there is still a lot of work ahead in this regard.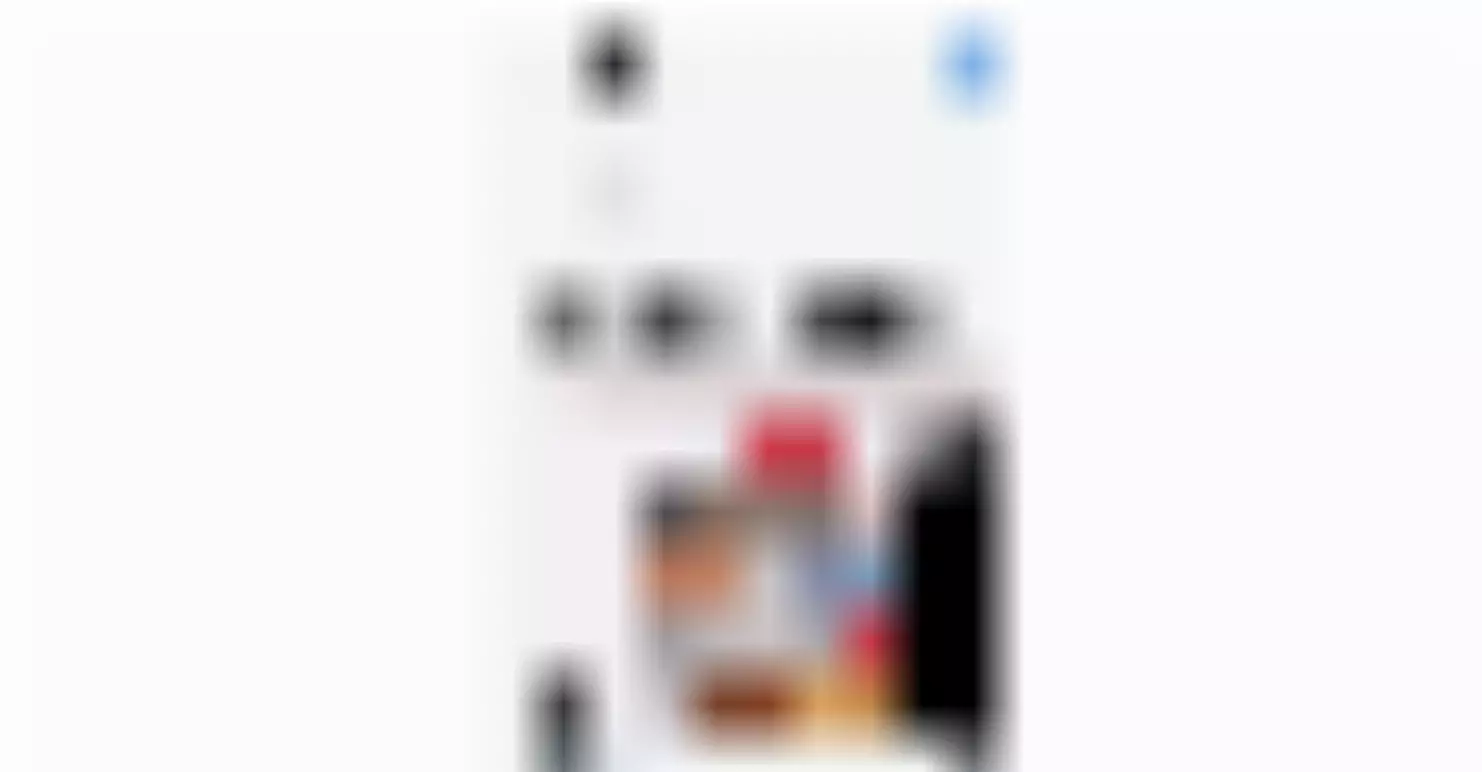 No more inaccurate support: speech recognition technology
– You: "Hey, Siri, lower the lights.
– Siri: "Sorry, I can't find the song 'Love is the light' in your music history."
Don't we all hate when this happens? Hopefully, things are going to be much better in the nearby future. Speech recognition is the ultimate marriage of NLP and AI, bringing us closer to a world where computers can understand and transcribe human speech with ease. As for now, it is possible to accurately transcribe spoken words, even in noisy environments or with different accents.
One of the multiple сases of speech recognition enhancements is Whisper AI, which we will consider in more detail in the next slide.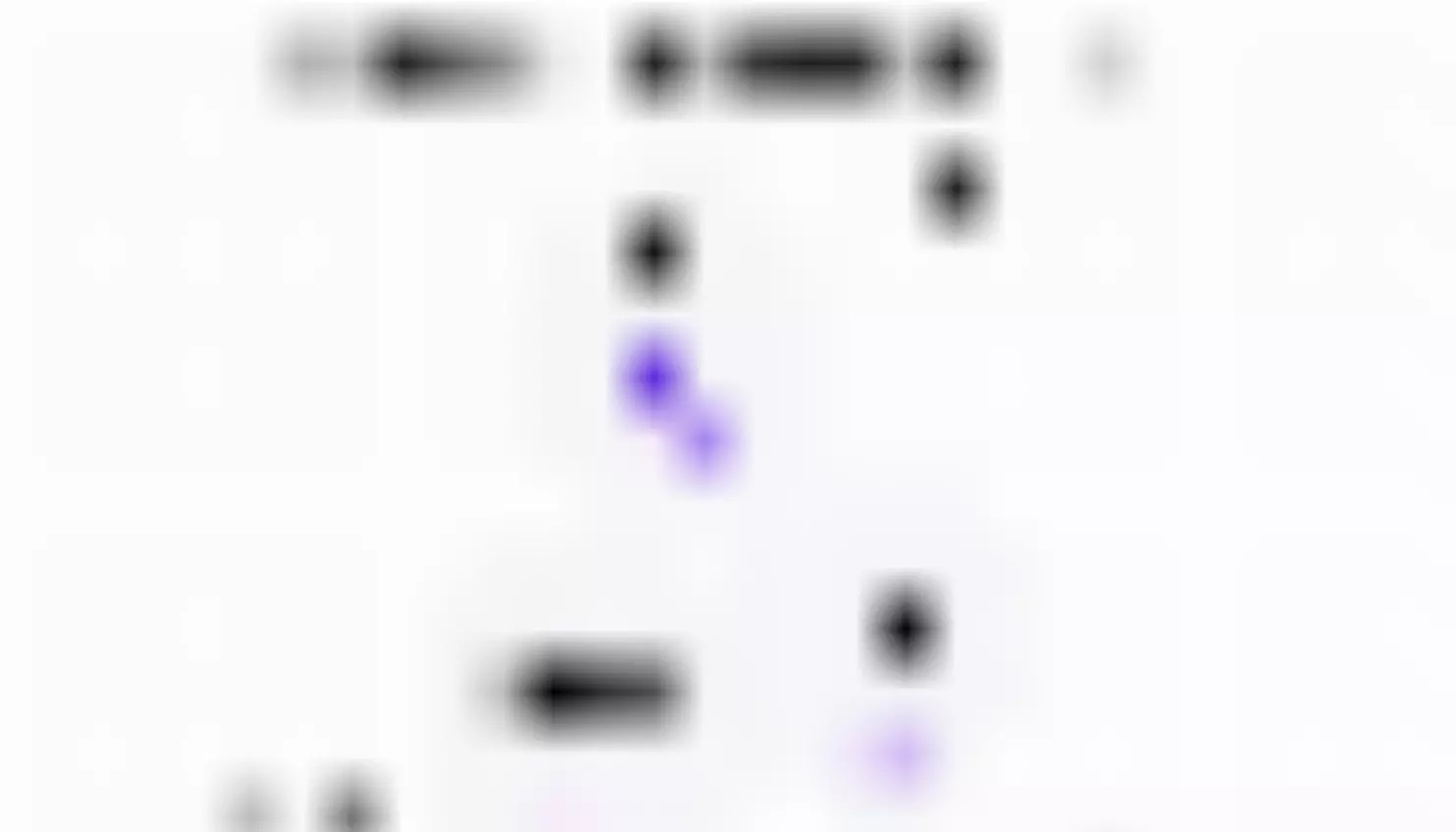 Fortune Business Insights projects that the global automatic speech recognition market size will reach USD 49.79 billion by 2029. It expanded at a CAGR of 23.7% during the forecast period (2023–2029).

Whisper AI model sets new standards in the speech transcription accuracy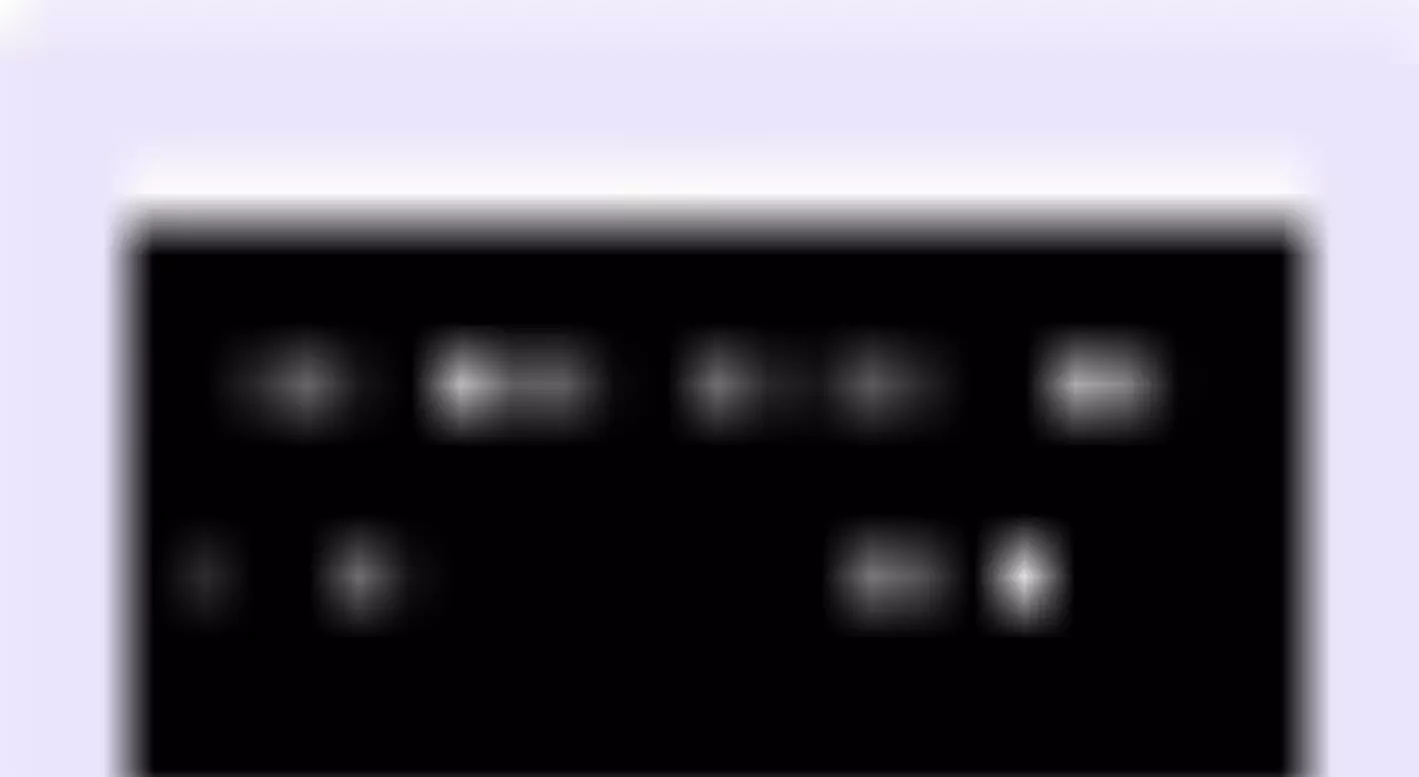 OpenAI has introduced Whisper, a cutting-edge AI model that cuts transcription errors by 50%, effectively dealing with accents, background noise, and complex vocabulary. It can transcribe in 99 languages and translate them to English.
It was trained on 680,000 hours of multilingual internet data and includes extensive punctuation support. Whisper stands out from earlier OpenAI models like DALLE-2 and GPT-3 as it's open-source and freely available.
Historically, transcription methods were often inaccurate and lacked language support. Whisper overcomes these limitations, offering high accuracy and extensive language support.
This innovation holds potential across industries:
in customer service, it can expedite issue resolution;

ith its wide language support, Whisper is invaluable in international business, education, and diplomacy;

it breaks down language barriers, enabling conversations with foreign counterparts and even lecture attendance at overseas universities.
Photo quality breakthroughs
In the rapidly advancing realm of AI, breakthroughs in photo-related applications are becoming increasingly prominent. While the surge of VC investments, as reported by PitchBook, with a record $40.5 billion in 2022, indicates a flourishing interest, it's the innovative solutions that are truly captivating attention.
Photo-related AI startups are drawing a significant share of this investment. Companies like Luminar AI and DeepArt.io, which leverage AI for photo editing and artistic effects, have attracted considerable funding. Similarly, MyHeritage, which uses AI to animate historical photographs, secured a substantial investment in its latest funding round.
The influx of VC funding in this field underscores the perceived potential and lucrative opportunities that AI-powered photo startups offer. The appeal lies not only in the direct consumer applications but also in the vast array of industries these startups could revolutionize – from advertising and real estate to fashion and entertainment.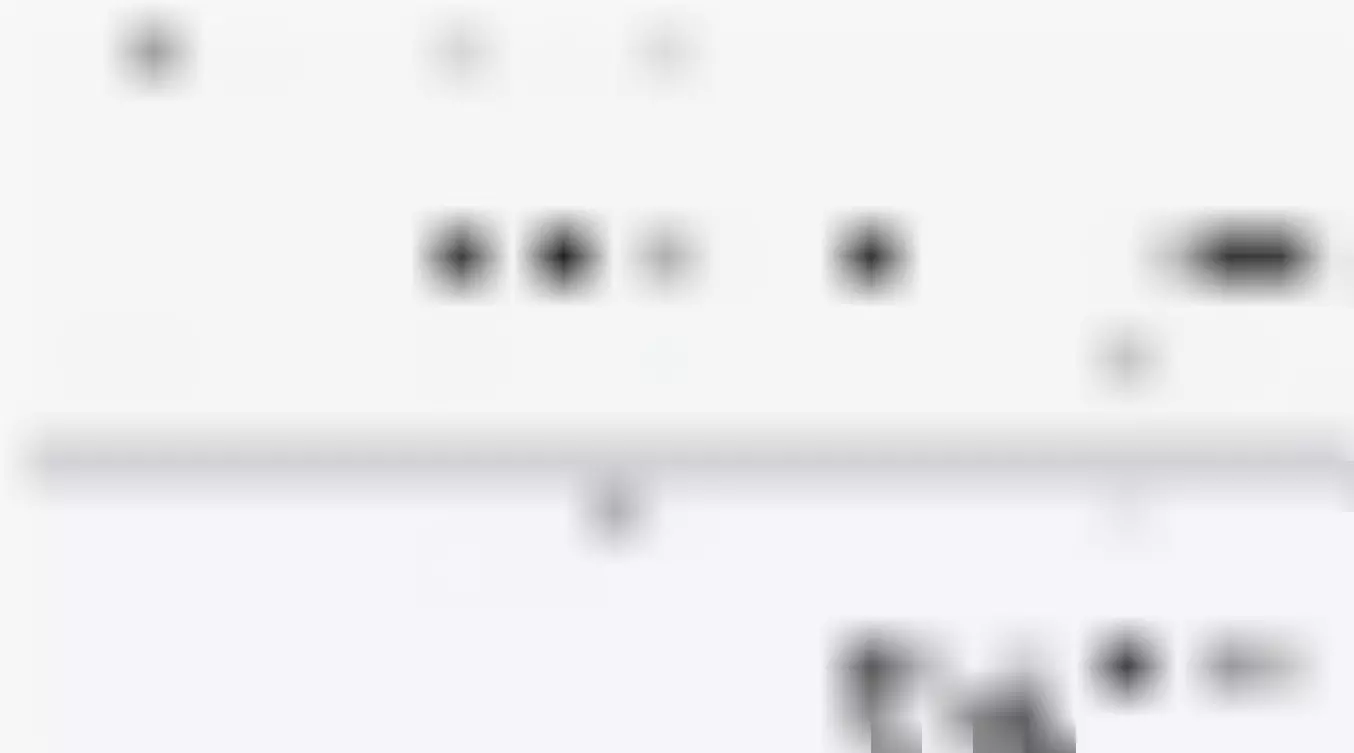 Video enhancements
The video industry has also witnessed ground-breaking achievements by AI-powered startups in recent years. For instance, Nvidia Maxine has redefined the video conferencing landscape with its audio effects (speaker focus, noise removal, room echo removal, acoustic echo cancellation) and video effects (virtual background, eye contact) and up to 4X resolution quality improving.

Grand View Research projected that the global video streaming market size will reach $223.98 billion by 2028, growing at a CAGR of 21.0% from 2021.

D-ID, with its AI-based video personalization capabilities, has added a new dimension to digital advertising, fostering increased customization and engagement.
Considering the rise of advanced AI tools like ChatGPT, which could potentially replace Google search queries, there's a concurrent surge in the significance of video format content in companies' marketing strategy. This trend is underscored by the viral success and explosive growth of platforms like TikTok and Instagram Reels, reflecting the enormous, proven potential of AI to shape and cater to the dynamic demands of the digital landscape.

PitchBook reported that in 2022, AI startups attracted a record $40.5 billion in VC funding, a significant portion of which was directed towards video-centric startups.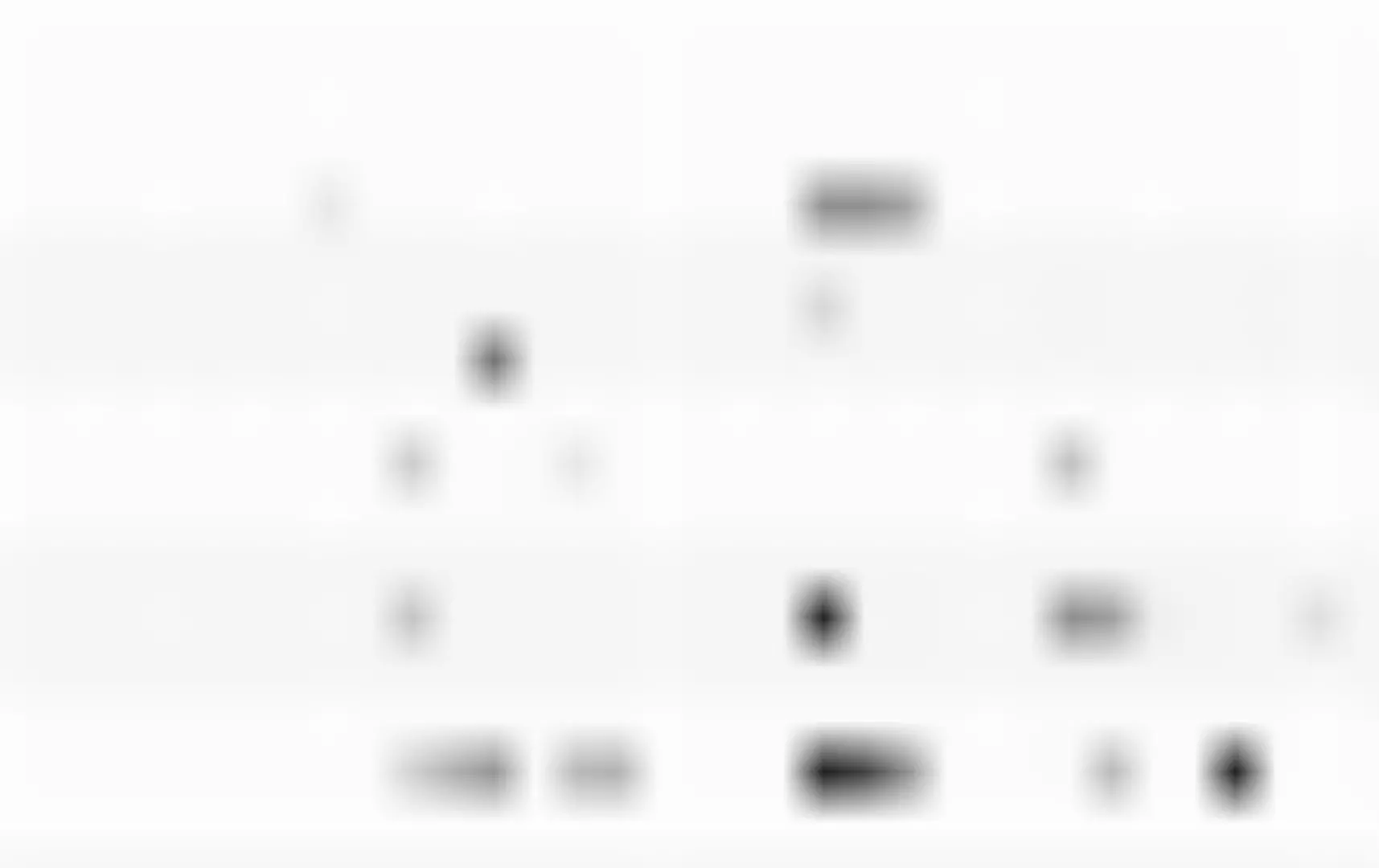 AI features that will revolutionize online meeting tools | Cieden
In the near future, we expect that online meeting and video management tools will actively integrate the AI to enable the easy removal of speech disfluencies or background noise, and filler words during the meeting in one click (image 1).
Professional jargon often goes unnoticed, potentially leaving clients or new employees perplexed. Hopefully, integrating AI into meeting software can address this: with a simple click or highlight, the AI could sift through clear explanations (image 2).