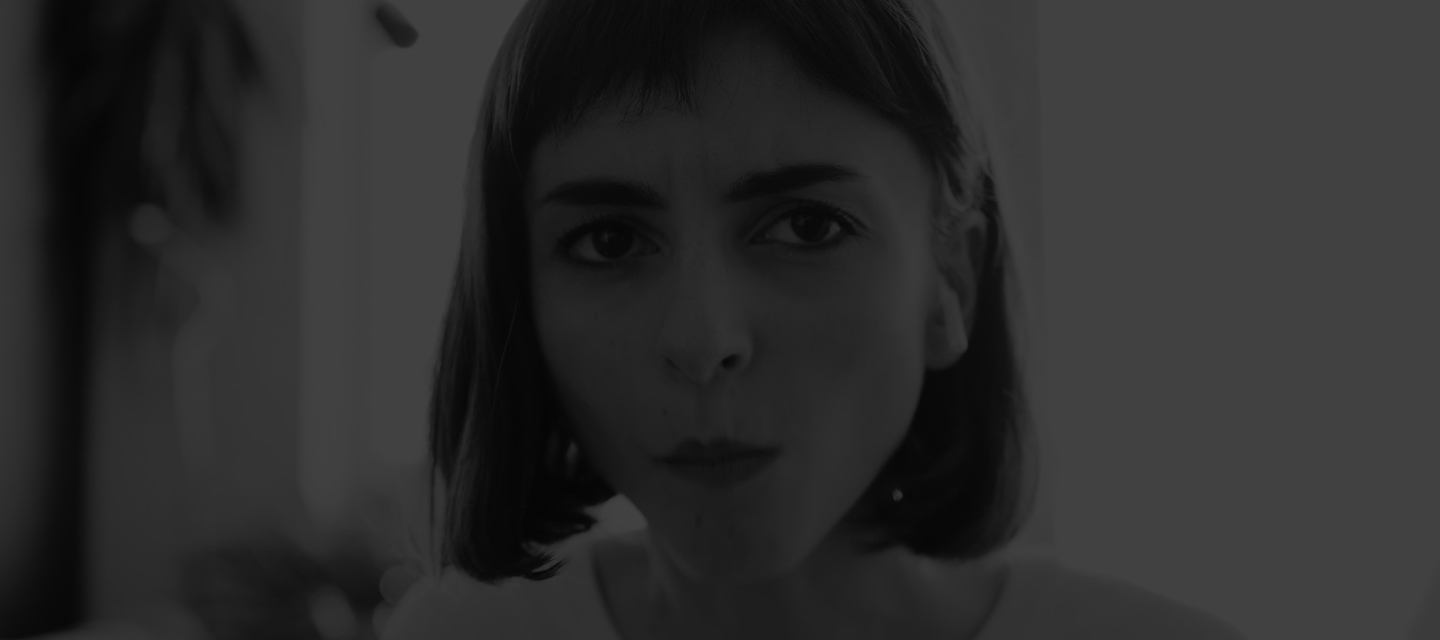 video production
services
.
Lights, сamera, action!
Your story deserves to be told with the highest video editing quality. We handle it all, bringing your raw footage to life and delivering compelling content that speaks to your target audience.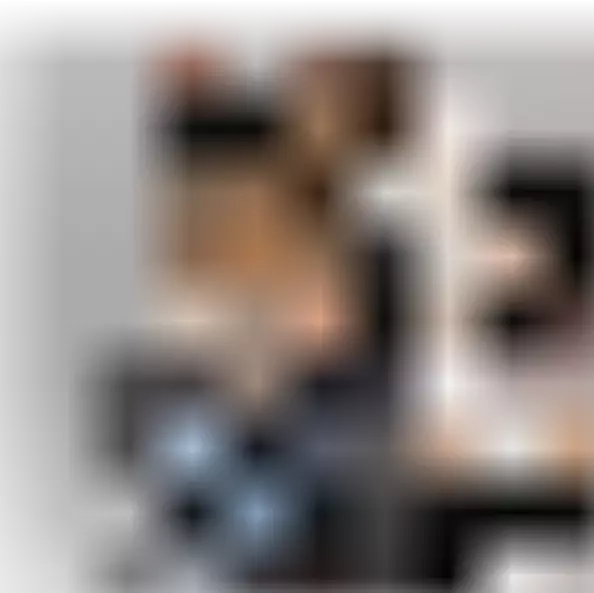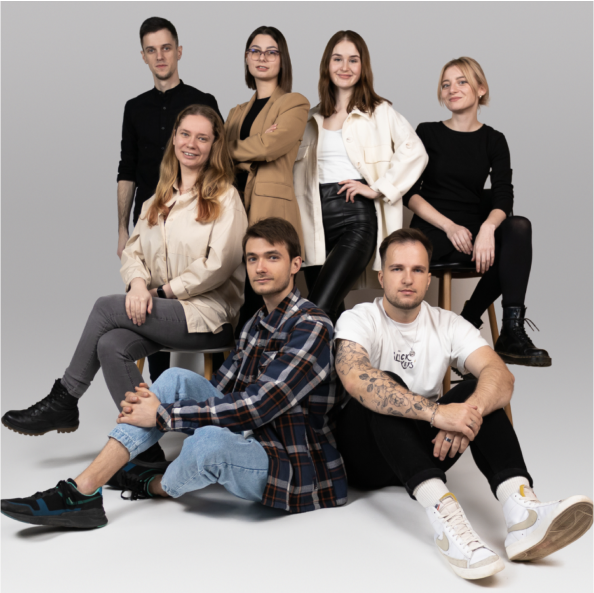 okay, let's make it clear
.
We are a production team powered by analyses & data
We understand that creativity without purpose is just art. With our team's combined expertise in product design, business analyses, marketing, and video production, we are uniquely positioned to create videos that not only look great but also drive results for your business.
Did we hear you breathe a sigh of relief? Wait for the most pleasant part.

Hiring just the video production team means you have the full intellectual capacity of Cieden's digital product design agency at your disposal.
.
Let's engage, educate, and convert your users via dynamic videos
Boost your user engagement
applying interactive elements to create a more immersive and interactive user experience.
Provide easy onboarding
visually demonstrating how to use a product, explaining its features and benefits, providing troubleshooting tips, and allowing users to learn at their own pace, Explain complex concepts and data
leveraging visual learning, layered information, demonstrations, narratives, emotional engagement, and interactivity. Empower users with a tutorial base
providing step-by-step instructions and demonstrations, allowing users to see how tasks are performed in real-time, and enabling them to pause, replay, or skip sections as needed for personalized and self-paced learning. our video editing services
.
Let's work together to unleash your vision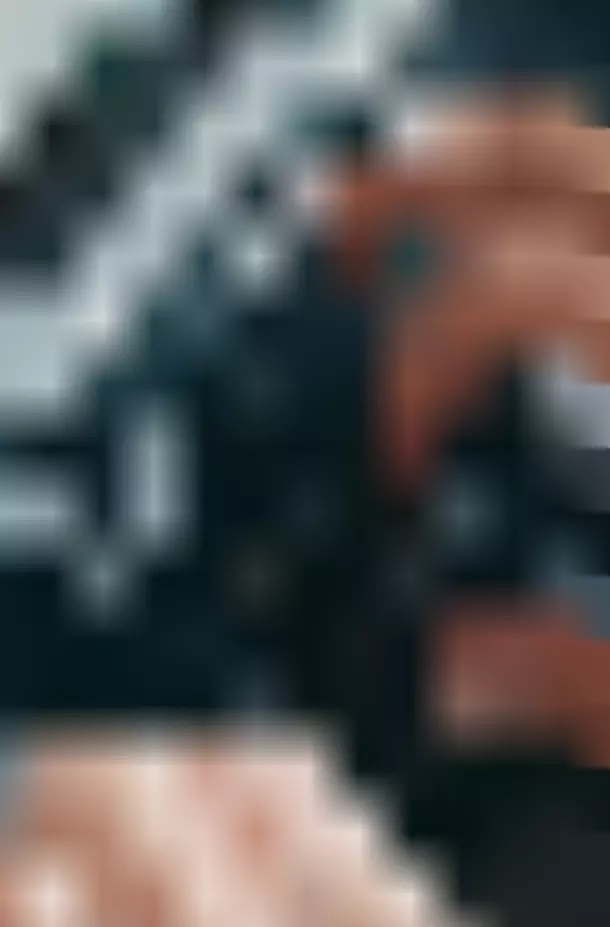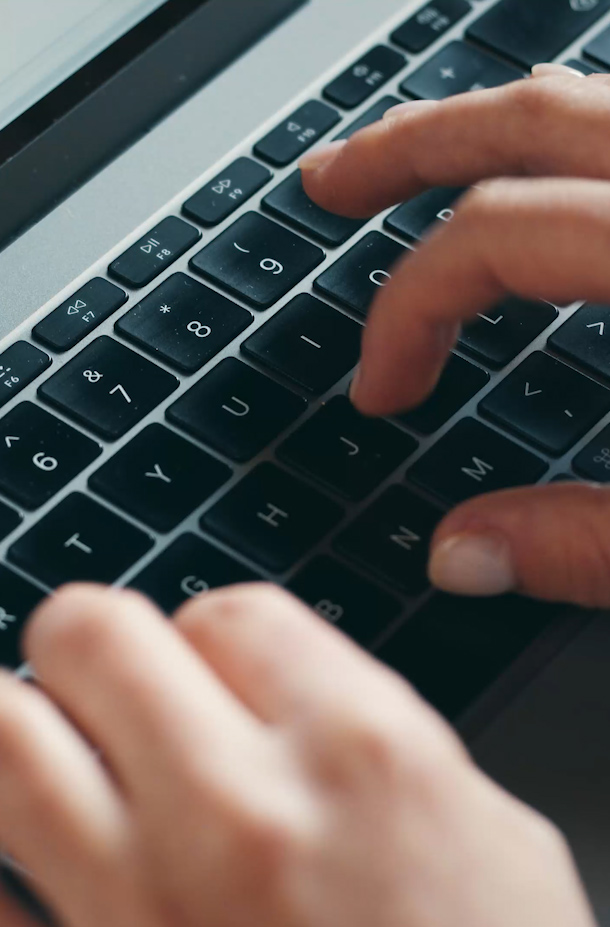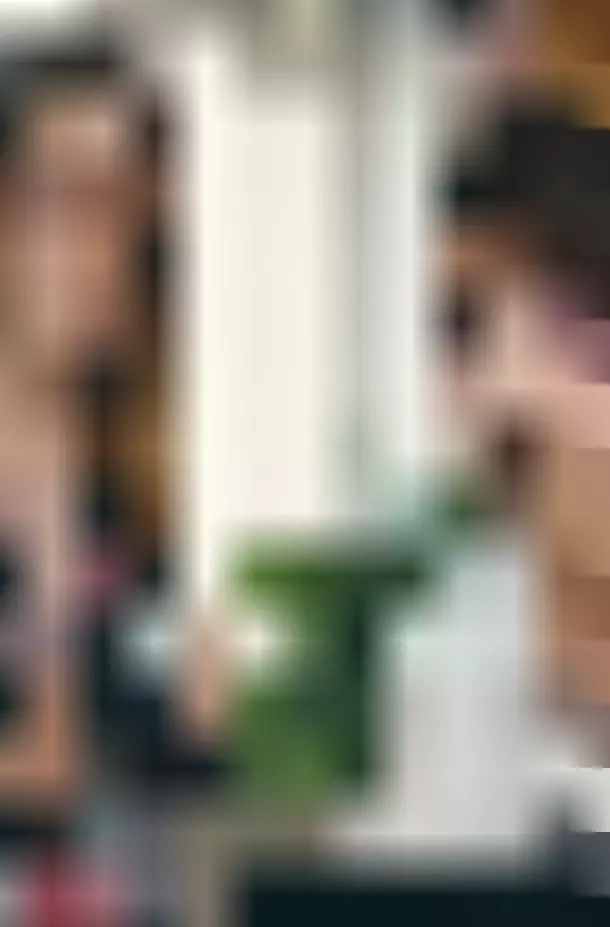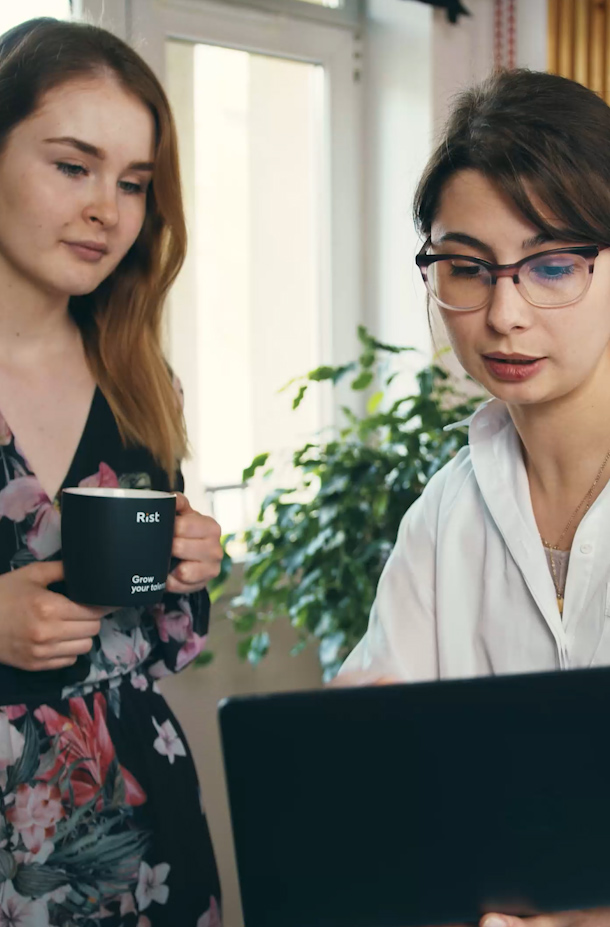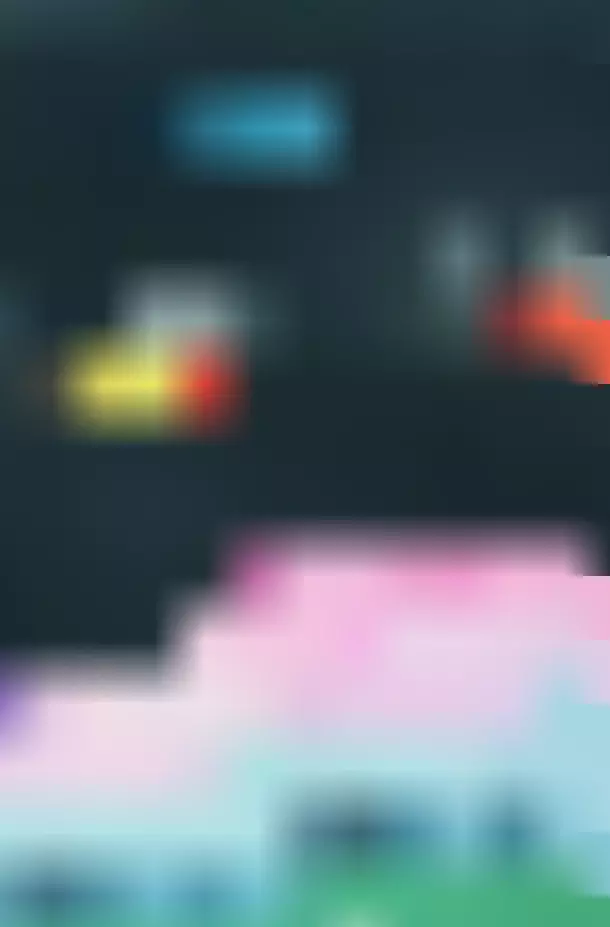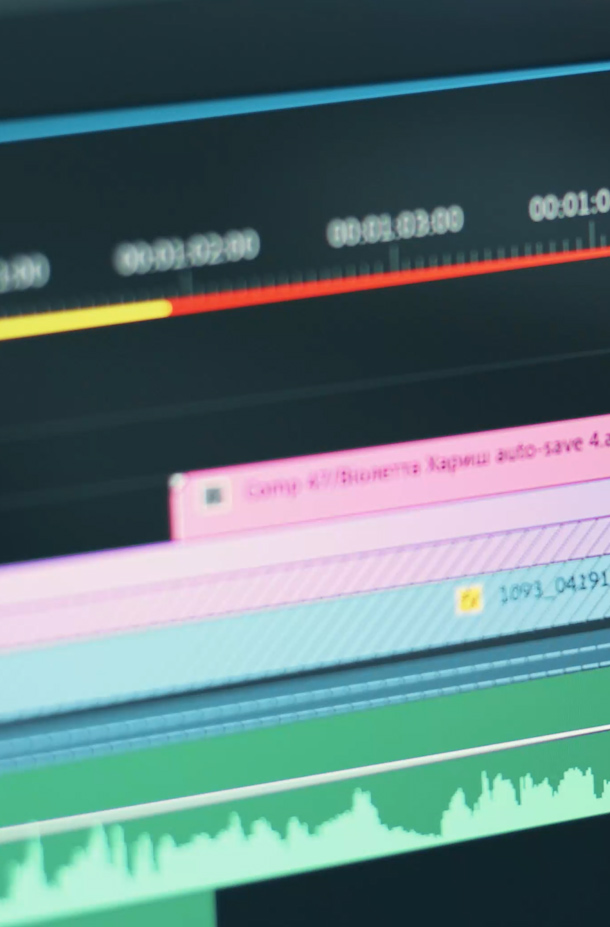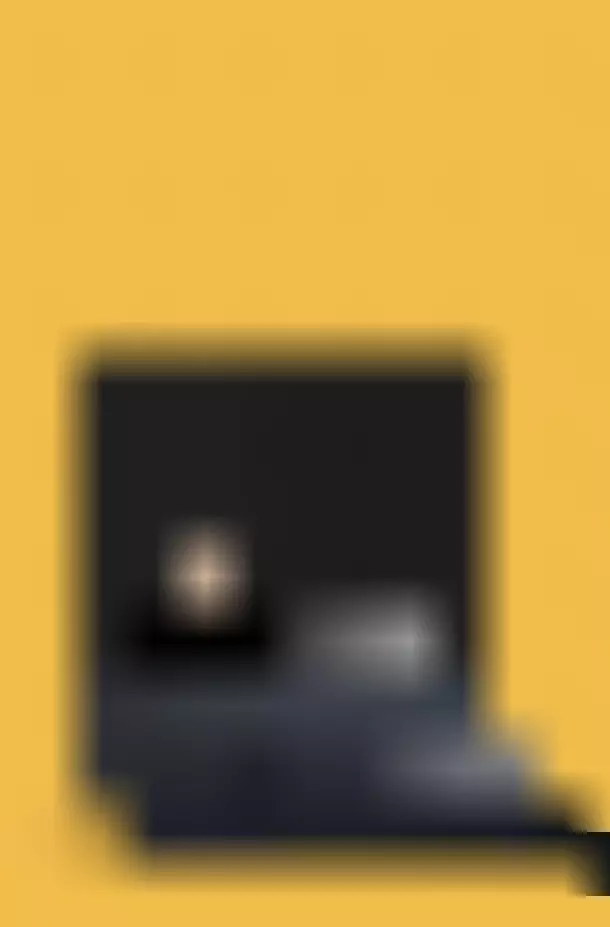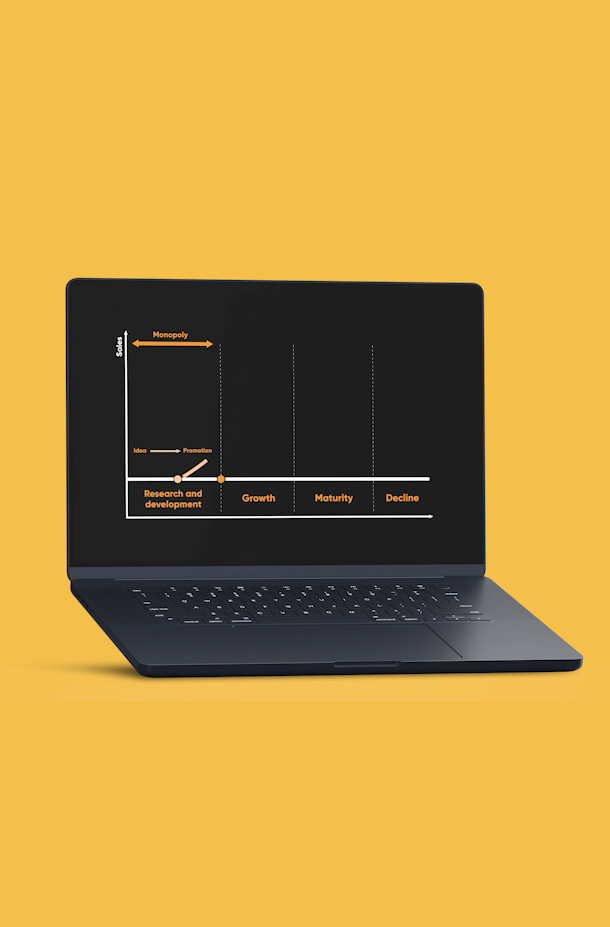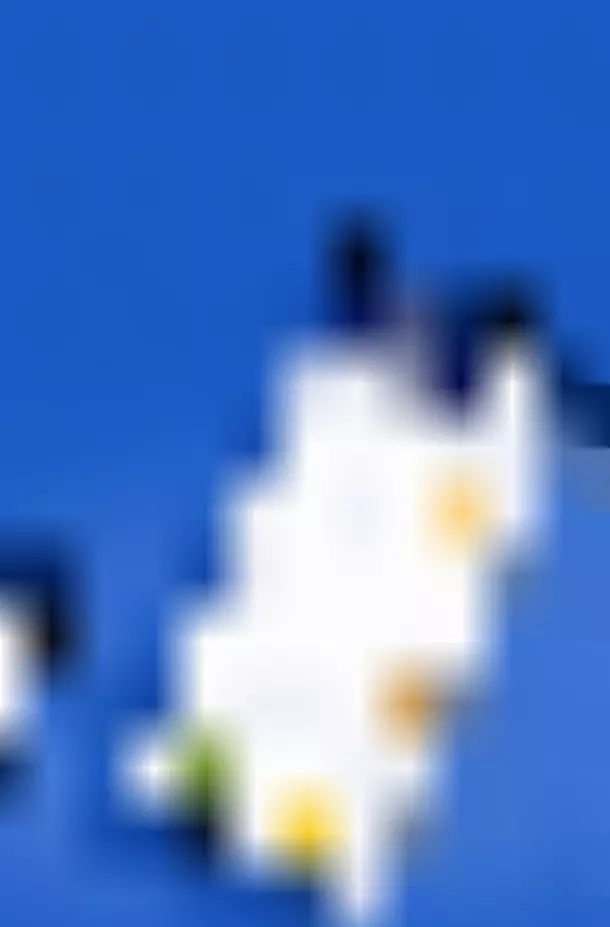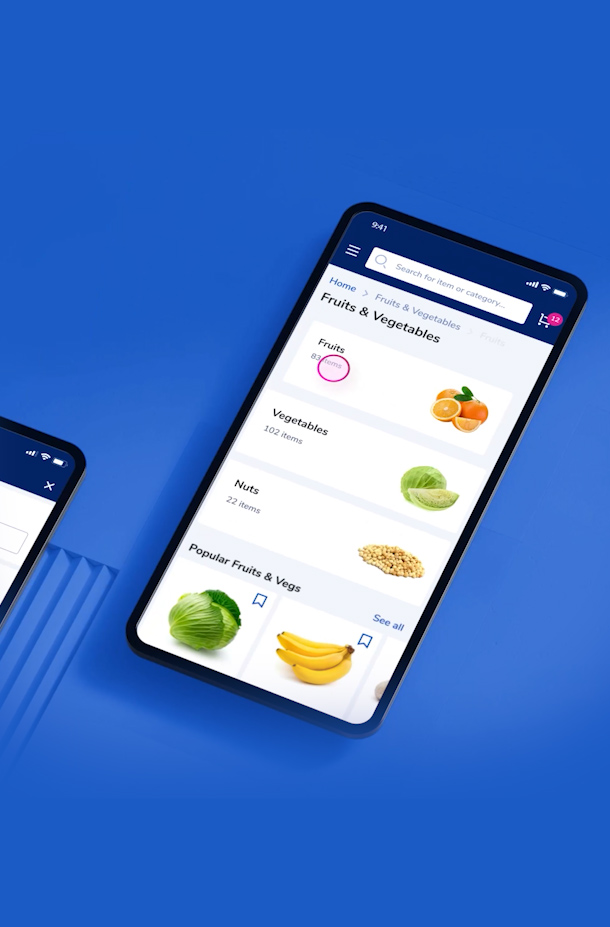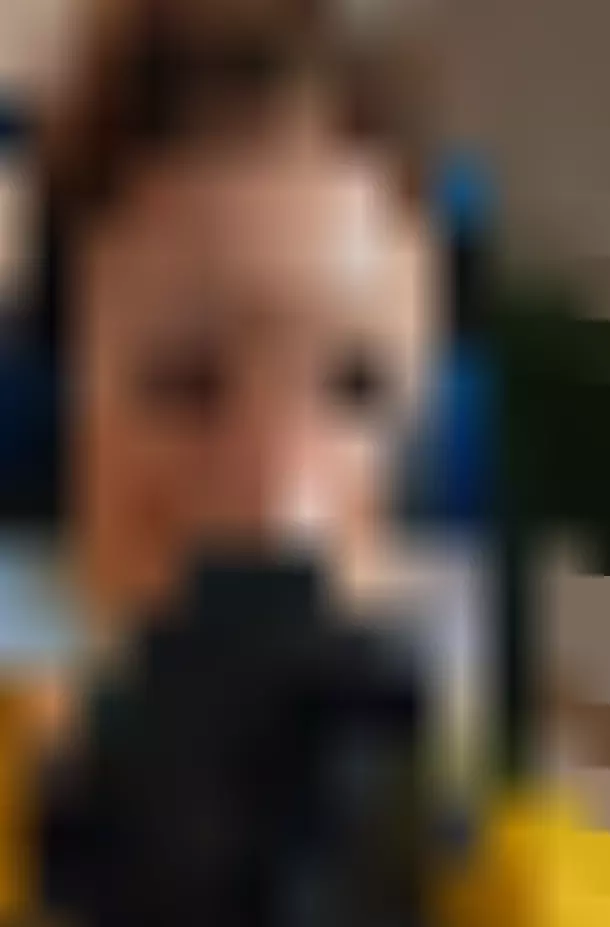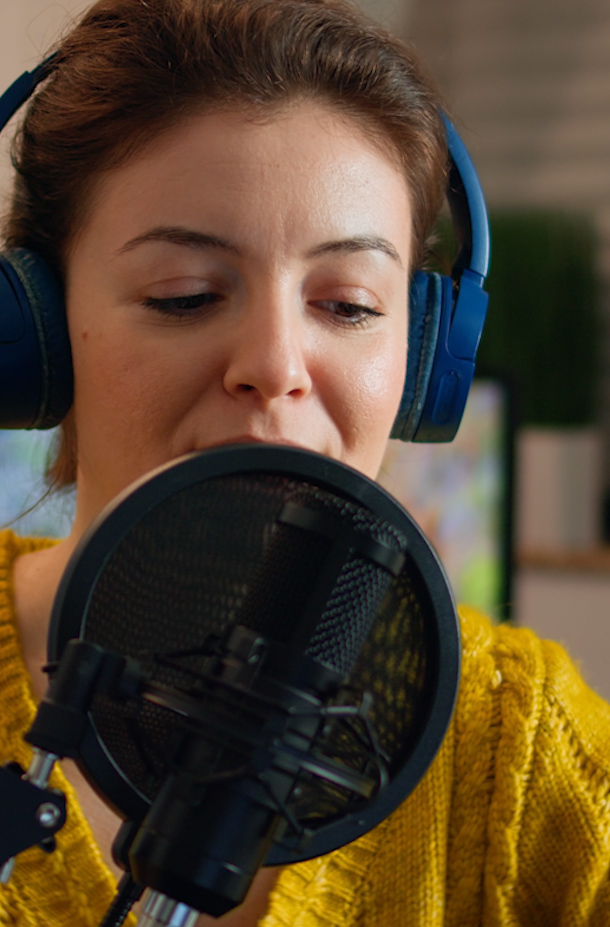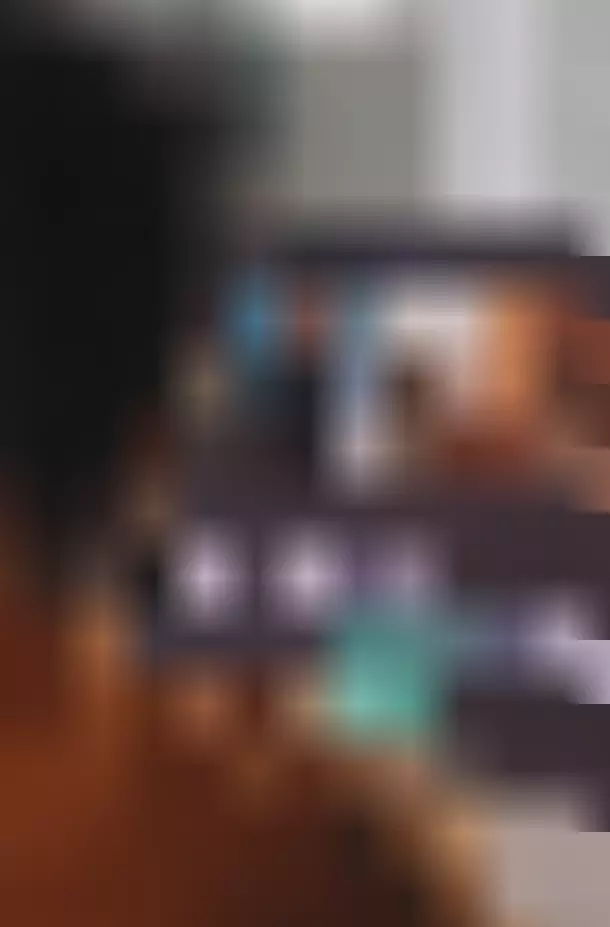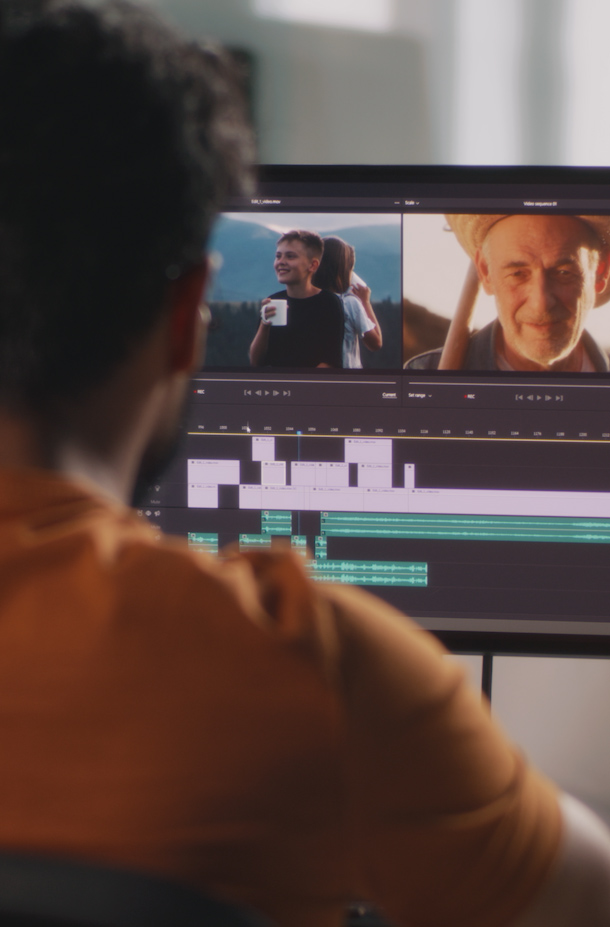 At the heart of every successful video is a great script, and we know just how important it is to get it right. That's why we work closely with you to understand your goals and your audience, crafting a compelling narrative that resonates with them and drives results.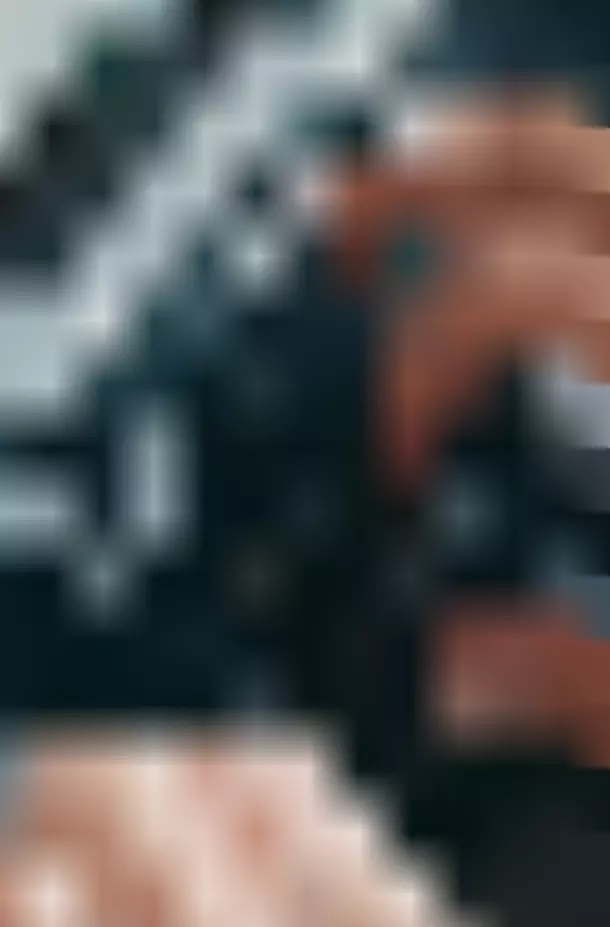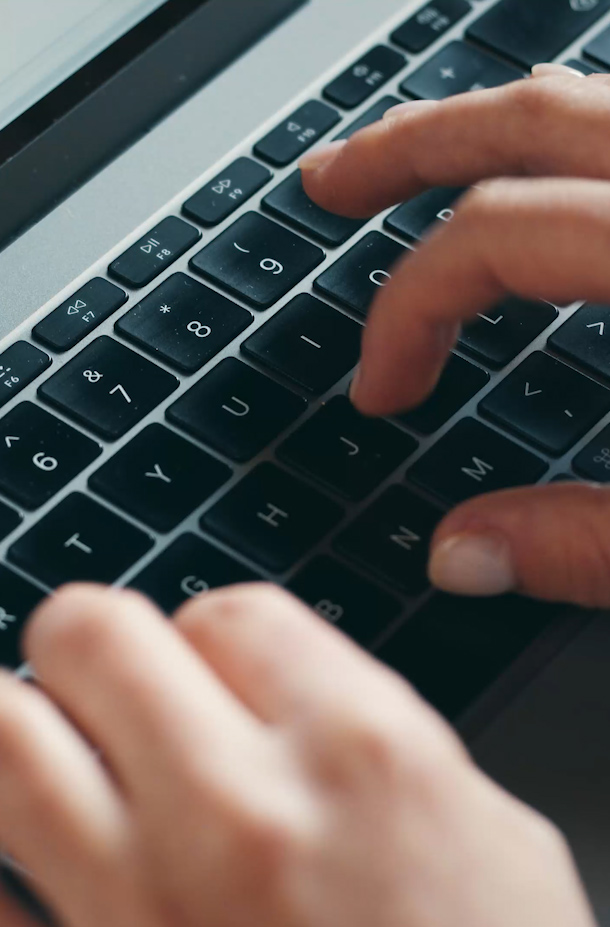 Get a visual roadmap that outlines the key scenes and shots in your story. This not only helps to ensure that the video concept meets your expectations but also allows for revisions to be made early in the process, saving time and resources in the long run.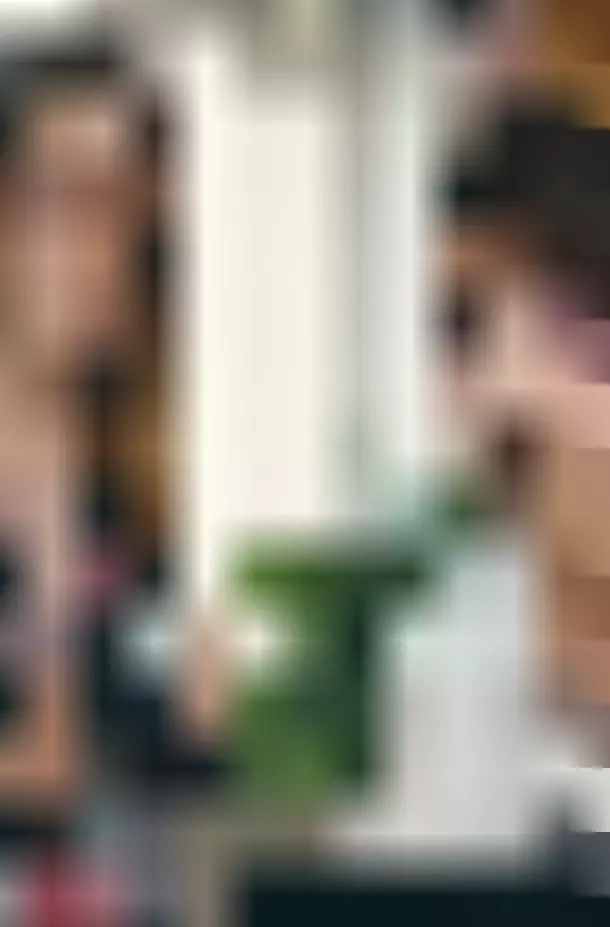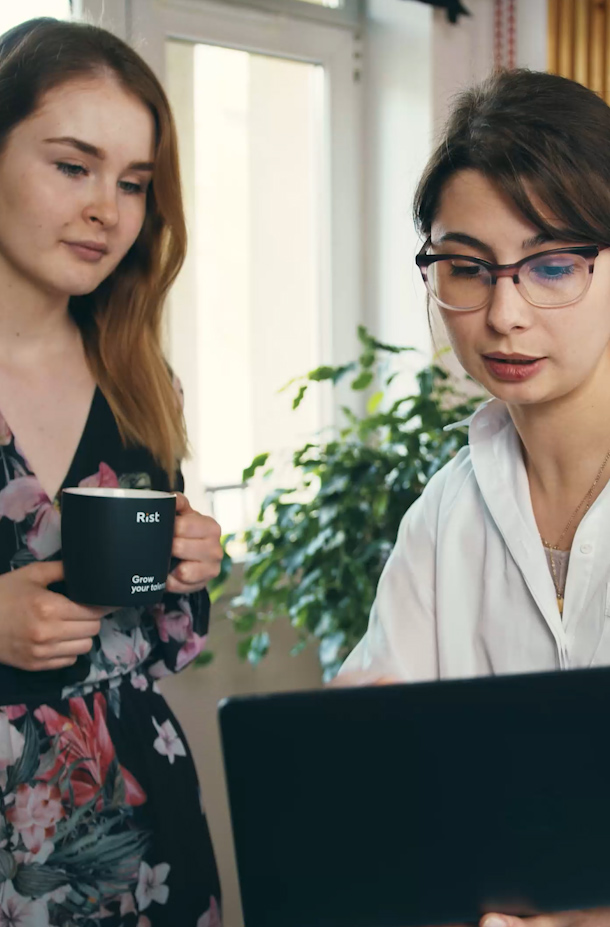 During this stage, we will bring your video content to life by weaving together all its separate parts into a compelling and cohesive story. Our team will work diligently on every aspect, including color correction, sound design, pacing, and visual effects, to ensure the final product exceeds your expectations.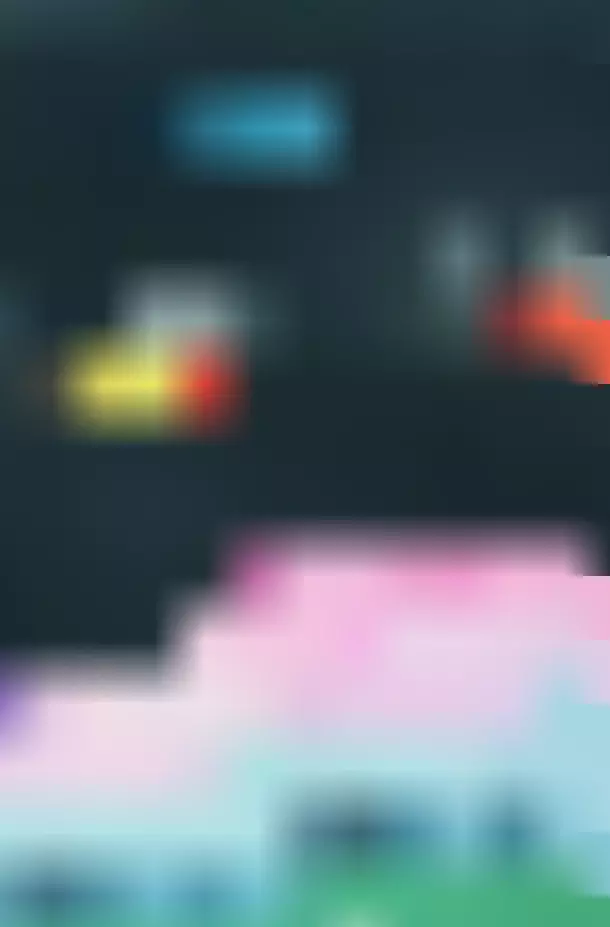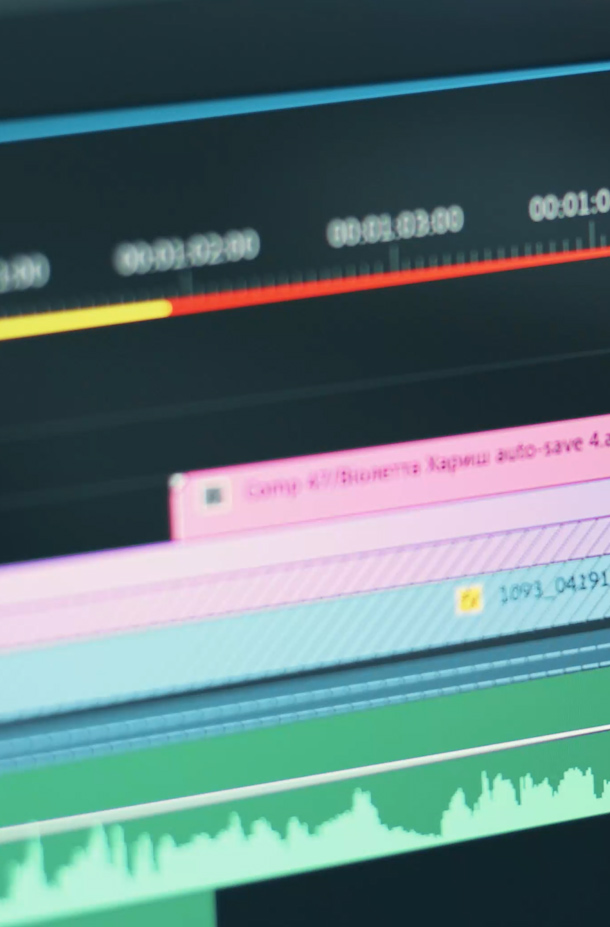 From custom illustrations to animated text and icons, our team of designers will create engaging and eye-catching graphics that help convey your message in a clear and memorable way. Whether you need simple motion graphics or complex animations, we're here to help make your video stand out.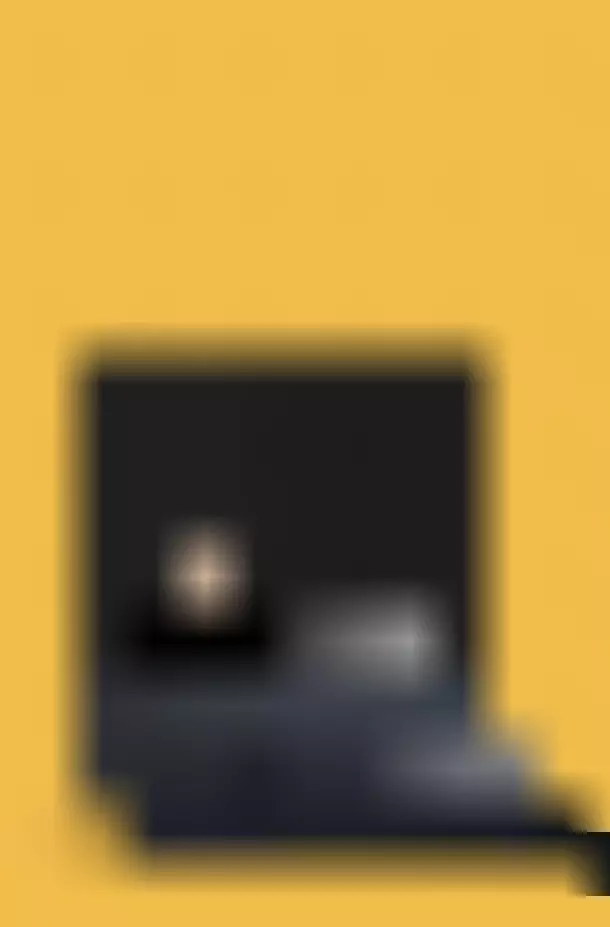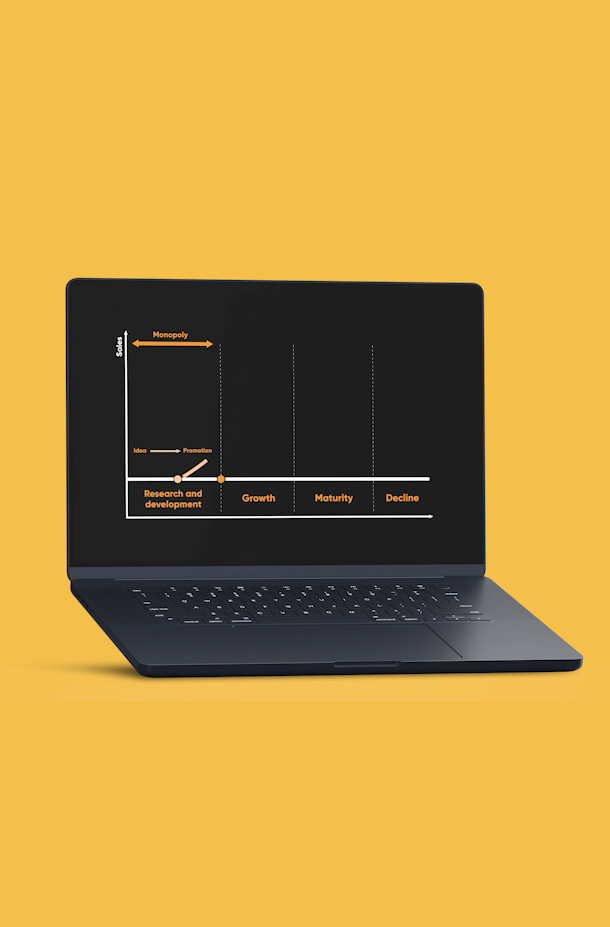 Sometimes live video it is not enough - motion graphics add an extra layer of creativity and visual appeal to your videos, helping you stand out in a crowded digital landscape. Our motion graphics designers will bring your ideas to life, creating dynamic animations, custom typography, and other engaging visual elements that captivate your audience and enhance the impact of your message.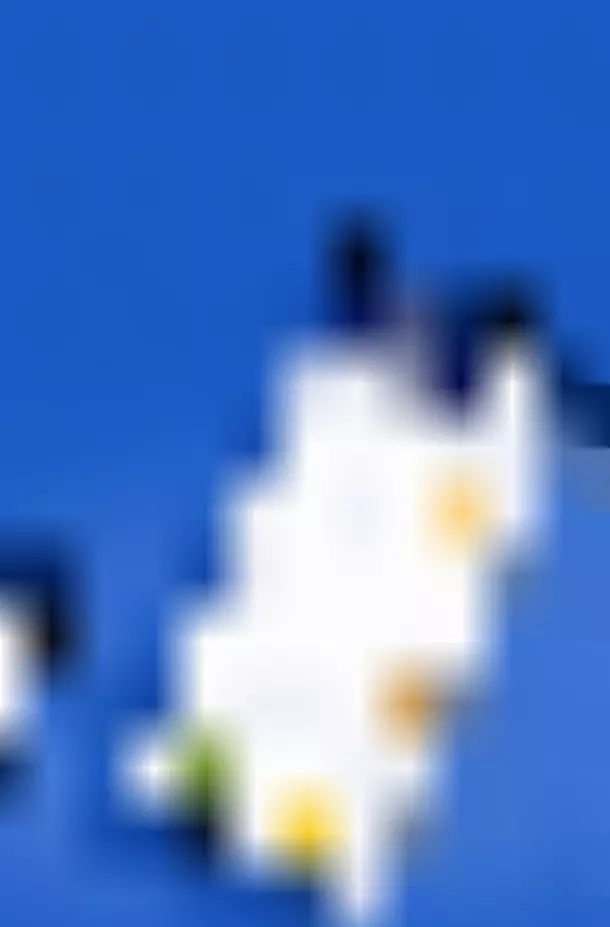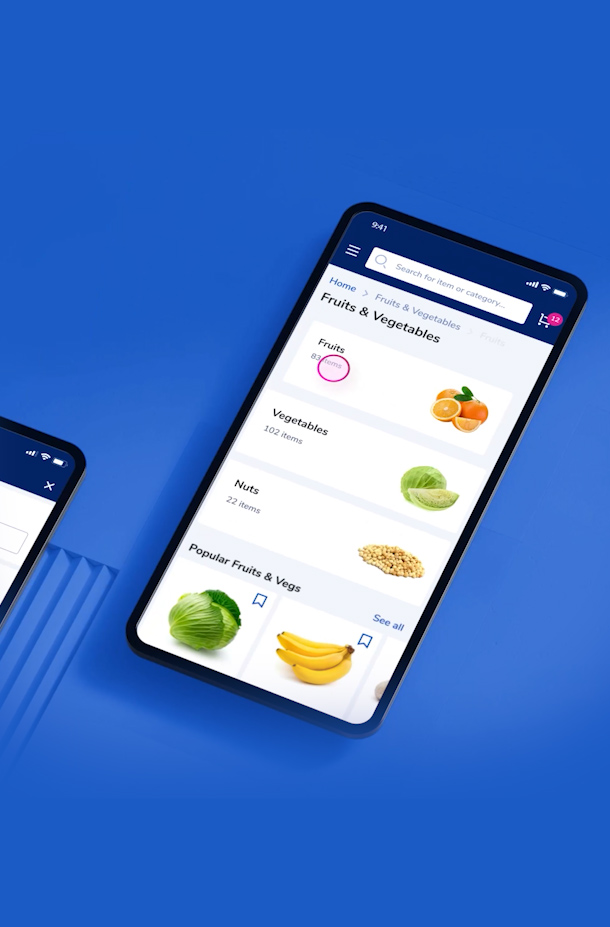 Voice over and sound design for video
Good sound design is crucial to the success of any video. From recording and editing voice-overs to selecting and creating sound effects, our team will work closely with you to create an audio experience that perfectly complements your visuals and conveys your message with clarity and impact.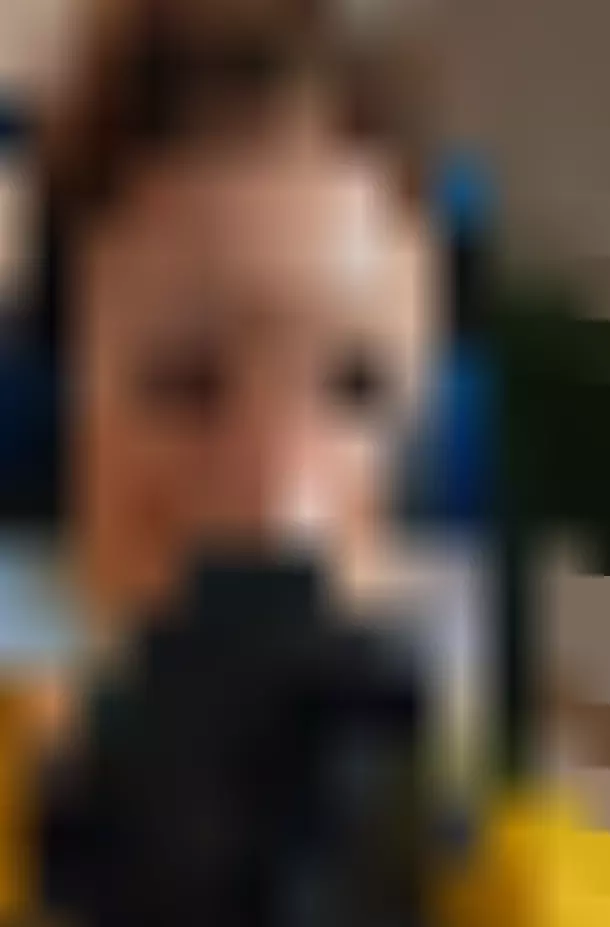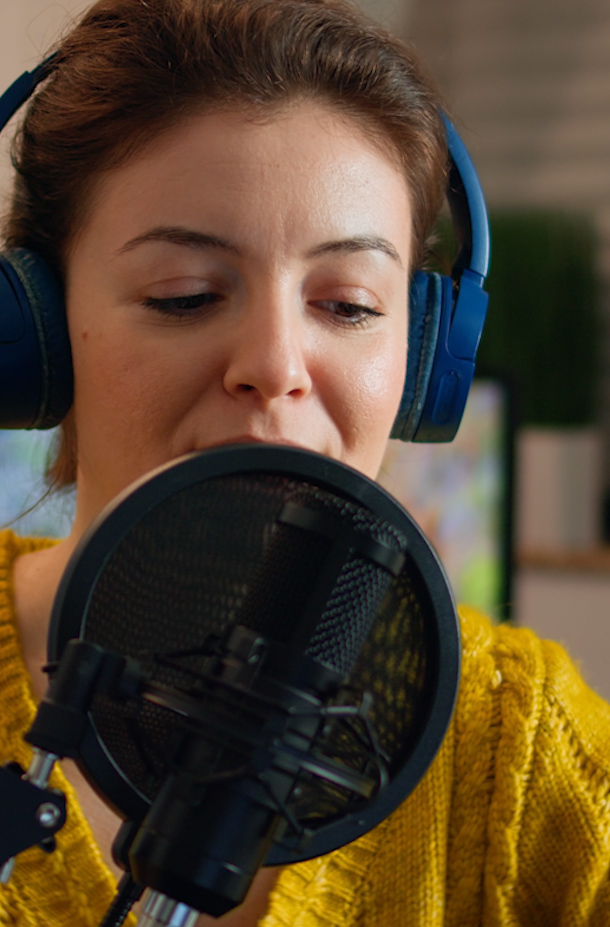 Turning your article into a video
ChatGPT and other AI technologies have decreased reliance on text-based searches by providing direct responses to user queries, while the preference for video and visual content over text has shifted content consumption towards platforms such as YouTube and TikTok, allowing marketers to take advantage of video's engaging, shareable format with higher retention rates and improved SEO and organic reach.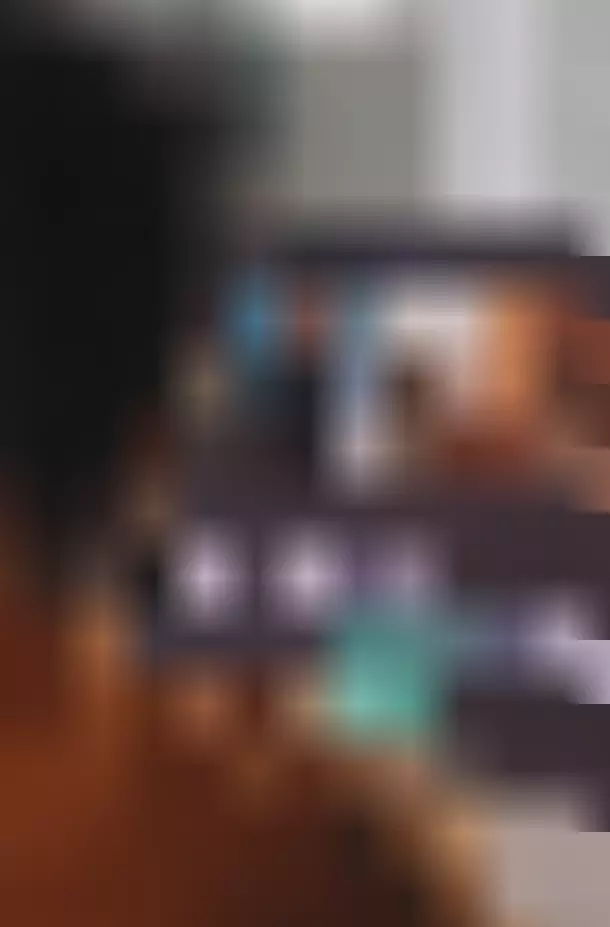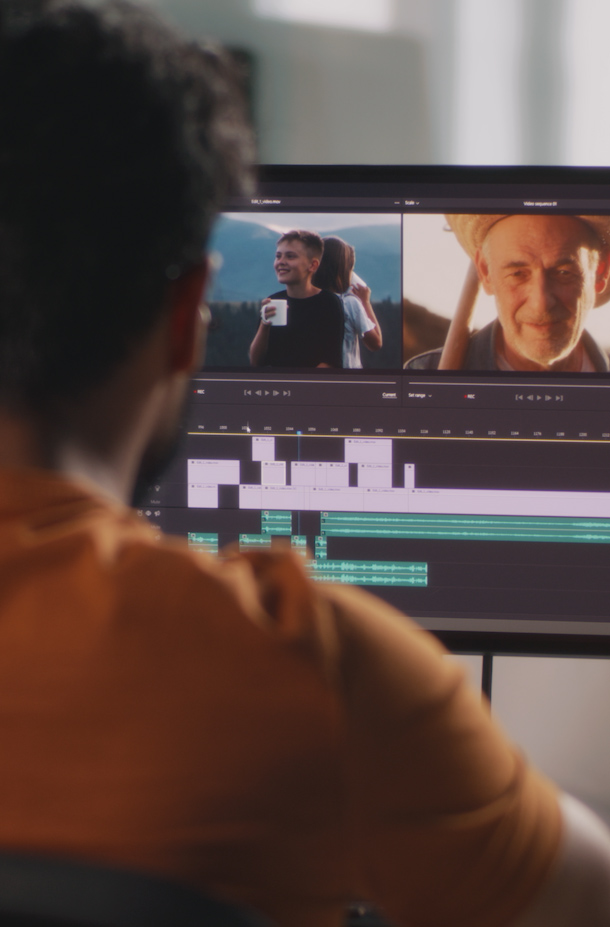 Calculate your
video price.
We've developed an easy-to-use online tool to help you calculate the approximate cost of your project in a transparent manner. Simply fill out our form and we'll send you a price range straight to your email.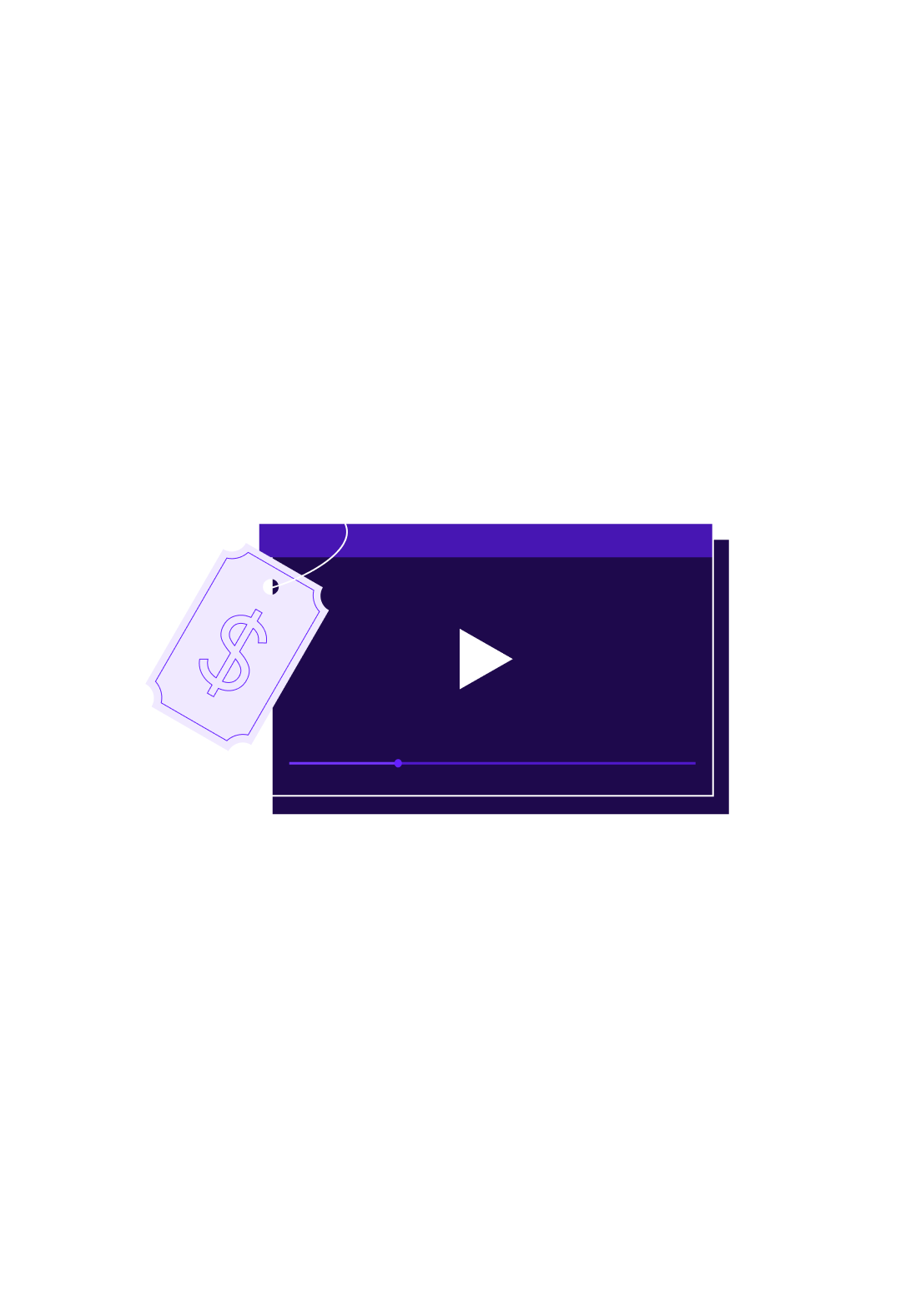 Cooperation models & prices


The price for video creation will be calculated based on the working hours of specialists and for all the materials or resources used. The scope of work will be pre-estimated and agreed upon the work start.
Suits best if: you need a quick start, flexibility, and a fair final price in the end.
Average rate: from
$30/hour


Monthly fixed-price payment for our staff specialist
You will get a full-time video mounting specialist empowering your team. If at any point you need to involve other specialists, or there will be a need for overtime, we would bill you additionally.
Suits best if: you have a long-term and predictable workload.
Monthly fixed-price:
$3600
"Thanks to Cieden's high-quality video production, we've seen a significant increase in engagement and conversions on our website"
our video deliverables
.
Types of video we excel at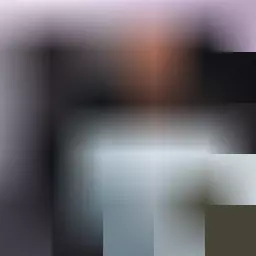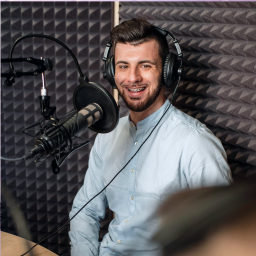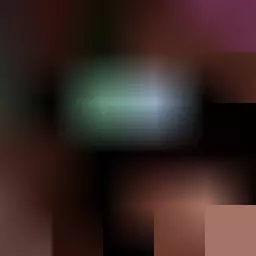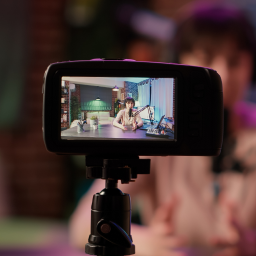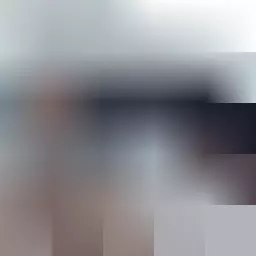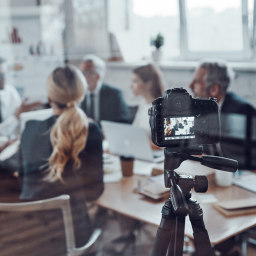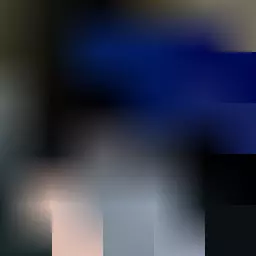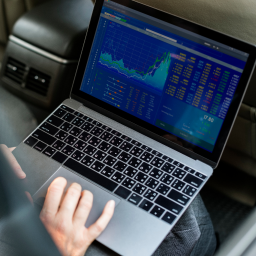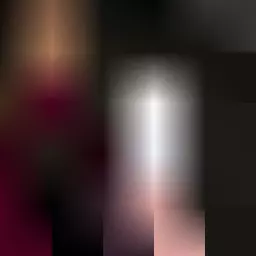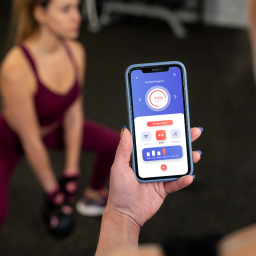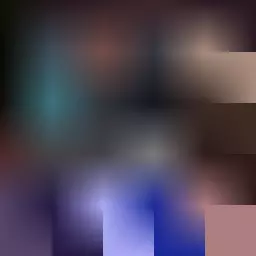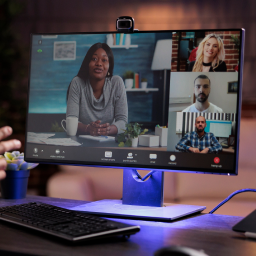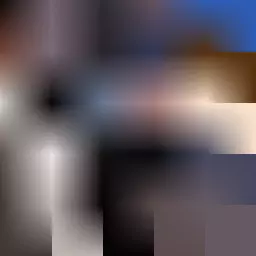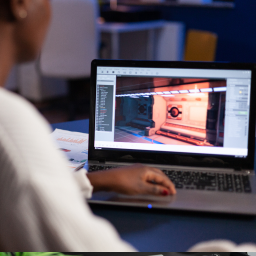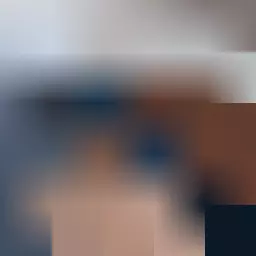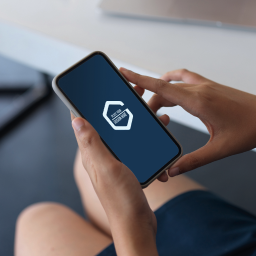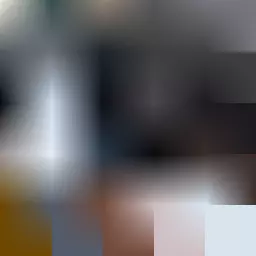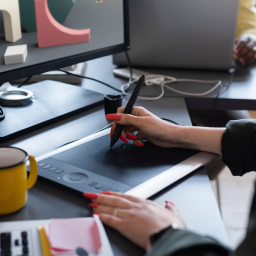 Lights out, please!
Presenting our showreel 🎉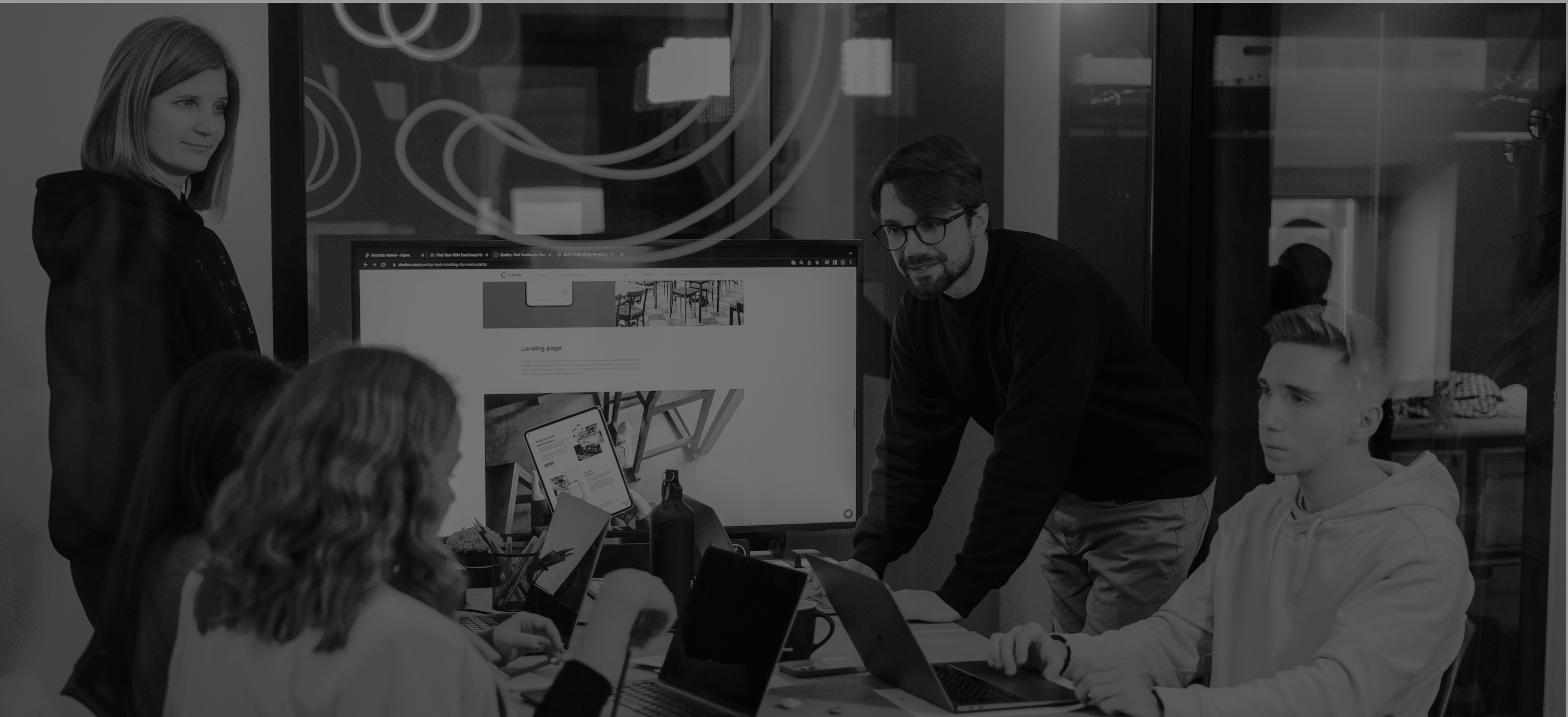 Lights out, please!
Presenting our showreel 🎉
Okay, in case you are all in: how does our process look like?
Step 1.
Discovering
We start by listening to your vision and understanding your goals. This phase helps us create moodboards, sketches, and timelines that align with your vision. Our goal is to ensure that we have a clear understanding of your expectations before we move to the next phase.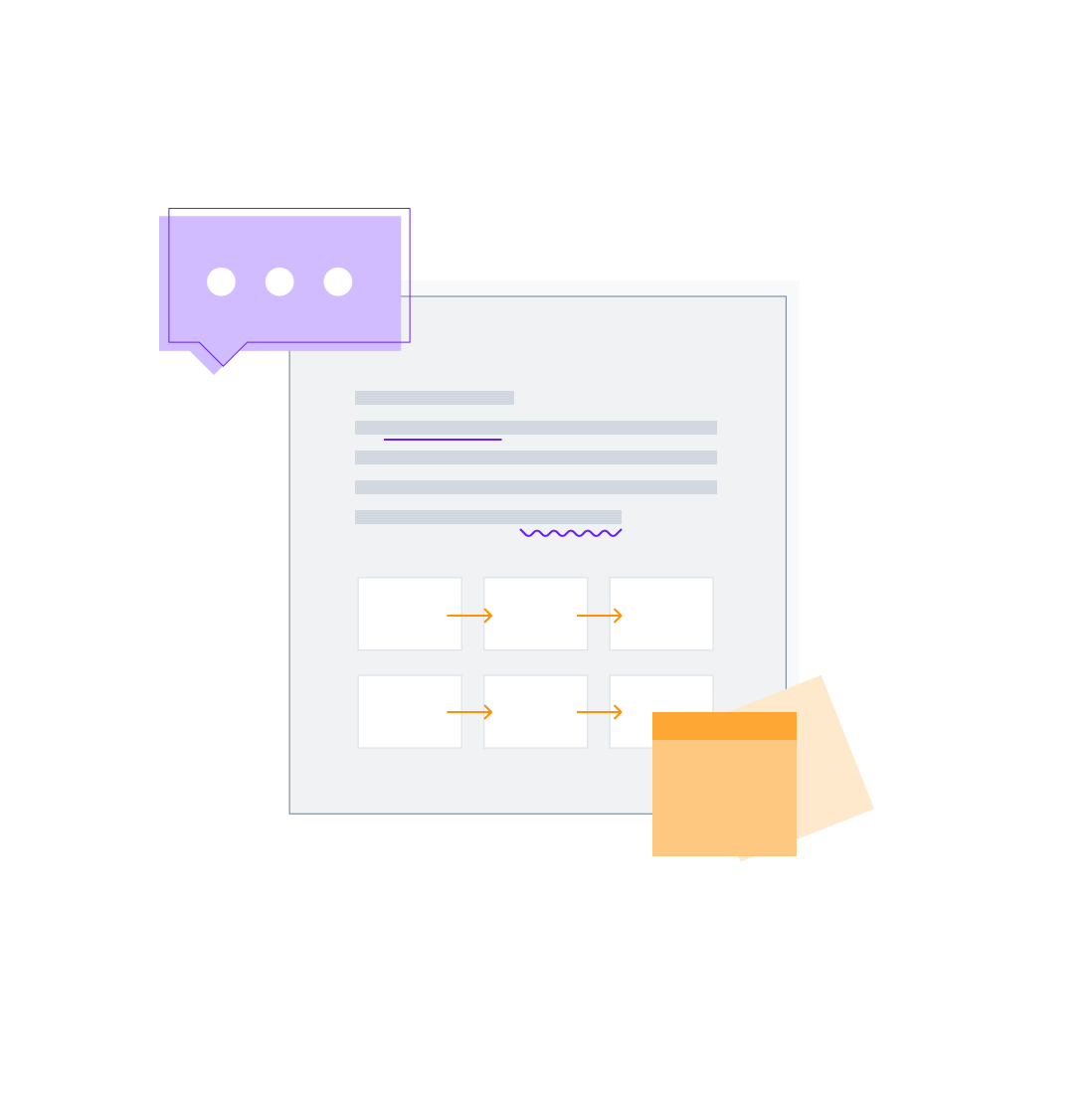 Step 2.
Scripting and storyboarding
Next, we create a script and storyboard for your video. This involves developing a narrative that captures your message and creating visual aids that will enhance your video. We will seek your feedback to ensure that we are reinforcing the direction of the concept and style.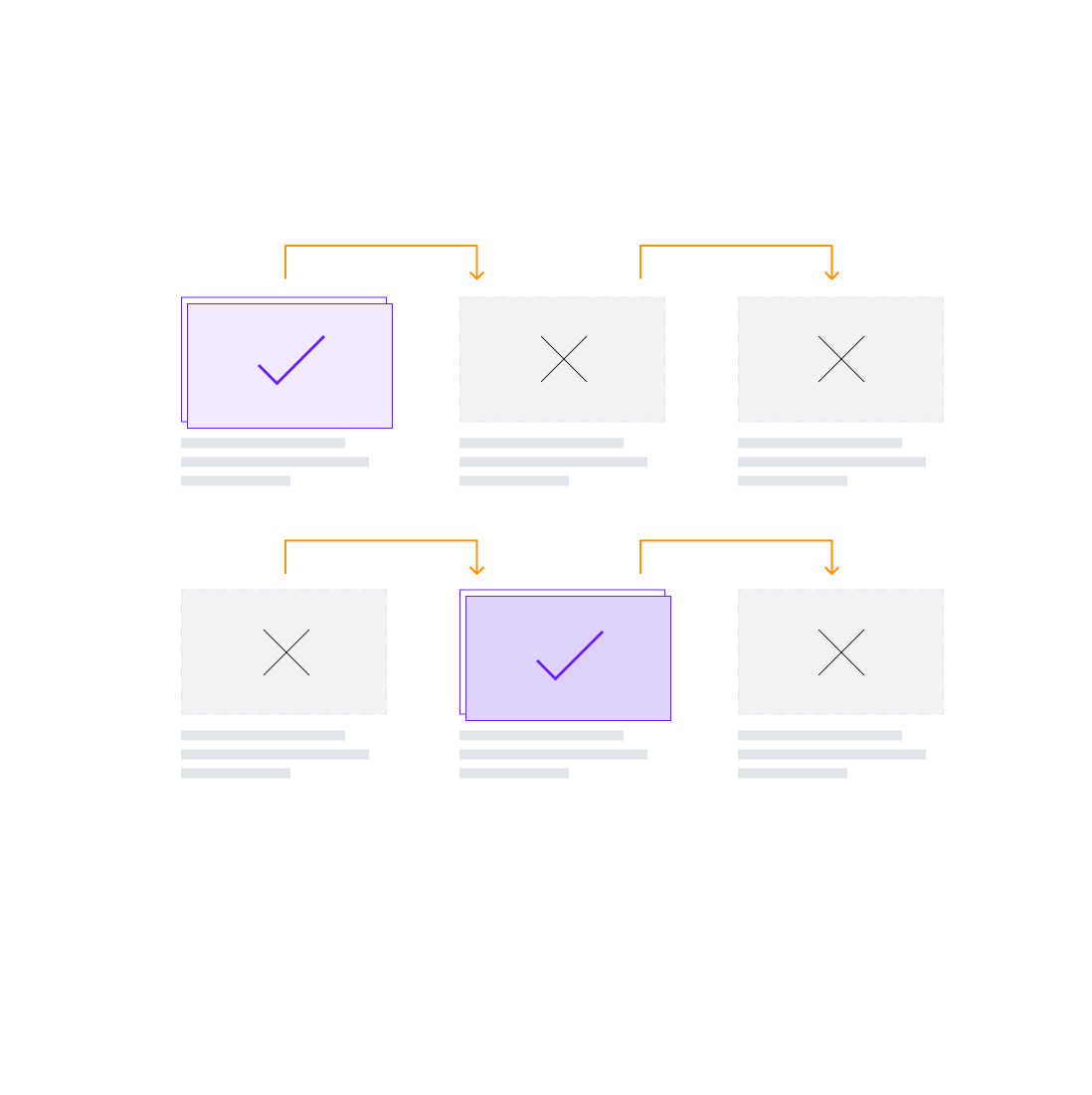 Step 3.
Video creation
This is where the magic happens. We will bring your video to life by adding special effects, color correction, and music. We will review the video with you during a call to ensure that we have incorporated your feedback and made any necessary adjustments. Once we have your approval, we will deliver the final video in the appropriate format, providing additional renders, sizes, and formats at your request.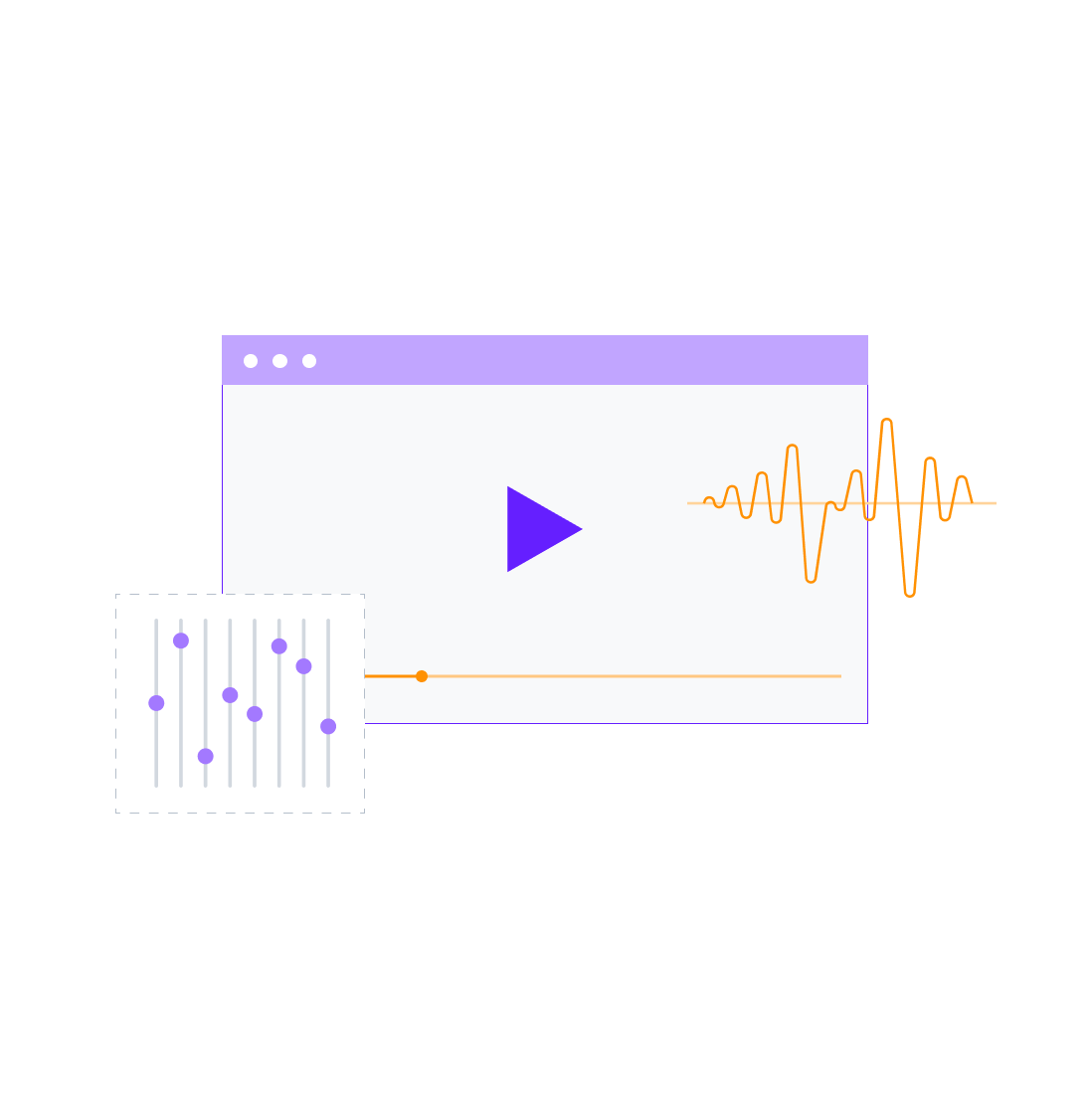 Discover our package offers
From initial concept to final edit, we've got you covered, offering package solutions tailored to every stage of your business growth.
request a presentation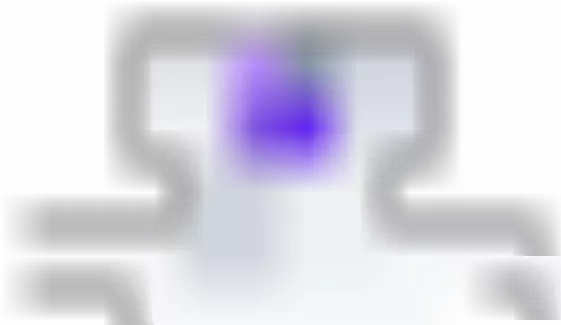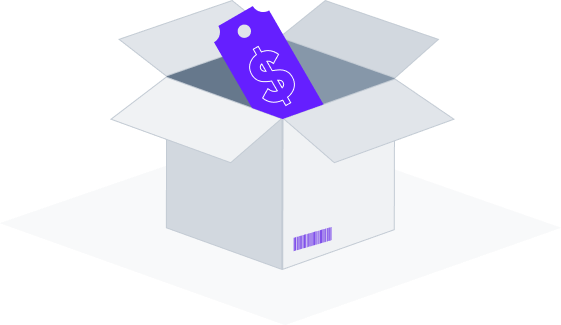 Frequently asked questions
How long does it take to create a video?
To determine how long it will take to create a video, we need to consider the specific type and complexity of the video. We can provide an estimated range of completion dates when we offer a quote for the project. The final turnaround time will be established upon signing a contract and securing a place in our production schedule. Please note that the turnaround time may be affected by our current workload and the speed at which we receive feedback from you, the customer.
Can I order only video editing?
Yes, of course, we can only do editing, if the video materials you provide us will be of sufficient quality.
Based on your brief, we can provide you with a quote for the cost of the project and an estimated timeline for completion. But we still need to have a script, or a storyboard to deliver the best result we can. So, if you don't have one, our first step will be to create it.
What if I'm not sure which video I need?
If you're not quite sure what you need, we'll ask a few questions in our initial consultation to make sure we point you in the right direction.
Here are some questions to consider when discussing your video needs with a professional:
What is the purpose of the video? Are you looking to promote a product or service, educate your audience, or build brand awareness?
Where will the video be used? Will it be posted on social media, used for a television commercial, or shown at a trade show?
What is your budget? How much are you willing to invest in video production?
How is the video cost calculated?
To calculate the cost of the video, we determine the time spent on storyboarding, voiceover, video editing, color correction, creating animation, etc. The final price will be the sum of the spent working hours multiplied by the rate. The exact cost will vary depending on the specific requirements of the project. The more complex the video, the more expensive it is to produce. For example, a video with a lot of visual effects or animation will be more expensive than a simple live-action video.
What is our video production process?
We are starting from investigating your request. It is great if you can provide us with some references or if you can describe what you expect to receive. The next step is creating the script or/and the storyboard. We need to be sure that we are moving in the right direction before the video production. It will save time and money during the shooting and/or mounting processes. After the approval, we will start the video editing: mounting, adding voiceovers, pieces of music, motions, subtitles, etc. When the video is ready, we will present it and collect your feedback to make one free correction iteration.
What is our weekly/daily availability?
We have a team of specialists who work on different projects, so their availability can vary depending on the workload of the team. We can provide a full-time or part-time specialist that matches your project needs.
It's important to discuss your project timeline and goals to ensure that the team's availability aligns with them. This will also allow us to plan and adjust your project schedule accordingly.
get priceless insights
.
welcome to our blog
start your project with us.
Feel free
to contact
us
.