A
purposeful design process is a consistent series of steps that helps to define, plan and create your brand image, as well as a product you are building. It is what maintains a great first impression you give to your clients.
And those consequences can be disastrous. When companies neglect to foster meaningful communication with their customers, their services and products become stale, decrepit, and out-of-touch. Here's the kicker: the ensuing loss of customers is a total surprise to those same out-of-touch execs. All of a sudden, they see their profits statements dipping into negative, blood-red numbers and feel that a sudden crime must have been committed. Their knee-jerk reaction is usually obvious: to figure out what is happening.
Taking care of your brand means investing time and effort to design it.
How to Design a Design Team?
There is nothing better than consistent design performed by the right people, who know what they are doing. We understand that looking for the perfect professionals for your project can be intimidating.
Before choosing the candidates, think about the roles of their performance.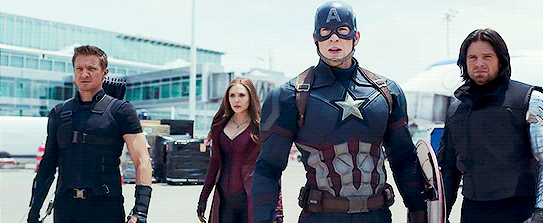 1.

Be clear with your goals and expectations
Do you need someone who can help you with your app strategy, growth engine, LTV, net promoter score, efficiency, or someone who will just make your app look nicer? Although good designers can balance several design skills, it is almost impossible to be the best at it all. A good specialist usually possesses two strong skills and is sufficiently capable of two more.
2.

Get ready for the interview with a designer

Don't rely on portfolio alone try to understand how candidates think on the spot, get into their mindset of the concepts beyond the work.

Try asking something unexpected during the interview. For example, to critique a competitor's design piece. It will help to make insight into the candidate's creative process and mindset.
3.

Do not forget to ask about the most important things:

What is your experience in UI/UX design? How do you understand the UX designer's role?

2-4 years in UI design are usually enough for the average project. Speaking of UX, you should take into account the fact that the mindset can be even more valuable than the experience. First of all, it is good to focus on a designer's portfolio, try to get into the essence of their methods and approaches to work. Don't be surprised to find that sometimes juniors may generate ideas just as well as specialists, with years of experience. The only difference may be that usually, an intern needs much more time for research.

What is your design process? Describe the design methods you follow.

Learn how a designer can explain the rational part of their approach to design. Is it user-centered and following a thorough understanding of both user and business goals?

What have you designed before? What are the projects you are most proud of?

This question will help to avoid the risk to experience a design mismatch. It helps to understand the designer's depth and skill without directly asking about it.

What results have those products experienced?

There are a lot of other factors besides design that contribute to the success of a product. Despite this, it is still a good question and it's additionally helpful to ask more about the designer's input to that process.

How will your design help us to achieve our goals?

A designer whose interest in your project is deeper than just as in a way to get paid will answer with confidence.

How much will your work cost?

The prices for UI/UX design vary from $30/hour to $200/hour. The average cost is $50/hour.

Cost may also depend on the country where a designer is located. The best countries for outsourcing design are Argentina, Ukraine, Bulgaria, China, Egypt, the Philippines.
4.

Consider your freelancer's timezone

A large difference in the local time may create difficulties in communication with a designer. The benefit of working with specialists from Eastern Europe, especially from Ukraine, is their peripheral location. However, the best way to overcome the challenge of timezone difference is a prior arrangement of the communication process. If you decide on regular meetings 2-3 times a week and make sure that everybody commits to them, your work with designers will be set for success. You can check the timezone difference here.
5.

Be ready to give a paid test task

In order to avoid making the candidate feel like doing free work or giving away ideas, it's better to pay for a test task. This guarantees that a designer will really try to perform the best way and it would help you to make the right conclusions about their skills.
Digital Design Agency vs. Freelance Designer
Hiring an Experienced Agency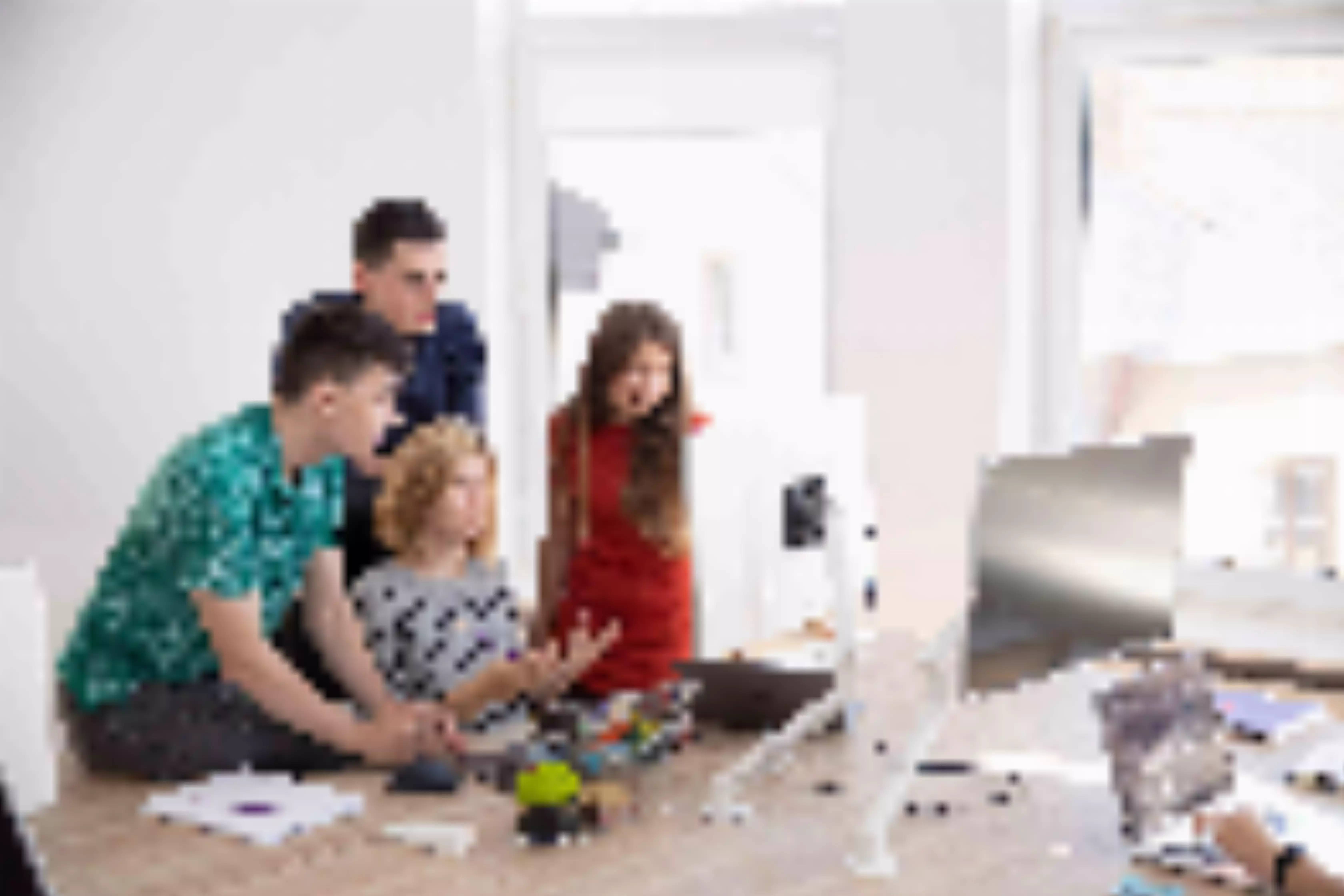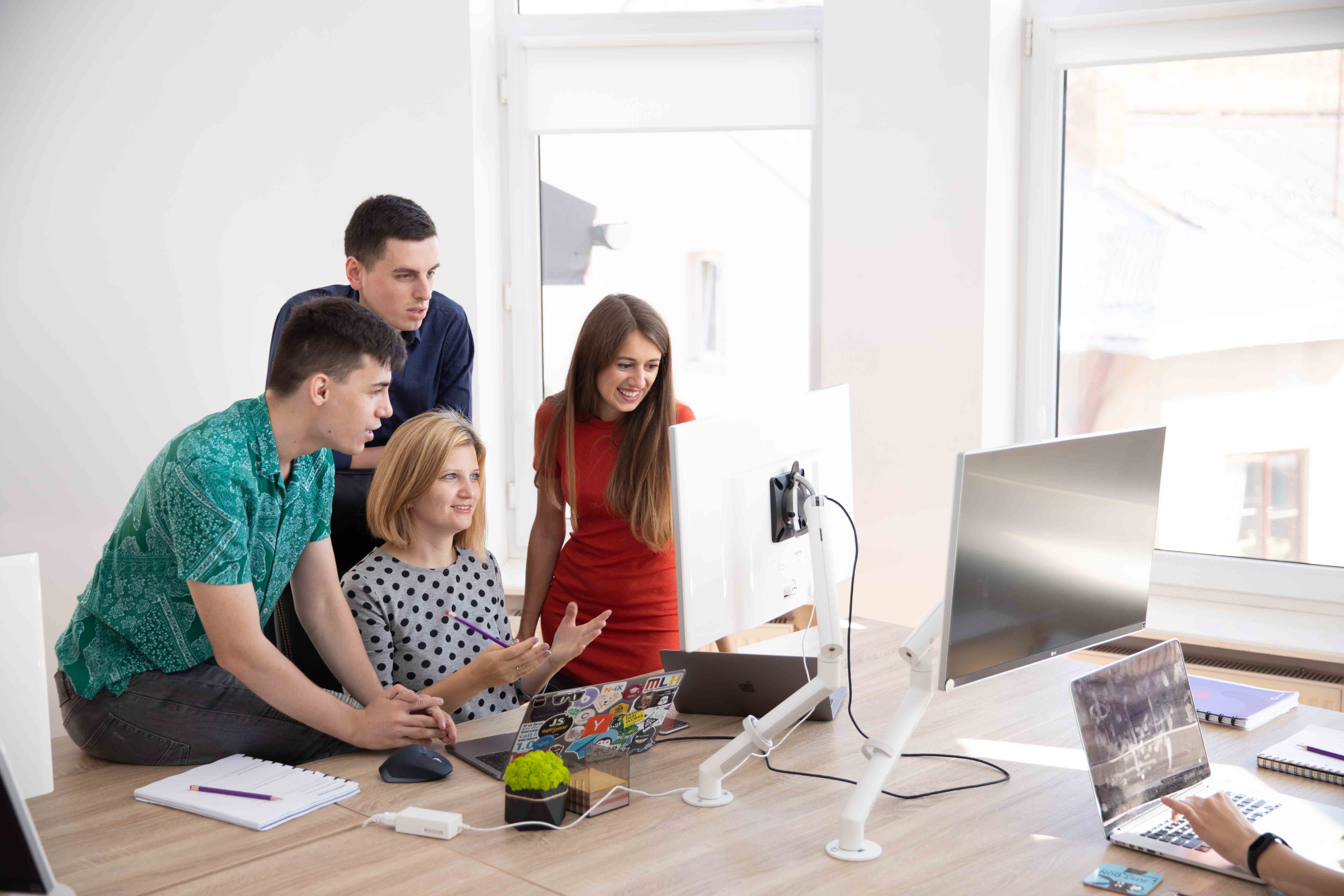 The biggest advantage is the access to a versatile team that can produce a polished and consistent product. Many design projects require brainstorming, getting feedback from different specialists. An agency with many hands on deck can cope with a large workload and provide a complex service in one place.
Most agencies offer an extensive list of services such as SEO, dedicated hosting service, social and marketing expertise, etc. A design team usually aims at not only designing an app for you but also building its successful digital presence. Undoubtedly, a freelancer can design a nice website or app, but usually, their ability to consult you about the peripheral needs is restricted.
Among the disadvantages of hiring an agency are dealing with middlemen and communicating only during normal business hours. Again, that's not always the case, especially if you arrange meetings that would be comfortable for everybody.
Working with a Freelancer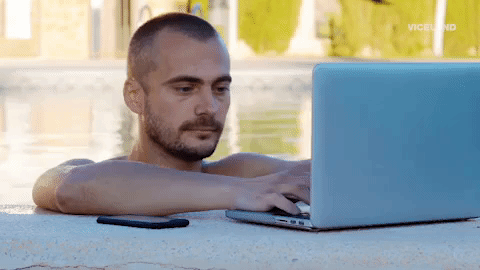 Often designers choose to work as freelancers due to the fact they are skilled at a specific niche. Thus, if you need to perform a specialized task, it is better to hire a freelance designer. Usually, you can count on working around the clock, no matter what day or time it is.
Remember to check a portfolio for quality work not to make a mistake by hiring an inexperienced designer. And keep in mind that a cooperative group of designers can perform the task better than a multidisciplinary freelancer.
Agency Specializing on Design Only vs Generalist Software Development Company
Working with a generalist software development company
Even if a software development company is experienced in several industries, it doesn't necessarily mean that they have specialized experience in creating a well-performing design for your product. You can come across such risks as aesthetically poor UI design or imperfect UX due to an insufficient specialization of a team.
On the bright side, hiring a generalist software development company usually is a guarantee of reliable data protection and quality working applications. As mentioned before identify your needs and base your choice on them.
Working with a Specializing Design Agency
Hiring a design agency you can count on that these specialists will focus on their core competency of design, branding, and user experience. They are more likely to be able to generate a balanced design. It will make your app look trustworthy and provide your users with relevant information.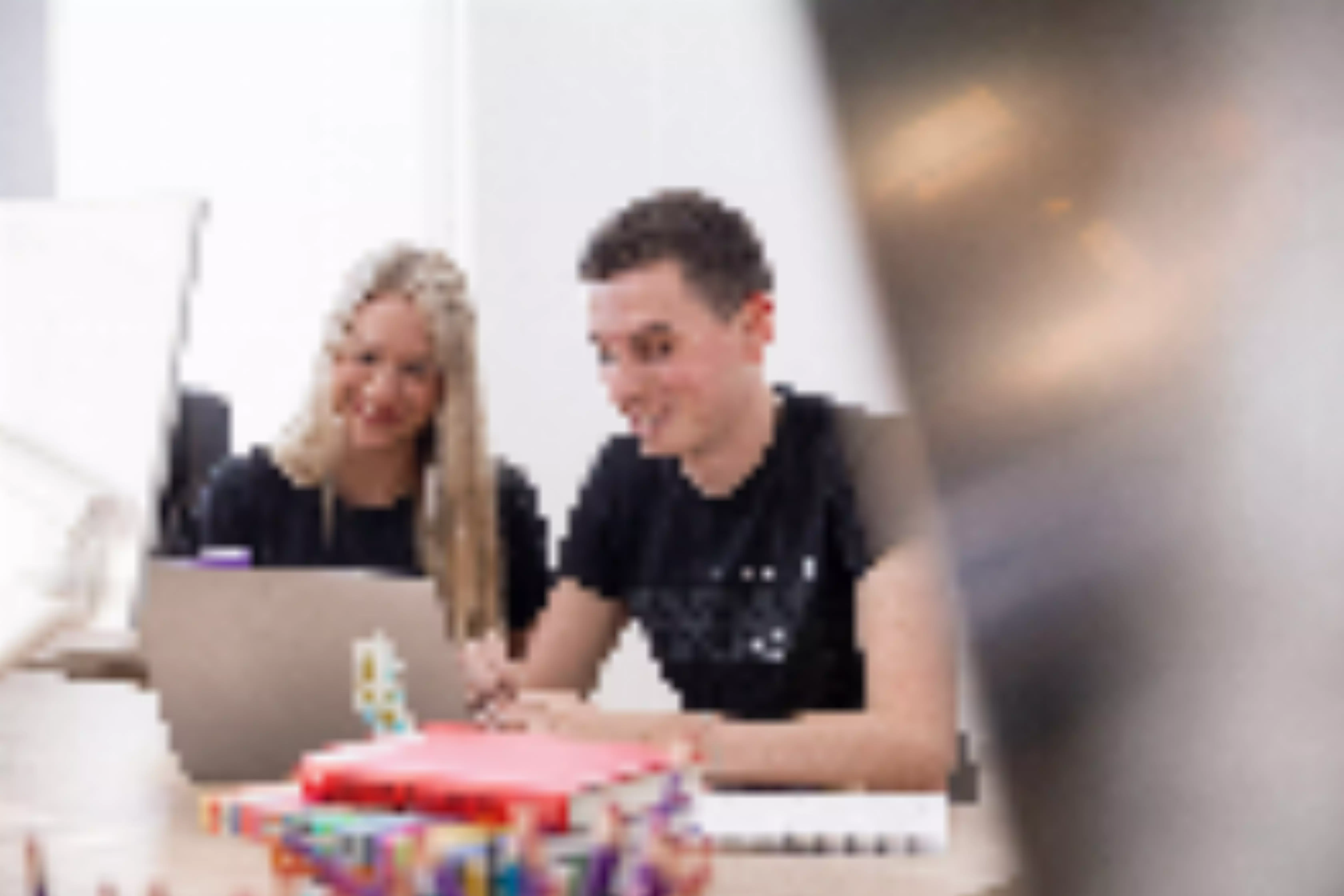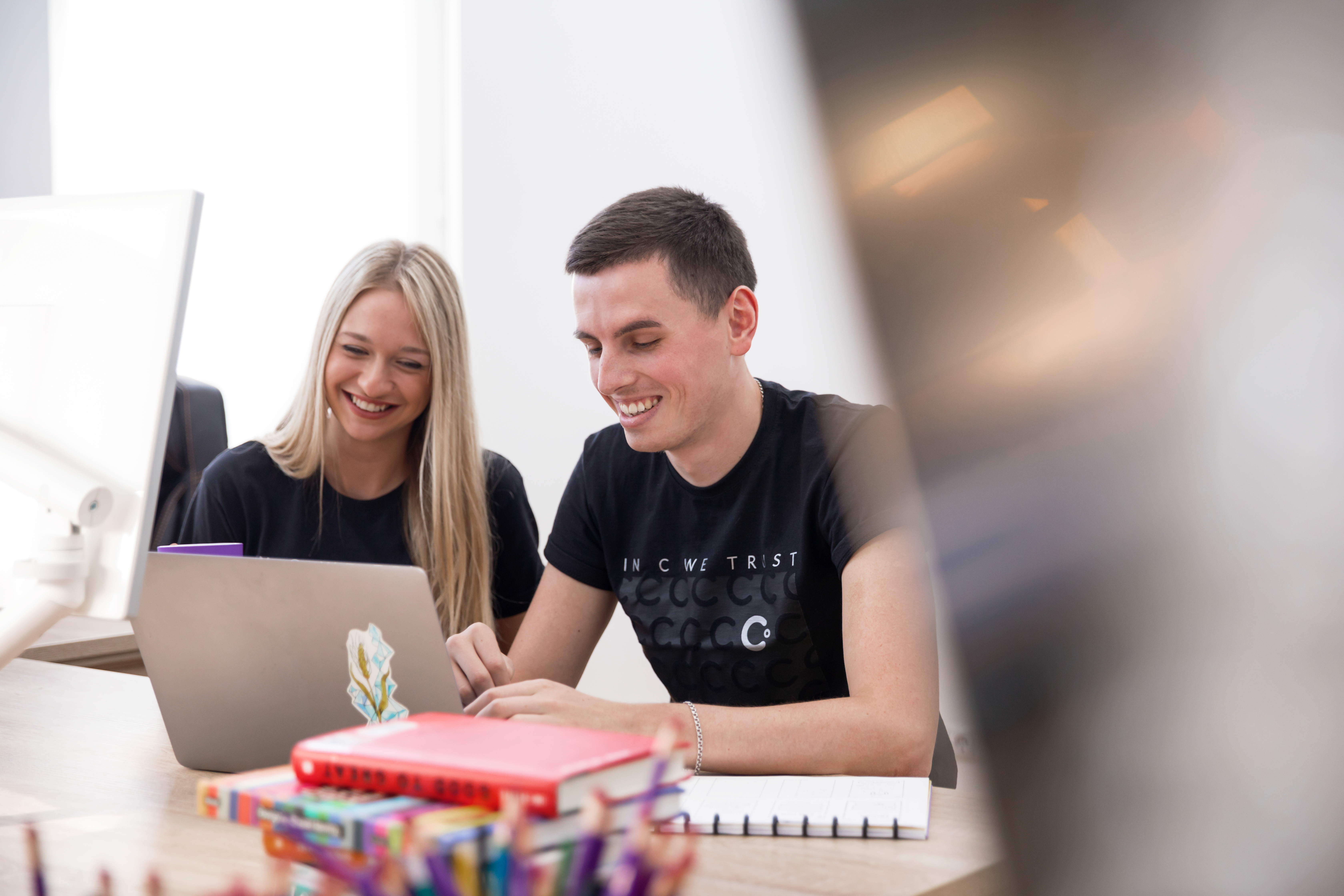 If to speak of technological aspects of application development and functioning, consulting of the development team is undoubtedly needed. That is why many design agencies often have dev partners that provide continuous support in these matters.