Our UI/UX for SaaS Services
Developing an experience that transforms complex processes into simple steps
Packaging UX into a marketable and appealing interface
Creating clickable product prototypes with complete navigation
Designing a recognizable visual style of your SaaS product
Creating Comprehensive and consistent Design Language, Style and Documentation for all of your products
Learning Market, Users and Competitors, Validating hypothesis
Marketing Strategy, Video Production, SMM, PPC, etc.
UI/UX Design for SaaS Process: Stages
Strategy
To ensure that the future SaaS UI/UX design will serve your business, we need to discuss your project vision, brand strategy, and goals.
Discovery
A solid SaaS design starts with extensive research: We use analytics, content audit, and user interviews to get the needed data.
Analysis
After the discovery phase, we have the data to create personas, use cases, and storyboards. They are the foundation of the successful design process.
Design
During the design stage, we develop the UI/UX of the SaaS product. Relying on moodboards and product maps, we create detailed sketches and wireframes. Then, we create a fully clickable prototype and test it with end-users to find the areas for improvement. If needed, we make improvements and retest the design.
Production
It's the beta launch of the SaaS product, during which we check whether everything works as intended. If needed, we perform updates before the final launch.
Design Support
To ensure that your SaaS UI/UX stays relevant and meets the growing demand, we can provide continuous design support and maintenance. We'll keep a close eye on all important metrics to help notice any user experience weaknesses and address them.
Why choose Cieden for UI/UX design for SaaS?
We have a fundamental understanding of business required to design effective SaaS products
We provide cost-efficient services by optimizing management processes
We choose experienced UI/UX designers or business analysts to lead our SaaS projects
We validate our hypotheses, strive for product-market fit, and prioritize the speed of use
We know the trends of the modern SaaS design
We combine business analysis, marketing, and design expertise
We have a spotless track record
We are closely involved in all stages of development from idea validation to the final result


UI/UX Design for SaaS: Why it Matters
In the saturated market, SaaS products with the most intuitive and seamless user experiences get the majority of customers.

That's why it's important to start with a solid SaaS UI/UX foundation and continuously improve it to stay competitive.
At Cieden, we develop a habit-forming SaaS design. Such a UI/UX provides an intuitive interaction that's easily transformed into a pleasant routine with which your users feel smart and masterful. Coupled with a beautiful interface, the resulting design drives engagement and improves customer retention.
SaaS products that prove an ultimate user experience win the market, and we want to develop such a product for you.
User Interface (UI) for SaaS


At Cieden, SaaS UI design service means:
Designing relevant and engaging interfaces that put you ahead of the curve

Ensuring that colors, typography, composition, forms, and shapes create a pleasant visual experience that boosts engagement

Creating design systems to maintain consistency of SaaS UI and save you future development costs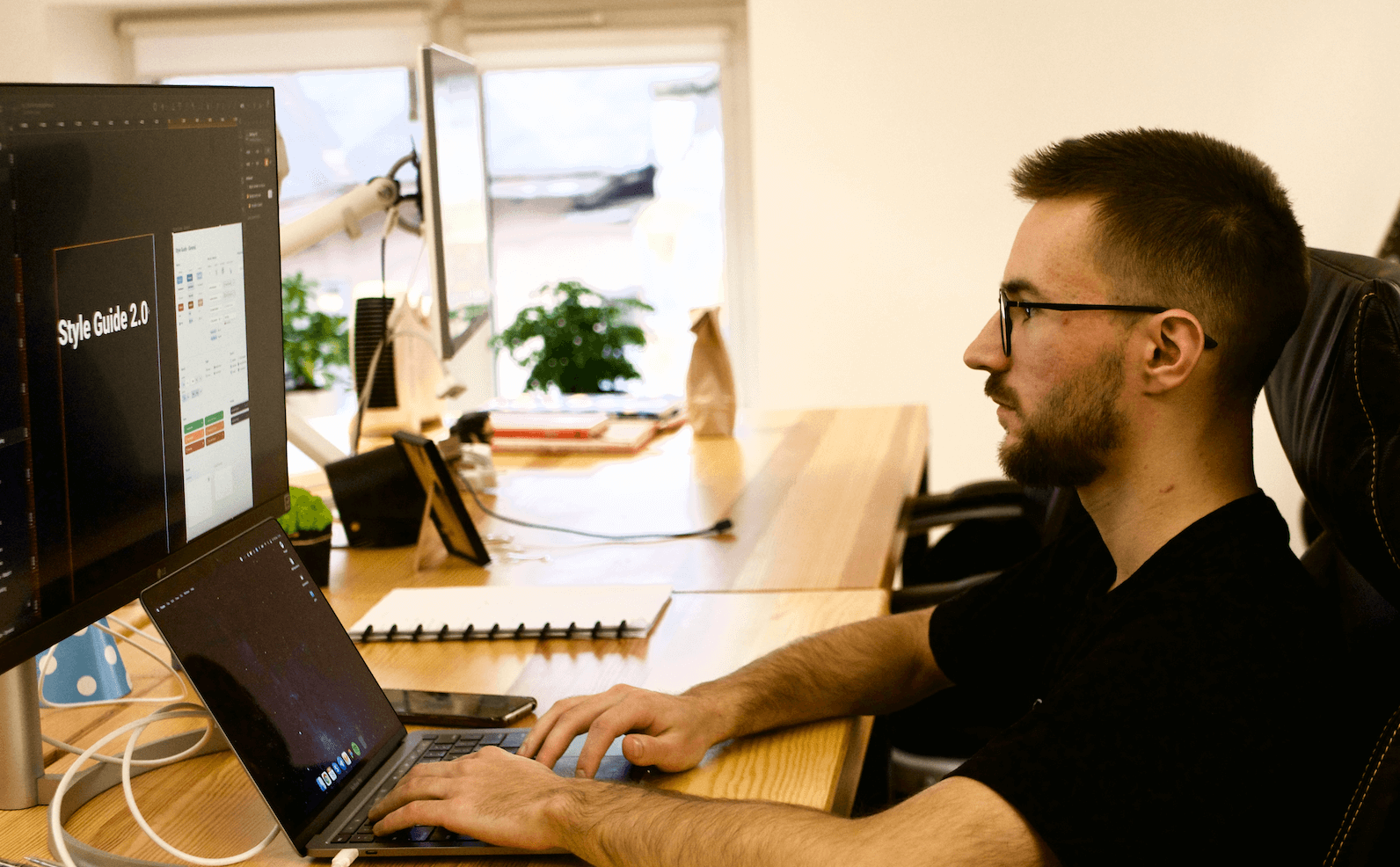 User Experience (UX) for SaaS


At Cieden, SaaS UX design service means:
Improving key metrics to drive more engagement

Basing all important decisions on research and business goals

Crafting user experiences that decrease customer friction and minimize time-to-value

Minimizing the possibility of user errors

Taking care of users' needs іo you can deal with strategic business development
As a result of the UI/UX for SaaS, you reduce customer churn, increase customer satisfaction, increase customer engagement, and eliminate customer frustration by optimizing complex processes.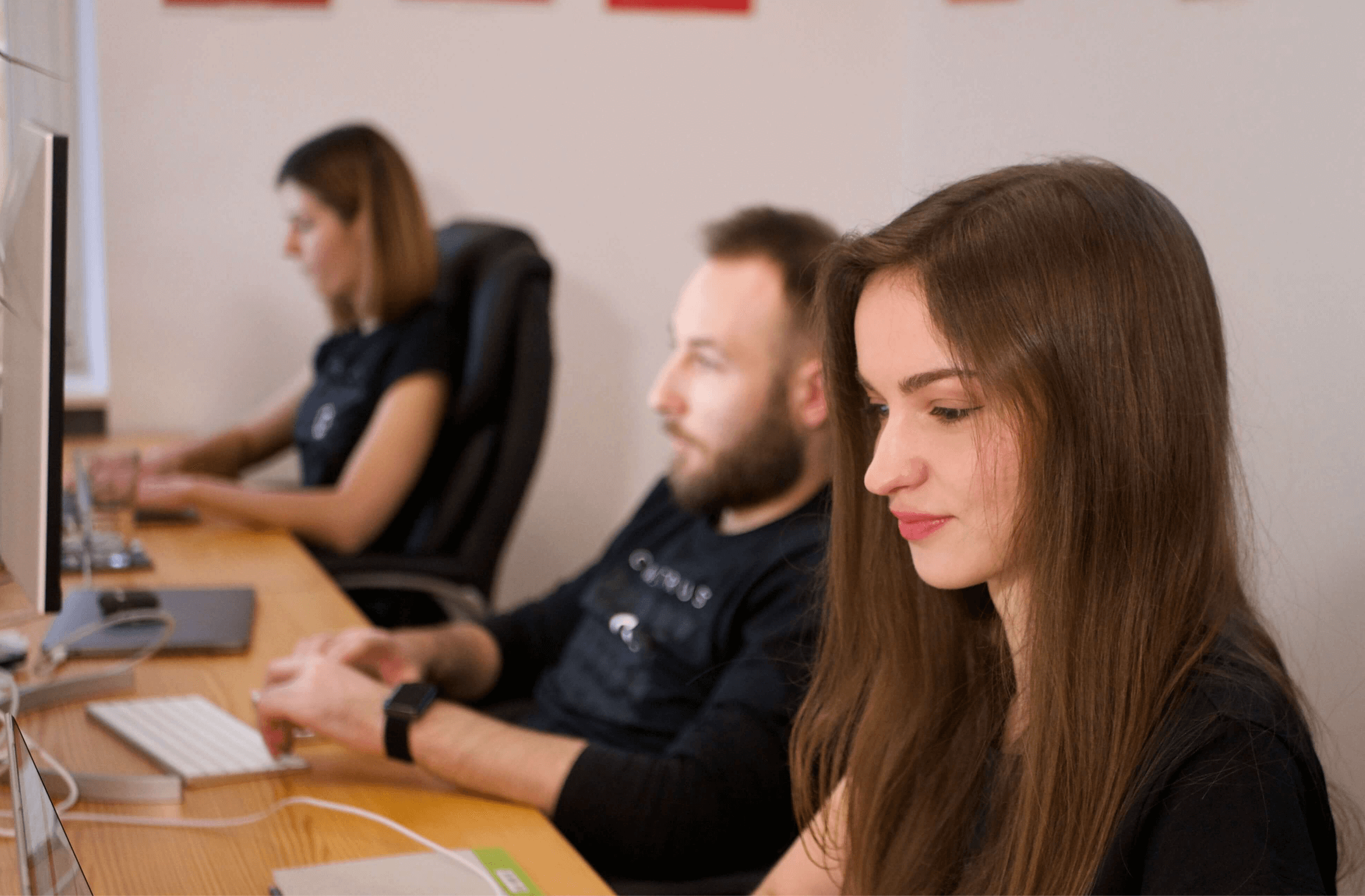 testimonials
What Our Clients Say (SaaS UI/UX Testimonials)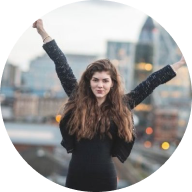 Katherine O'Donnell
Information technology, London, United Kingdom
Working with Cieden was an enjoyable experience from start to finish. They integrated seamlessly into our internal workflows, and we have been deeply impressed by the quality of their work product, and by their professionalism.
In addition to providing excellent documentation, Cieden's attention to detail helped us to think about many of the deeper features in ways that will directly translate into better UX for our clients. Their approach to product development really allowed us to get all of our best ideas into a consolidated, flexible product. We really appreciate the time and work they put into understanding not just our needs, but those of our end users, and we intend to work with them on future product builds.
case study
Cieden anticipates business needs and translates them into a strong design. Deliverables are often right within the first round and they understand what will work best. They provide good service and finesse.
Working with Cieden has never ceased to be a positive experience. Iryna is wonderful – very attentive, detail-oriented, friendly, and quick. Her team also rocks! I particularly appreciate how they so easily adapt to our needs and hit the ground running with our company tools in an extremely flexible manner.
Interactions with them are wonderful. They're extremely responsive and easy to get along with.
www.gridics.com
case study
I'm the founder and software developer of a startup in the education industry. I was looking for a design company to help me with the UX/UI of the app. I chose Cieden because their portfolio really caught my attention and their affordable pricing. The team was transparent, describing their steps and timeline on different projects they've done. The project manager was incredibly responsive. Cieden's team was enthusiastic about the product and excited to give suggestions regarding features and subtleties of the app that I hadn't considered. In addition, they consulted me about everything the designers came up with, they were open to my feedback. Overall, Cieden's team did very well and provided me with a design that was easy for me to implement as a software developer.
case study