Project Plan
Team
Business Analyst/Proxy PO and 2 UX/UI Designers
Scope
Complete user flow for two user roles, more than 200 screens; supporting documentation
Result
Product in back-end implementation and design in UI stage
Overview
We had already been working with this client on another UX design project, and the CIO approached us, asking if we could assist with the product discovery for a new solution they intended to launch quickly. Soon our collaboration turned into a full user experience design for the product.
The solution was in the real estate domain, for brokerage and real estate agencies all over the world. It contained three cornerstone blocks of the system: management of property listings, management of leads and clients, and website builder for quick and easy creation of personalized webpages. It was part of a larger product environment, which shared the same data sources. A solution of this kind is unique, though there are indirect competitors that cover certain features.
Benefits
Collaborative stakeholders (business, internal BAs and developers)
Involved Business Analyst during full design cycle
Team had decades of experience in real estate technology
Collaboration with development team to validate tech feasibility of design decisions
Reused design system elements from another product we designed for this client
Challenges
Legacy system without comprehensive documentation
Tight deadlines
WCAG compliance requirements
Multilingual requirements
Data dependencies with other products of the ecosystem
Step 1
Discovery
The discovery stage of the project began by exploring the functionality of the existing legacy system. Further discovery meetings were conducted to reveal business requirements about the new capabilities of the product. Based on these discoveries, the team defined the scope in the form of information architecture, clarified types of users with their accesses, and produced user flows for main scenarios.
Step 2
User experience design
During the UX design stage, the team concentrated on functional requirements, non-functional requirements (e.g. usability and accessibility), as well as business objectives and selling points from marketing and monetization perspectives.
Website builder guide
Website builder was one of the core features of the product. One of the biggest challenges was that most future users would likely have low technical expertise, so we came up with a guided process for the creation of the website, in which the system walks an inexperienced user through all steps required to create a personalized website.
Multi-level analytics
Analytics is always a complex feature, but in Wizard's case, the multi-level structure and flexibility of brokerage set-ups made it even more complex. We took into account the data feeds from multiple sources, what data and how it can be displayed and sliced, considered dependency with the access levels, different filtering, and view options.
Property listings tracking
A user's property listings inventory feeds from many sources and is displayed on multiple websites, while it is important for a real estate agent to track their performance across these different venues at glance. We figured out how to keep the balance and display listing information completeness level, and performance information on a listing card while making sure it did not become over-cluttered.
Presets in translations
The product had global coverage and had to support localization with custom translation to multiple languages. In addition to the ability to order custom translations of all manually-entered text on the website, we focused on utilizing copy presets, which allowed users to fill out the content with default phrases, which, in turn, was auto-translated to 19 languages.
Step 3
Documentation and dev support
We documented product requirements in user stories format to hand over to the development team for estimation at early stages to start back-end preparation under tight deadlines. Also, Cieden provided supporting documentation in the form of a table of permissions, a high-level database structure (ERD diagram), a context diagram of a list of APIs that could be integrated, and other supporting documents.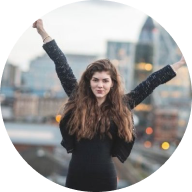 Working with Cieden was an enjoyable experience from start to finish. In addition to providing excellent documentation, Cieden's attention to detail helped us to think about many of the deeper features in ways that will directly translate into better UX for our clients. Their approach to product development really allowed us to get all of our best ideas into a consolidated, flexible product.

We really appreciate the time and work they put into understanding not just our needs, but those of our end users, and we intend to work with them on future product builds.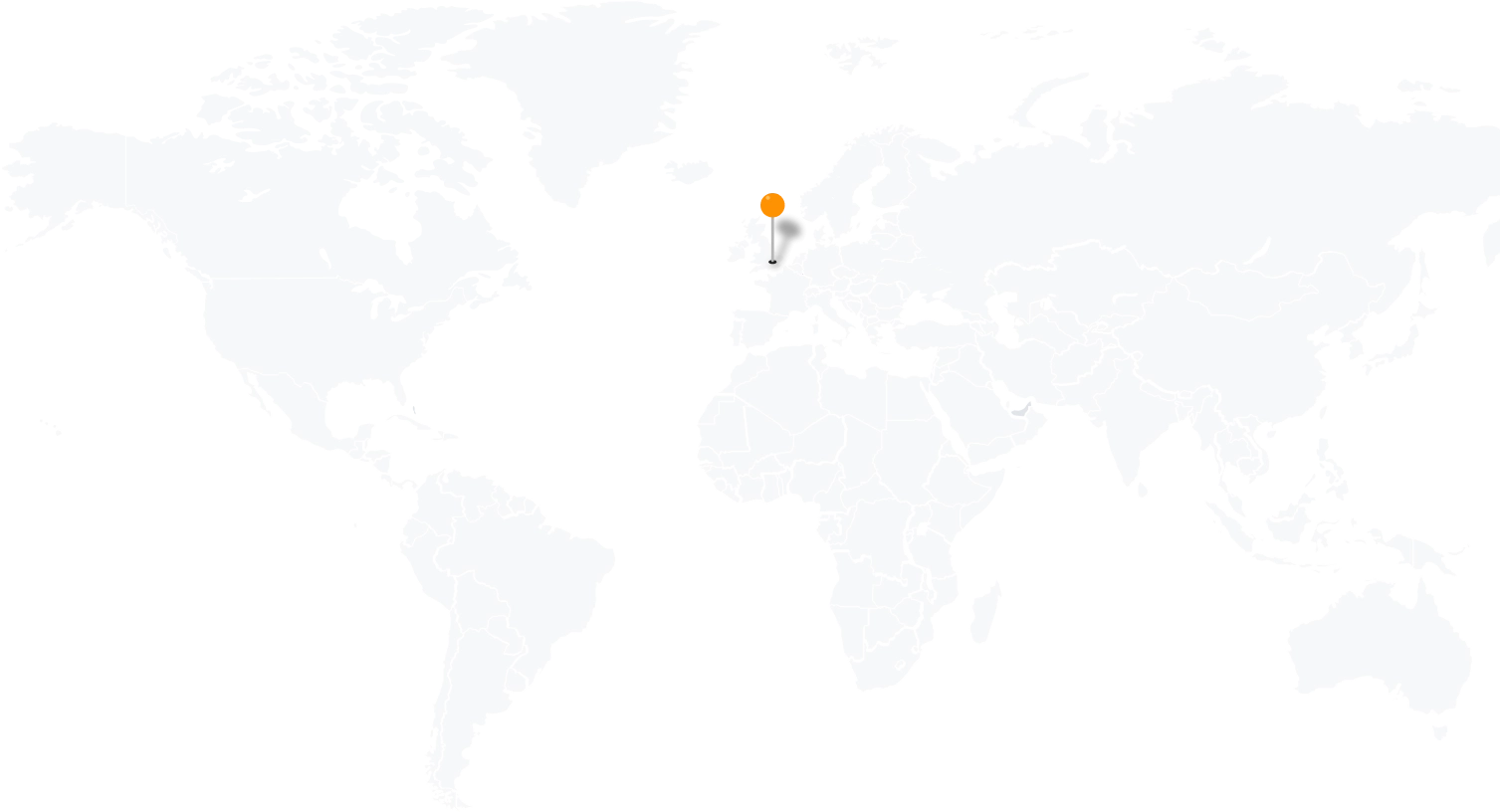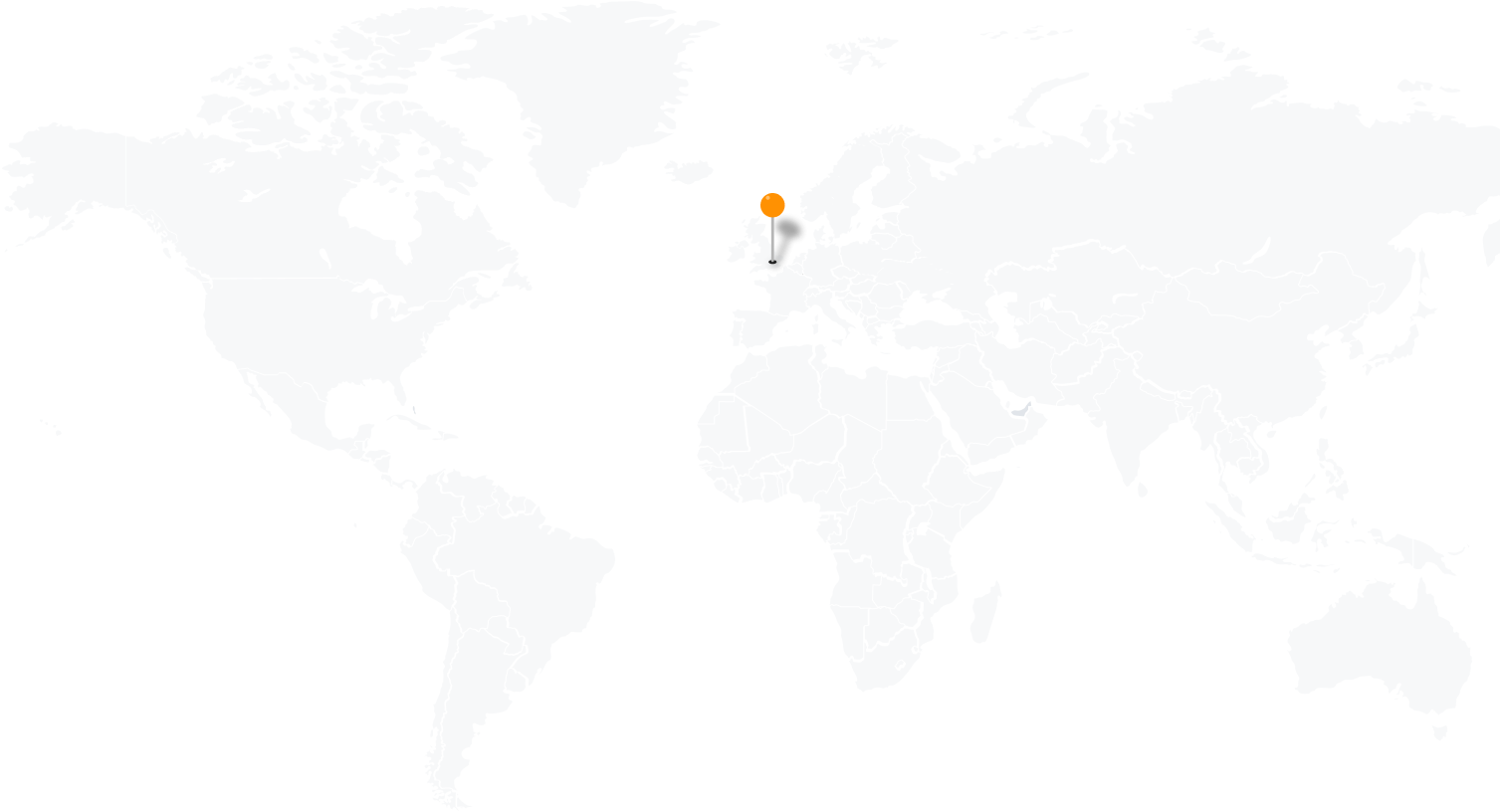 start your project with us
.
Getting in touch
is
easy
.