Project Plan
Task
Transition a default, backend digital asset management library into a user-friendly interface that is better aligned with the unique pressures of live streaming events
Team
3 UX/UI Designers, 1 Stakeholder
Result
Design implemented in a functional product
Overview
BlizzCAT is a digital asset management system that handles the metadata, content, and related assets for Blizzard, such as thumbnails, cover, and poster art. While BlilzzCat has historically provided value to multiple teams, the actual interface was limited in its available functionalities and difficult to use.
Thus, Cieden worked jointly with Simran Butalia of Bebop Technology to identify features gaps, uncover stakeholder frustrations, and both design and program a fresh approach to Blizzard's media management platform; As a result, it's now much easier for multiple teams to track the progress of content as it passes through the digital supply chain while providing necessary metadata to OTT subscription services for end-user consumption.
Benefits
Open and responsive clients
A popular field of expertise
Codebase already existed
Access to end-users
Many competitive products to analyze
Challenges
Creating a way to quickly troubleshoot errors during live events
Adjusting the product to be used by other companies with similar needs
Staying within the limits of the initial MVP
Staying within the backend library's development limits
Step 1
Discovery Phase
To video gamers around the world, Blizzard is practically a household name. After all, its franchises have delighted millions of people over multiple decades, and its annual BlizzCon event has become both an industry leader and a standard.
With such fame comes added responsibility, and Blizzard identified the need to improve the content management system behind its on-demand and live streaming abilities. As a result, one of our client partners shot over a few screenshots of BlizzCat and asked, "Can you improve this?". Naturally, our response was a resounding "yes!" After all, we're born to improve user flows.
However, in order to ensure maximum results with the help they needed, it was important for us to dig much deeper into the list of features that were on the docket to be revisited. Understanding Blizzard's most crucial workflows for ensuring seamless on-demand and live video streaming at their events was necessary for us to come up with the best solutions.
The old screen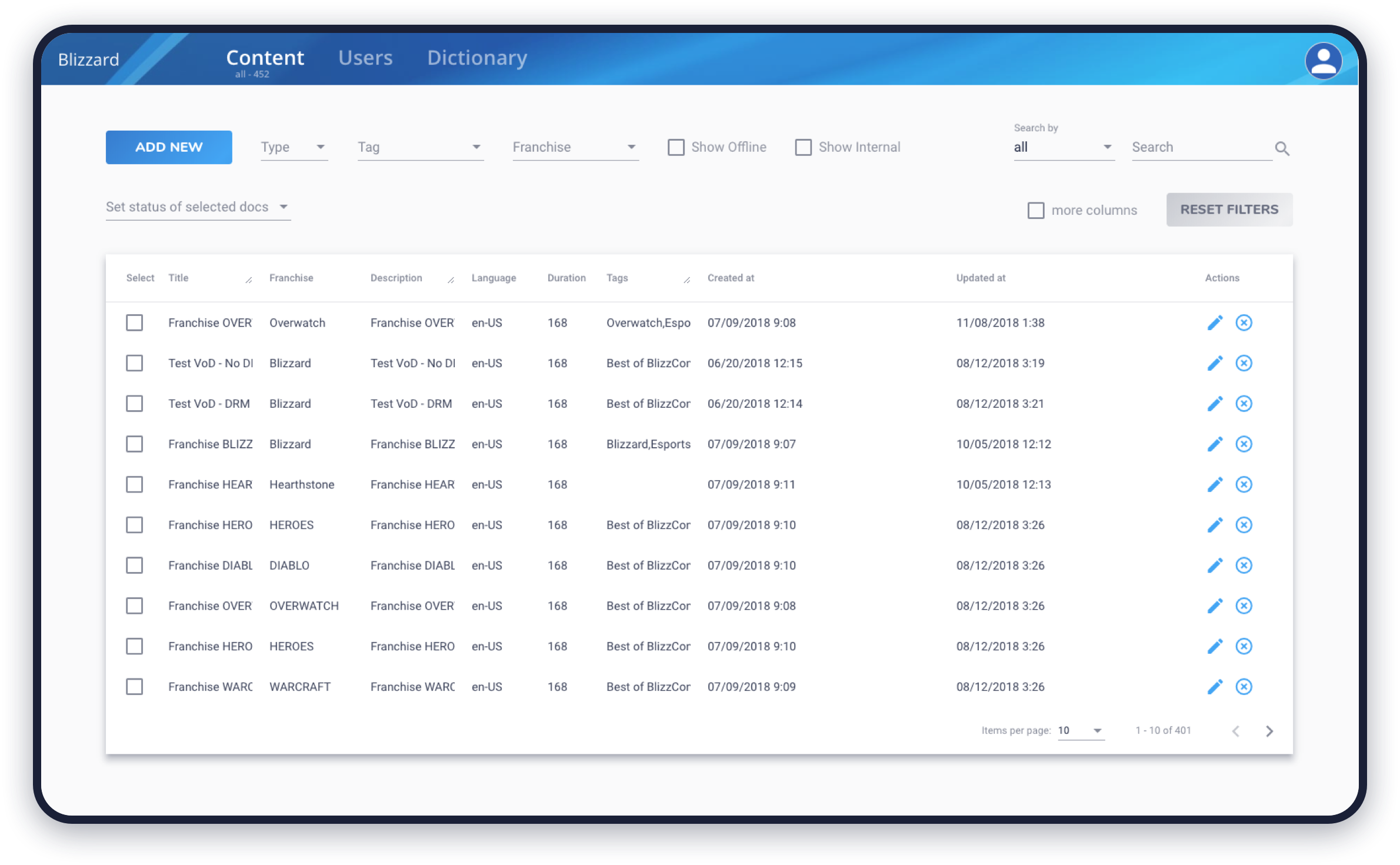 Step 2
Information Architecture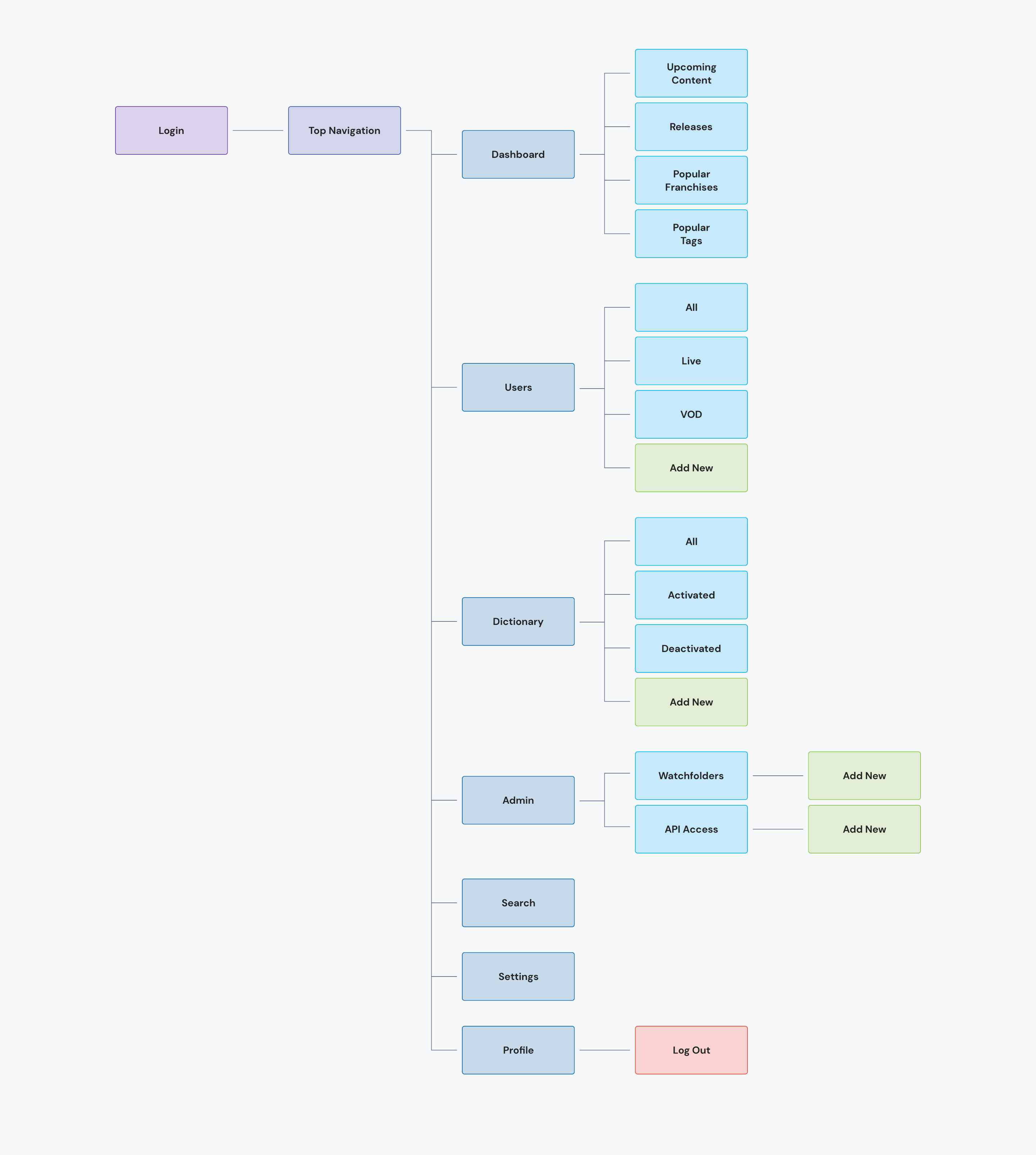 Step 3
User Interview
To begin our deep dive into Blizzard's operations concerning multimedia management and video streaming, Simran Butalia of Bebop, Aaron Evans, and Gabriel Grübaum of Innovative Dynamix, and we at Cieden conducted a series of interviews with different stakeholders.
Here were a few of our questions:
What happens before the Blizzard team uses its digital asset management software?
Where and how are the videos produced?
Who watches the videos? How and why?
What types of hiccups currently happen with the current software?
What is the physical environment that the videos are watched in?
What is the context?
What is the physical environment this software is used in? I.e. is it used in the live show producer's room, or in regular office environments during preparation for the events?
And much more!
Thanks to these interviews, we thoroughly learned about both Blizzard's operations and their end viewers' engagement with the videos. It was crucial for us to learn how Blizzard employees process, store, and serve their content for streaming. It was equally crucial to learn how and why end viewers engage with the content, both at live streaming events and in regular on-demand settings.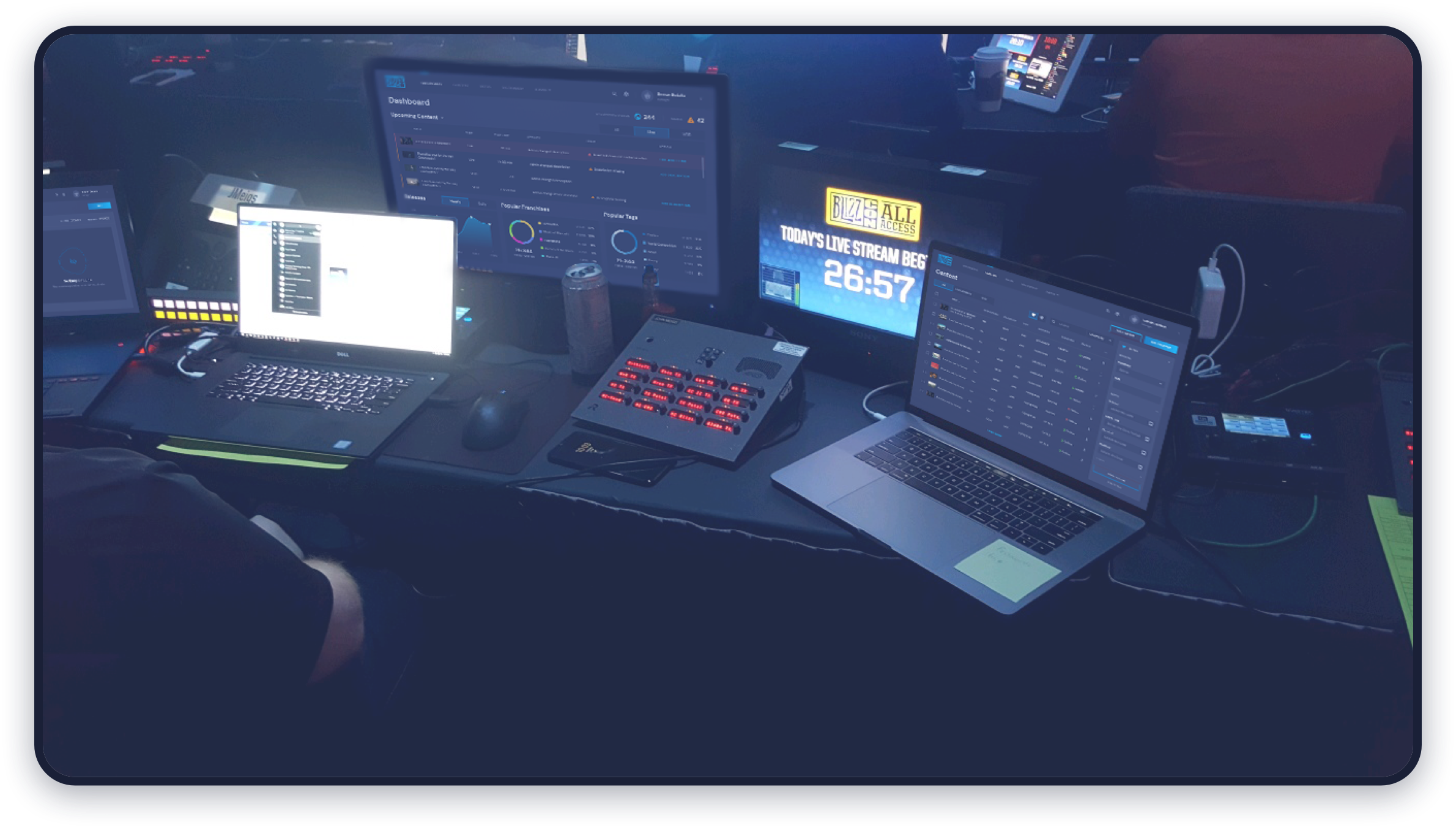 Step 4
User Journey Map
Armed with nearly exhaustive information on Blizzard's video management ops, we proceeded to create a user journey map. Mapping out our Blizzard's processes, while tying them to the potential emotions of their employees at each point in the workflow, helped us to document all the troubles in the current process. The result was a definition of jobs-to-be-done, ranked in order of priority.
This exercise helped us to:
Build a smooth workflow
Design new features that would highly improve the overall process
Step 5
Solutions
While our designs thoroughly addressed many different workflows, there are a few features that we are particularly proud of.
Filtering
We spent a lot of time and effort on filters, ensuring that everyone is able to find content quickly and efficiently, which can be critical during live settings.
The filters we designed are:
Quick but not intrusive
Are comprehensive but well-prioritized Understandable
Search
Content professionals also need to quickly search through their bank of multimedia, especially in a live streaming environment. For this reason, we decided to add search suggestions and a results dropdown as a necessary feature for the next round of development.
Error Flags
Even the most well-organized events can have their glitches, so we wanted to prepare the team over at Blizzard for any unforeseen troubles. Our goal was to help them quickly troubleshoot any issues both before (and even during) their live streaming events. In order to catch any issues ahead of time, we designed a set of visible error states with alerts for missing metadata or other issues. Then, to speed up the troubleshooting process, we designed the flags to include a link for quick fixes whenever possible.
Step 6
UI Concept
Blizzard has a pretty established visual identity, yet we still wanted to flesh out a few iterations before honing in on the visual style that most vibed with the team.
Step 7
Dev Support
When designs are implemented into code, it's common for bugs – and even UX issues – to appear. This is why our designers provide continued support throughout the development process. With the help of Simran Butalia of BeBop Technology, we identified additional error states to design while continuously reviewing the interface's development to ensure that everything was ending up pixel-perfect.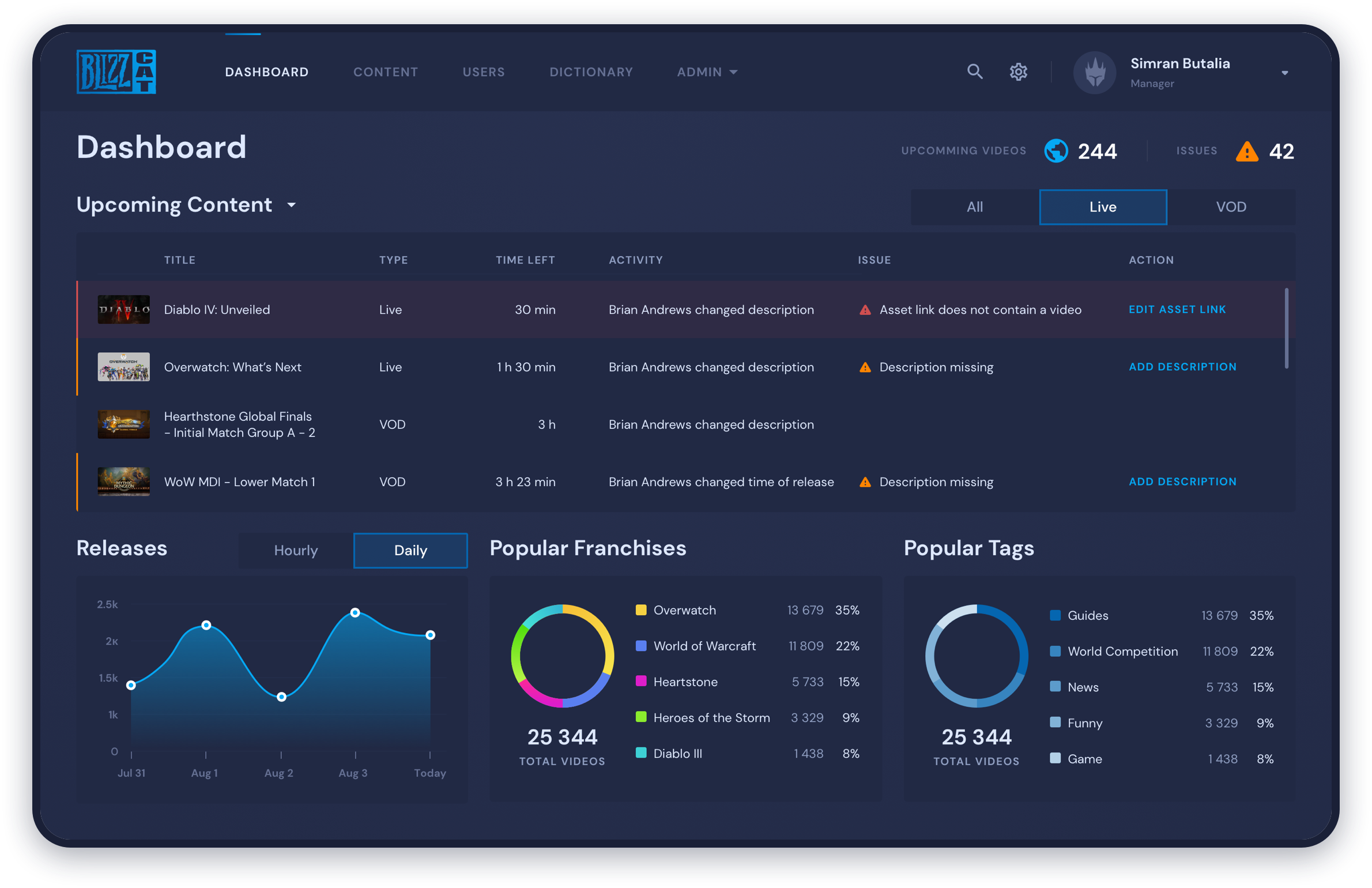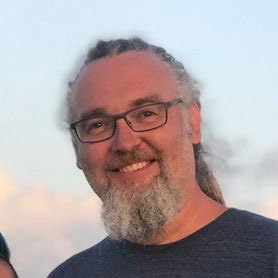 Aaron Evans
USA, California
For Blizzard, we had a functioning and powerful product (TheMIX) but the graphic user interface was basic and not as user-friendly. We shared some rudimentary wireframes with Cieden and what we got back blew us away.

Not only did they provide us with the layout functionality we were shooting for but they also made it look fantastic. The new UX has smooth functions with intuitive transitions, a great layout, and a flow to optimize user interactions. The dashboard was a key upgrade. It now presents the data and statistics in various dynamic graphs and surfaces urgent alerts that a user can easily act on. Preventing issues going into a live production— Amazing!

Cieden did a great job at taking TheMIX to a new level at Blizzard.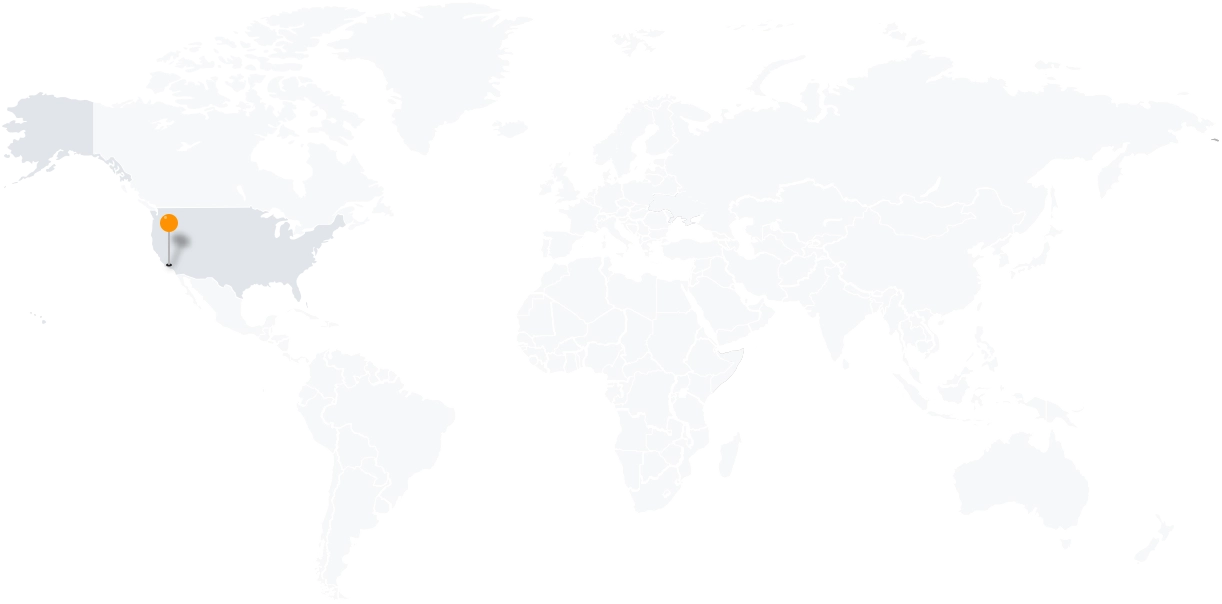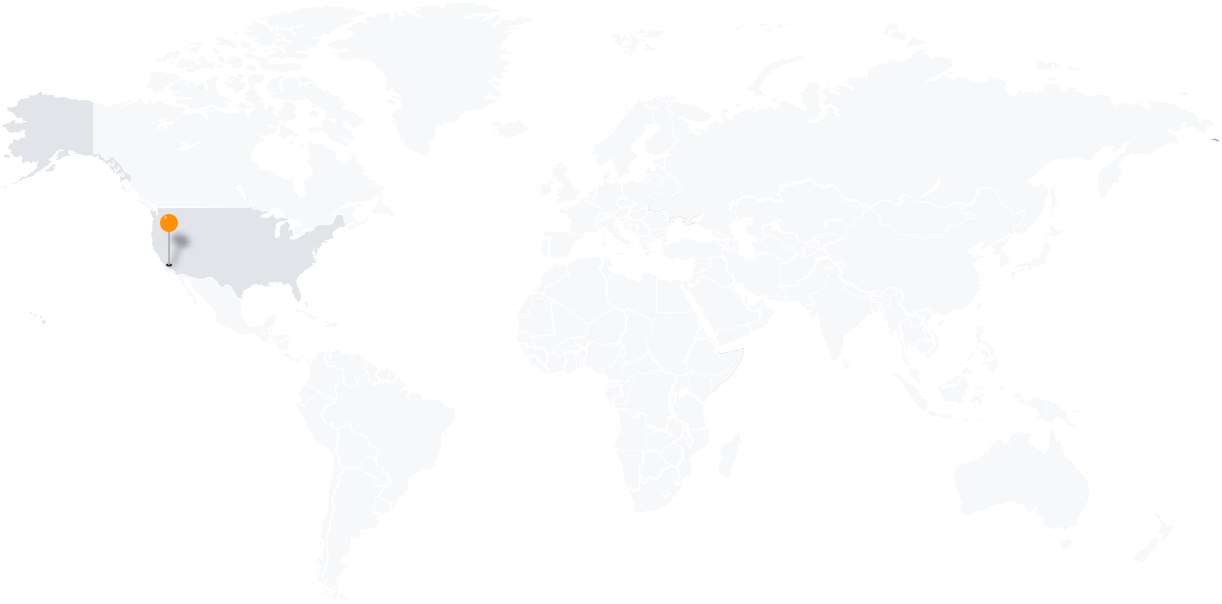 start your project with us
.
Getting in touch
is
easy
.