Project Plan
Team
2 UX/UI Designers, 1 Stakeholder
Scope
Ca. 120 Screens + Design system
Result
Design implemented in a functional product
Overview
Our client is a provider of human behavior analysis and screenings. Though the clients' platform has delivered high accuracy AI-assisted video analytics functionalities, the actual solution has been divided into several desktop applications and the interface had gaps in usability and experience.
Cieden provided the client with product consulting services, redesigning and uniting separate desktop applications into a single solution. As a result, the complex interface received more intuitive navigation, and a couple of new features including analytics and incorporating wearables support, and expanded screening capabilities. This allowed the company to provide an all-in-one tool for conducting a screening of people on-site or analyzing video recordings.
Benefits
A collaborative client, open to new design ideas
Few designs iterations
Clear product documentation as an input for the design
Collaboration concluded in a new project engagement
Challenges
Tight deadlines
Narrow product niche, not many functional references
Unable to access end-users
Unable to experience the actual solution, documentation only
Step 1
Discovery Phase
To advance the professional investigator's analytical capabilities and improve the overall interrogation experience while using the software, we started from the existing interface research and documentation analysis.
Step 2
Information Architecture
While studying product documentation, we gained an understanding of each function, user actions, user flows, scenarios of the investigations, we created the new information architecture, that merged together several modules, which complemented each other and provided the seamless experience of running screening procedures.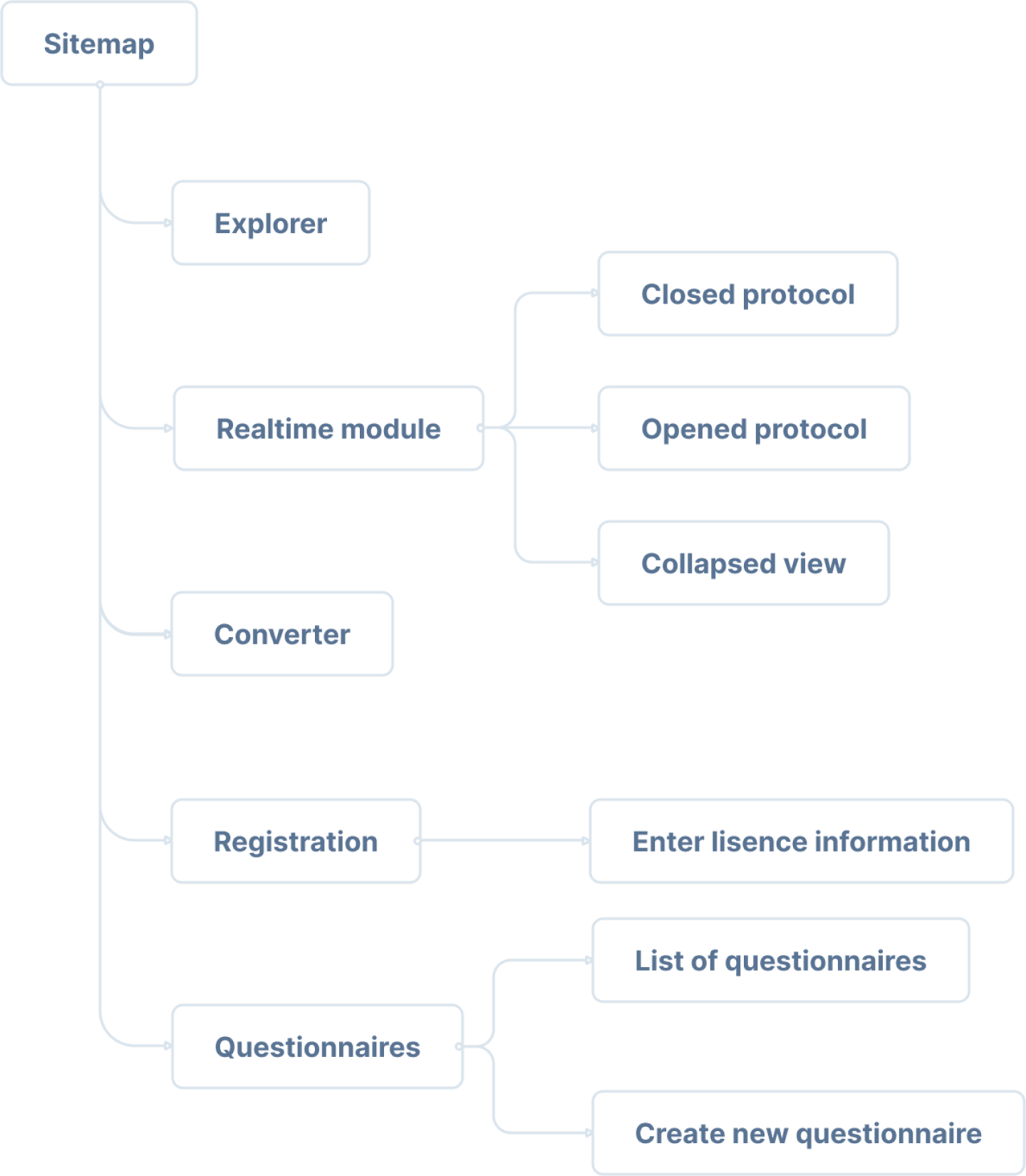 Step 3
UI Concept
On the stage of UI Concept, we considered the environment in which this application is used, the type of users, and the tasks that they would commonly perform. The majority of the functionality of the product was related to the analysis of video content with a number of different indicators, metrics, and parameters, so the team experimented with layouts to come up with the best focus points and balance in content placement. Design Concept was inspired by video editing tools, as processing media content was one of the core functions.
Product Improvements:
Significantly enhanced application usability by more intuitive navigation and a new UX copy
Improved new user onboarding by navigation hints and helping instructions
The new interface was optimized for heavy video files uploading
Added the wearable support features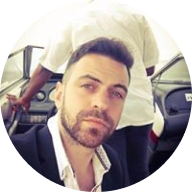 I was very surprised to discover such a vendor as Cieden! Their expertise, passion, modern approaches, and on-time delivery is putting them on the same board with global leading agencies for UI/UX design.
Cieden has definitely become our partner for UI/UX and Product design processes.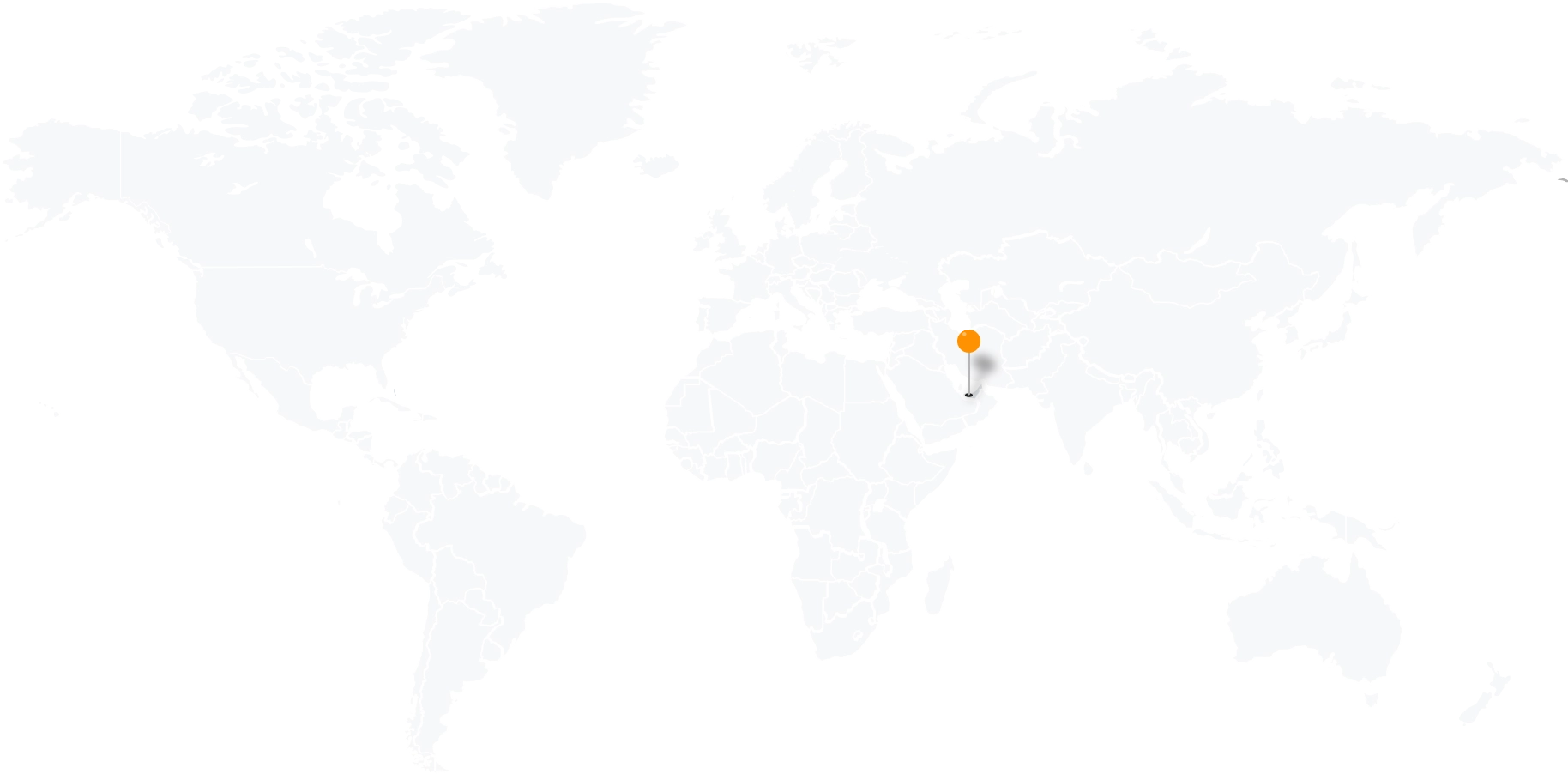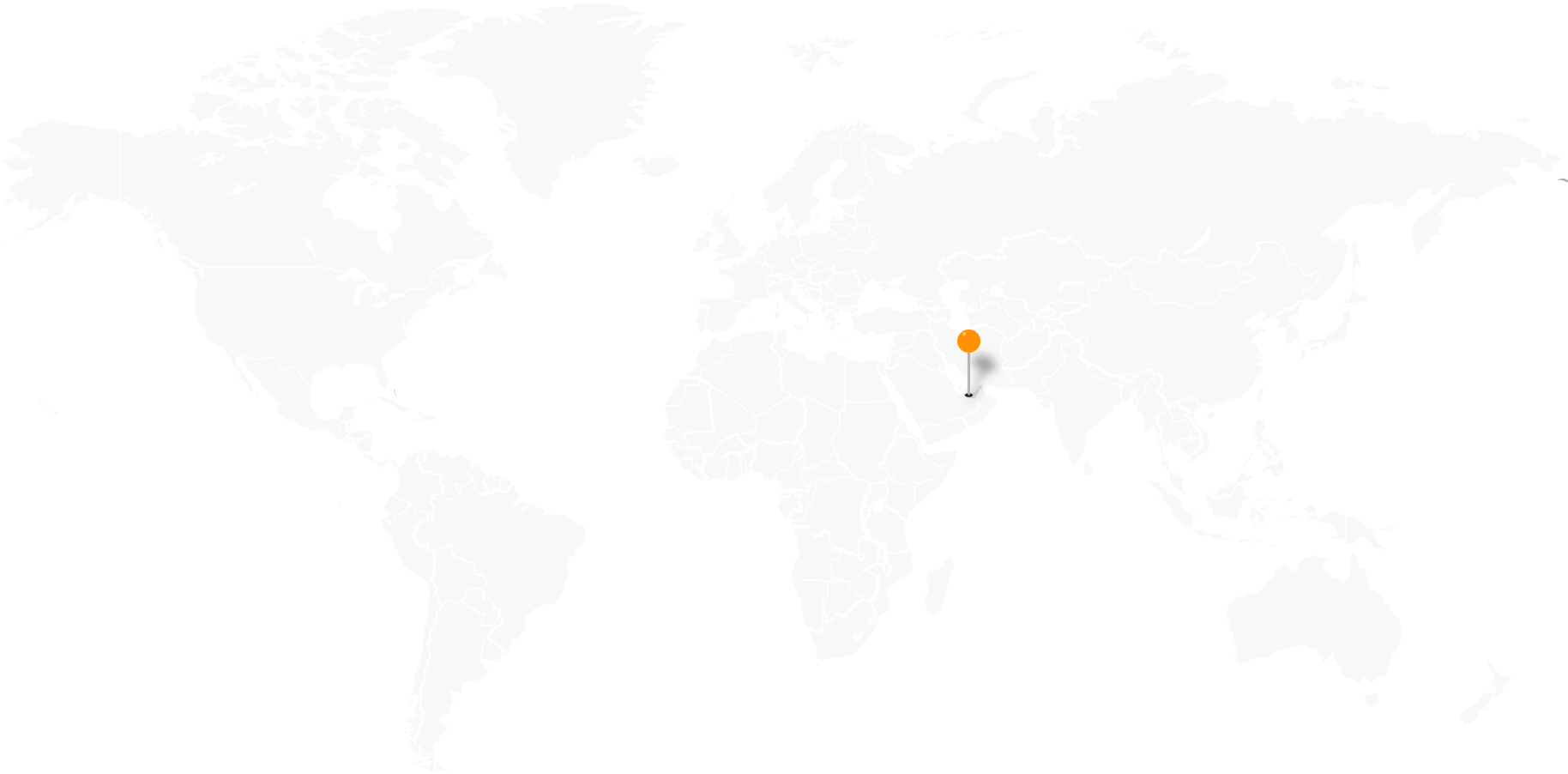 start your project with us
.
Getting in touch
is
easy
.