Project Plan
Team
2 UX/UI Designers, 1 Stakeholder
Scope
220 screens for mobile app 140 screens for the website
Result
The fully functional application launched for multiple personas and flows
Overview
We had to implement the first iteration of the design within only 2 months because of the strict deadline before GITEX an annual consumer computer and electronics trade show in Dubai.
Our Approach:
rapid prototyping;
usability testing;
mobile-first approach;
a hierarchical design system for the whole suite of Exceed products;
on-going design QA of the implemented products.
Benefits
An open and fully engaged client
Quick feedback from users form the market (at GITEX exhibition)
Iterative approach
Challenges
Tight deadline for the first phase of the design
The requirement to create a fully flexible and adjustable application for multiple use cases
STEP 1
Discovery Phase
Exceeders company addressed us with an urgent task: to create the design for the Exceeders app, which aimed to connect businesses with hundreds of IT providers.
The app had to go live in just 2 months at GITEX; an annual consumer computer and electronics exhibition in Dubai.
In a record time of a few weeks of intense work we managed to:
сonduct several stakeholder interviews;
prepare quick wireframes;
test our design solution with users;
improve the design based on user testing results.
STEP 2
UI Concepts
The client addressed us with some ready-made style guides. To be specific, colors were the main point we had to inherit. Cieden experts suggested 3 concepts, and the stakeholder chose the one that we recommended.
STEP 3
Design
Within our limited time, we were able to create about 80 screens and tested the main flows with users.
The exhibition was a huge success, and the Exceeders application spent weeks trending top 10 in Playmarket.
After the exhibition, we continued our work on the app design. Our main focus was on the development of other personas flows and working on a web version of the product.
STEP 4
Design System
The Exceed product portfolio includes 12 applications and we designed or re-designed 6 of them. To be cost-effective and fully re-use components and styles across different in-house applications, we created a hierarchical design system that allows for quick re-use and adaptation of core design elements used within the master application. Later, design assets created for the Exceeders app were extrapolated to 6 more applications (ESP, Excedeers, Higher, MIM, Simple Strata, StemeXe) on different platforms (iOS, Android, and Web).
We built the design system hierarchically to include components for all the platforms. The main system design library contains text styles, colors, fonts, input fields, and buttons. Plus, each library has separate web and mobile components.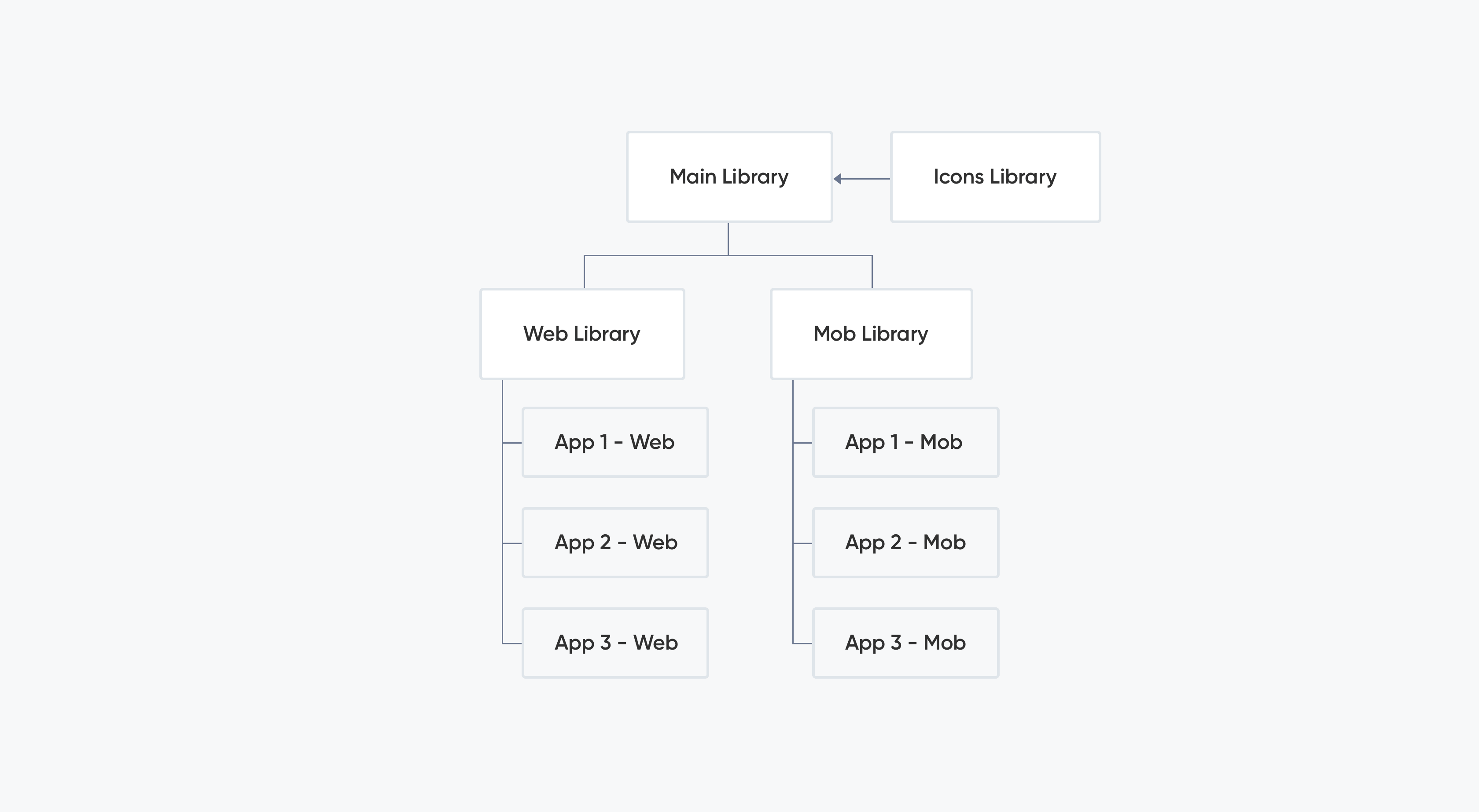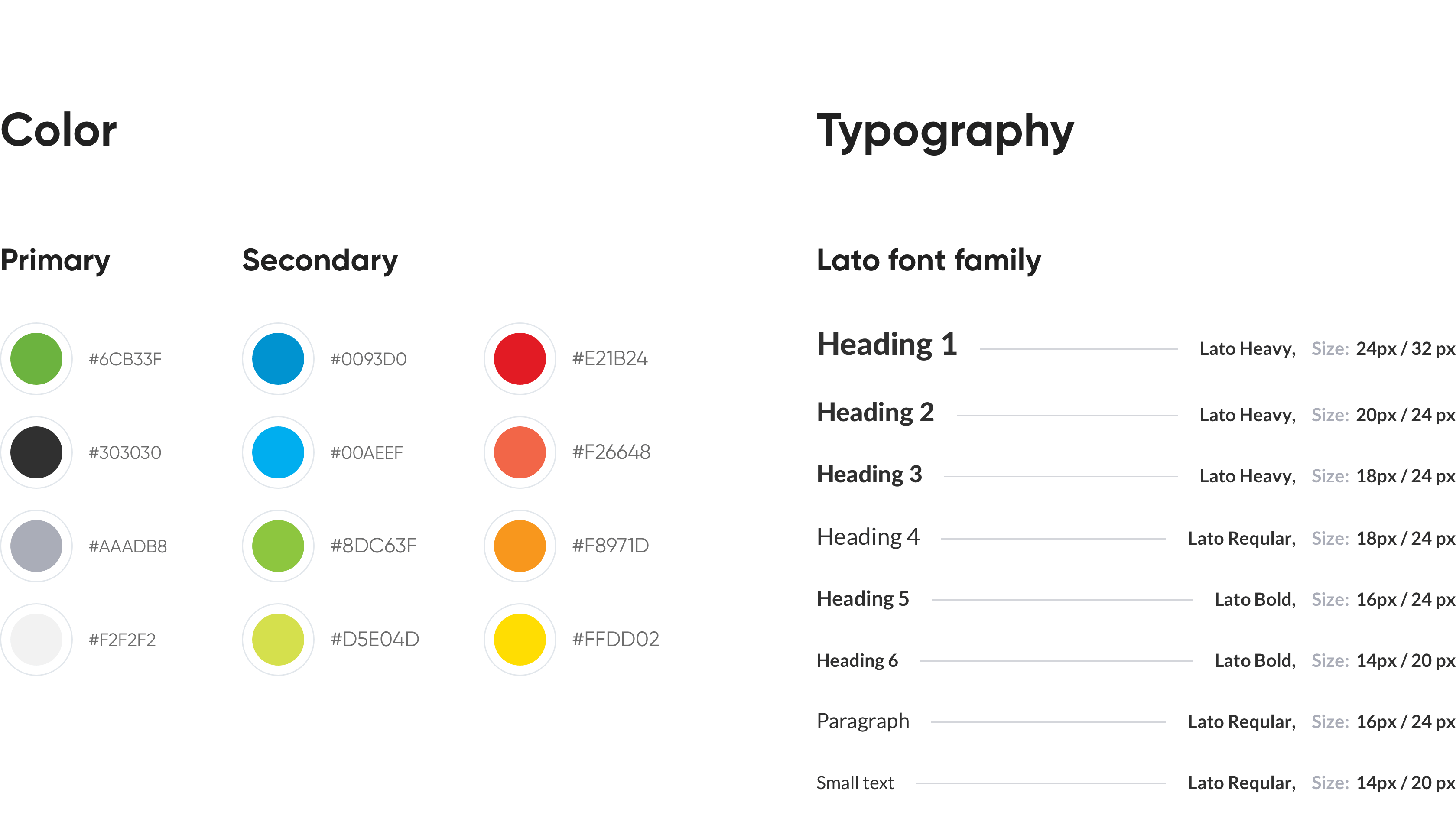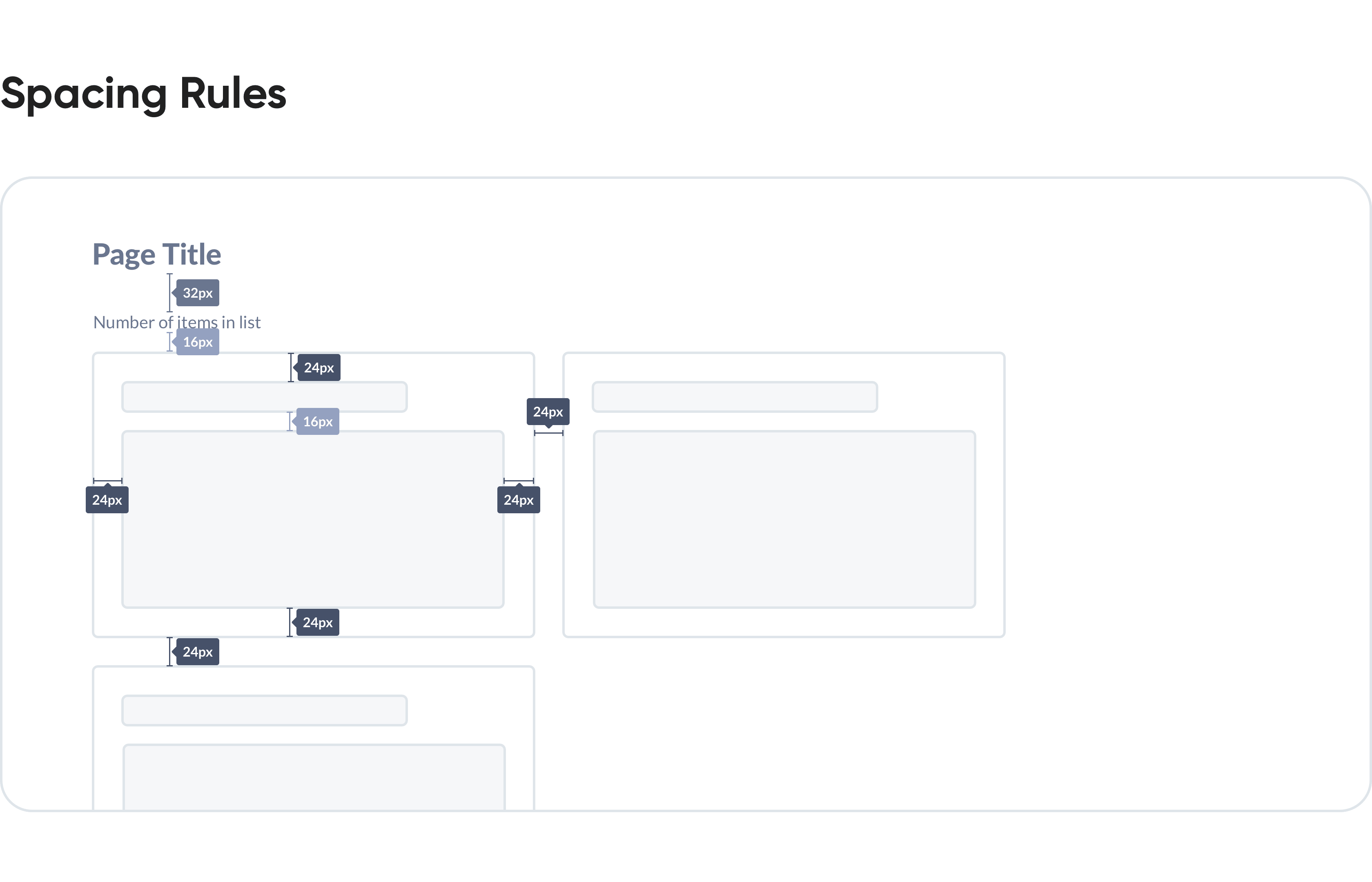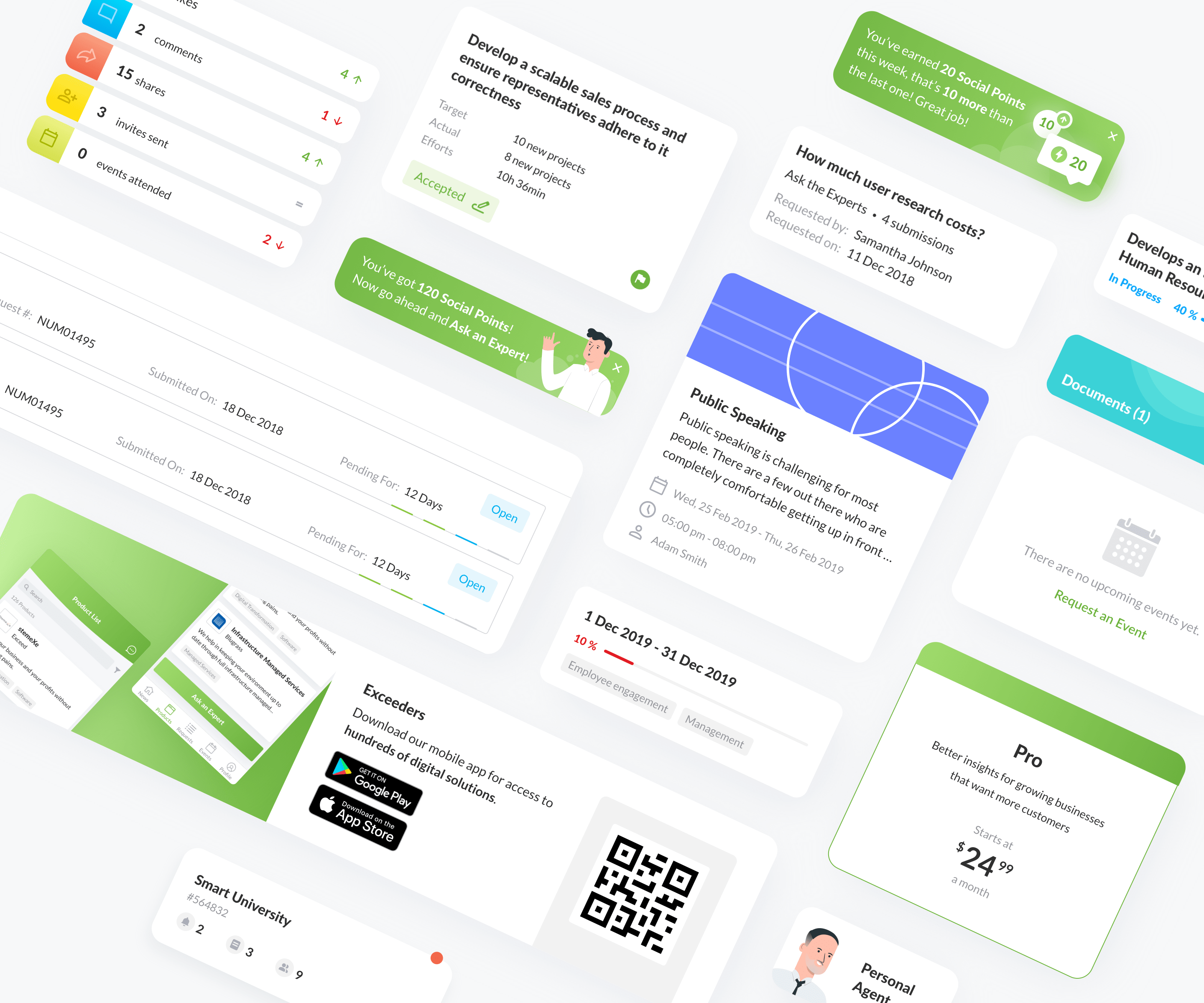 STEP 5
Dev Support
As soon as the design was implemented by the developing team, the next step was the Design Quality Assurance phase. The team conducted 6 design audits. Currently, the collaboration process with the developing team is still ongoing.
Great customer experience doesn't happen by accident. We are not limiting ourselves only to design itself – iterative approach, validation of our solutions with the actual user, and verifying implemented design towards mockups make it possible to ensure the best results.
Cieden helped us take our marketplace to a whole other level with their amazing design skills and continuous advice and feedback on usability best practices. The Cieden team felt like an extension of our own team. We are as happy with the result as we were throughout the whole process.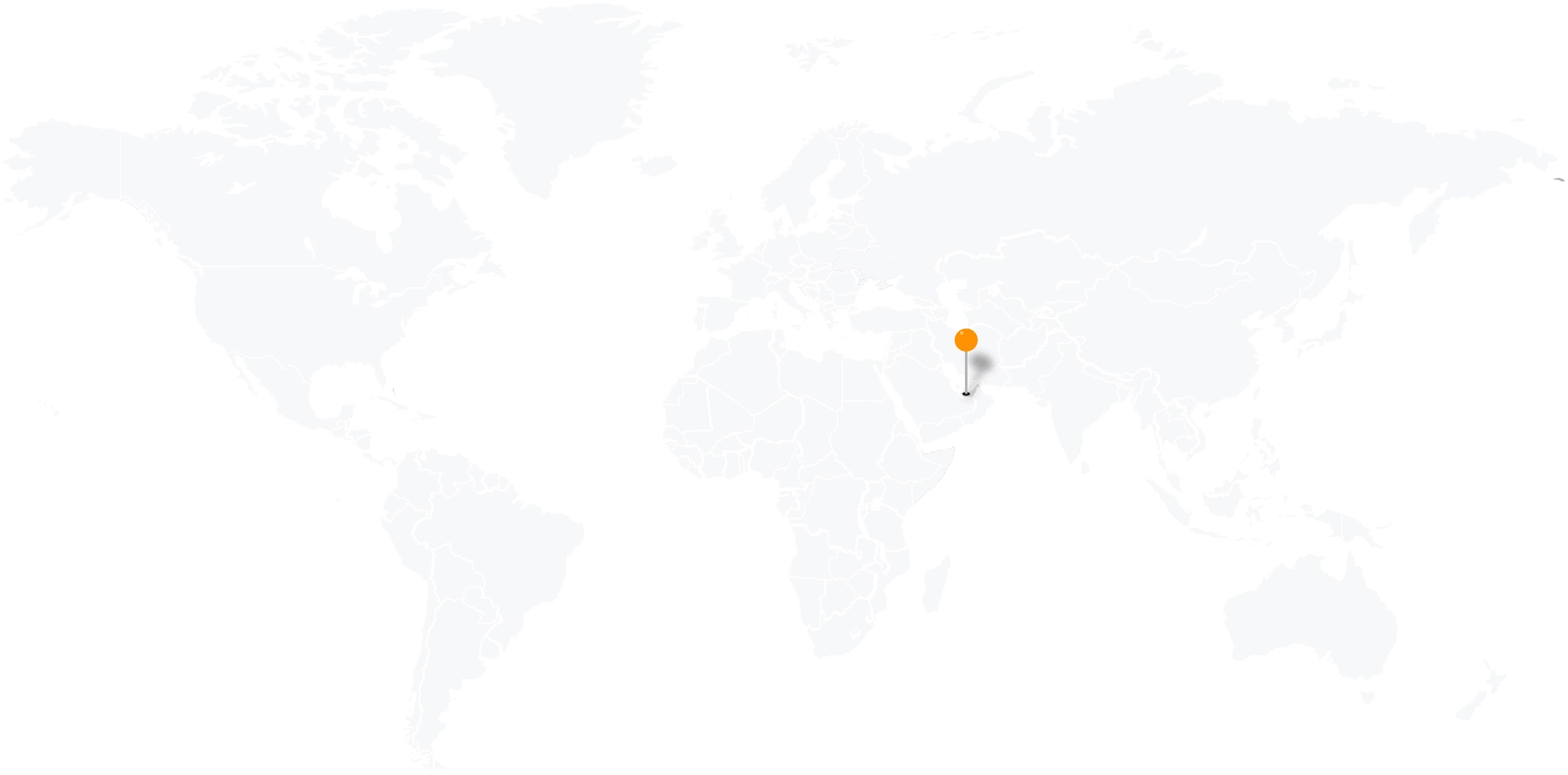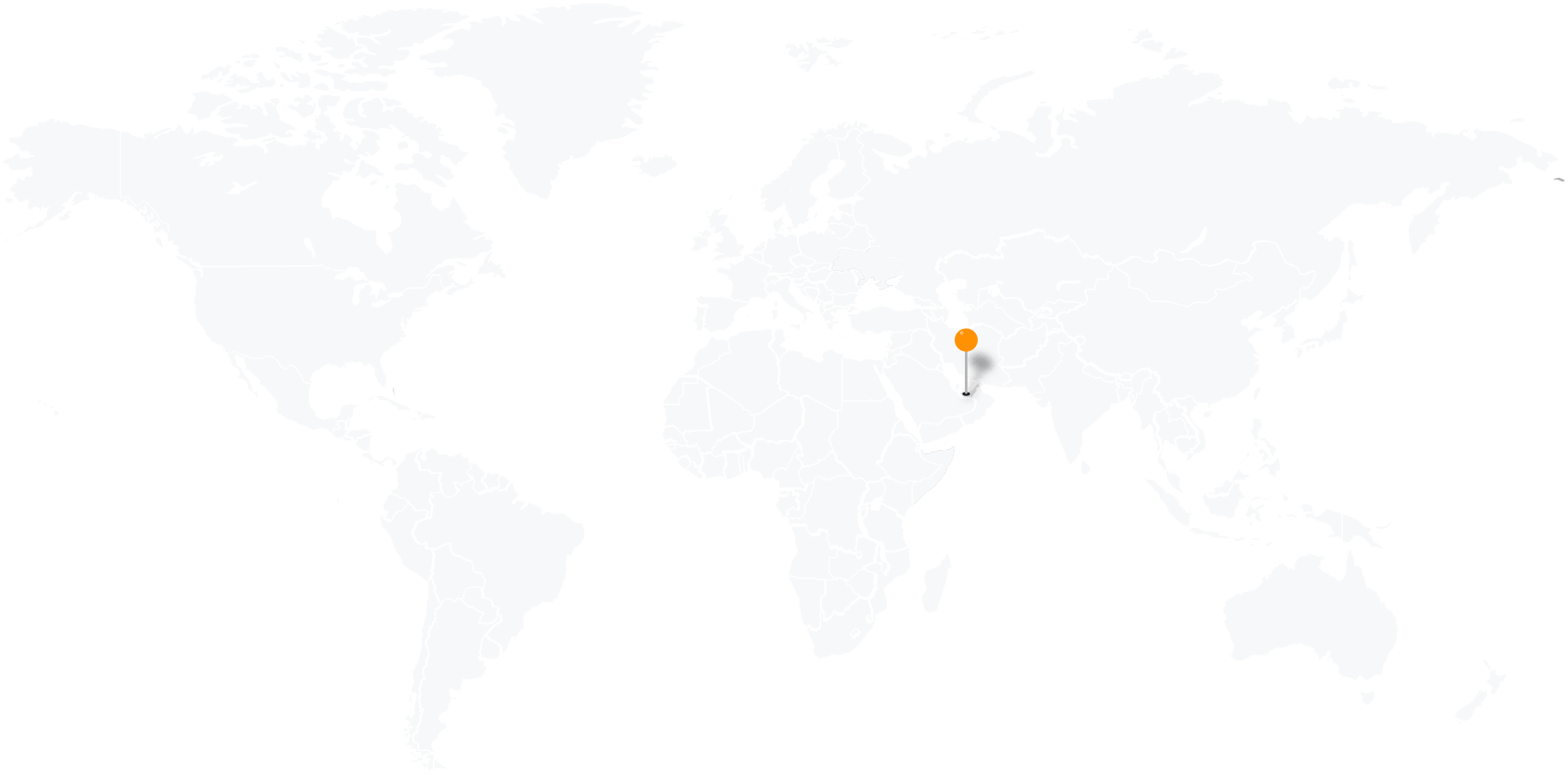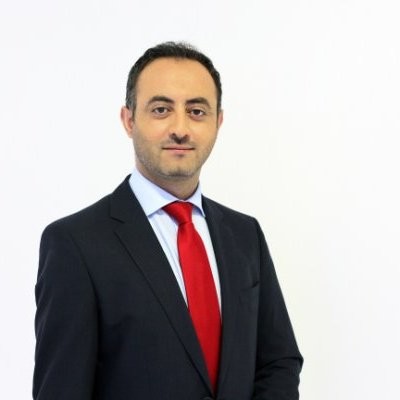 Samer El Chayati
Director, Channel Partners at Exceeders
With the digital Era and Marketplaces, the most important aspects are the user experience and usability, which is not just a one-time job but a journey to be followed. Our journey was so smooth and easy with the presence and support of the Cieden team, who were and still are a major reason for our Exceeders Marketplace success.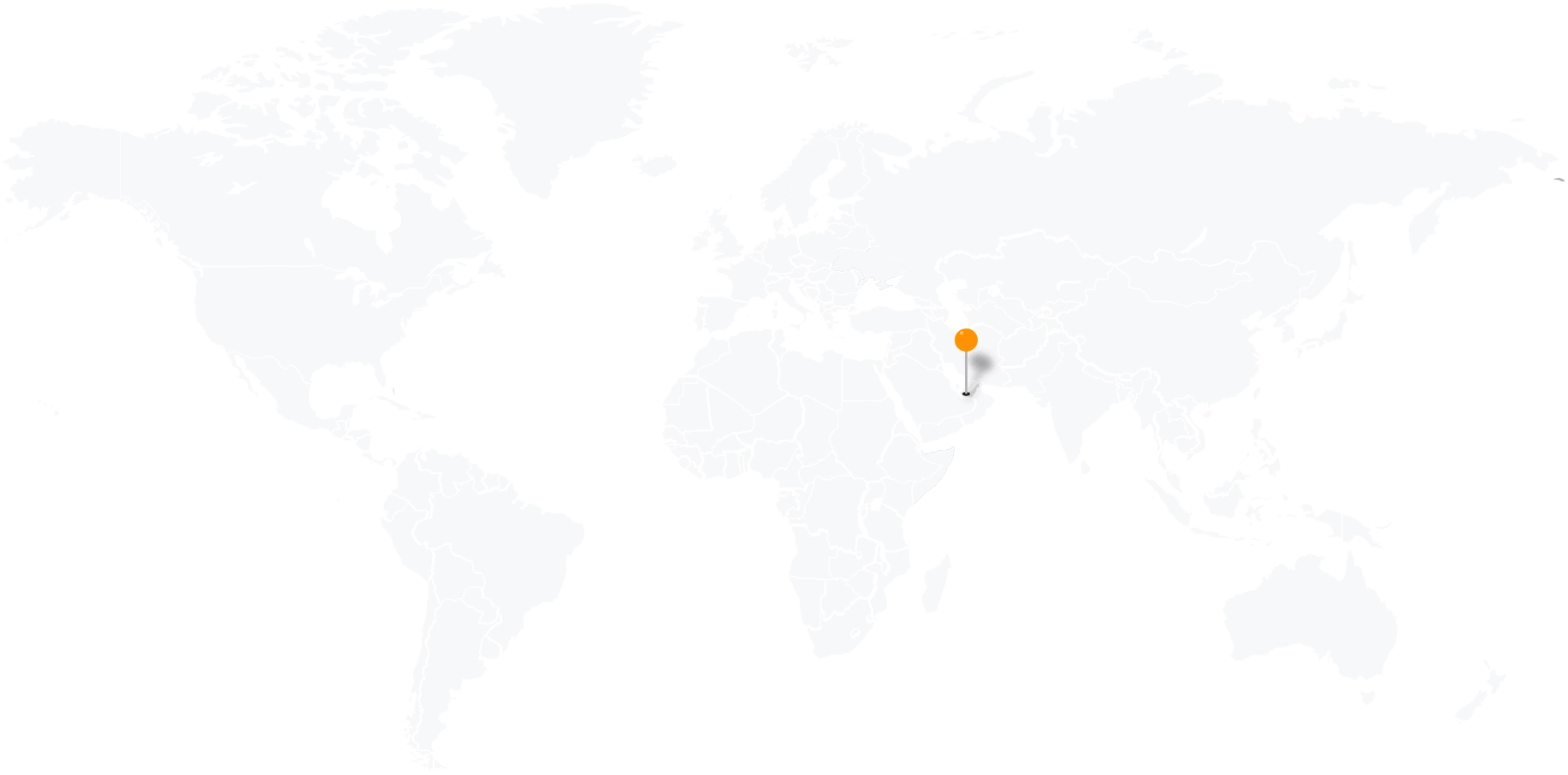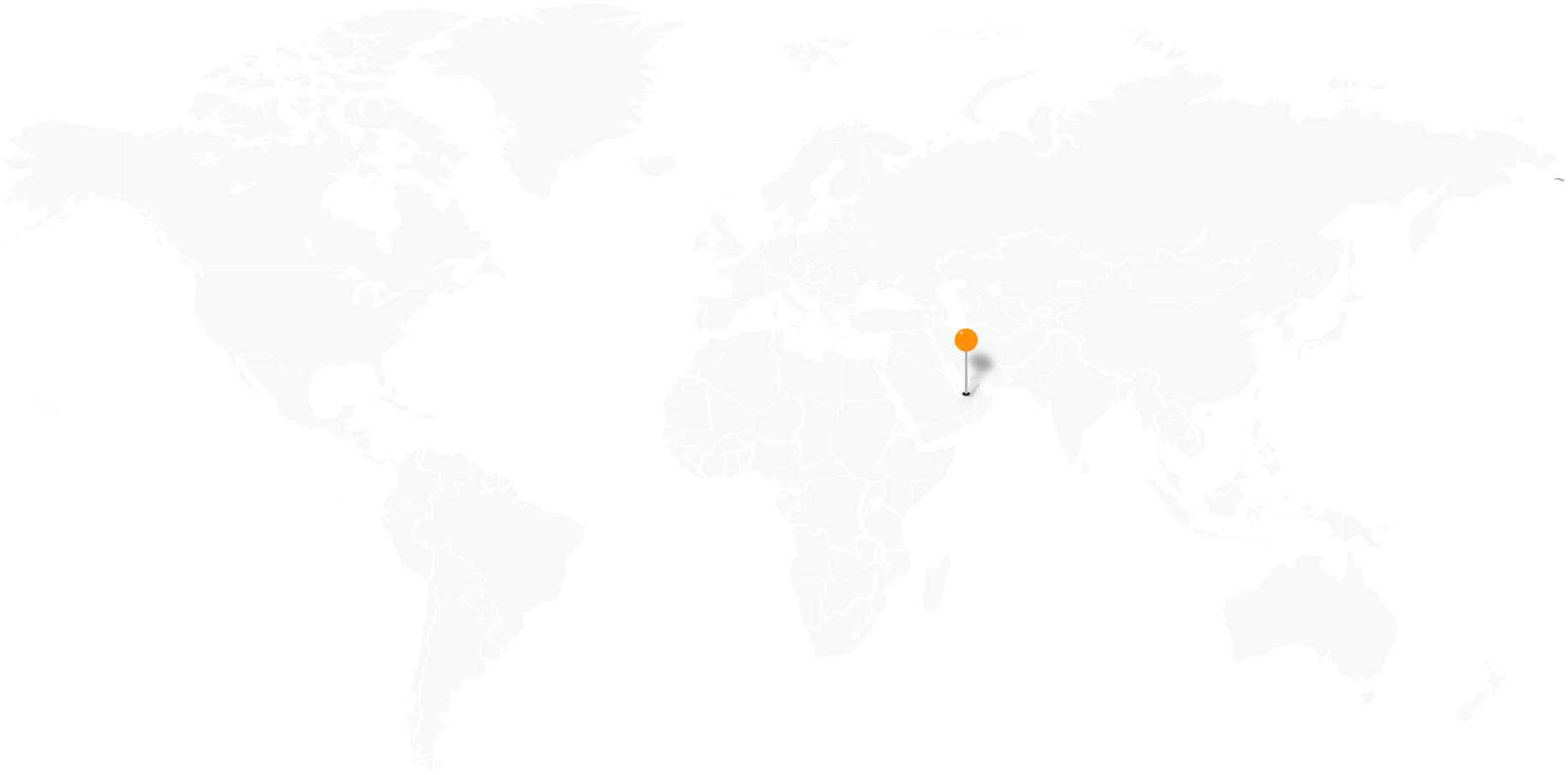 start your project with us
.
Getting in touch
is
easy
.