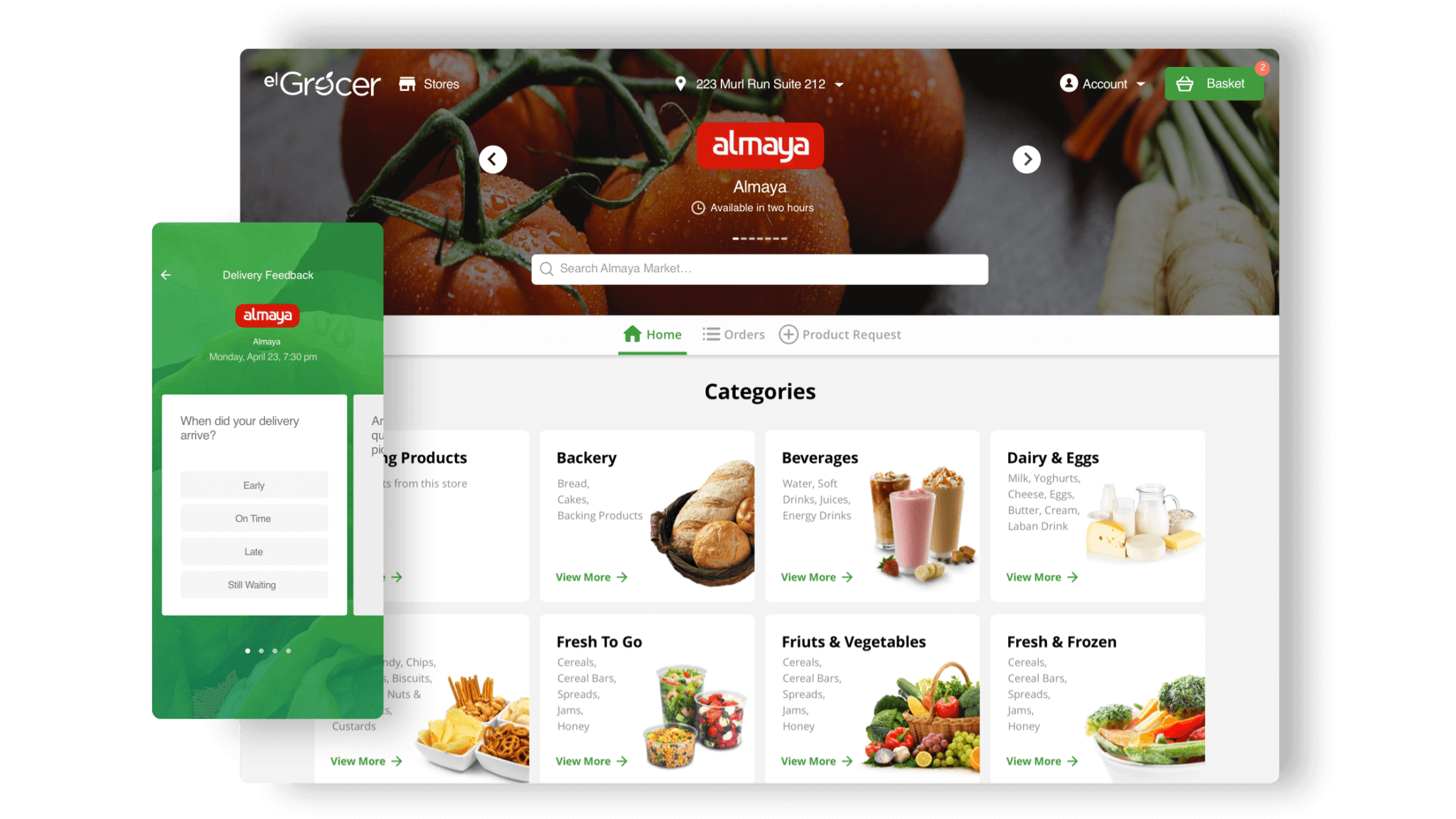 Project Plan
Task
Create a better experience for customers shopping in multiple retail chains from scratch
Team
2 UX/UI Designers, 1 Lead Designer
Duration
4 months of design, 2 months of support
Scope
410 hours, 72 screens, 3 iterations
Result
Fully functional product website and an iOS application
Overview
El Grocer is an online grocery app that:
enables you to make the service better by requesting stores, brands, and even individual items
delivers from the store of your choice, be it a local shop or a large supermarket
has an in-app item replacement system (no calls from customer service to replace a missing item)
has the same prices as you get in the physical store
delivers immediately or at your desired time for maximum convenience
tracks your order in real time and keeps you up to date with our in-app customer service live chat
uses a high precision location picker and multiple locations per users deliver in under 60-minutes, by working with a wide variety of shops so you can choose the closest option to you if you're in a hurry

Benefits
Client engagement
Multiple analogius applications
Access to the product to see its full functionality
The ability to create a design for any screen resolution (desktop, tablet, mobile)
Challenges
Limited budget
No time for user research
Most of the communications happened via emails
We were very pleased to win this project because this topic felt close to us. There were already many apps and websites with such goals, which allowed us to understand the problem more. We searched for Inspiration, did a competitors' review and of the other products with the same functionality. Basically, we conducted a study in the area, of what solutions work and what don't.
Also, we created a User Journey Map which helped us put ourselves in the user's shoes and describe their experience. We identified the main groups of users (user personas) and then determined what questions they ask at each stage of interaction with the app.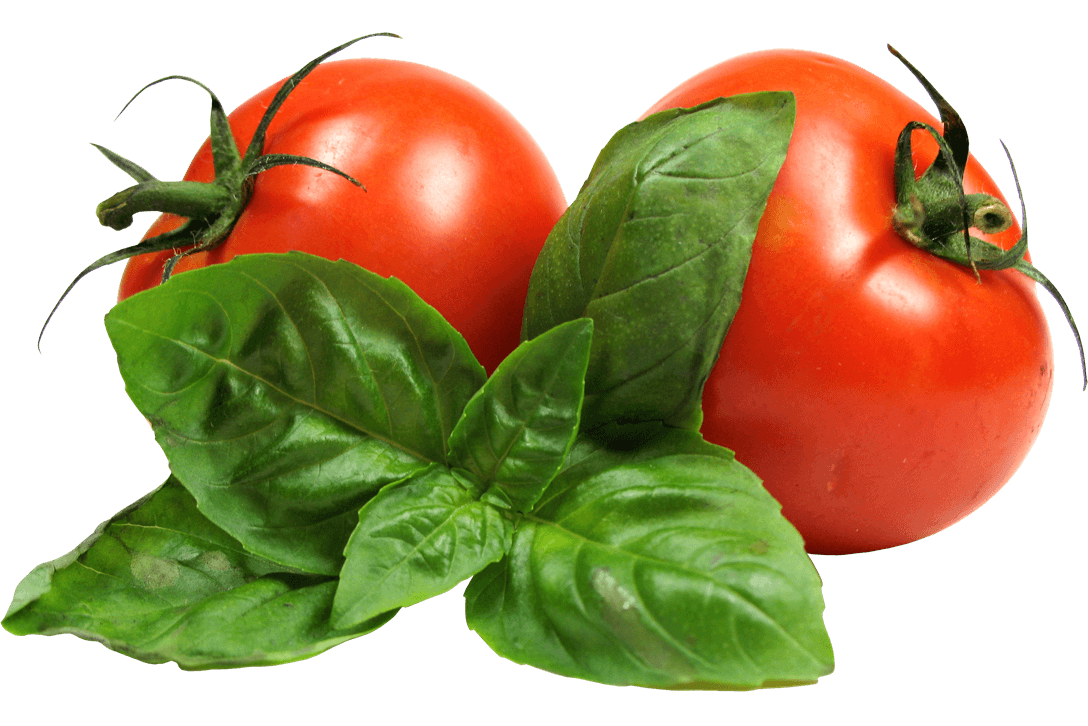 Wireframes
We started with discussing the main concept and complexities of the future application. Our main task was to arrange a large number of products with information about them on one screen so that the user could easily find what they need without scrolling. Also, there had to be an easy way to place or cancel an order, replace the product and track the order.
Our teem agreed that the best solution would be to divide all products into categories and show up to 3 products from each category with the ability to increase this list. We also had to determine what information about the store will be shown in the app. We have decided to show a store name, a logo, work time and delivery time.
UI solutions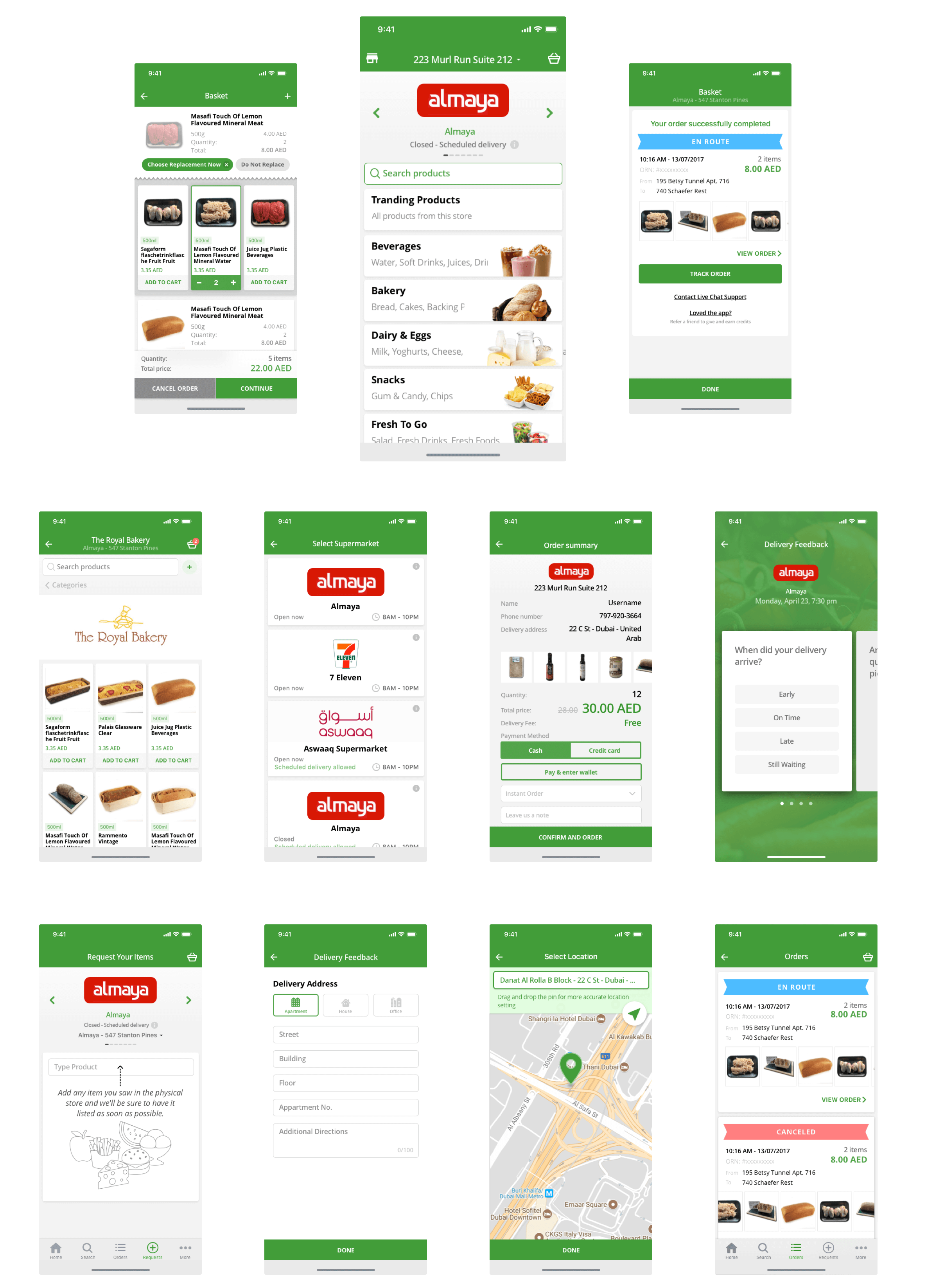 Web App
After launching the application in stores, it became necessary to create a website that would contain slightly less information and limited functionality. Using the site the user should be able to view information about the store and its products, order products from stores, pay for orders, etc. The upcoming site was to contain the following sections: About, Shop, Blog, Contacts.
We had to create a design for different types of extensions: for computers, tablets, and phones. In order to adapt the already created application design for the website, we had somewhat to change the typography, the proportion of cards, and the menu. We created the design for various types of extensions: for computers, tablets, and phones. It's worth noting that the website for phones looks a bit different than the app.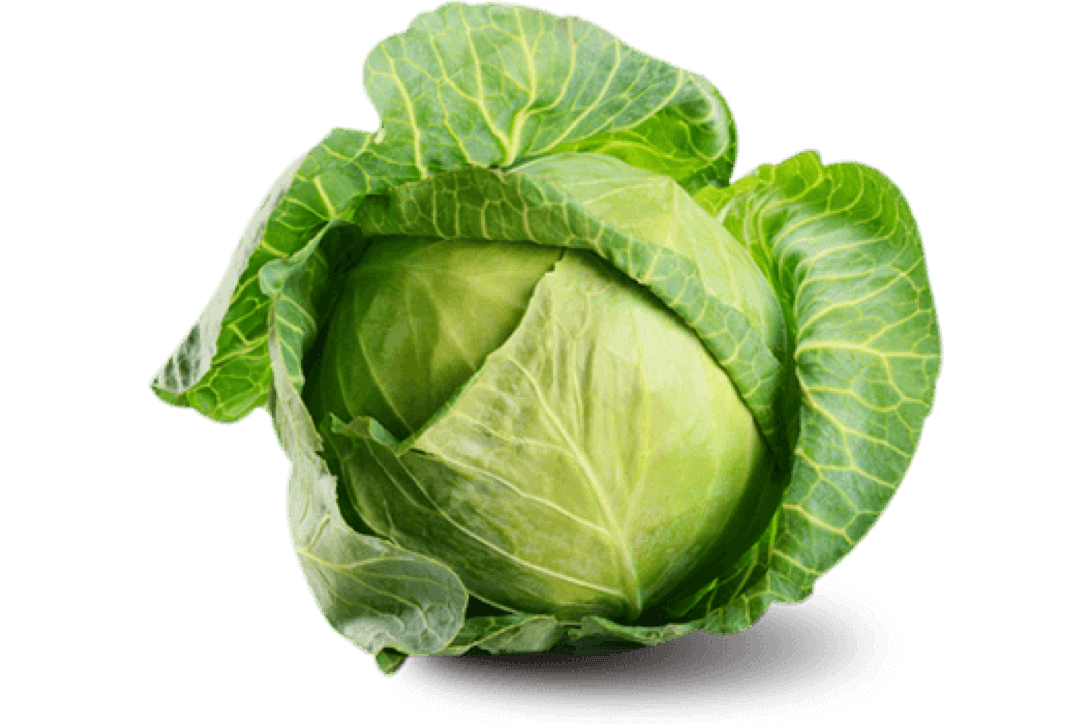 Cieden overhauled the UI/UX of a delivery app, with the goal of generating more revenue. They continue to enhance its frontend design and functionality. The new design has contributed to a significant increase in conversions. The team is creative, helpful, and highly motivated, qualities that have led to an expanded role. We're impressed with their positive attitude, clear communication, and genuine interest in our project. They are fast, efficient, and talented. We trust their team.

They did a full UI/UX redesign, splitting the work into phases so that we can get better results for our business while maintaining the consistency of the app. They share fresh ideas and suggest great design styles that are attractive and easy to use.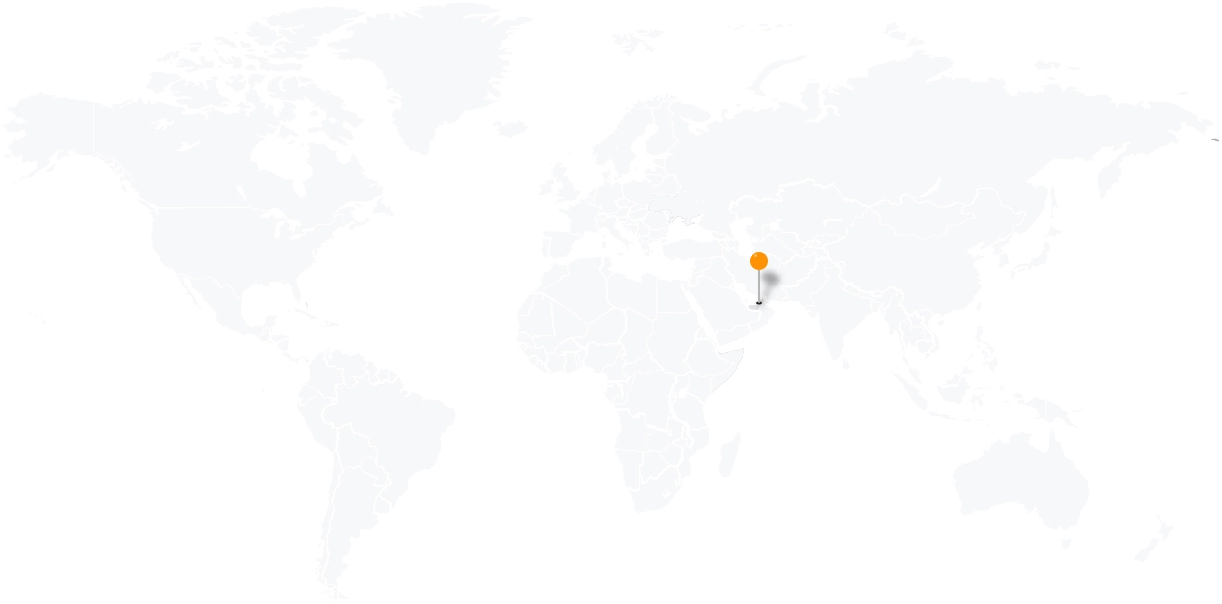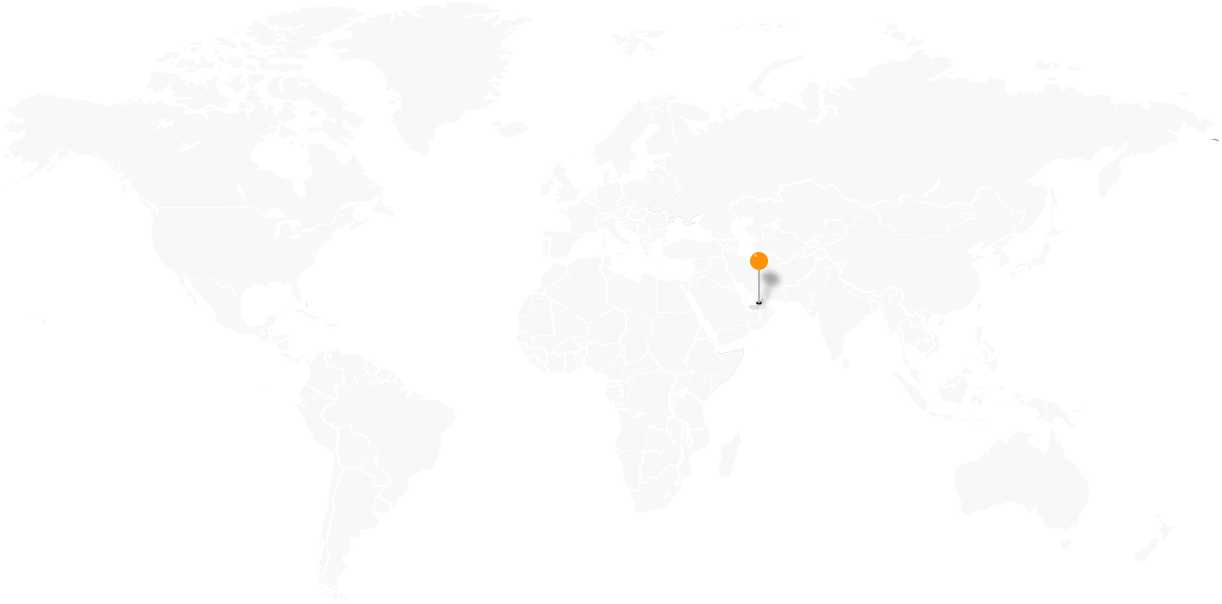 start your project with us
.
Getting in touch
is
easy
.