Project Plan
Team
2 UX/UI Designers, 1 Stakeholder
Scope
120 screens for mobile app
Result
Design implemented in a functional product
Overview
Manpower Investment Monitoring (MIM) is a task management system, created by Exceeders, which aims at increasing employee productivity by enabling effective performance management within a company.
The system was initially developed as a separate product, and later it became one of the widgets for the advanced StemeXe application.
Our Approach:
stakeholder interviews;
usability testing;
cross-platform;
design QA of a live solution.
Benefits
Client engagement
Competitor research
Access to end-users
A design system that we previously created for whole Exceed suite products
Challenges
A lot of restrictions from other systems
Aim to create a fully flexible and customizable application
Step 1
Discovery Phase
At the discovery phase, we studied the organizational structure of Exceeders, as well as the dependencies of this application compared to the others within the company portfolio suite.
The company uses the well-known OKR framework in a slightly modified form. This has an impact on the reporting process and the approval of assignments. The Existing system served as a source of data for another company's product, which was used to calculate employees' effectiveness in relation to the department and company strategy.
Step 2
Wireframing
We started ideation from paper sketches and quickly moved to wireframes that we presented to the client. After the approval of our core structures, we created the whole flow ready to be validated by our target audience.
Step 3
User Testing
At this stage, we conducted remote moderated user testing with 5 real users (according to Norman Nielsen groups, this number of users detects 80% of all problems that occur in the system). This approach allowed us to catch design flaws in the early stages when changes have the lowest cost. After proper analysis, we sorted out all identified design problems according to their frequencies and importance within the system. This method allowed us to focus on tasks with the highest priority.
User Testing Pass Rate – 78%.
Step 4
UI Concept
Cieden has already developed a design system for the Exceed application suite when designing the Exceeders app. Therefore, elements such as icons, fonts, and all sorts of fields were reused. Considering the mentioned limitations, we have created the following visual style of the product.
Step 5
Module Customization for Different Systems
Subsequently, the MIM system was built into the StemeXe application. For this reason, it was necessary to apply a different style.
Step 6
Web Design
We started from the mobile-first approach and later on designed the web version of the app.
Step 7
Dev Support
The approval of the design is only the halfway point to a successful result. Cieden maintains constant communication with programmers to give a clear picture of how the design should work. Additionally, we conducted several design Q&A sessions to indicate potential issues that could arise during the implementation phase.
I've worked with Cieden to develop the mobile and web screens for our task management system and was very satisfied with the outcome. The service was delivered in a professional manner with a commitment to deadlines, a close eye on details, and a focus on our expectations. I was very impressed with their professionalism and how quickly they understood our ideas and responded to our feedback.

All the way through, I've been provided with multiple options which gave us the opportunity to work collaboratively and generate new ideas not considered before. I would definitely recommend working with them.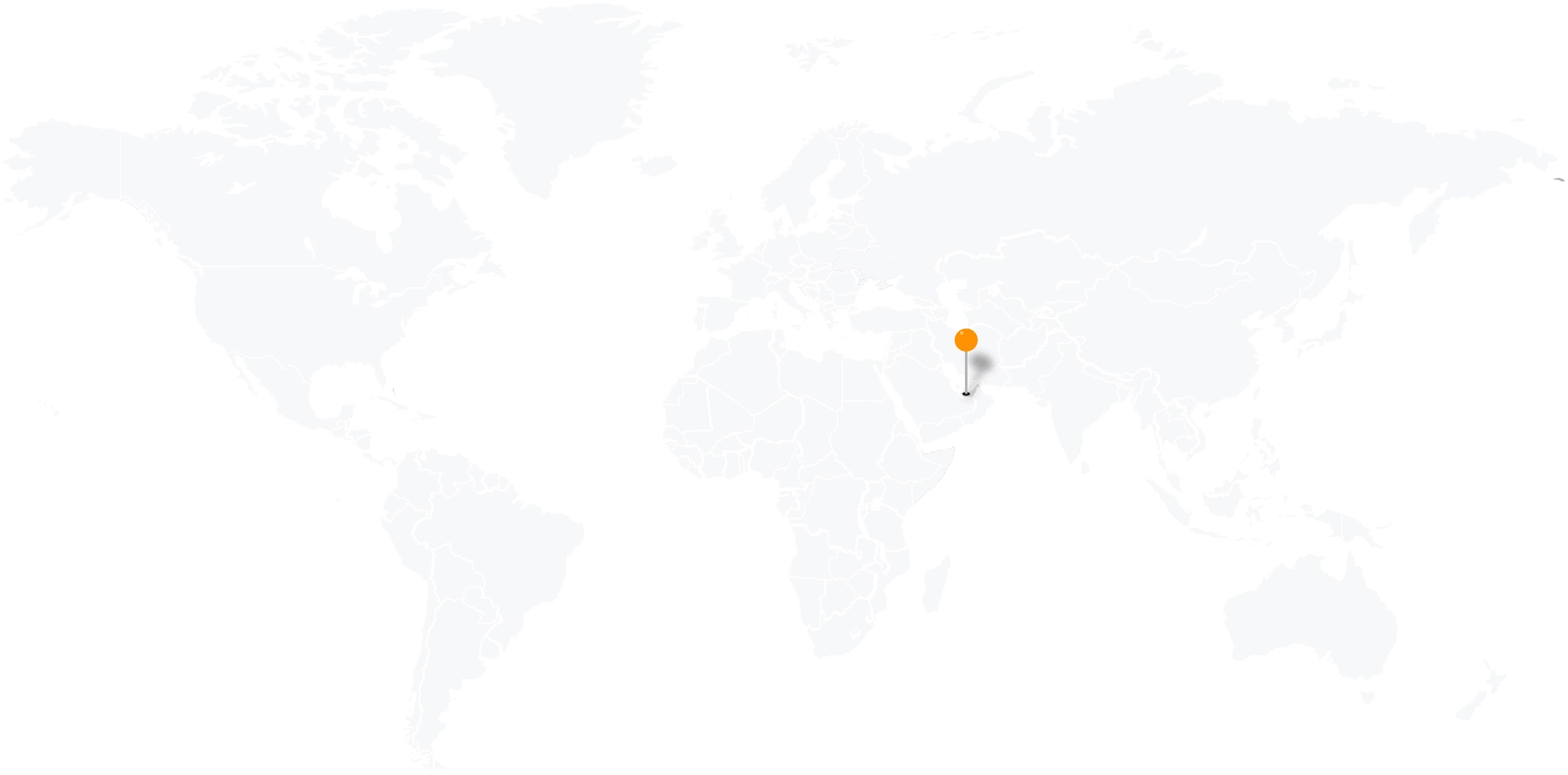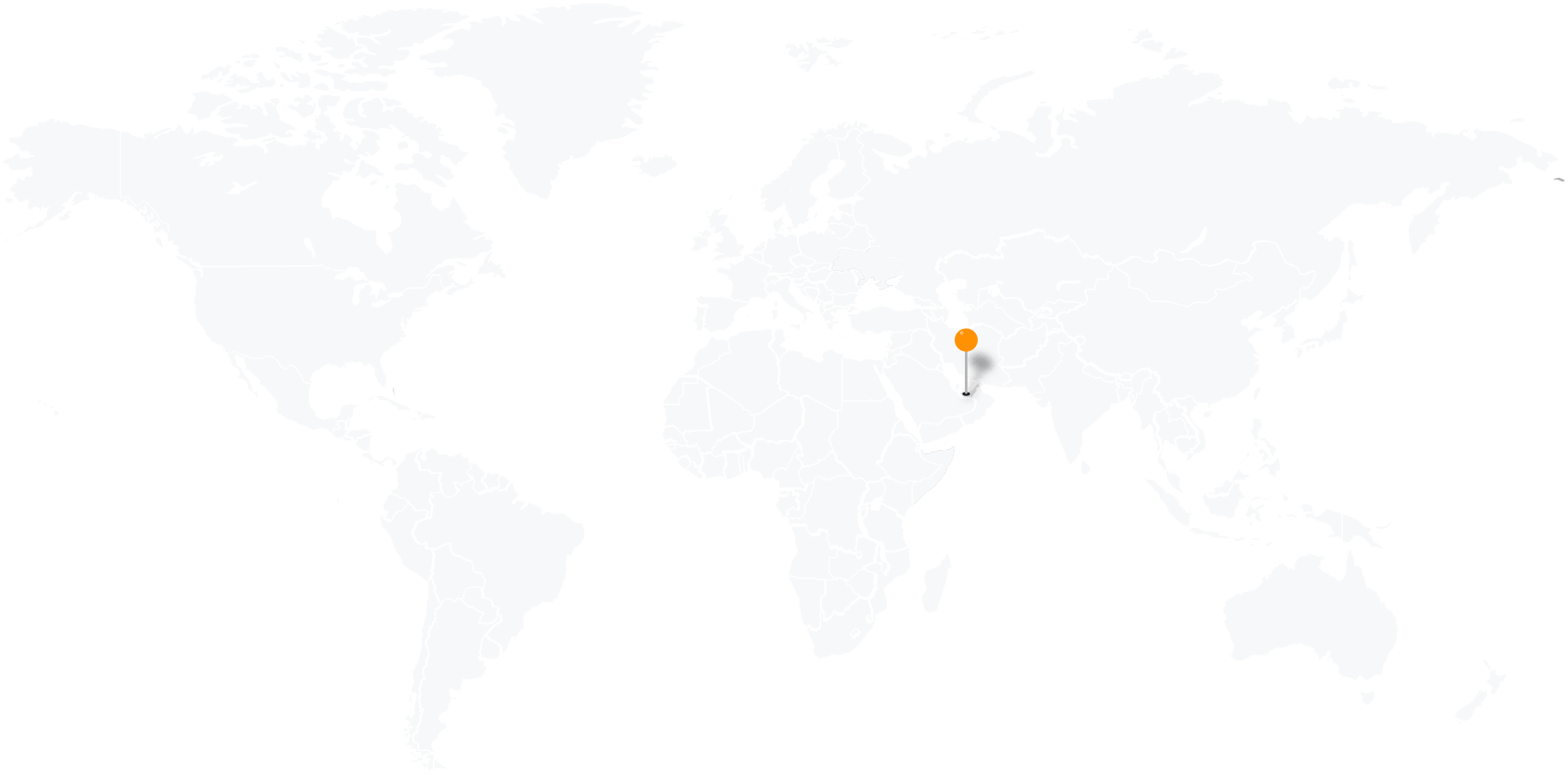 start your project with us
.
Getting in touch
is
easy
.