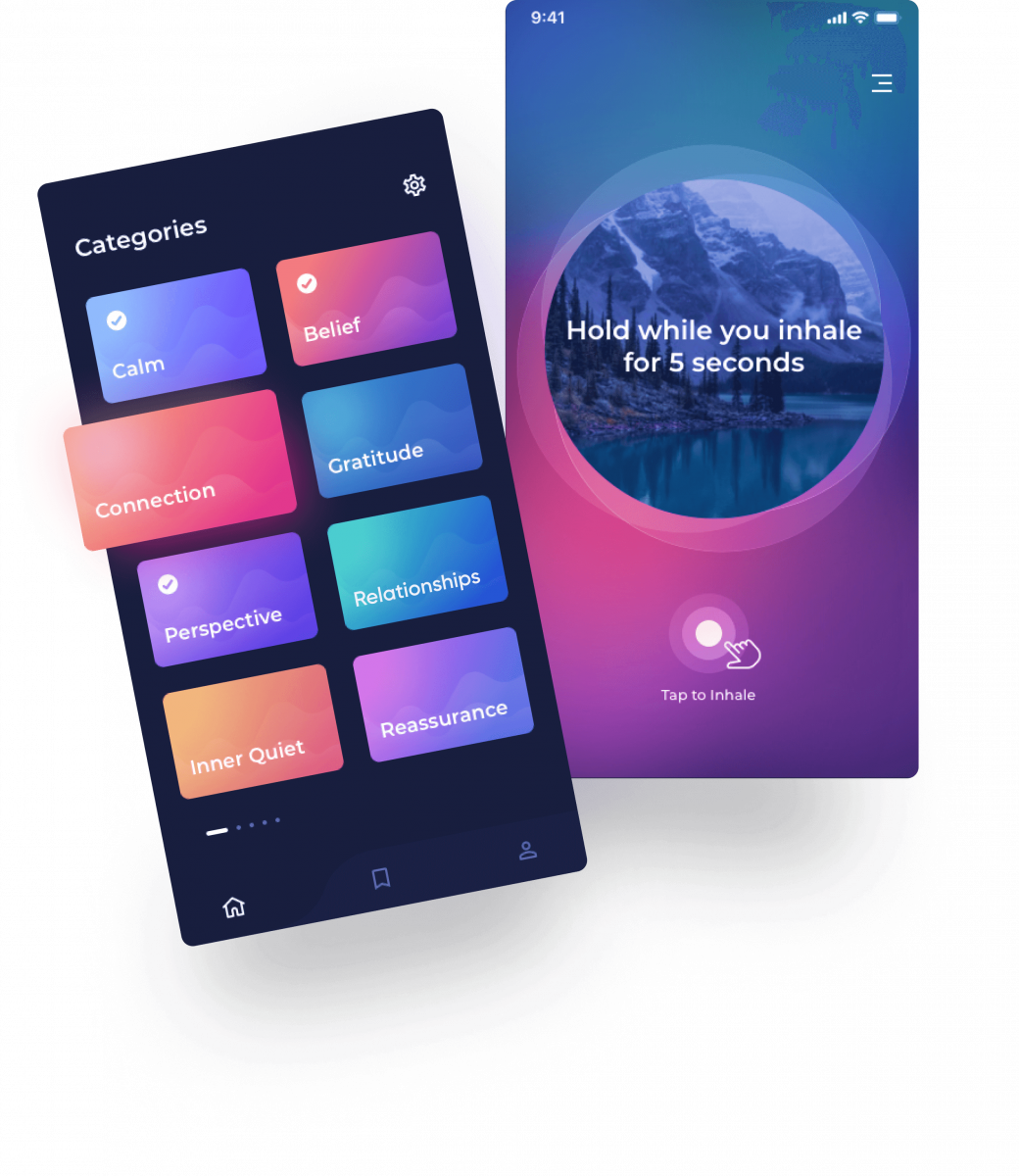 Project Plan
Task
Create a new experience of meditation based on effective breathing techniques, research findings and testing our outcome with early adopters
Team
Design Director, UI Designer
Duration
12 months as an ongoing work that involves working hand in hand with a developer and adopting user feedback
Scope
40+ final screens plus plenty of iterations
Result
The design implemented in the functional product
Overview
With this same client two years prior, we completed a similar product named Ripple. Because of this, we were able to utilize the existing thought flow when working on this new project.
The overall concept was to create an accessible and easy way to meditate and learn proper breathing techniques.
Our initial research helped us understand how everyone uniquely adapts to stressful situations, and we learned how mental health and proper breathing are critical aspects of coping with stress. In the book Breath: The New Science of a Lost Art, James Nestor shows the importance of breathing techniques and their positive influence on our lives. We take around twenty-five thousand breaths in a day to survive, so it's not surprising how important it is to do it correctly.
Following our research, we understood the importance of these techniques and began the implementation of these concepts.
Benefits
The client trusted us as domain experts to decide things such as color palette and best UX practices
We had the chance to test the design in a TestFlight to see how the animation felt on a mobile device
The client was eager to listen to our ideas and constructive criticism. We worked as partners, both having an interest in building a successful product
Challenges
The animation was a huge part of the work process, and it often limited us in ways to communicate our vision
We weren't receiving enough user feedback in the early stages of the project
The developer wasn't always prepared to implement our work as designed
There were several technical limitations as we tried to stick to basic MVP
Target Audience
Working women in the US primarily between 20 and 40-years-old.
Not necessarily existing meditators, meaning they probably don't have consistent use of meditation apps. Although they probably have some experience with trying to start meditating through an app. They all "know" they should meditate since the word "meditation" is everywhere, but they haven't found a way to make it stick yet.
Ideally, they would use this app at random fixed times throughout the day. Planned usage around a common daily event like coffee or lunch, and maybe even emergency usage when anxiety or boredom pops up throughout the day. The goal of this app is to make meditation simple enough to do anywhere in less than 1 min increments.
Anyone, such as a 35-year-old male client, it's not women-only but women first.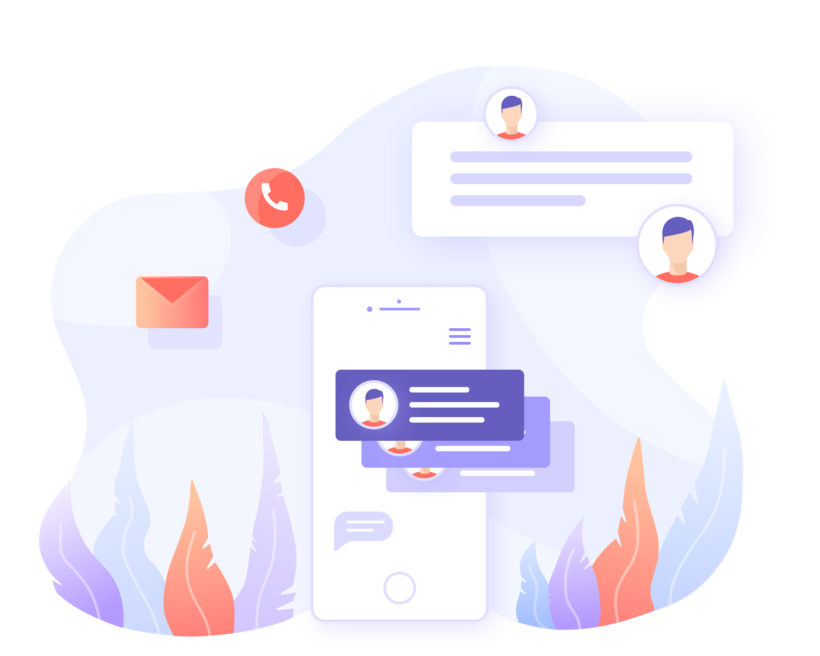 Look & Feel
Users need to feel welcomed, warm, and relaxed when they open/use the app, but not so much that they think it's time to sleep. This app provides a private sanctuary where the user can get away and "reflect" similar to returning home or watching a sunrise with fresh coffee.
It also needs to feel "easy" there is nothing hard about this app. The magic is the ease of use and repetition. Note that there is a difference between easy and playful/whimsical/childish, and we don't want the latter.
Animations can't be jarring and need to fit into the above.
We've used many colors to represent contrasting courses for the users. Therefore, the color scheme must look appealing.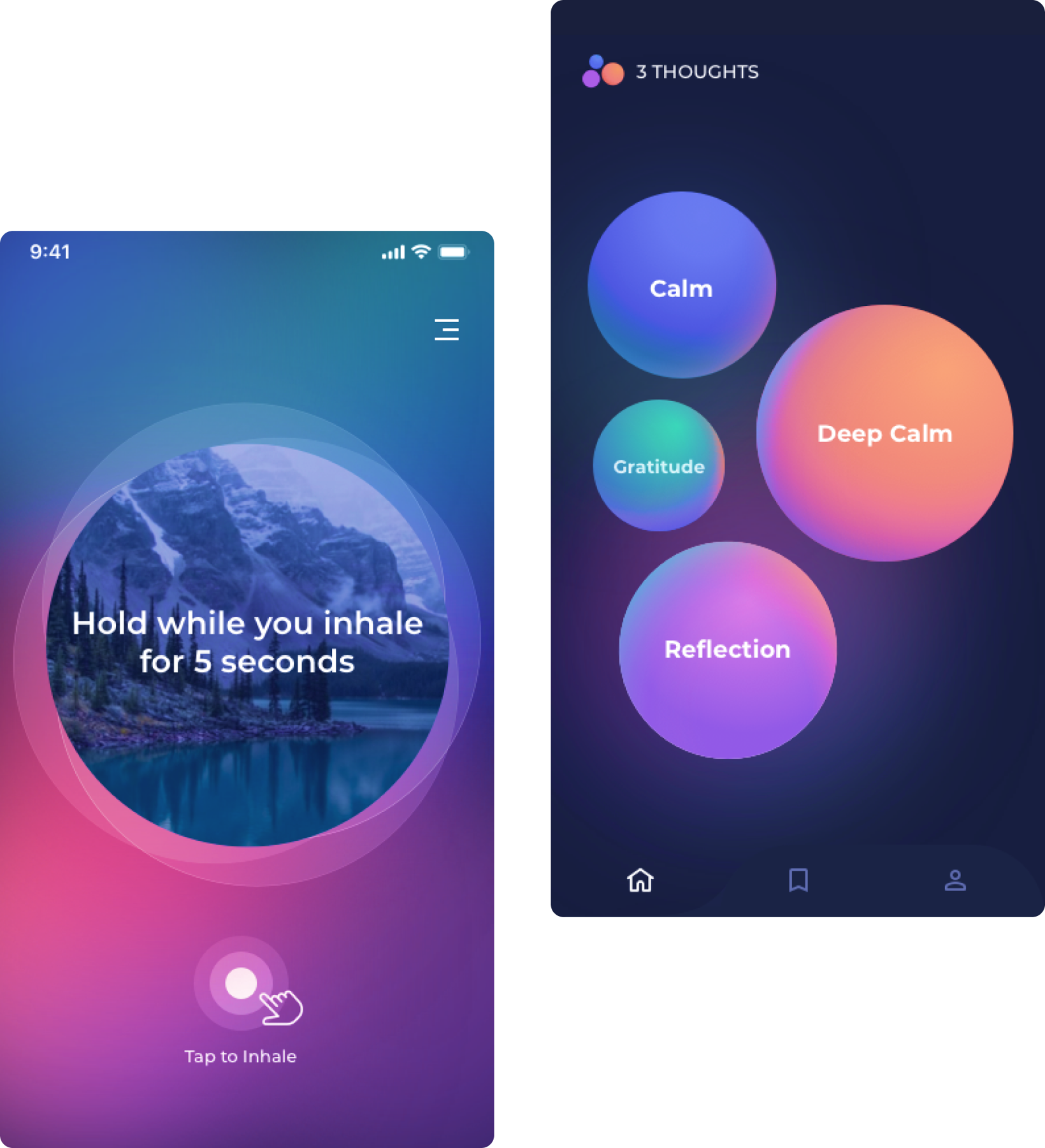 Multiple Iterations
Breathing Screen Concepts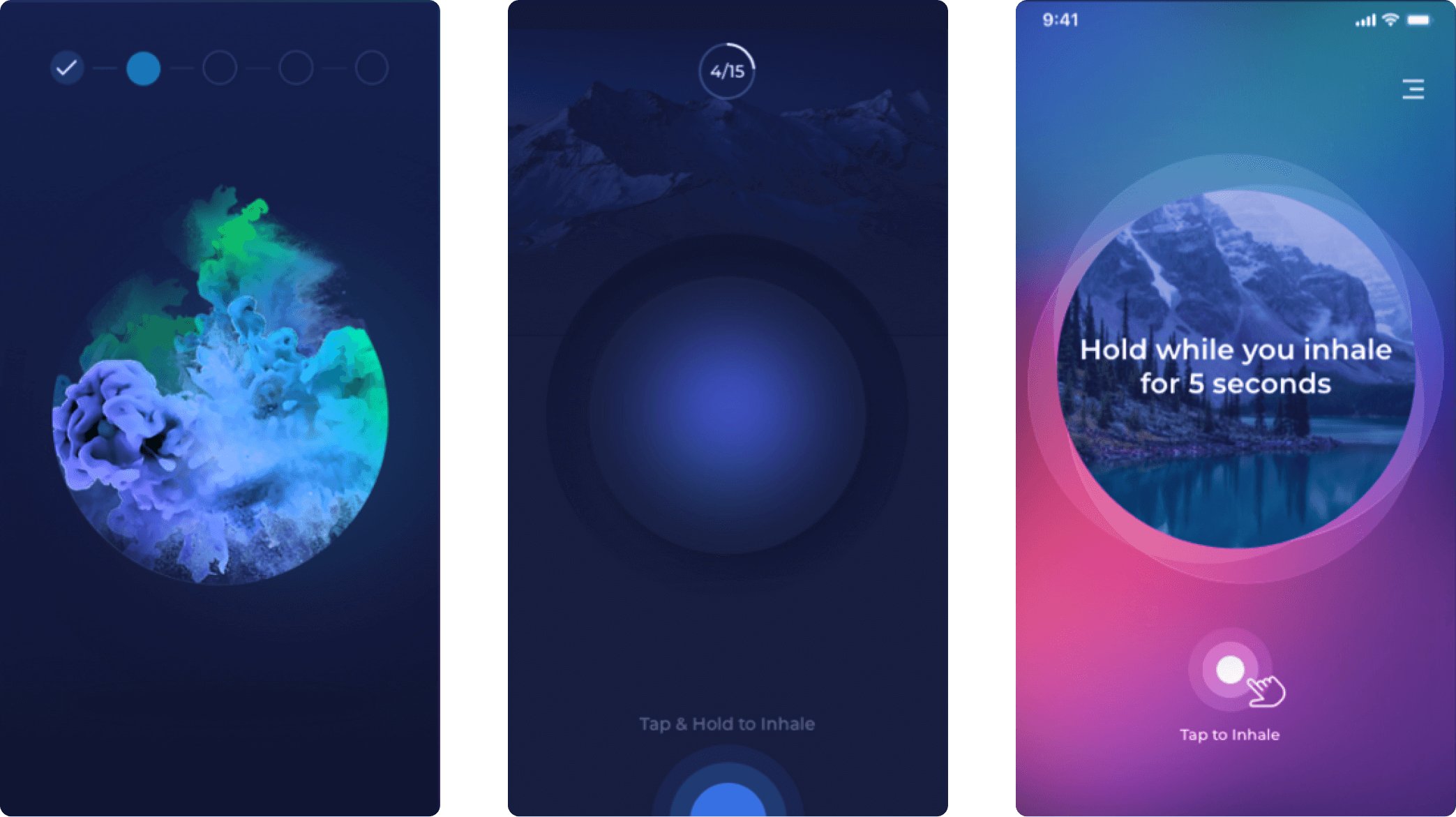 Categories Screen Concepts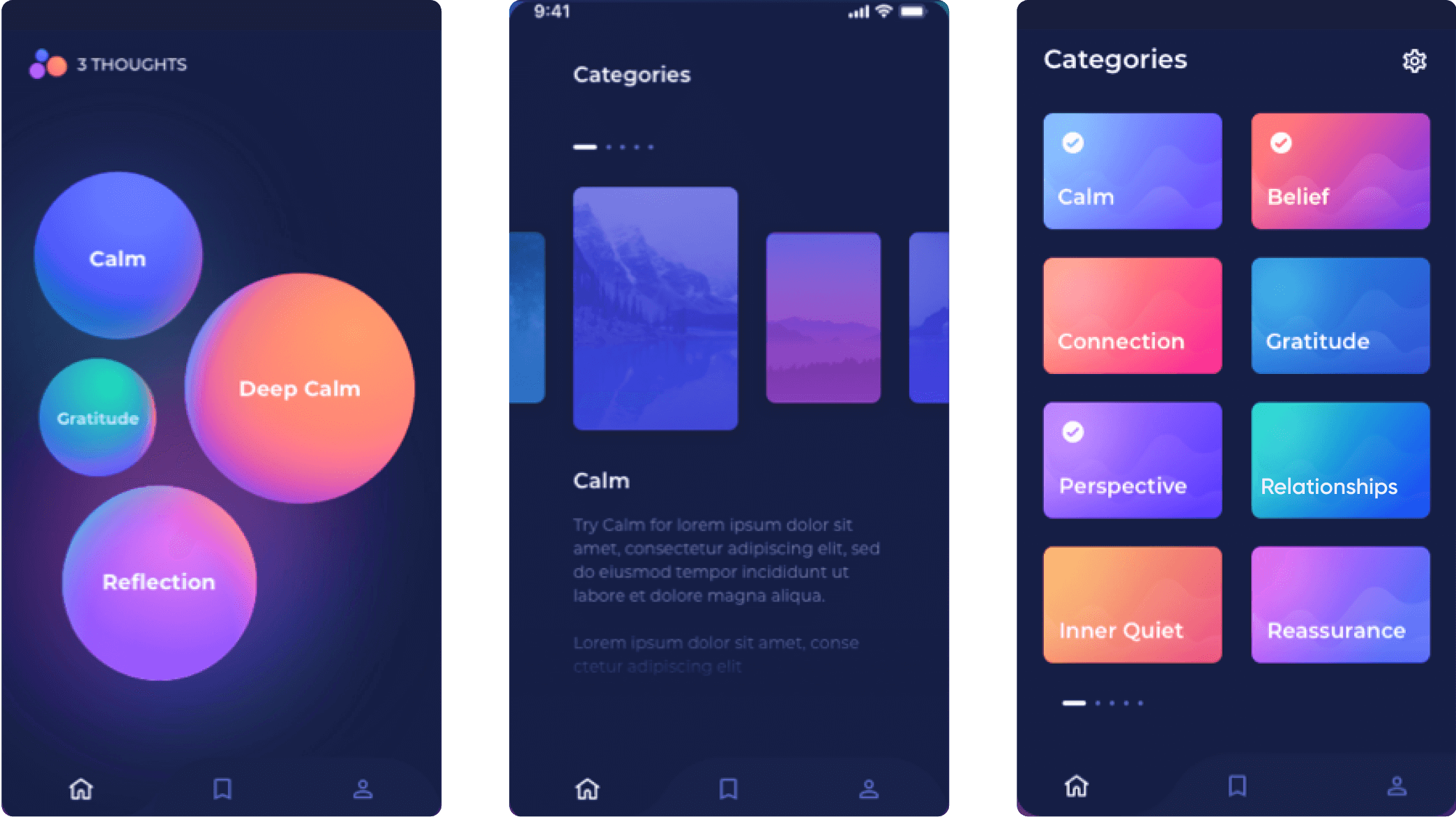 Breathing
Before introducing thought-provoking content, we wanted to prepare a user for this exercise by providing a mindful breathing technique.
The fundamental goal here is for the user to pay attention to their breath and find a breathing rhythm that feels comfortable.
After at least five rhythmic breaths, the animation will continue at whatever pace the user sets. To create a fun way to illustrate that the user is making progress and keeping pace with their breaths, inner and outer circles will pulse at the same speed, and with each breath completed, the circles come closer to merging. After five breaths, the circles merge, making this feel like an accomplishment. It's not your typical gamification of leveling up in difficulty, but it's about leveling up in consistency and frequency.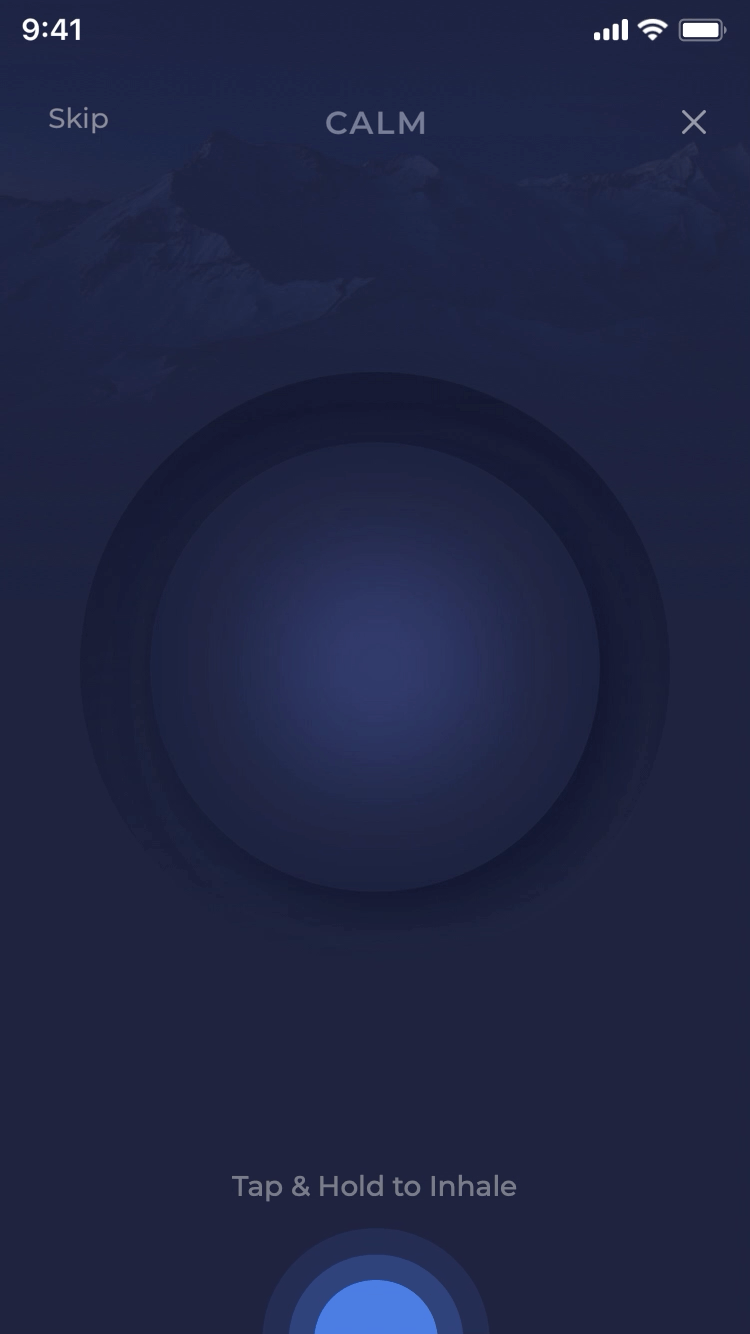 Thoughts
On the Courses page, there are few significant user actions:
Click into the description to read more
Click into the square to start the course
Toggle off courses so that they don't appear on the home screen (we allow a maximum of three active courses at a time)
Scroll down and search for the courses that suit you best
When you activate a course, you can always pull down the screen and add more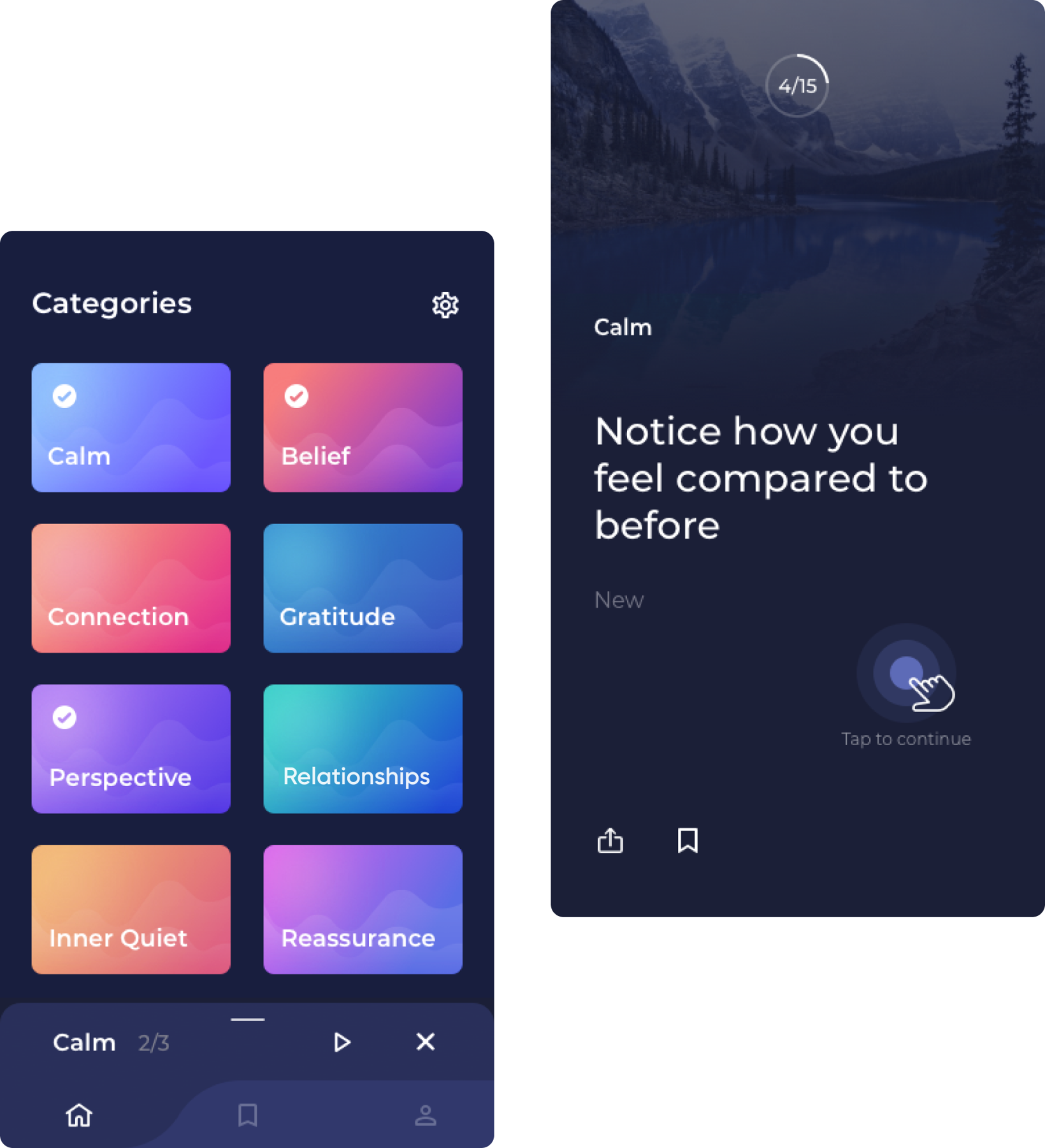 Some challenges that we encountered in Thoughts flow are:
The user needs to understand that they will get different suggested content each day because the content is evolving
The user needs to immediately understand they are expected to curate/save their favorite content
The user needs to understand they can access and enjoy more than the daily suggested content
Ensure that we have good-looking design/colors when suggested content is changing daily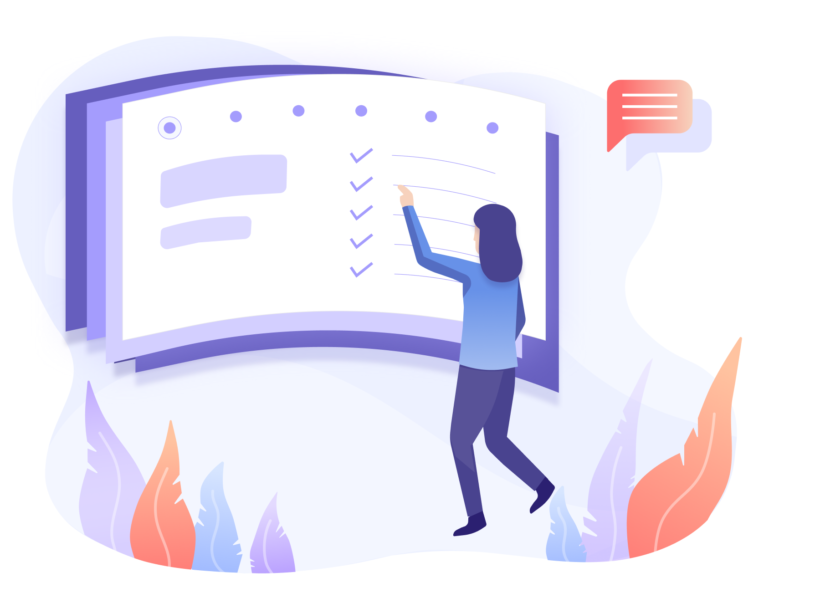 Cieden has been very good at the entire production process, and I've been very happy. They have a team of designers that can translate my thoughts, dreams, and aspirations into design files that my engineers can use.
Also, they provide great value for what they charge. They are capable of producing a "San Francisco" quality of work at about 20% of the rate.
They are extremely hardworking, and they're good at changing things around. They've never gotten upset when I've changed the requirements of their work. They are very easy to work with. Also, Iryna speaks English extremely well, and that removes a lot of overhead.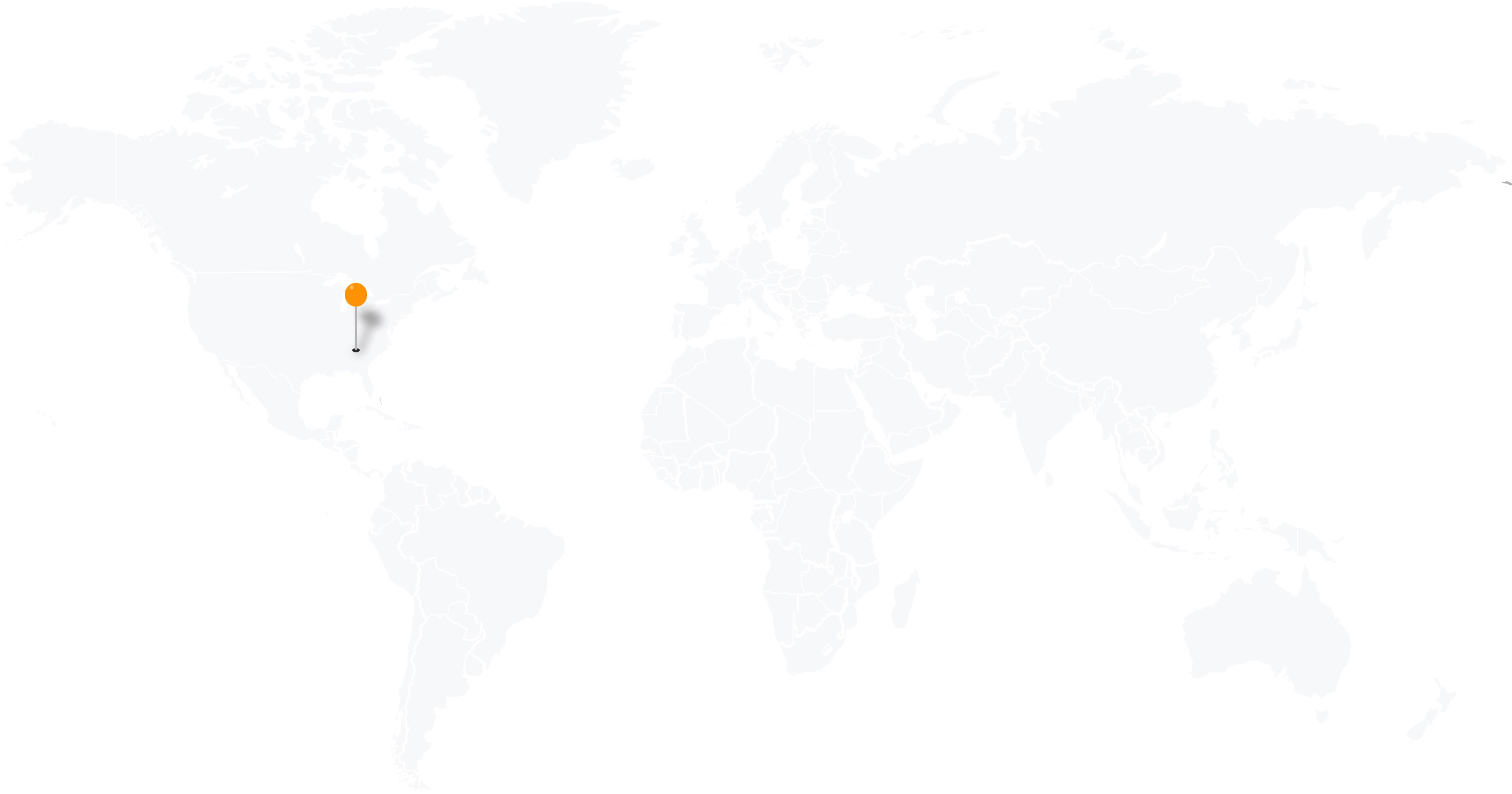 start your project with us
.
Getting in touch
is
easy
.