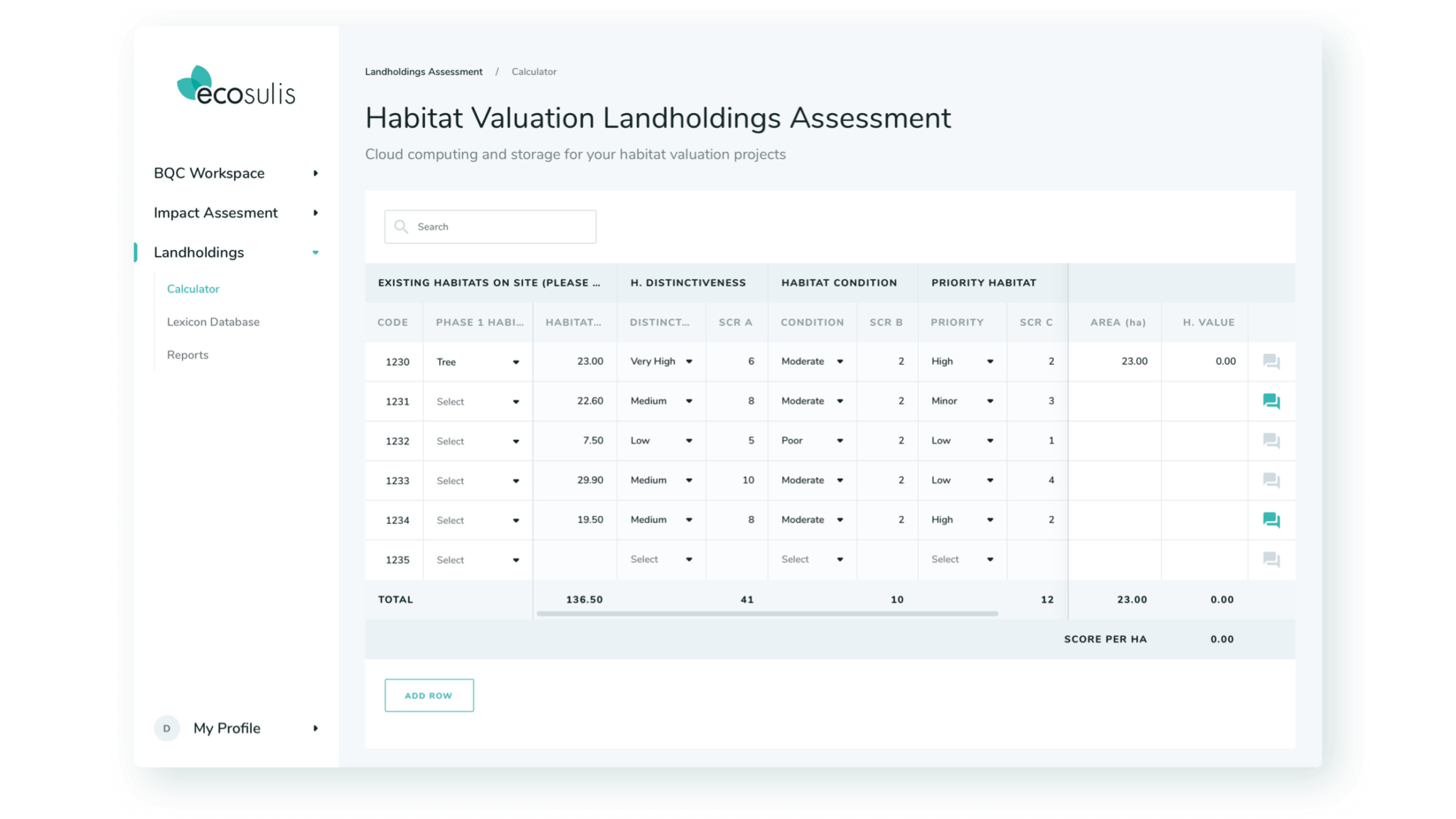 Project Plan
Task
The design implemented in the functional product after two months of work
Team
2 Stakeholders, 3 UX/UI Designers, 2 Business Analysts
Scope
170 hours, 32 screens, mobile responsive, documentation
Result
The design implemented in the functional product
Overview
Ecologists worldwide have been keeping track of species, biodiversity, and habitats on our planet for a long time. Traditionally, observation and data have been logged in notebooks. With the appearance of various technologies, data logging has become easier in the field, and entering numbers directly reduces error in the transfer from paper to spreadsheet or database.
Ecosulis has been working for some time to automate data collection and analysis in the field to reduce the costs and time for surveys. Their biodiversity quality calculator and habitat valuation assessment tool both started as spreadsheet-based tools to analyze biodiversity and habitat in a variety of sites and conditions. They needed assistance from Cieden to cross-walk these tools to an easy-to-use online platform that was intuitive and efficient.
Benefits
A project that makes a difference in the world
Field professionals on the client's side
Trust in our design decisions from the client's side
Access to actual processes
Challenges
Client's main engagement is not in tech
No access to end users
Lack of time for research
The backend was done but not completely functional
As a start, we got access to the functioning product. However, only the backend was still in progress, so figuring out all the functionality was a challenge. At this point, we needed more answers from the client.
Cieden realized that Ecosulis had enough knowledge in the field to describe the user's usual process and needs. His answers plus an excellent brief gave us a good start. We were able to provide a detailed estimate of our work and provide a roadmap.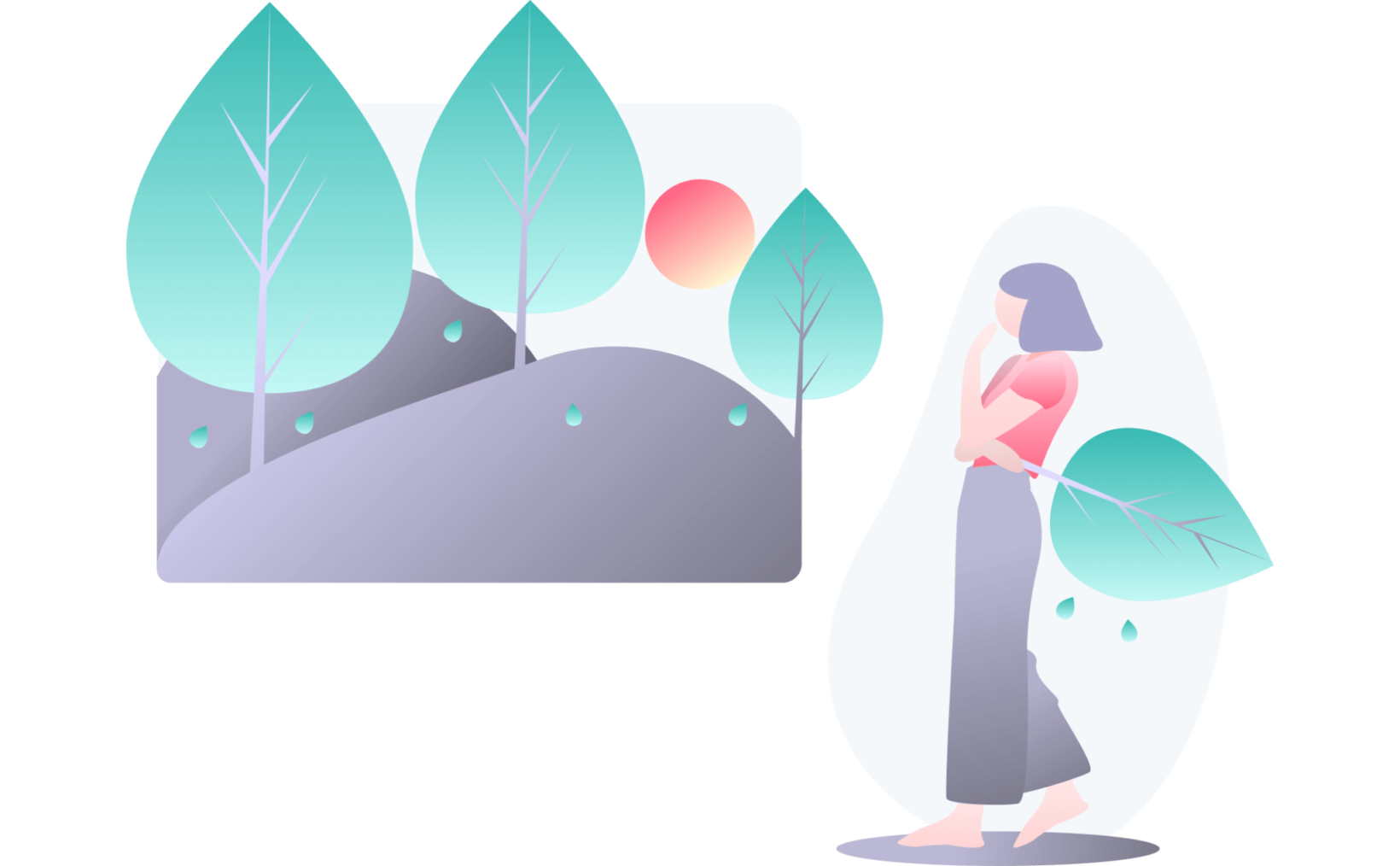 As they say, planning is 90% of the job. Having a good plan, we can sprint really fast into the results we want to achieve.
The product consists of three parts – 3 different calculators of similar style but different functionality. We agreed to start with the first one, finish it from A to Z and then move on to the other two. Thus, by the time we approach the other two sections of the application, we would already have a design library and basic flows to build from. Using the atomic design approach, we saved a lot of time on the other two calculators.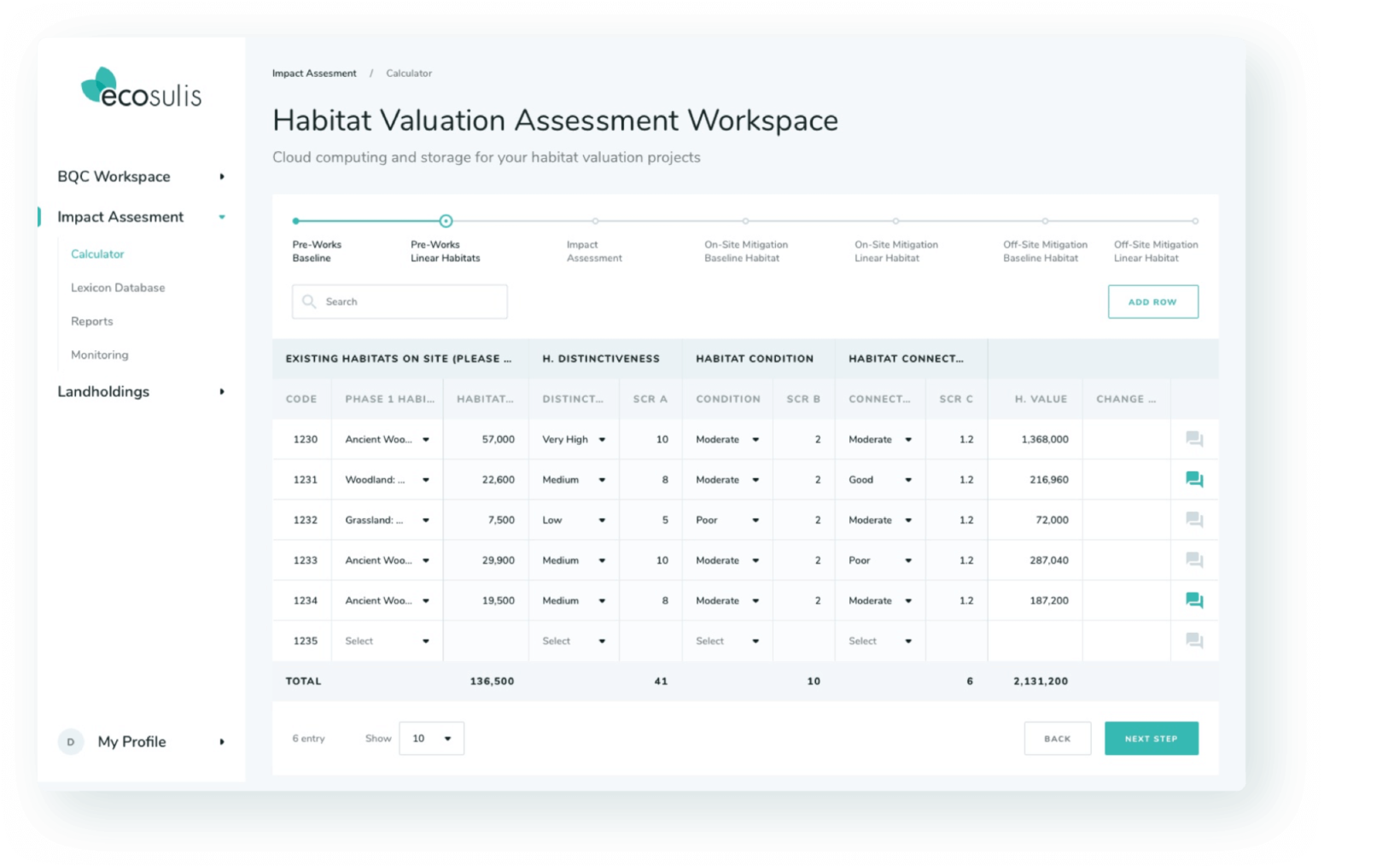 We agreed to start with a small trial concept of Ecosulis to see if we understand the challenge at all and if we can translate the requirements into design. This task served as our first wireframe and a style guide of some sort that defined the direction we moved forward to.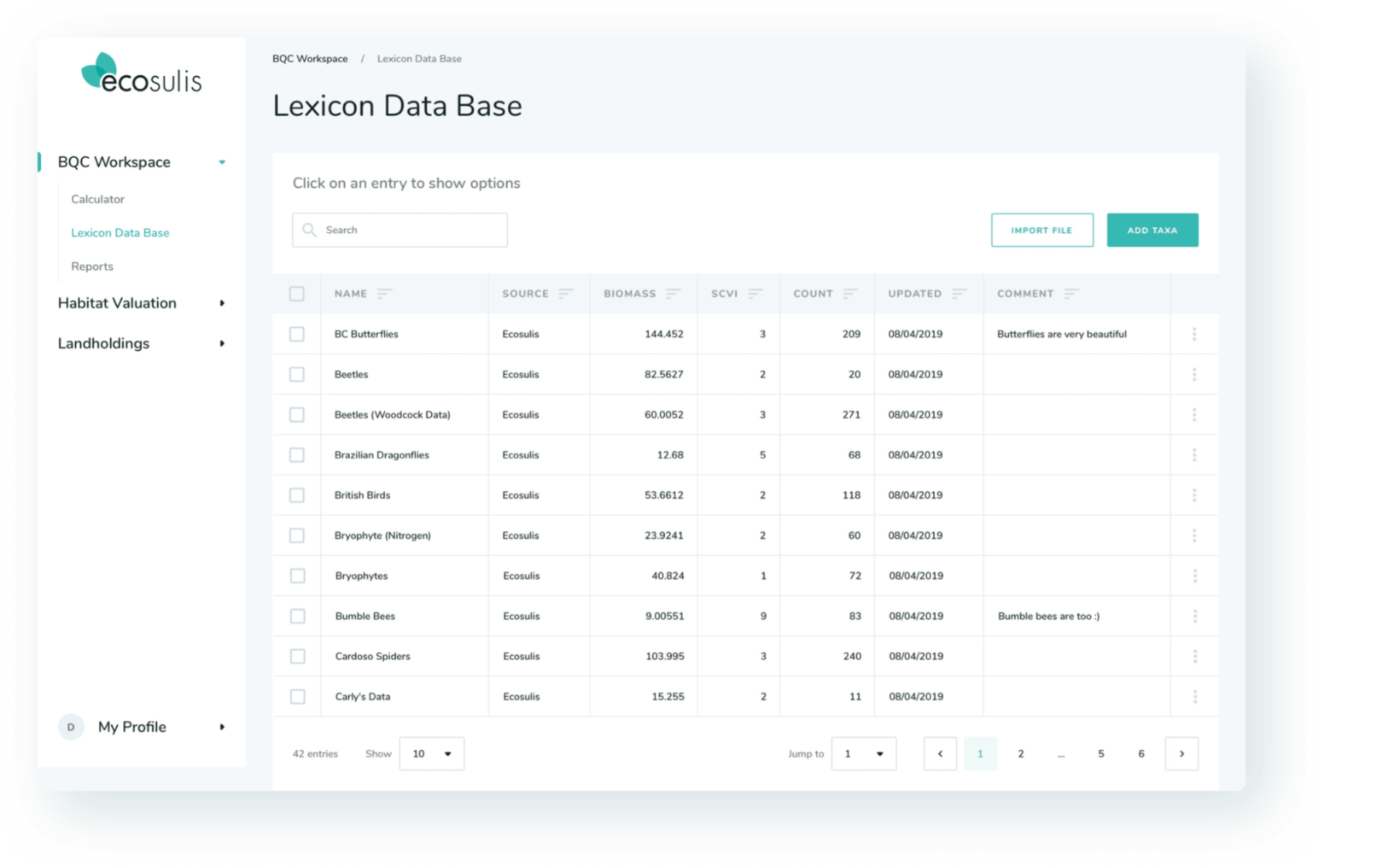 On the one hand, coming up with the style so early in the design process is not recommended. However, the branding had already been done before we entered the
project, and as we build a library of components, that were used from now on to build any components. We had to change it only once slightly, to match all three calculators together.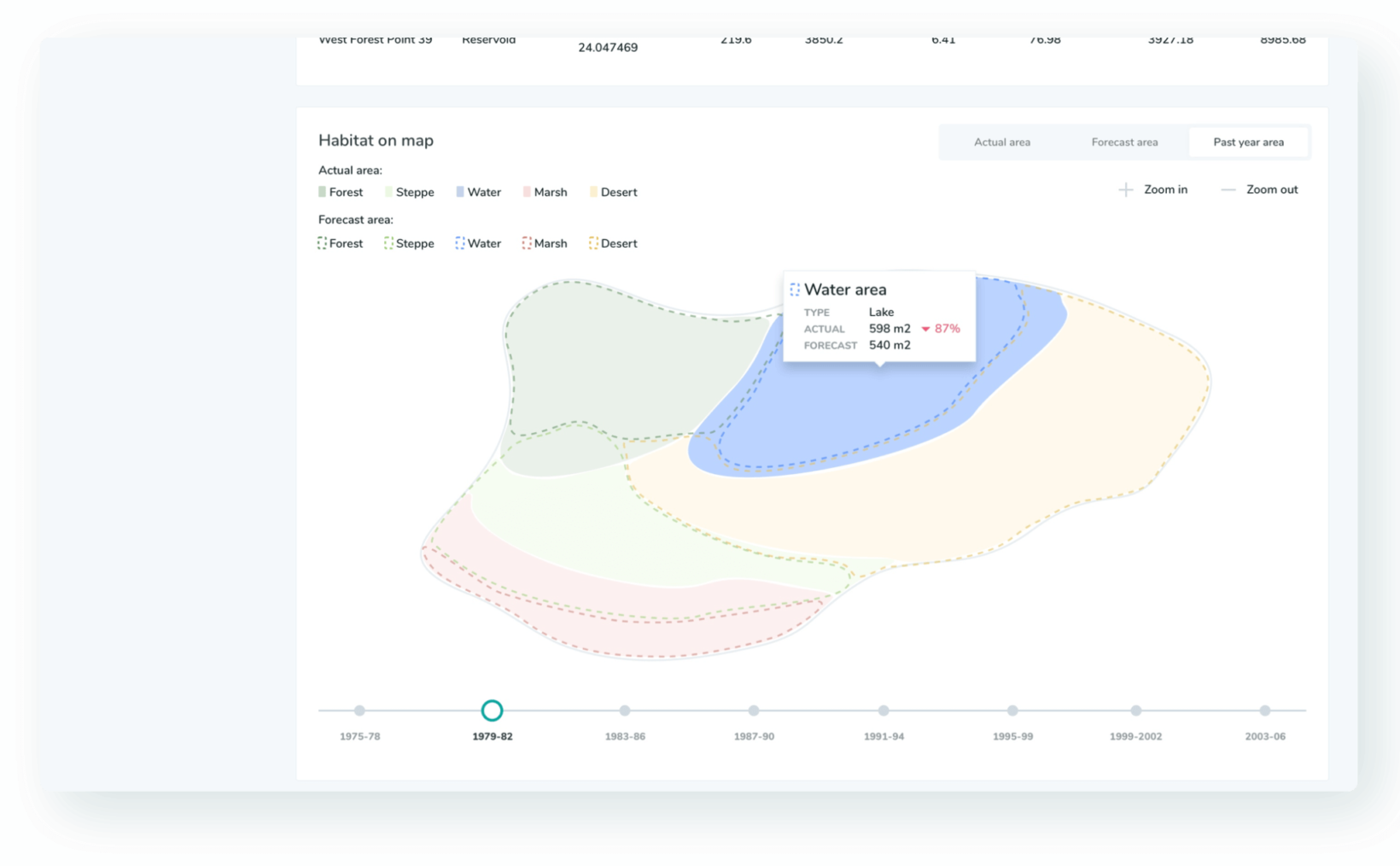 Being a product of actual ecological significance, Ecosulis offered a great opportunity to develop gamification techniques. Following Yukai Chou's Octalisys framework, we had a small brainstorming session with the stakeholder. As a result, we realized that no black-hat techniques were needed, just like for Wikipedia, for instance.
Monitoring the changes in real-life ecological processes creates a feeling of empowerment and control, not just as a 'game' but as an actual influence.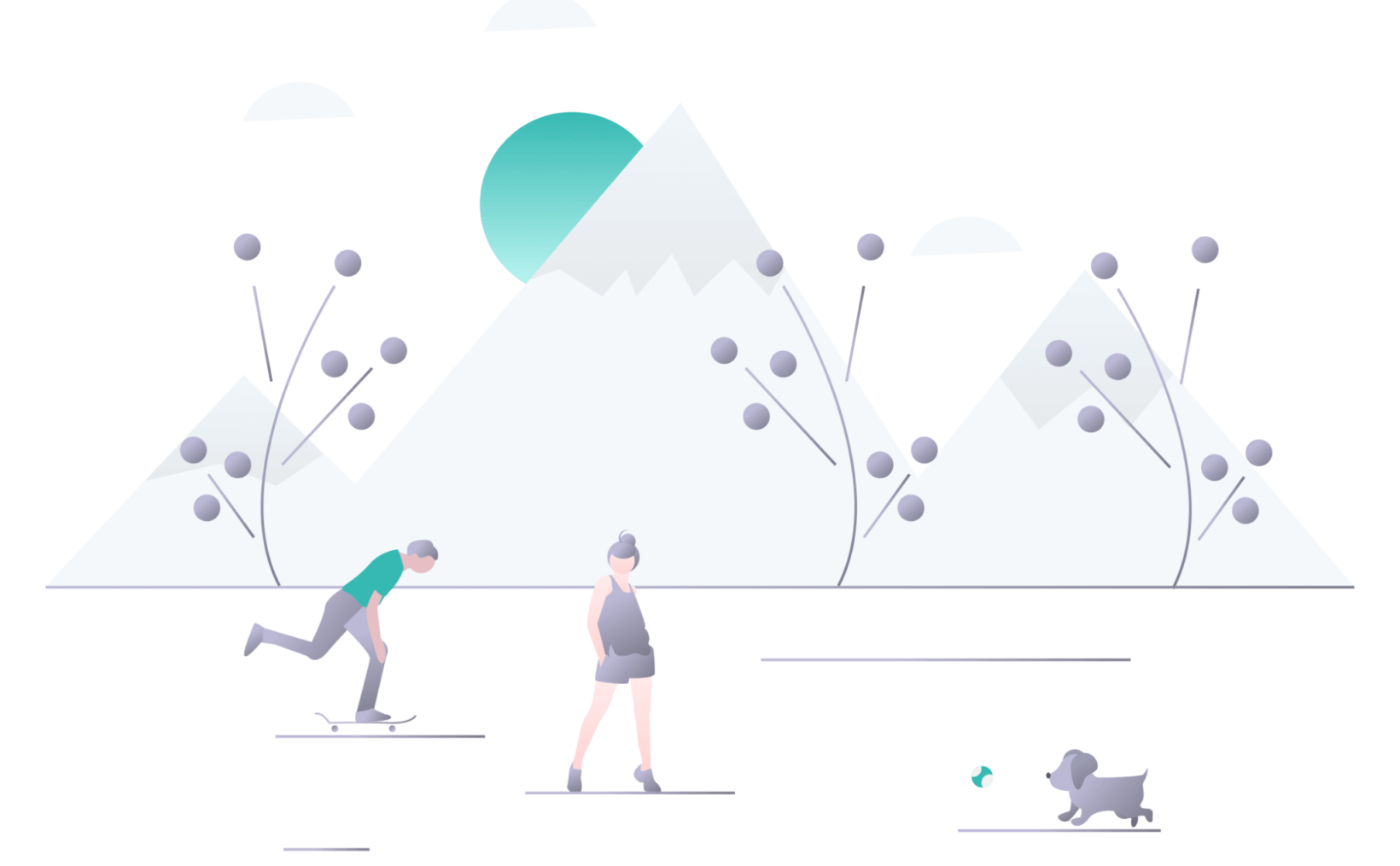 start your project with us
.
Getting in touch
is
easy
.