Intro
You may wonder why video content marketing is not only mentioned among the key UX strategies in this guide but even takes a separate article. But if you have read the main article, it should not be a surprise: you saw the statistics showing the skyrocketing popularity of this type of content both among customers and business owners. The trend will only grow in the next few years.

Video marketing already proved its enormous potential and efficiency as an instrument for increasing SaaS revenues. The sociological data shows that videos help 90% of users to make a purchase decision, while 64% get ready to subscribe after watching a video about the product. If your brand targets a high-priced B2B sector, the stakes rise even further, as 59% of senior executives confirmed their preference for watching video over reading a text. So, what exactly makes video so irresistibly attractive and appealing even to the pickiest customer? Delving deep into this matter would require several thousand-page volumes of research which is not the plan for this article.
But in short, the reasons are rooted in:

a) psychological pursuit of users to save cognitive resources when getting in touch with new information. The video fits best this purpose because since the origination of TV broadcasting it is strongly identified with fun and entertainment (unlike its more sober senior, reading). Therefore it mitigates the boring effect of even the most technical data;
b) striving of the product designers and marketers to find the most multi-purpose and creative ways for conveying their messages to the target audience. In this respect, video is an extremely dynamic and flexible format allowing practically limitless options for experimenting in the search of representation, persuasion, suggestion, promotion, - i.e. finding keys to the heart of a particular client.
Obviously, such an opportunity to engage a customer should never be missed if your focus is to increase your SaaS revenues. This article will lead you through the most effective and time-tested ways to do so.

The groundwork for applying a video marketing strategy

Before proceeding to the practical tips of using video to make your SaaS unbeatable, let us follow our old good tradition of recollecting the key factors to be considered prior to publish content on your platform.
1. Specifics of your product/brand/company

If you approach video marketing indiscriminately, the great variety of options and frameworks can do poor service to your project. This may end with a complete mismatch with the business goals.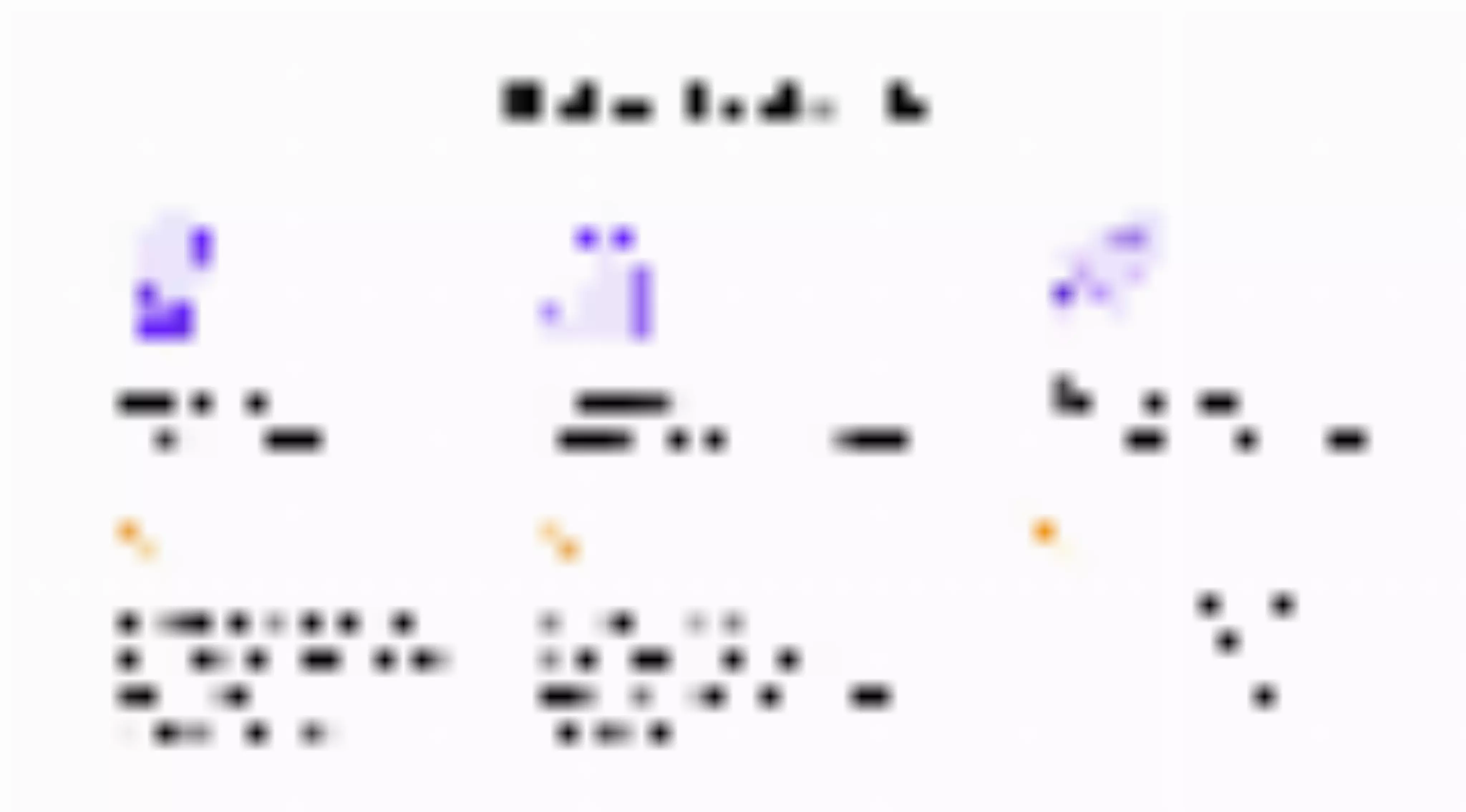 For example, if your technology is innovative or too sophisticated, it hence requires a fairly big effort to learn how to use it. Then you would obviously need more educational and explainer videos in the first place.
But for SaaS positioned in a highly competitive environment with many similar offers such content is not a priority. Its target audience is mature enough to understand what this product is about and how to use it. In such a case, you rather need high-quality promotional videos that will distinguish the company from its competitors.
In the case of a little-known brand that is just starting out, it would be wiser to take care of videos with case studies and live customer reviews, - the challenge that is not so relevant for a world-famous corporate player.

2. Your target audience
It is critical that you study the mindset of your user before even touching video recording devices.

Such things as understanding the pain points and needs of a potential customer go without saying, hopefully, such things are already self-evident for you.
But it is more than that. Producing relevant and noticeable video content also necessitates establishing an empathic connection with your prospective clients:
Do they prefer fun and entertainment?

Is it a serious-aged audience who would rather get irritated with a frivolous tone?

What type of speaker/moderator would they trust?

How long are they capable to watch videos uninterruptedly?

What clues should be used to engage with their subconscious hopes, expectations, and heuristics subtly but effectively?
These and similar questions are to be answered before you put your video concepts into production.

3. Video recording quality
In fact, modern technologies allow recording a high-quality video even with a smartphone camera.

But in this way, you will not seize all opportunities of video marketing available today for promoting your SaaS. As a multidimensional process, it is much more than recording technology. The overall strategy and relevant scenario for your content, along with the proper arrangement of perspectives, lighting, motion design, and sound effects often play a more decisive role than the recording process itself.
Such SaaS giants as Amazon or Apple would not spend billions of dollars on digital video advertising without a good reason. So, in case your budget allows, it can be a good idea to address a professional video marketing agency capable to take care of both strategic issues based on user/product research, and high-quality editing, postproduction, and marketing of your content.

Video Marketing Formats and Strategies

It is virtually impossible to name every type of video content applicable for advancing your SaaS. Due to the exceptional flexibility and multitasking capacity of this format, human imagination is the only limit in the filmmaking area. New approaches and formats constantly emerge and get piloted on the market, and – who knows – maybe it is you who will invent the next hit.
While this is by no means an exhaustive list, the following strategies are most popular and commonplace, with their efficiency already experientially proven by the leading SaaS players.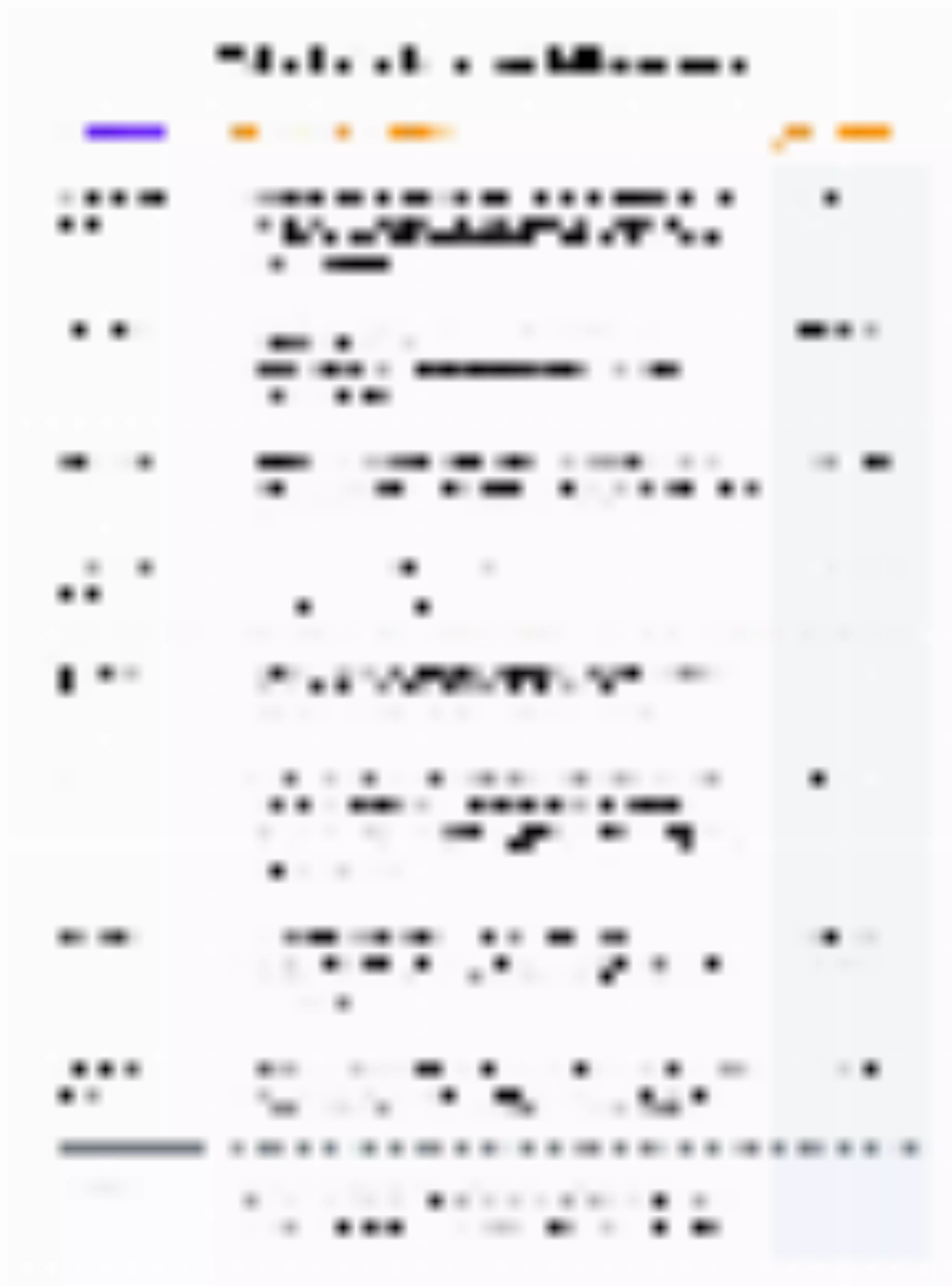 I. Landing page video

Purpose/function:
to attract the continued attention of a user at the first contact with the platform. If the video is interesting and captivating enough, it can perform a miracle, and turn these statistical 3-8 seconds into a minute or more;

to establish an emotional connection with users and give them a piece of inspiration at the beginning of their customer journey;

provide the first-time visitors with a minimum of the necessary information to further proceed with the onboarding process.

to increase chances for successful conversion.
Recommended duration: 30-90 seconds.

Implementation tips:

1. Choose the type of video you are going to place on the landing page. Unlike other strategies, this one actually encompasses all other options, because you can place any sort of video content on the landing page, from a demo to a testimonial. This depends on the specifics and needs of your business and user already discussed above.

2. Think of the structure and scenario. Include aspects of demonstration, promotion, social proof, and/or explanation, keeping in mind the main purpose of conveying a more integral message about the product's value.

3. Don't forget about elements of introduction, value statements, and welcoming appeals distinguishing exactly this type of video. Keep in mind that this may be the first thing a customer will see when getting into your sales funnel. Therefore they have to feel at home and at the same time experience a sense of adventure, rising a desire to proceed with the product's discovery.
You may see how in this example of one of SaaS leaders SAP, a value proposition is conveyed with elements of demonstration, promotion, and customer recognition, thus effectively introducing the product to a user.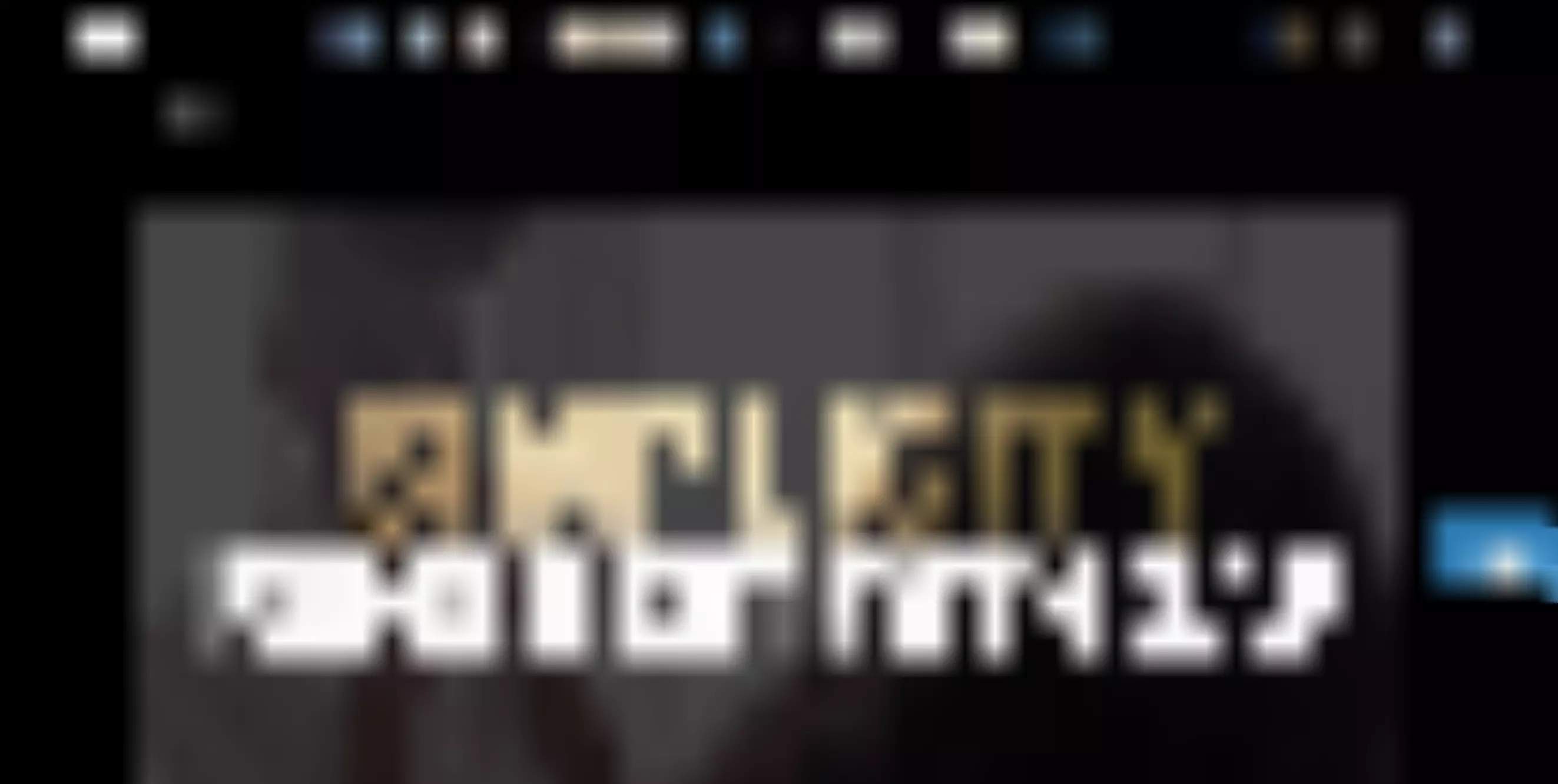 Strategic value
As such, landing page video is a really magic technique that comprises the most important dimensions of a sales funnel usually dispersed among several design elements. This includes the value proposition statement, explanatory assistance on the onboarding process, demonstration of the product's efficiency, and showing credentials of the company.

II. Demo video

Purpose/function:
to briefly showcase how your technology works and what problem/task it resolves;

to demonstrate why a customer should choose your product among all the offers available on the market.
Recommended duration: 30 seconds -3 minutes.

Implementation tips:

1. Focus on those technical and functional details that most directly refer to the key need and address the pain points of your customer. Don't go into too much detail: you will have a chance to do it in educational videos.

2. Use subtle verbal devices to promote the product. Focus mainly on its efficiency, exclusive benefits, competitive edges, and utmost convenience to the target audience.

3. Implicitly restate/remind the value proposition. For instance, it can be concealed in-between the speaker narrative or an actor remarks, or as textual inscriptions on objects demonstrated in the frame.

4. Never set sights exclusively on the intellect and cognition of a user. Emotional engagement is no less, or even more important with this video format. When carefully crafted, a demo encourages a user to make a purchasing decision even before they watch the whole thing.

5. Take care of visual aesthetics. If you use animation, make your color palette and motion design impeccable. If it is live action, choose good-looking people, beautiful locations, and pleasant yet unobtrusive soundtrack(s).
In the following example, the product team perfectly incorporated all these aspects. Pay attention to the representation of features in the context of real-life situations and people.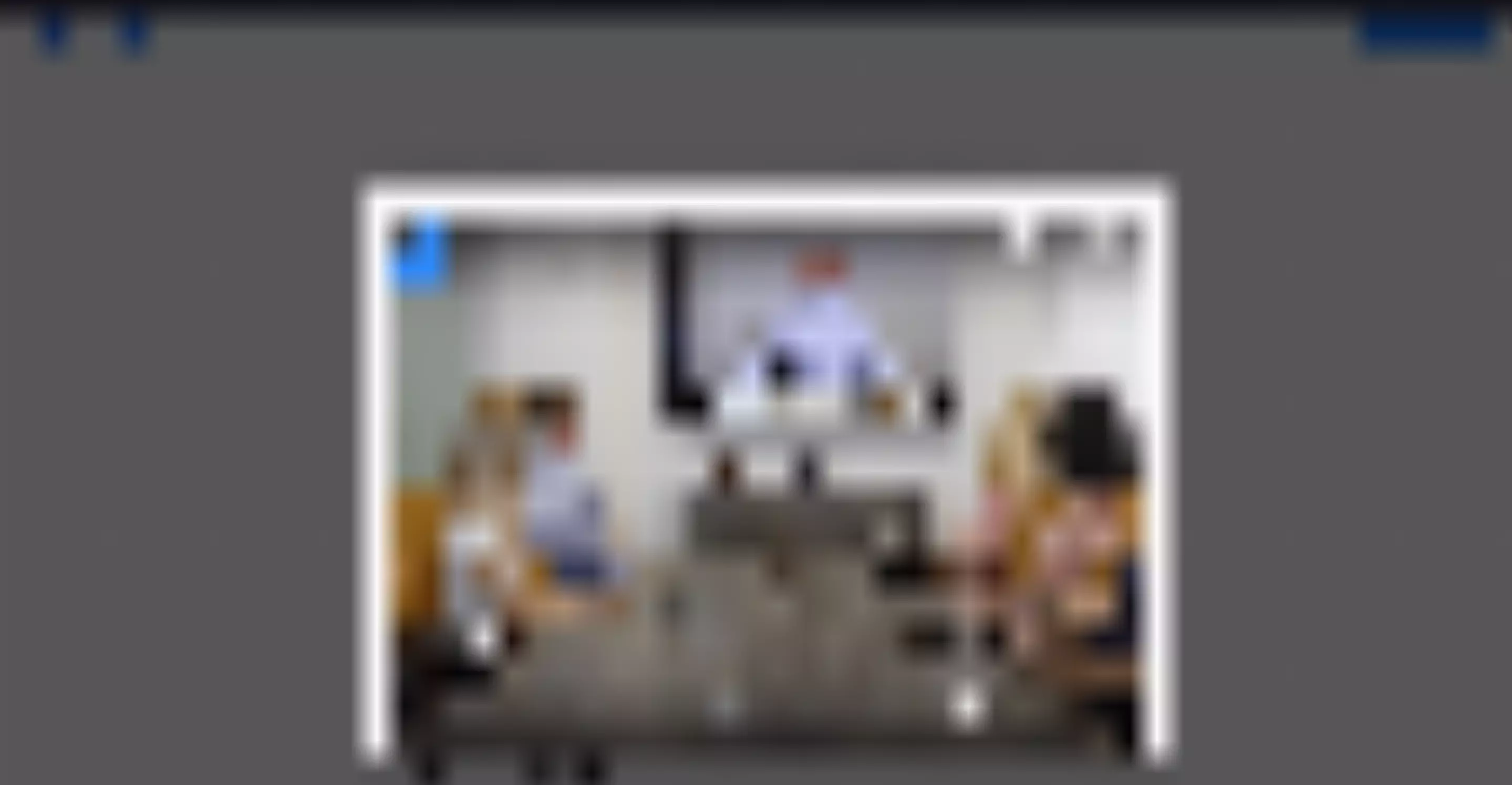 Strategic value
The secret power of tangible demonstration consists in its "being there" effect. It makes people feel familiar and hence comfortable with the product even though they never touched it yet. In addition, virtual simulation of operational use instills an unfulfilled desire to acquire an object. A user gets interested to get a product that they already got their hands on, - but only in their imagination.
The commercial efficiency of using demos in SaaS is factually proven. According to the statistics, this technique may nearly double the number of users subscribed to your product in the long run. Therefore the production of the demo video is a matter of great expertise and effort if you want to imbue it with the magic of influence.

III. Instructional / Educational Video

Purpose/function:
to explain how to use a product in detail (in contrast to the demo);

to help with the onboarding process and reduce friction points caused by unfamiliarity with the product's features and workflow.
Recommended duration: 3-10 minutes.

Implementation tips:

1. Apply a step-by-step approach and don't be afraid to go into detail. In this case, the main task is to make sure a customer understands the technology and acquires practical skills in their implementation. Therefore meticulousness here is a plus rather than a drawback.

2. Be illustrative, inventive, and resourceful. Introduce a detailed description/explanation in simple language, with visual aids, examples, and action flows that a user will be able to reproduce in your application.

3. Make educational video a top priority if you develop a B2B solution. For B2B clients, subscribing to a SaaS platform means connecting dozens to thousands of their employees as new users of its services. In such cases, the management needs tools for making all the personnel proficient with a new tool in the short term.

4. Use video tutorials each time when releasing new features, updates, and modifications of your SaaS. This is the most optimal way to inform your clients about new opportunities and benefits of technology, thus encouraging them to continue their subscription.

5. Don't forget about promotional value. While explaining an option or a feature, add reminders of the value they would bring to the user. These reminders have to be articulated precisely, in the form of concrete benefits and/or responses to specific needs.
6. Humanize and personalize the video sequence. Introduce an attractive moderator/tutor or, in the case of a fully animated video, add some human/animal figures and interactions, emojis, and playful scenes. This shows that your content is about your customer and his/her needs and not just about technology.

Perhaps one of the brightest examples of brilliant implementation of this format for SaaS is Figma. Actually, the lion's share of content on their Youtube channel is educational and informational. Every tiniest detail of the technology, every tool, feature, or update has a separate video done with care, love, and fun.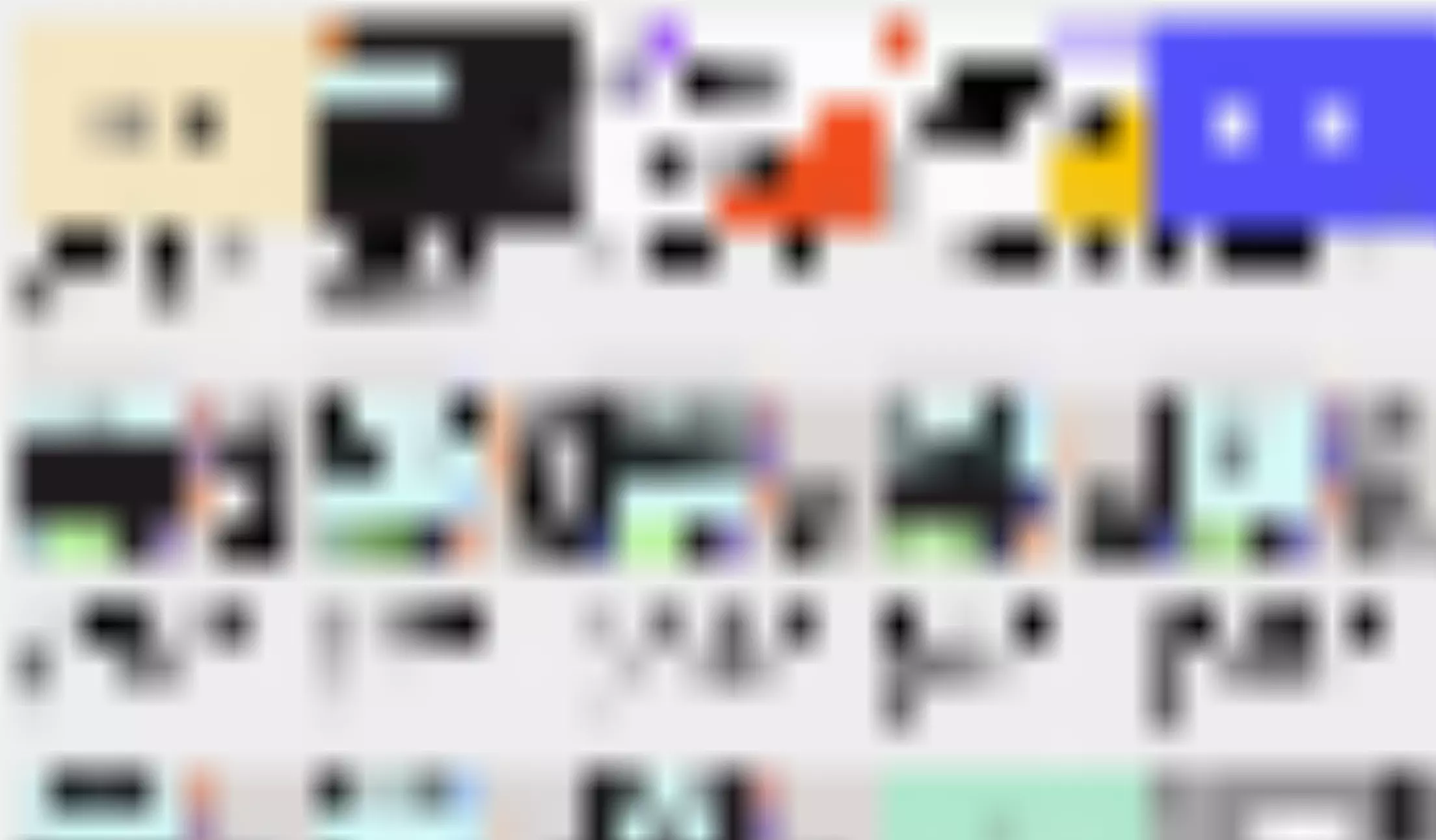 Strategic value
While this format is an indispensable onboarding aid for any SaaS platform, it is particularly valuable for users of the most sophisticated technologies with a variety of options/services/tools, as well as new products emerging within "blue ocean" markets where they do not yet have experience and intuitive usability patterns to rely on.
In addition, it is a good hook to catch the attention even of users that may not currently be interested in purchasing your product. The desire for self-improvement and learning new skills may keep them watching your educational content anyway. The good thing is that in such a way these people retain ties with your product with a chance to change their minds at any moment.

IV. Promotional Video / Advertising

Purpose/function:
convincing a potential customer to become an actual one;

sending a direct message to users why they should buy this product.
Recommended duration: 15-60 seconds.
Implementation tips:

1. Prepare a script comprising elements of introduction, the message of value, references to the user pains/needs, most essential product details, and a call to action.

2. Ensure flawless recording quality. The propagandist rationale behind promo video puts particularly high demands on visual effects. While other formats may afford some imperfections, for a promotional video that will be subconsciously considered offensive by the audience. Video sequence should be so aesthetically beautiful and hypnotically fascinating that a viewer would completely forget that you want to influence their mind.

3. Focus your effort on selling an idea and a value rather than a material asset. This means speaking less about the technical side of the product and more of unique advantages, benefits, competitive edges, price privileges, and other "whys" presenting it in the best possible light.

4. Make it short, aesthetically enigmatic, meaningful but at the same time slightly ambiguous, leaving a space for a user to adjust the symbols and messages to their individuality.
Just look at this charming lady gracefully trading on the pain points of her audience, and almost imperceptibly introducing features of a travel management platform in the following example.