In 2022 Cieden has once again confirmed its status as a top-rated digital product design and marketing agency in the global ranking by Clutch.

Since our clients find us mostly on B2B market research platforms like Upwork and Clutch, such a sign of recognition is an important indicator that our team does everything right in its area of expertise. And we will definitely continue to move further in this direction, by excelling in diligence to meet and exceed our clients' expectations.
It is not the first time we receive this kind of award. In fact, we already have quite a great showcase of trophies and budges from our partners. Not to go too far, just in December 2021, Cieden was included in the Clutch-1000 rating, the top 1% of the most credible and high-performing contractors operating on this platform.
This time, we were awarded in the user research category and got 12th place in the global ranking for this field. It is very symbolic and means a lot to Cieden. Profound scientific research is a cornerstone of our work and the secret of the wow-effect that our UX/UX solutions most often have among end-users.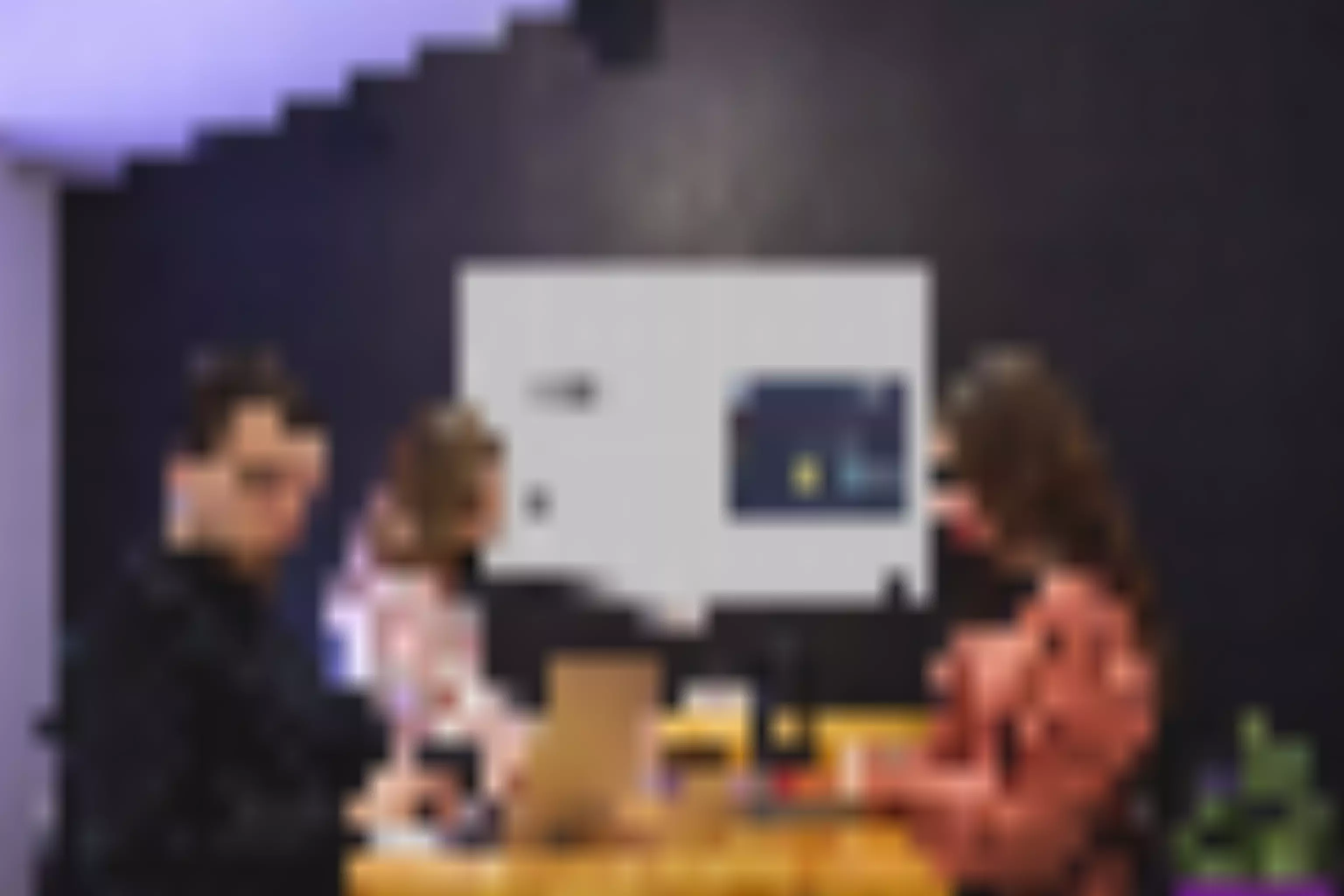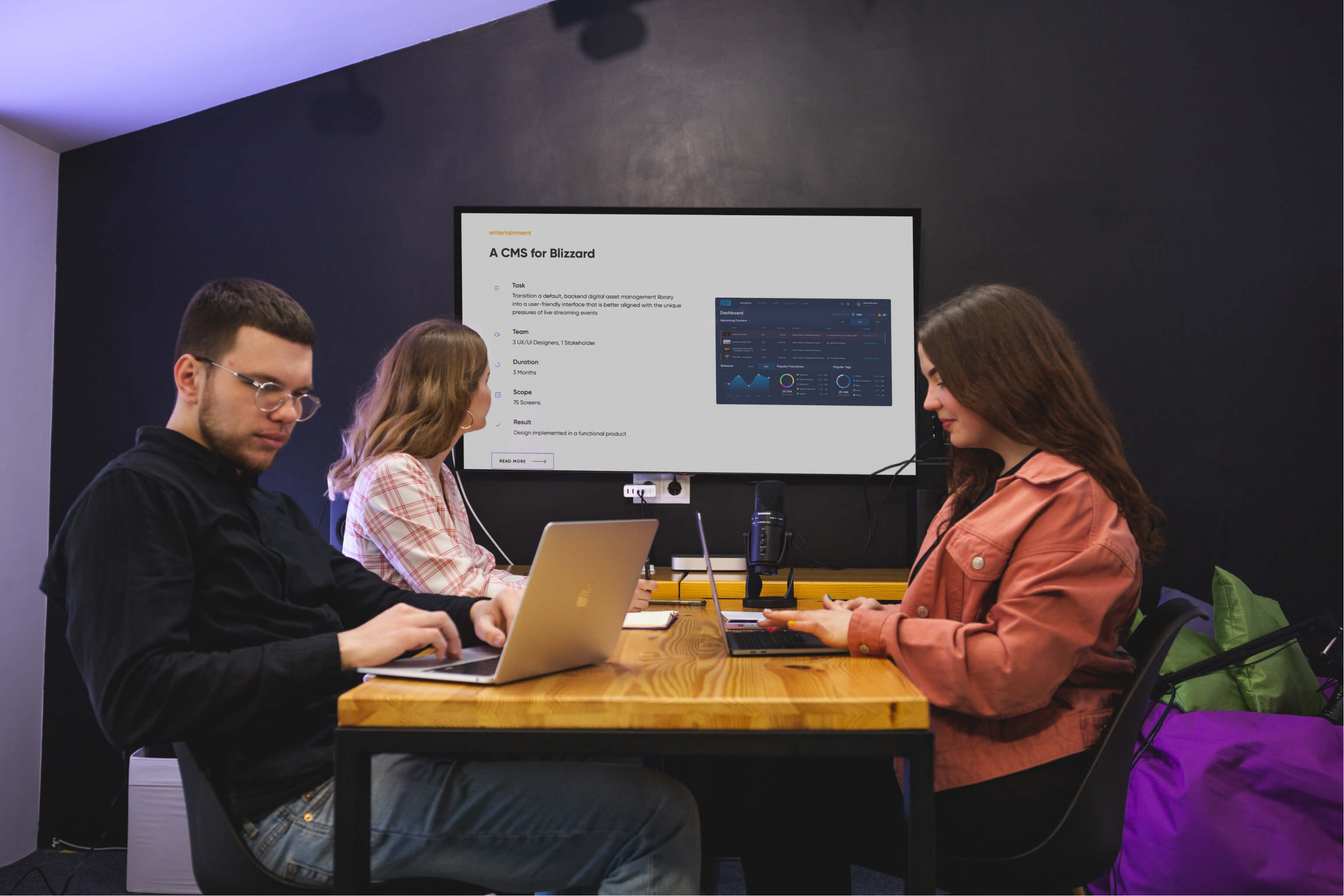 "This award shows that our team is becoming stronger, more resilient, self-reliant, motivated, and even more dynamic and flexible. We continue to work effectively and handle challenges that may occur along the way.

Cieden will continue to put all its intelligence and creative energy into work to exceed our clients' expectations, so I consider this award from Clutch a stepping stone to even greater achievements".

Yuriy Mykhasyak, CEO and a co-founder at Cieden.

For today, the Cieden team took all the necessary steps to remain fully operable and keep the bar high in its professional performance. As always, we are ready to work and create. And you can fully rely on us, however complex and technologically ambitious your SaaS projects are.
If you have an interesting idea, please contact us and we'll reach you soon.