Our UI/UX for Startups Services
Developing optimal way of user interaction
Designing the look and feel of the product
Creating clickable product prototypes with complete navigation
Designing recognizable visual style of the product
UI/UX Design Process for Startups: Stages
Strategy
We communicate with stakeholders, discuss your project vision, business goals, and brand strategy. We establish quantitative and qualitative KPIs to measure the success of the future design. This information is used to determine project priorities and plan design development.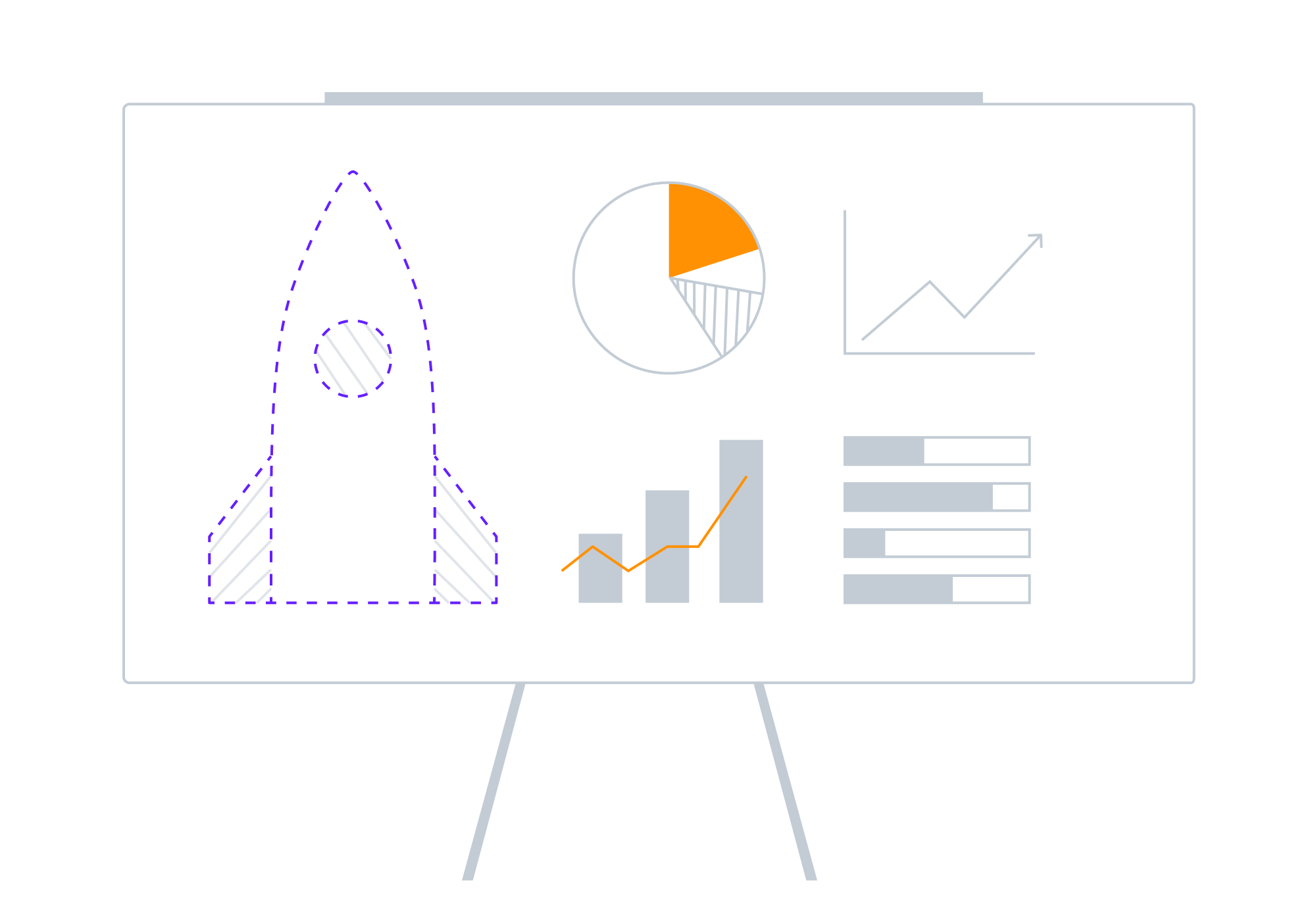 Discovery
We conduct competitor analysis, analytics research, content audit, and user interviews to gather relevant information on market and user needs.
Analysis
We analyze the data we gathered during the discovery phase, create personas, construct use cases and storyboards to build a solid foundation for the future design process.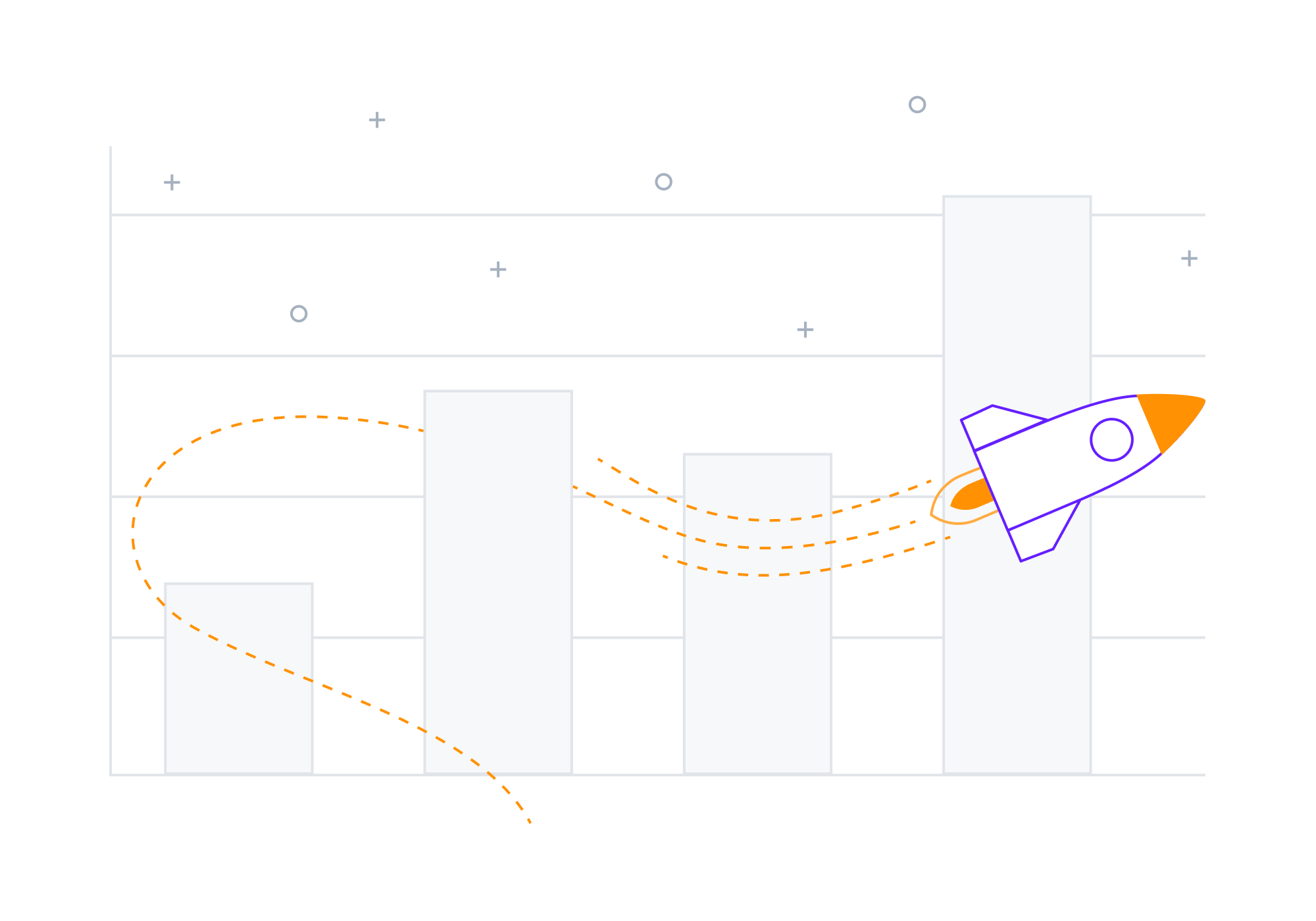 Design
We design the UI/UX of your app, complex business system, website, or any software you need. We start with a mood board and site map to crystalize the logic of UX. Then, we get to sketching and wireframing. We develop a prototype and test it with end-users to find areas of improvement. We run as many processes in parallel as possible to minimize the time investment and save you costs. If required, we improve the design concept and test them again to ensure users' needs are met.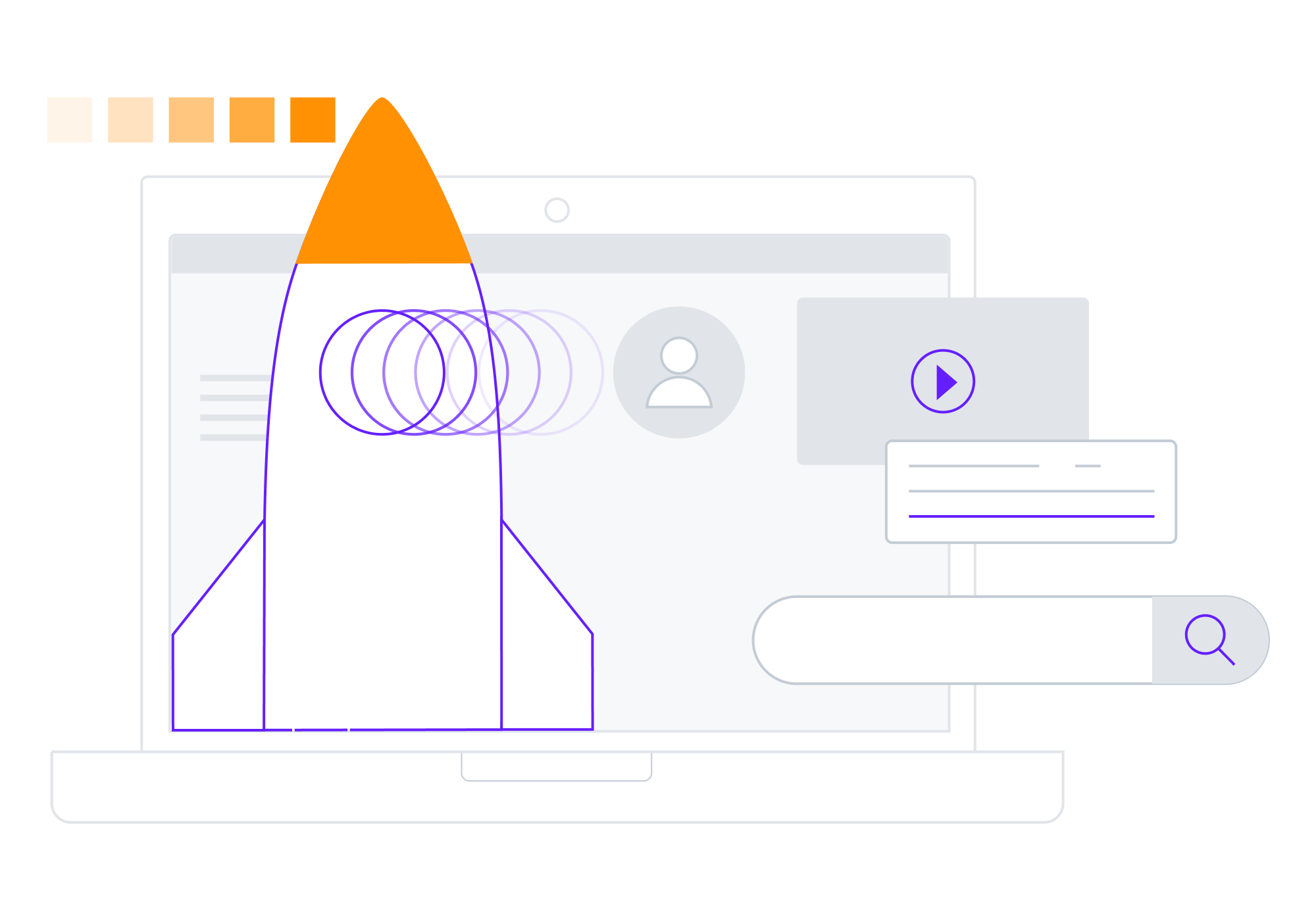 Production
Together, we perform a beta launch of the product, closely observing whether any updates to the design are required before the final launch.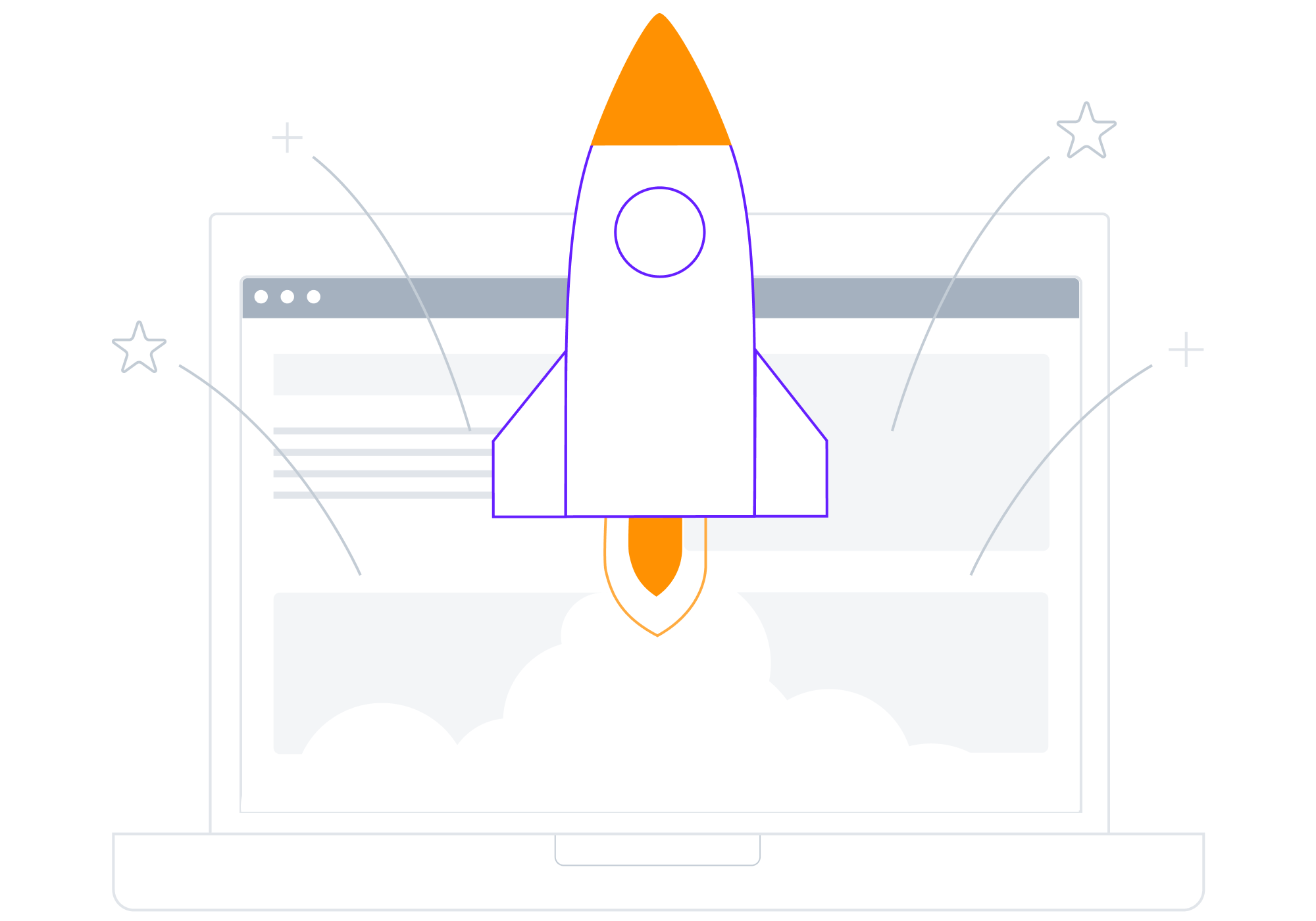 Design Support
If required, we maintain our partnership and provide your dev team with UI/UX support and updates, keeping tabs on relevant analytics. During the entirety of the UI/UX design for startups process, we closely cooperate to ensure that every important decision meets your vision and goals.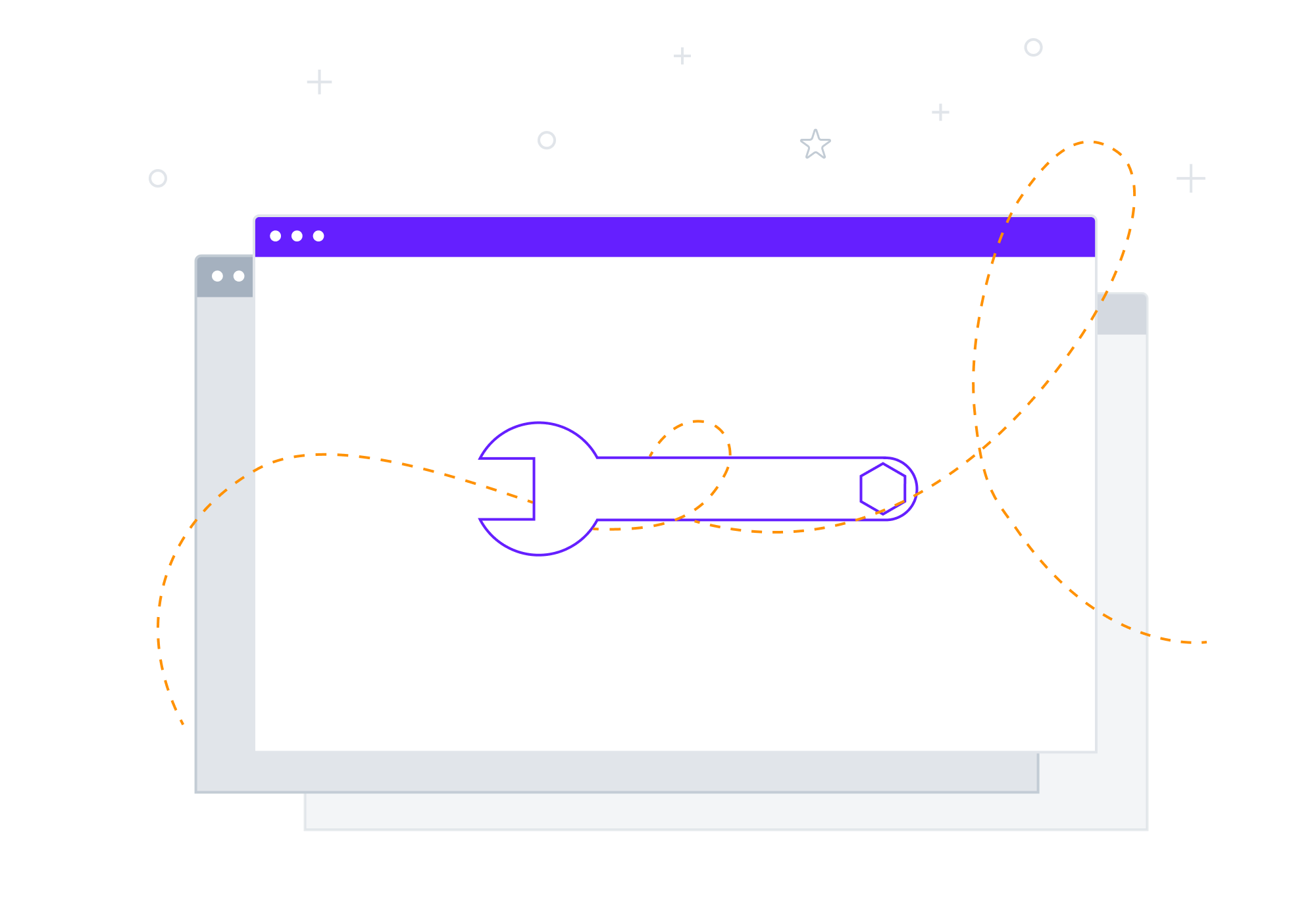 Why choose Cieden's Startups UI/UX design agency?
The majority of our clients are startups. We know their needs and pains
We minimize overheads by cutting unnecessary management and complicated processes
All our projects are led by experienced UI/UX designers or business analysts
We realize the importance of hypotheses validation, market fit, the speed of use
We focus on apps and keep up to date with the most recent developments in the industry
When developing marketplaces, we rely on NFX.com research about the network effects
When developing eCommerce, we rely on Nielsen Norman Group and Baymard Institute
We combine business analysis, marketing, and design expertise
We have a spotless track record
We are closely involved in all stages of development from idea validation to the final result



UI/UX Startup Design: Why it Matters

Startups need to quickly prove their competitiveness and achieve a product-market fit to attract investors and survive the turbulent launch stage. UI/UX for startups is crucial for both goals as it creates products that meet customers' needs and a user experience that satisfies modern high standards.
For us, design isn't about picking colors, fonts, and shapes. It's about building easy and beautiful user experiences. We want your customers to feel smart, engaged, and ready to share the word about your product.
A UI/UX is a cornerstone of a modern startup's success, and we want to prove it to you with our work.
User Interface (UI) for Startups

At Cieden, UI design for startups serves the following goals:
Creating relevant and engaging designs that accentuate your startup's brand identity;

Designing interfaces with character to boost your product's recognizability;

Ensuring that colors, typography, composition, forms, and shapes create a pleasant and easy-to-follow visual experience. We don't sacrifice usability for looks.

Creating and maintaining design systems to ensure that the UI is consistent, which saves a ton of time and money.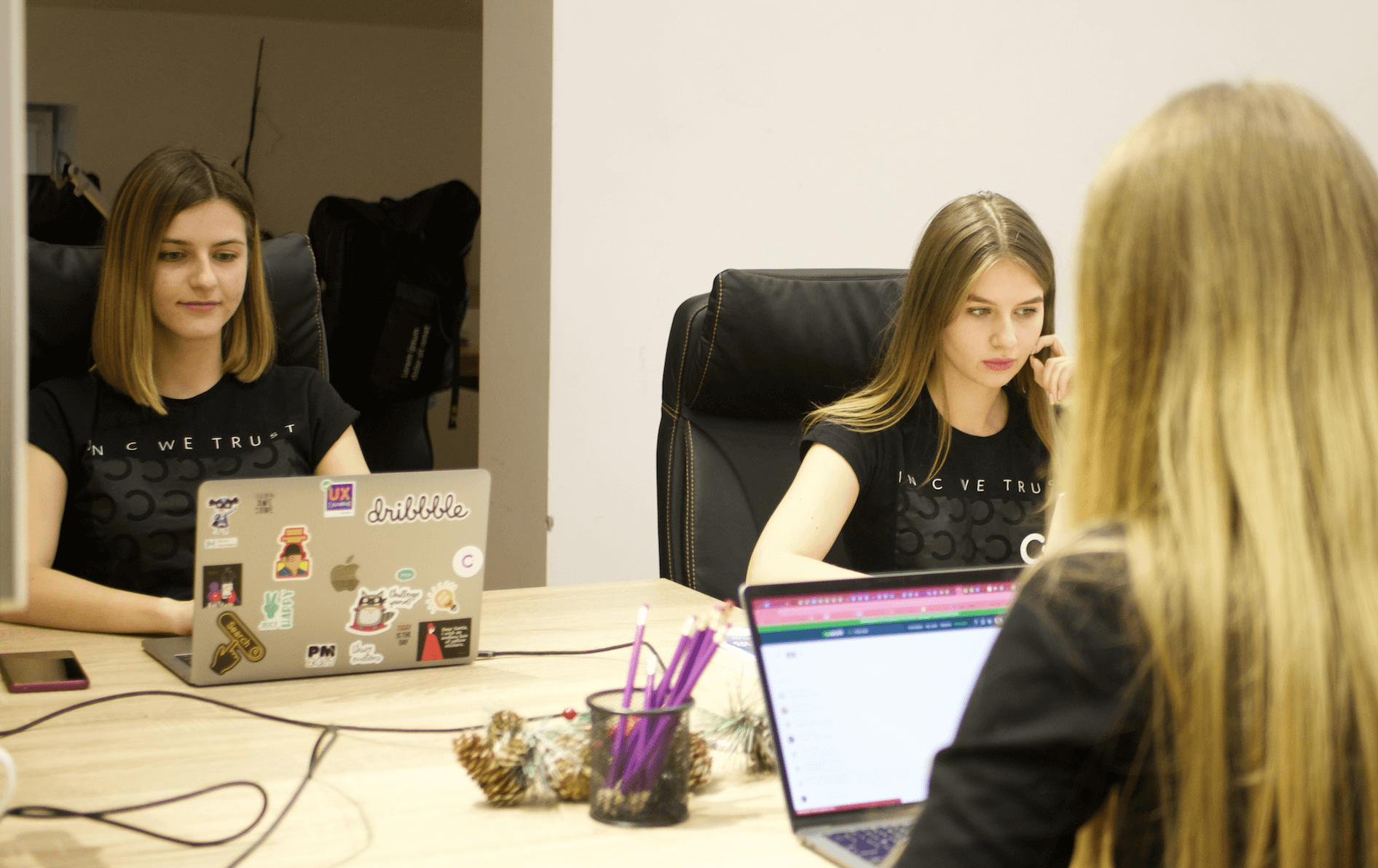 User Experience (UX) for Startups

At Cieden, UX design for startups serves the following goals:
Building impactful products with a human-centric approach;

Basing all important decisions on competitors, target audience, and market research as well as engagement analytics, heatmaps, and quantitative analysis;

Minimizing the possibility of user errors that can, otherwise, cost you loyal brand ambassadors and customers;

Meeting user needs in the most optimal way, which puts your company ahead of the competition;

Leaving you plenty of space and time for creative work and planning required for successful startup development.

As a result of the UX for a startup, you get user error prevention, fewer change requests and rewrites, less investment in user education and support, and a much higher NPS score.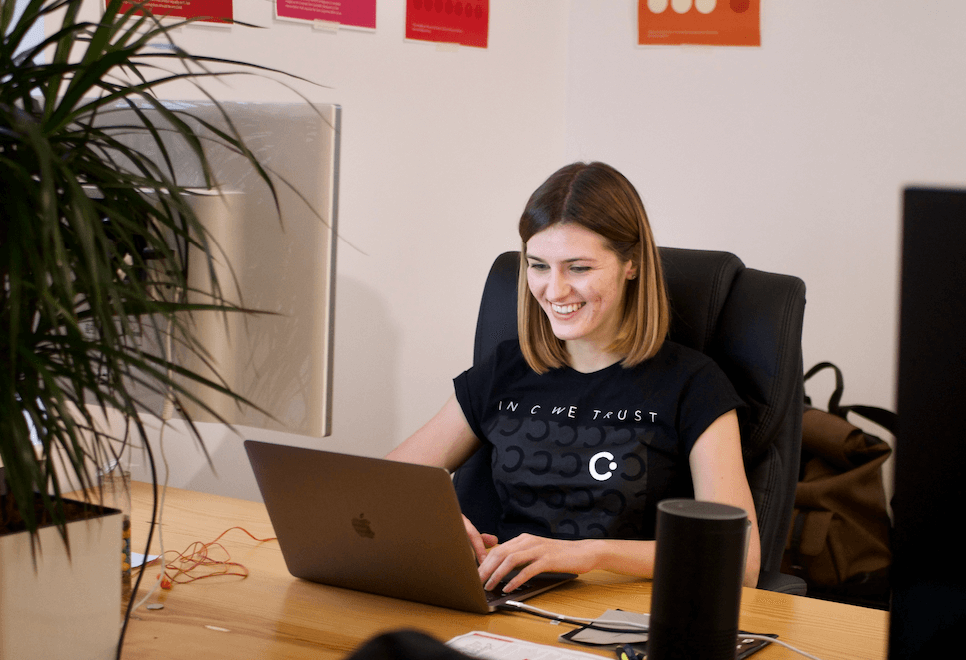 testimonials
What Our Clients Say (UI/UX for Startups Testimonials)
Cieden anticipates business needs and translates them into a strong design. Deliverables are often right within the first round and they understand what will work best. They provide good service and finesse.
Working with Cieden has never ceased to be a positive experience. Iryna is wonderful – very attentive, detail-oriented, friendly, and quick. Her team also rocks! I particularly appreciate how they so easily adapt to our needs and hit the ground running with our company tools in an extremely flexible manner.
Interactions with them are wonderful. They're extremely responsive and easy to get along with.
www.gridics.com
case study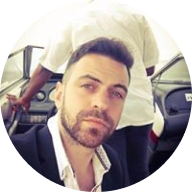 Dmitry G.
Founder and CTO
I was very surprised to discover such a vendor as Cieden! Their expertise, passion, modern approaches, and on-time delivery is putting them on the same board with a global leading agencies for UI/UX design.

Cieden has definitely become our partner for UI/UX and Product design processes.
case study