workflow process
.
8.

Working with us is methodical, yet interactive and fun

At this stage, we ask you several questions about your idea, vision, plan, and goals to ensure that we suit each other, all protected by an NDA. Then we concept our idea, often as a prototype, that only costs you if you feel it matches your vision. [ ... ]

Whether we're building your app from scratch or launching your go-to-market strategy, we'll help you establish both qualitative and quantitative KPIs to benchmark and measure our success. [ ... ]

Whether you're working on a simple mobile app or complex business software, whatever your needs may be, we are here to help your customers do a double-take and then convert! [ ... ]

Test, launch, measure, and iterate

We test, measure, and iteratively build the product within a learn-design-iterate loop. This gives us the flexibility to add changes to the scope and requirements on the go while we experiment with the solution and get continuous feedback from users on our quest for perfection. [ ... ]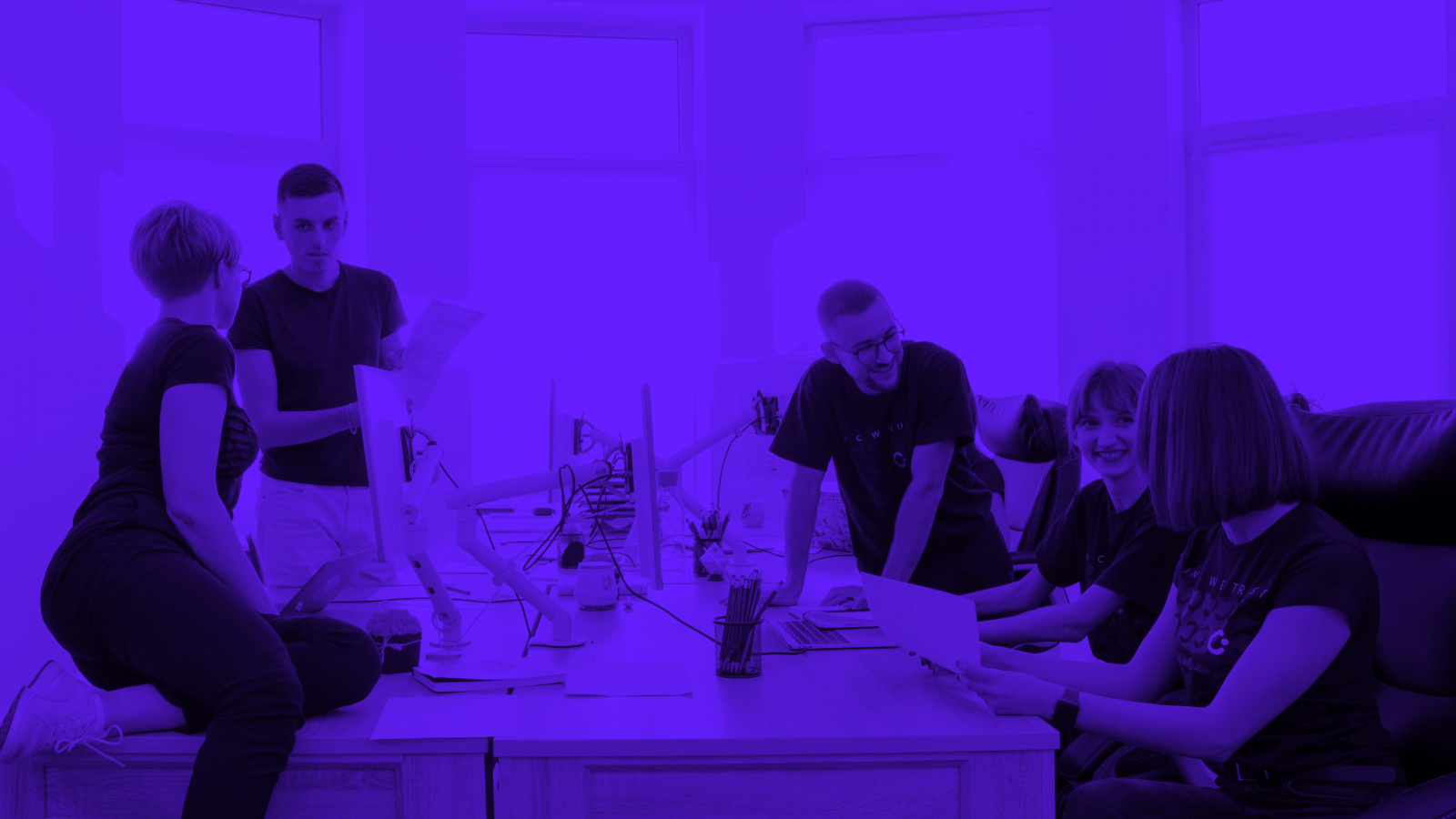 Top
8 reasons

to work with us
services
.
7.

We do more than cute

Our services are custom designed to provide real business value and are delivered in a way that fits your workflow. Did we hear you breathe a sigh of relief?
case studies
.
6.

Our track record is a delight

And it's all over Clutch, Dribbble, and Behance for you to explore further! It's not for nothing that we're constantly named among their top rated agencies.
results
.
5.

We're pretty confident about how we measure up, because we measure

From tracking user engagement within your software to optimizing ad campaigns and working with developers for accurate estimates, we're always striving for results. This is just one of the ways how we bring a uniquely evidence based approach to software design.

Snapshot from Adwords

Snapshot from Amplitude
capabilities
.
Our capabilities span the full spectrum of business needs, from simple ideas at the validation stage all the way to established enterprises looking to improve and expand. We're flexible, and we've got your back.
unique packages
.
3.

We even work with early stage startups

Qualifying startups in the pre-seed stage are eligible for special perks, discounts, and training.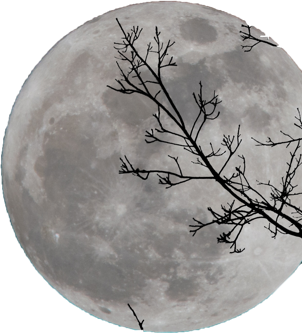 2.

Our clients find numerous other reasons to love us.
Working with Cieden was an enjoyable experience from start to finish. In addition to providing excellent documentation, Cieden's attention to detail helped us to think about many of the deeper features in ways that will directly translate into better UX for our clients. Their approach to product development really allowed us to get all of our best ideas into a consolidated, flexible product.
They are extremely knowledgeable about design - everyone is talented and understands the area of UX. A dedicated partner, Cieden proactively researched competitors' products to develop industry-relevant designs that would allow us to stand out. They went above and beyond to ensure the project's success.
Cieden's detailed, clearly articulated design facilitated seamless, efficient, and engaged product development. The team actively participates in the creative process and welcomes feedback. Their extensive breadth and depth of talent allow them to provide customer service that exceeds expectations.
They have a great sense of UX. They understand not only the business requirements of a product but also its creative vision. They will give the extra effort every step of the way to ensure we have everything we need.
They went above and beyond on everything, offering multiple designs when I wasn't sure what I wanted, responding quickly to all feedback, and even improving mobile screens after I had approved a final design, simply because they thought they could do better. The pride they take in their work makes for a truly exceptional experience. Not only will I hire them for all future projects without a second thought, but I have already recommended them to at least 5 other CEOs I know.
Cieden overhauled the UI/UX of a delivery app, with the goal of generating more revenue. The new design has contributed to a significant increase in conversions. The team is creative, helpful, and highly motivated, qualities that have led to an expanded role. We're impressed with their positive attitude, clear communication, and genuine interest in our project.
We've seen visible improvement in our conversion rates week on week. The results have been excellent, which is why we continue working with them on major projects.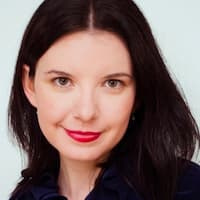 Rachael T.
Healthcare, Virginia, USA
In addition to being accommodating and fun to work with, Cieden acts as a true partner by providing invaluable feedback to help improve end products.
They work with you to craft a solution with the users' best interest in mind, and to improve upon what you originally requested. The constant conversation and challenge to improve the way we work, and how we approach the UI/UX has helped us to gain a higher level of quality in our products.
Cieden team was responsive and easy to work with, not to mention skilled. They immediately had ideas about how to approach the project. I also liked that they clearly had a set process.
Feedback was well received, and the team at Cieden was not afraid to push for things they felt strongly about, which I admired.
Their ability to work quickly and follow instructions is impressive. Following an effective workflow, Cieden meets deadlines and produces satisfying deliverables.
They are great to work with, communication is easy and they always stick to the deadlines. Great workflow despite time zone differences. We have been working with Cieden for a while and always go back to them for new design work.
Katya and Cieden were great to work with and very responsive to changes in the project. They were especially good at the over design and taking our apps to an easier-to-use level.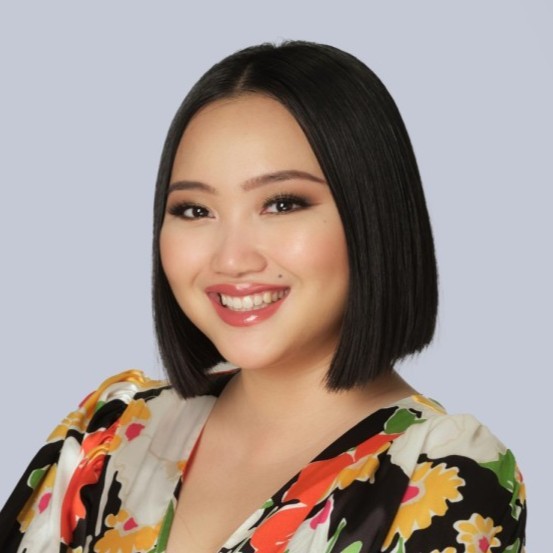 Jen
Food Delivery, Philippines
Cieden went above and beyond just delivering the final piece (Figma designs), as they really took it upon themselves to understand our users' challenges, the actual use cases for the features we wanted.
They managed to break down our complex business processes into VERY clear, and actionable solutions that can easily be understood by all stakeholders in the operations team.
It seems like you can throw them any complex design issue across any industry and they will find a way to get it.
Working with Cieden has never ceased to be a positive experience. Iryna is wonderful – very attentive, detail-oriented, friendly, and quick. Her team also rocks! I particularly appreciate how they so easily adapt to our needs and hit the ground running with our company tools in an extremely flexible manner.
Interactions with them are wonderful. They're extremely responsive and easy to get along with.