Intro
This is already the third article in the "UX Upgrade" series by Cieden. This project aims to enhance the keenness of your eye and perfect your professional skills as a designer. Each time we pick up a real-world piece of design and improve its UX/UI drawing on the best practices in this area.
Last time, I promised to tackle the design of a shopping cart and a checkout. So said – so done: today we will review the screens of a food delivery app.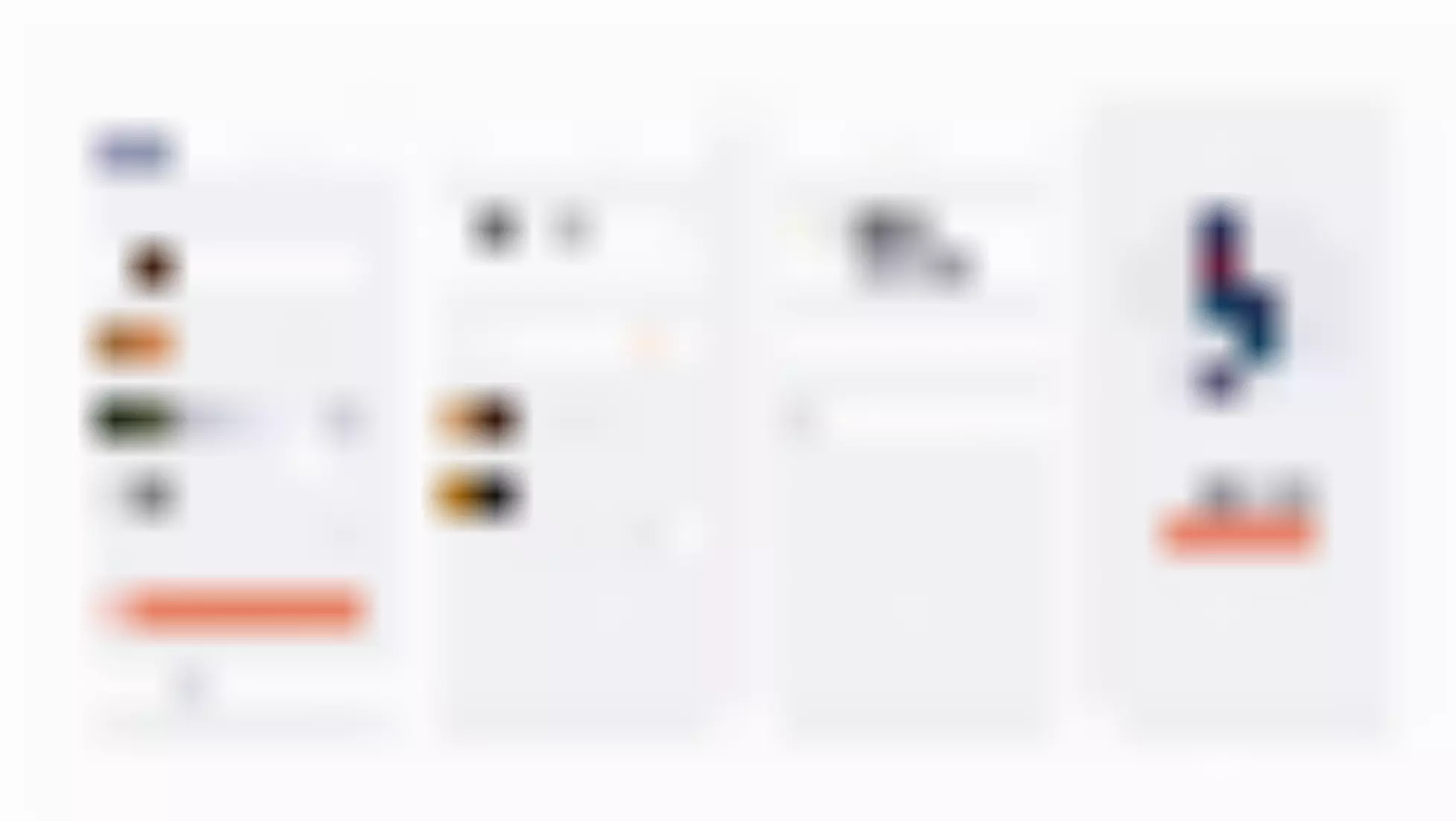 Tell me if I'm wrong, but food delivery services are among the most frequently used in everyday life by any urban dweller. And while our primary concern is for food to be fresh and tasty, the quality of the in-app user experience also matters. The convenience and the amount of time spent to make a purchase define if we would ever get back to this service again.
At the same time, the usability of a delivery app cannot be grasped by merely assessing the visual aesthetics of its layouts. UX design is not static; it should work for the whole flow of user-system interaction.
That is why our analysis will build on the deeper usability research.