The previous year was certainly a difficult one, a year that has significantly changed our usual routine and behavior. At the same time, 2020 taught us the most important thing, to be grateful for everything we have.
It had its ups and downs, but our team made it unforgettable and productive, full of various events (even if online :)), new acquaintances, and experiences. More than 90 meaningful projects were completed across different domains, including e-commerce, real estate, healthcare, e-learning, fintech, and many others.

It is worth mentioning that our family grew by 30%, thus becoming even stronger and ready to take on any challenges.
Cieden has been up to a lot recently and we have so many reasons to be thankful. Today we are happy to share some exciting news with you.
Once again, the Cieden team has proven its status as a leading company in Ukraine for the year 2021 by Clutch.
It is an honor for our team to be featured on a platform that is the most distinguished B2B market research firm. And we are even happier to see how our clients grow and get better results every year.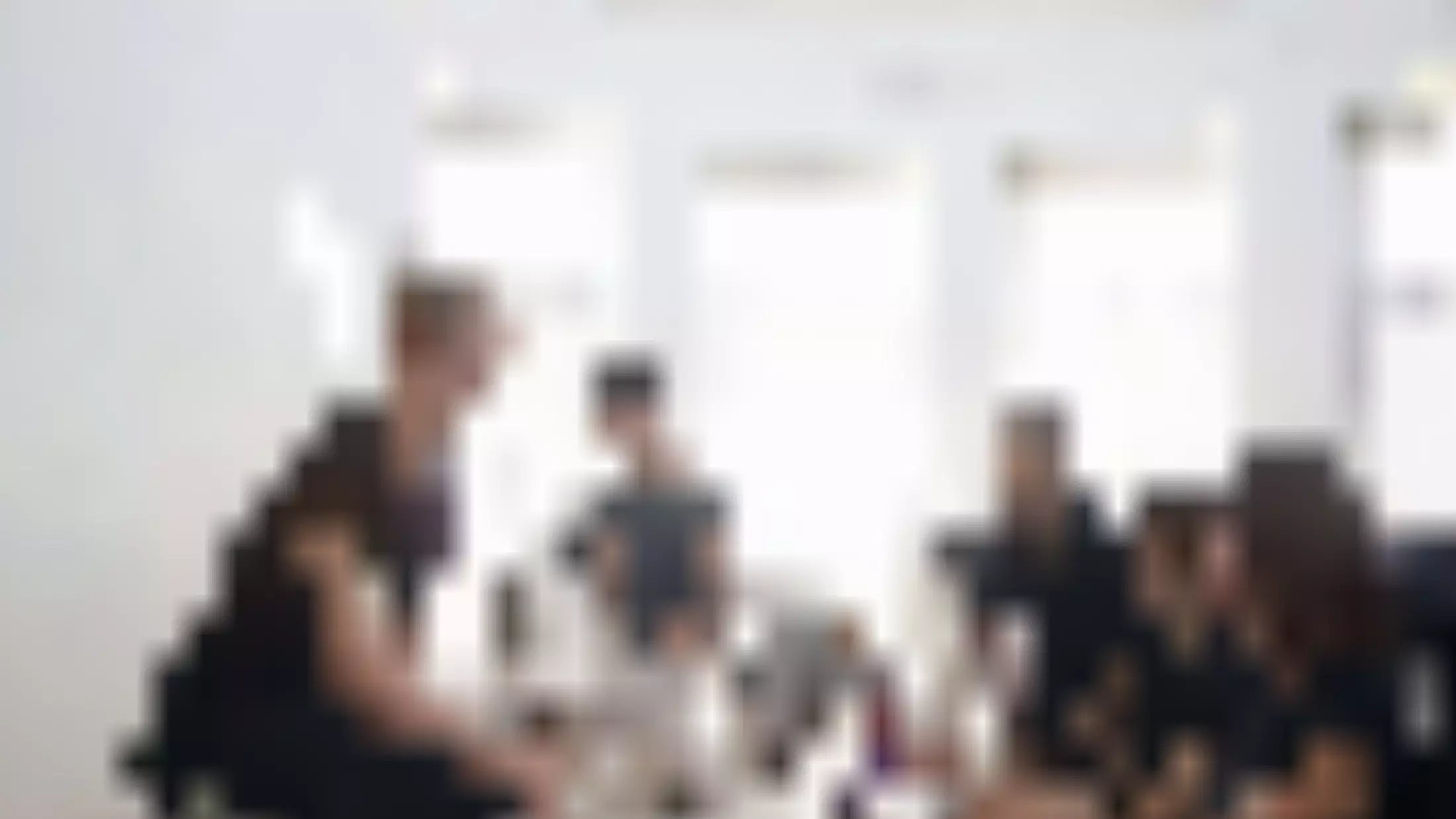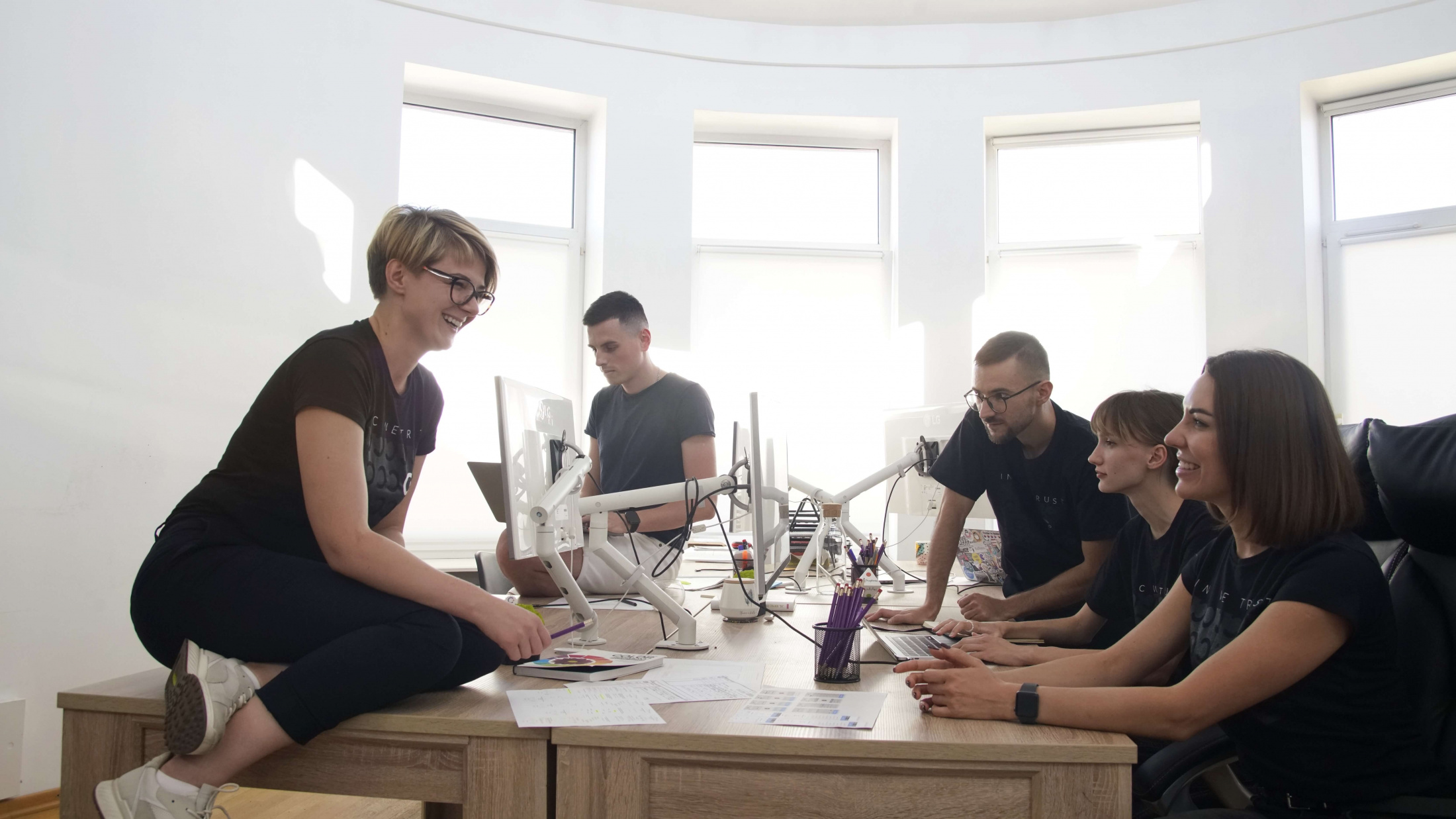 "This year is a big success for us. The majority of our clients find us on 3rd party websites like Clutch and Upwork. A few weeks ago, we were nominated as a #1 Design and Creative Agency in Ukraine by Upwork. Today we are also recognized as a top Design Agency by Clutch.


This is the result of our full commitment to our team members. We invest everything we can in the development of our talents and the well-being of the team. Unlike many other agencies, we have a sharp focus on
SaaS and Mobile apps
.


That makes us very efficient in everything from hiring the best talents to delivery of top-notch research and design that makes our clients successful
."


– Yuriy Mykhasyak, CEO and a co-founder at Cieden.



Our results speak for themselves as we consistently earn glowing reviews from our cherished partners and clients: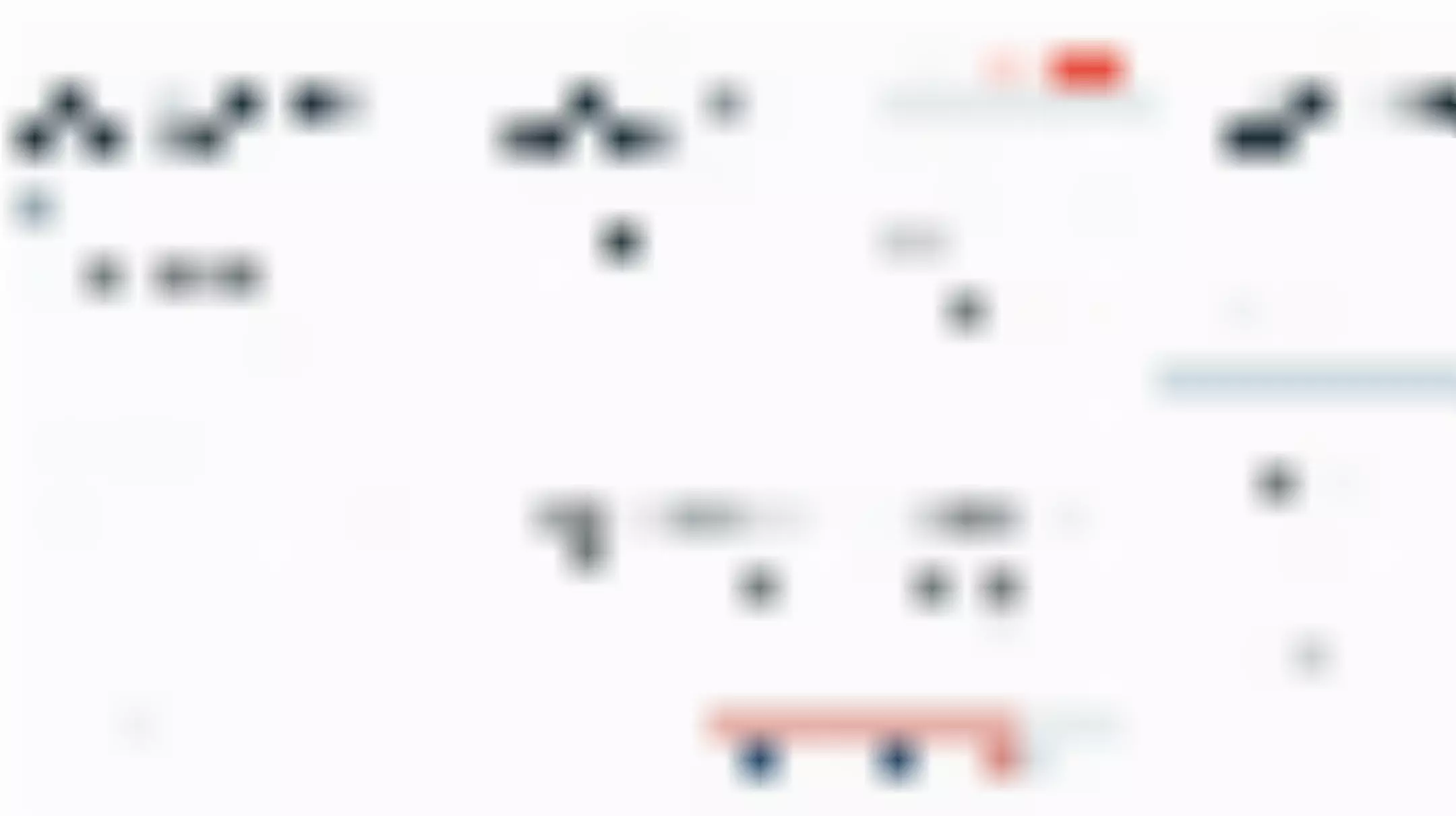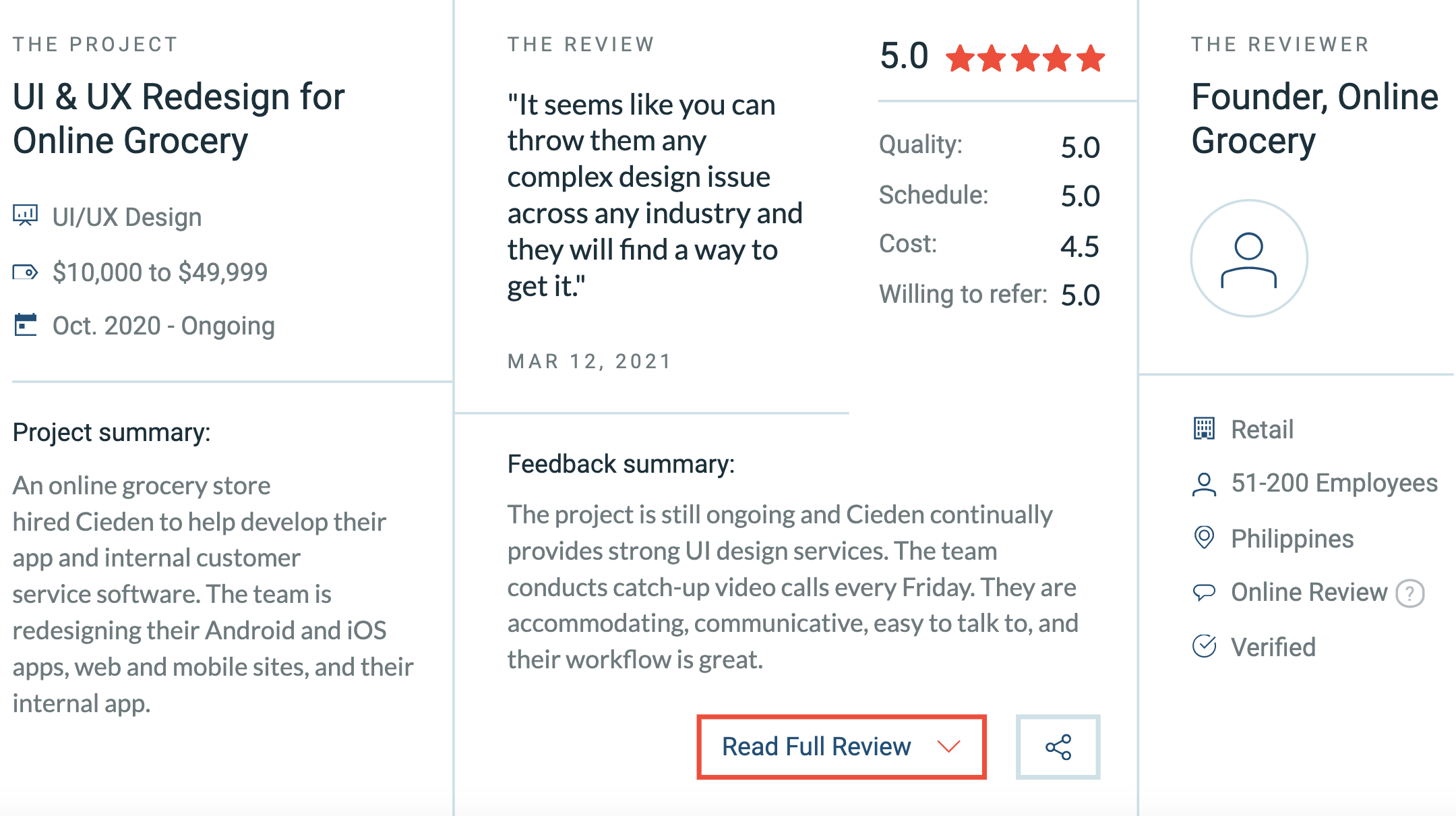 Thanks once again to Clutch for recognizing how much heart and effort we put into our work.

We are thankful for our most amazing Clients who trusted us with their projects and allowed us to be a part of their huge success. It's a great honor to see our impact on such significant projects all over the world.

Finally, we want to say thank you to our incomparable team, you are the driving force that moves Cieden to new heights every single day. This victory is the merit of every person who works faithfully to create successful and winning products.

It is our strong belief that there is no limit to perfection and nothing can make us stop at what has been achieved.

The coming year is another one full of opportunities for us. We can't wait to see what's next on the horizon.

Let us work together and see what the future holds, contact us today.