Our Digital Product Design Services
Developing an optimal user experience for your digital product
Crafting an appealing interface for the developed UX
Creating clickable product prototypes with complete navigation
Designing a recognizable visual style of your digital product
Creating comprehensive and consistent Design Language, Style, and Documentation for digital products
Researching market, users, and competitors, validating hypothesis
Marketing Strategy, Video Production, SMM, PPC, etc.
Digital Product Design Process: Stages
Strategy
Our product design process starts with discussing your vision, goals, and strategy. We want to be on the same page.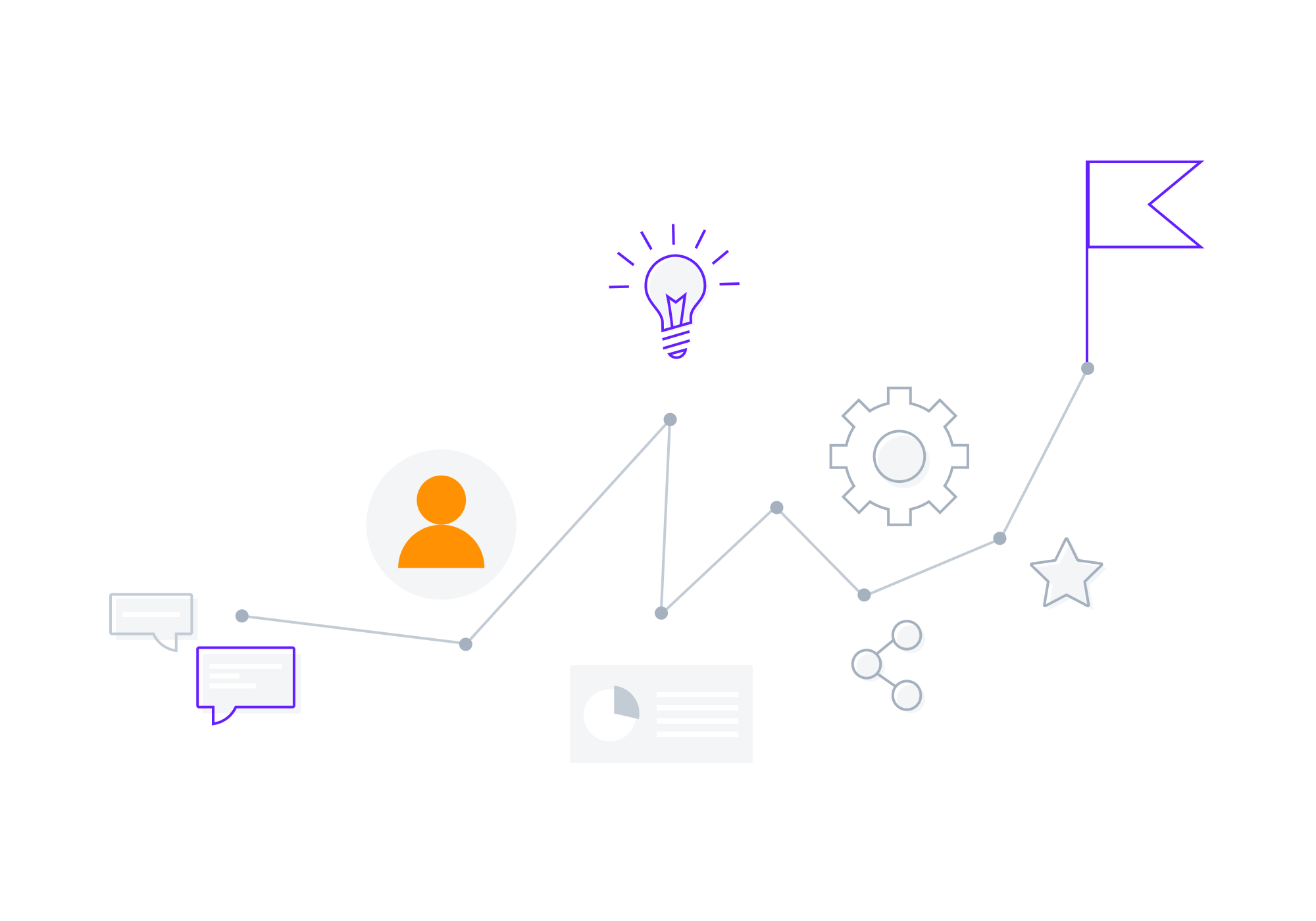 Discovery
Research is the core of successful product design, so we implement analytics, content audit, and market and user research to gather needed data.
Analysis
To transform data into useful design resources, we create personas, use cases, and storyboards based on the discovery phase results.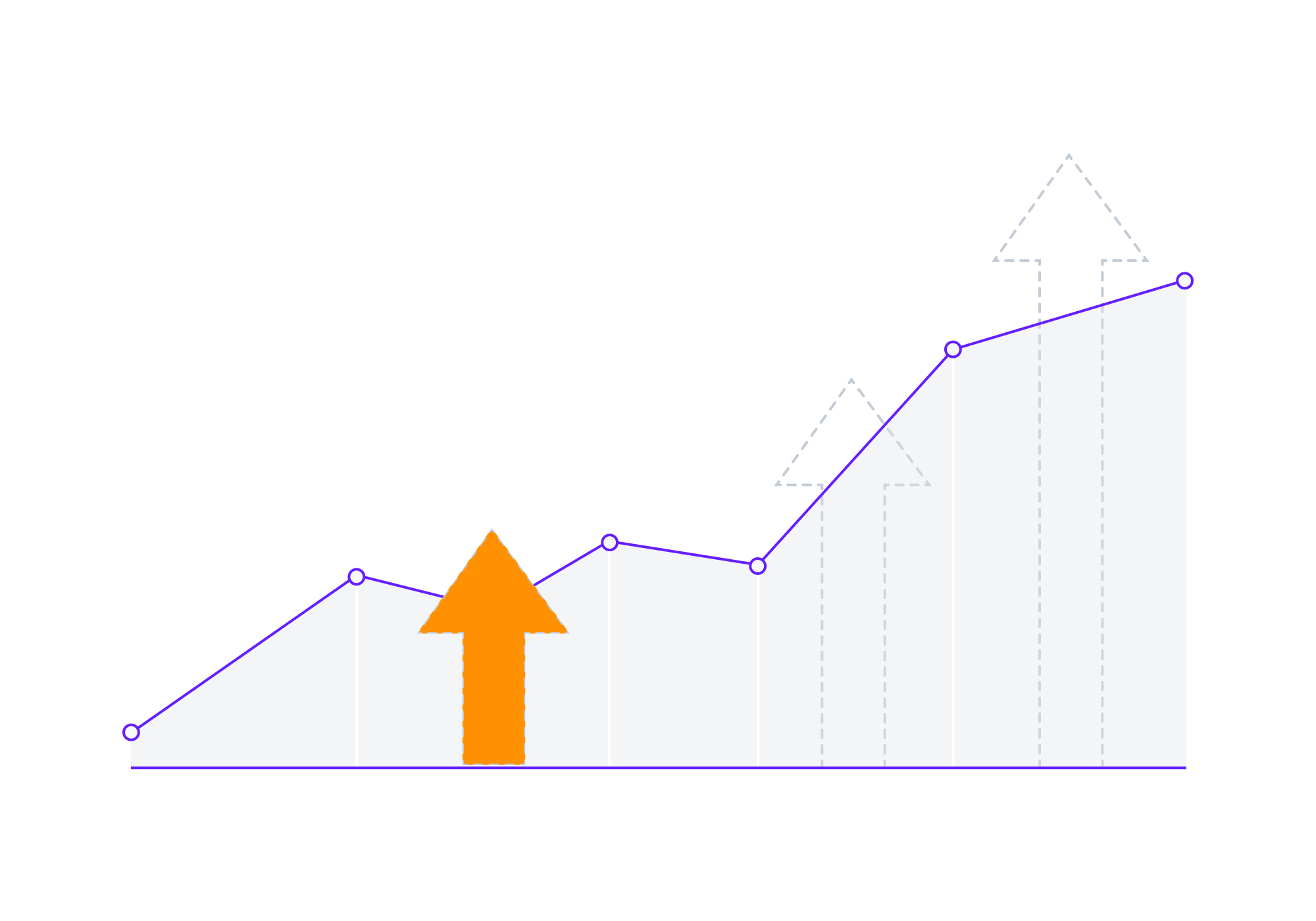 Design
It's time to design the UI/UX of your digital product relying on the results of the previous stages. At the end of this stage, we develop a fully clickable prototype. Then, we test it with end-users and polish any roughnesses the testing uncovered.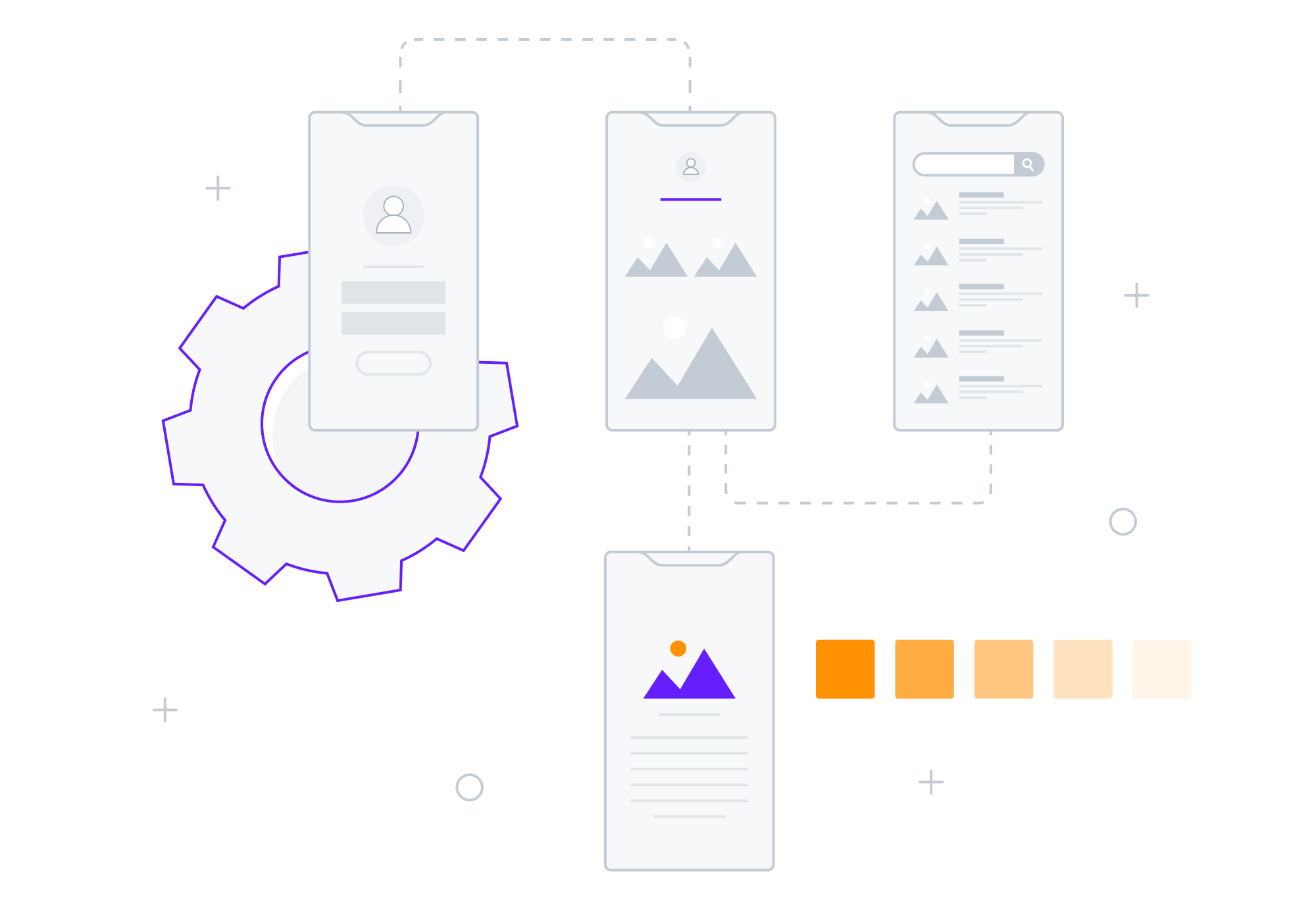 Production
During the beta launch of the digital product, we check whether everything works properly. In case of any issues, we make updates to the design before the final launch.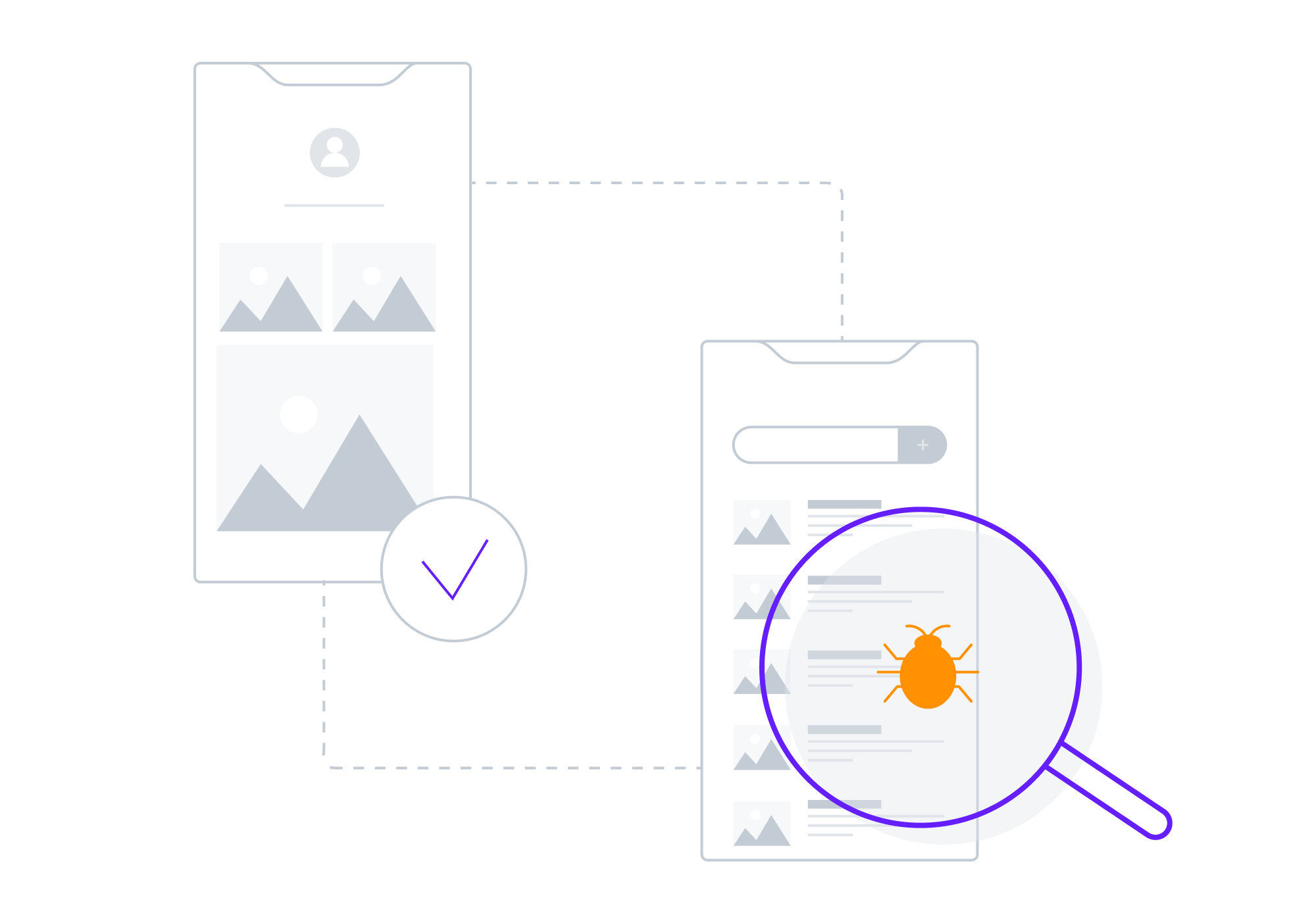 Design Support
If needed, we continue supporting the design of your digital product by monitoring metrics, addressing arising issues, and keeping UI/UX up to date. We can also offer our marketing and BA expertise to help you further grow your business.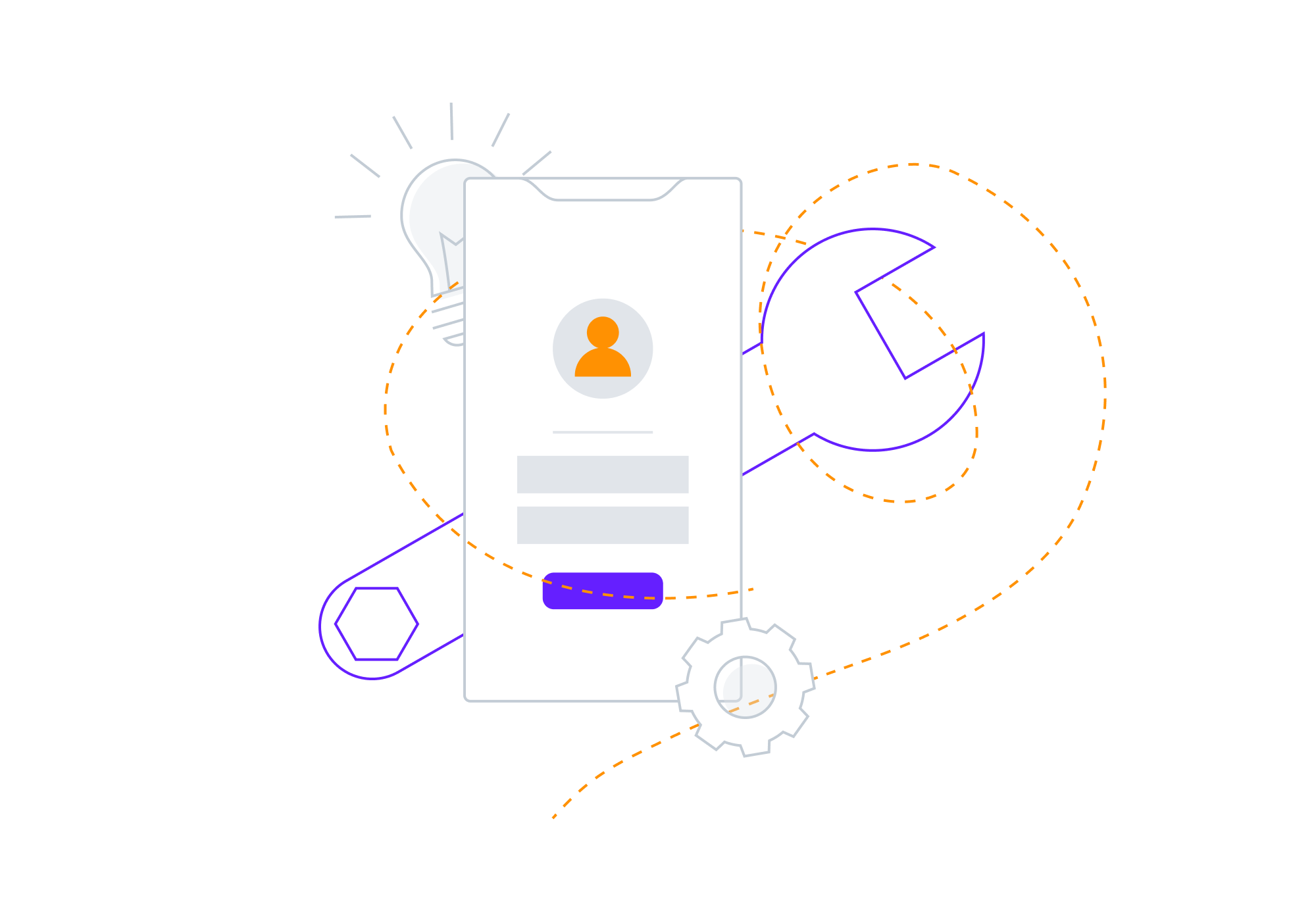 Why Сhoose Cieden Digital Product Design Agency?
We don't design for the sake of design; we know how to make design serve business goals
Our processes are optimal and simple, which saves you time and money
Experienced designers and business analysis pros lead our projects
We validate our hypotheses, strive for product-market fit, and prioritize the speed of use
We combine business analysis, marketing, and design expertise
Our track record is a delight
We are closely involved in all stages of development from idea validation to the final result
We have an effective recruiting and testing process that allows us to hire the best talents
Digital Product Design: Why it Matters
In the time long past, a digital product could succeed if it addressed a relevant user need. The market was relatively free, and given enough software development prowess, a project could do just fine with a basic interface and a clunky, but somewhat coherent, user experience.
Today, digital businesses entered the stage of design and branding wars. No longer can you ignore this other side of the product development equation and expect growth. Users want smooth, beautiful, and engaging digital products. And rightfully so: why settle for less if you can have the best the market has to offer?
As a result, any additional click feels like a click too much, any moment of user frustration can lead to lost customers, new products with obsolete visuals feel outdated.
Digital product design studios help ensure that your project doesn't have said problems and keep up with the time.
At Cieden to design digital products that suit the zeitgeist, we adhere to the following principles:
Human-centered design
A user is an alpha and omega of the design process. We design digital products that address the user's needs and make sure they know how to use the product right away and feel smart while doing it.
Data-based ideation
Every important digital product design decision should be based on relevant data. Therefore, we conduct user and market research to ensure that the future design serves users and your investment isn't wasted on unnecessary features.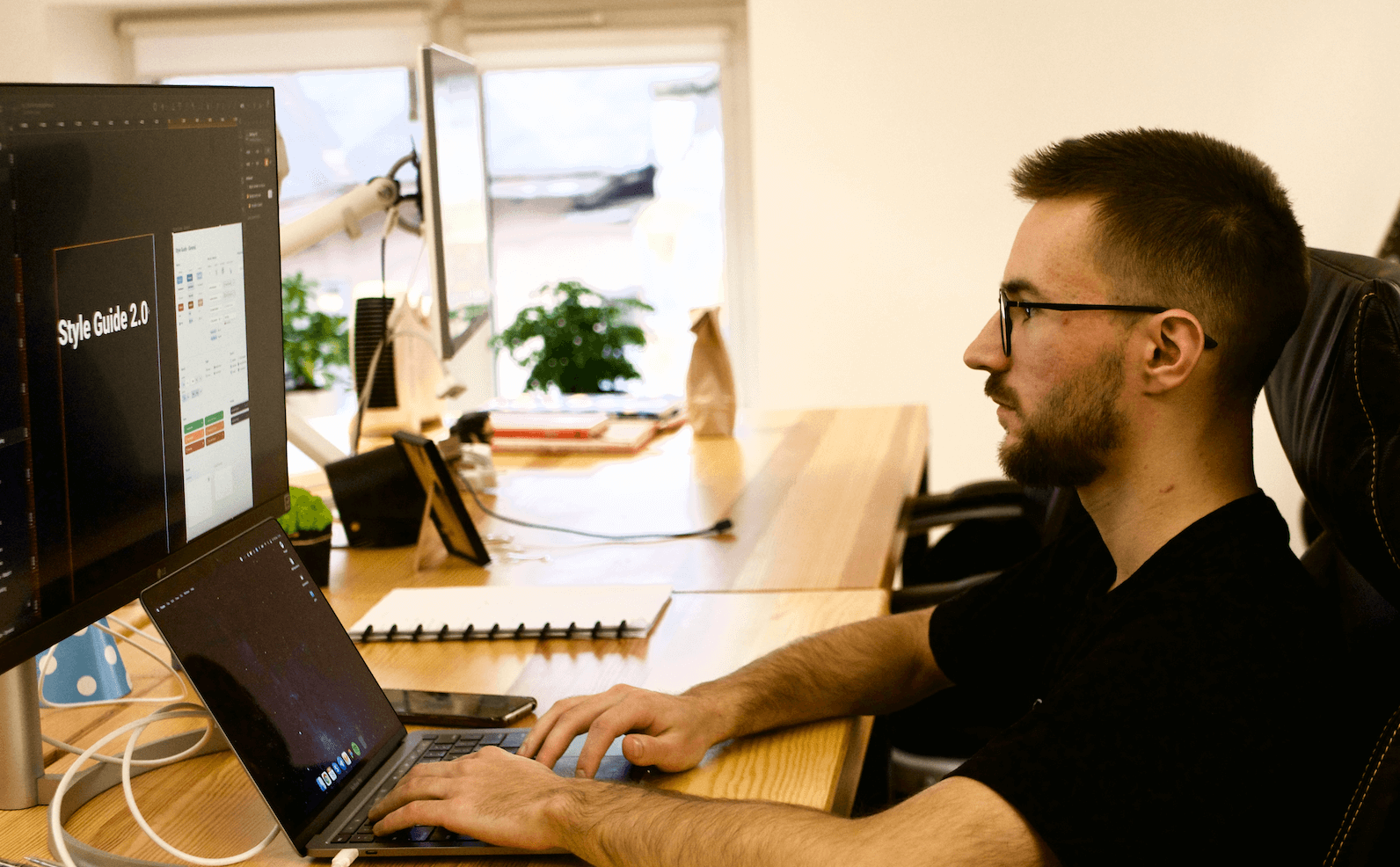 Iterative approach
It's impossible to create a market-ready product in a single iteration. We design a concept, test it with end-users, then address the design's weakness and repeat the process until the final digital product version is of the required quality.
Accessibility
Digital product design should be accessible to as many people as possible. So we make sure that all the proper contrasts, accents, usability features, and speed of use aren't sacrificed for looks.
Cross-platform applicability
The best digital product designs work equally well on PCs, laptops, and mobile devices. So, we design user experiences and interfaces that provide a top-notch service regardless of the users' preferred platform.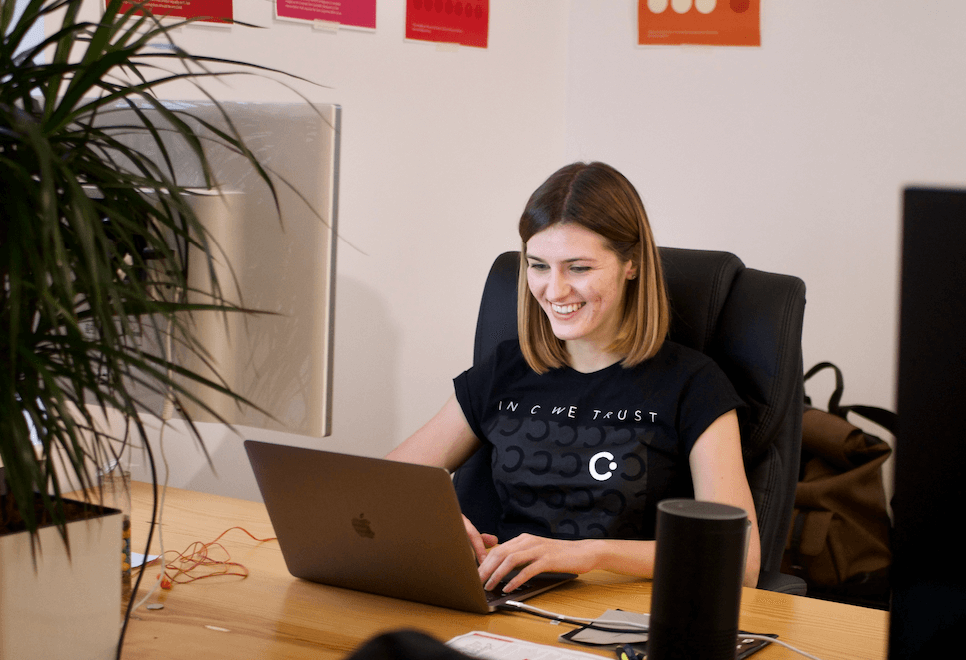 testimonials
What Our Clients Say (Product Design Testimonials)
Cieden was initially engaged for UX design. Their role has grown to include comprehensive project management and business analysis.
Cieden's detailed, clearly articulated design facilitated seamless, efficient, and engaged product development. The team actively participates in the creative process and welcomes feedback. Their extensive breadth and depth of talent allow them to provide customer service that exceeds expectations.
Within just a few weeks, Cieden had conceptualized the entire project with detailed UX designs, user flow diagrams, and detailed user stories. This provided the developers with a complete picture of the project, allowing them to initiate development with minimal friction. The development and management teams love the UX and are incredibly motivated to bring the product to life.
They have a great sense of UX. They understand not only the business requirements of a product but also its creative vision. They will give the extra effort every step of the way to ensure we have everything we need.
case study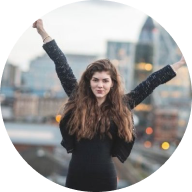 Katherine O'Donnell
Information technology, London, United Kingdom
Working with Cieden was an enjoyable experience from start to finish. They integrated seamlessly into our internal workflows, and we have been deeply impressed by the quality of their work product, and by their professionalism.
In addition to providing excellent documentation, Cieden's attention to detail helped us to think about many of the deeper features in ways that will directly translate into better UX for our clients. Their approach to product development really allowed us to get all of our best ideas into a consolidated, flexible product. We really appreciate the time and work they put into understanding not just our needs, but those of our end users, and we intend to work with them on future product builds.
case study
I'm the founder and software developer of a startup in the education industry. I was looking for a design company to help me with the UX/UI of the app. I chose Cieden because their portfolio really caught my attention and their affordable pricing. The team was transparent, describing their steps and timeline on different projects they've done. The project manager was incredibly responsive. Cieden's team was enthusiastic about the product and excited to give suggestions regarding features and subtleties of the app that I hadn't considered. In addition, they consulted me about everything the designers came up with, they were open to my feedback. Overall, Cieden's team did very well and provided me with a design that was easy for me to implement as a software developer.
case study