The pandemic caught professionals in many industries off guard. The real estate market was no exception. According to IBIS World, the real estate industry suffered a 16% decrease in market size in 2020. Despite the seemingly gloomy projections, the industry's market size began its slow and steady climb toward the pre-COVID metrics.

One of the many pandemic ramifications is that people, especially first-time buyers, go online. You can't leave the house much after all. What seems to be a catastrophe for the industry as a whole, may turn out to be a blessing in disguise for those willing to digitize.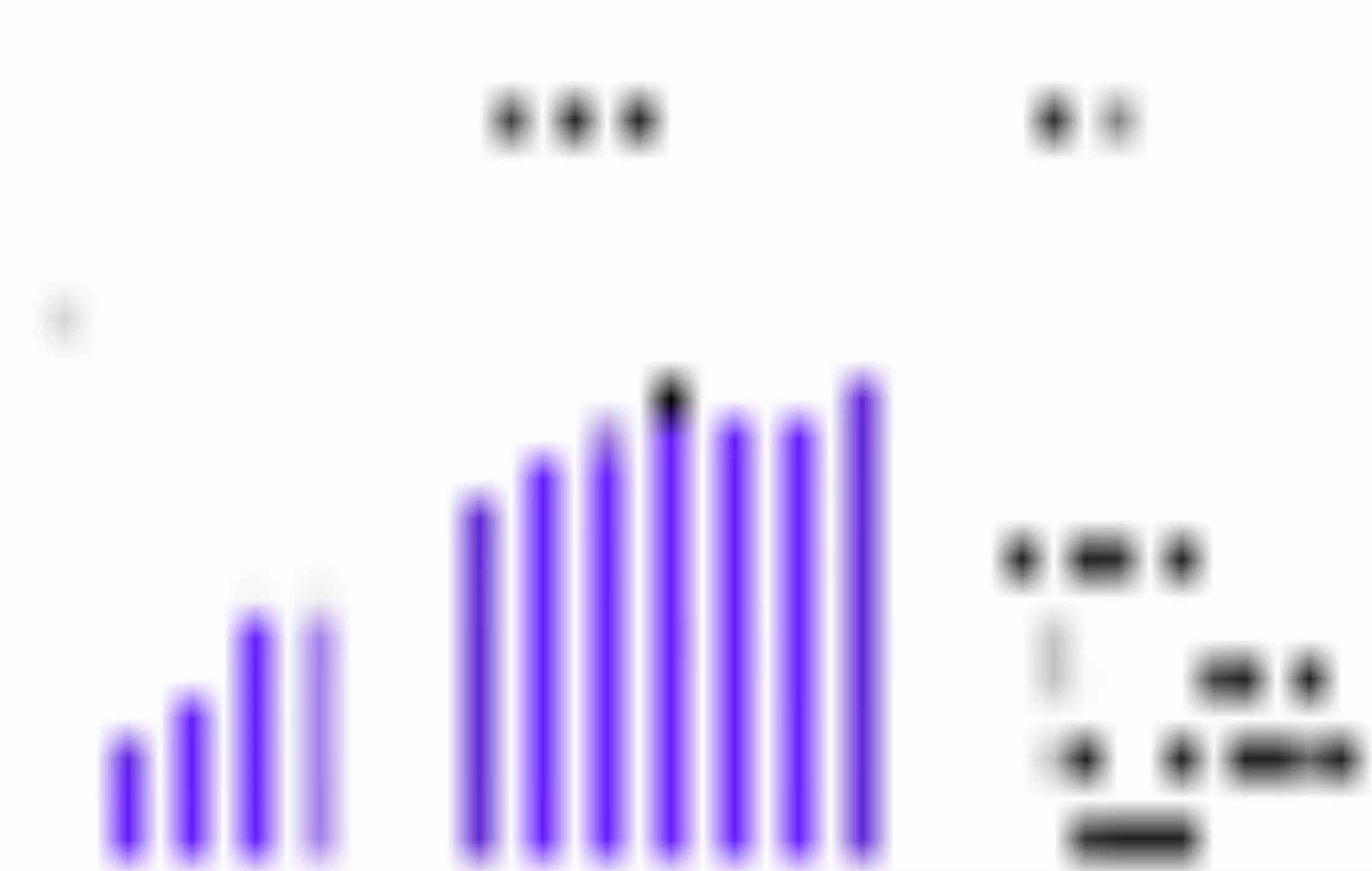 Introduction to Product Design and Why it Matters to Real Estate

As you've just learned, proptech is likely the path to the future of real estate. However, almost 50% of real estate agents consider keeping up with technology to be one of the greatest challenges of the field. A great challenge indeed. They don't teach you digital product design in real estate courses.

Let's start with the basics. What is product design in the first place? Broadly speaking, it's the process of starting with an idea, validating it, and developing it into a successful digital platform. Of course, it's easier said than done.

There are mainly 2 forces that open new opportunities to launch digital products in any industry. – One is the technology push and the second is a demand pull. Technological innovations give rise to new business models or radically improve existing processes, while the demand pull is a shift in what consumers want. Although the demand pull rarely occurs so rapidly, amidst the pandemic, we've seen an unprecedented percentage of purchases go online.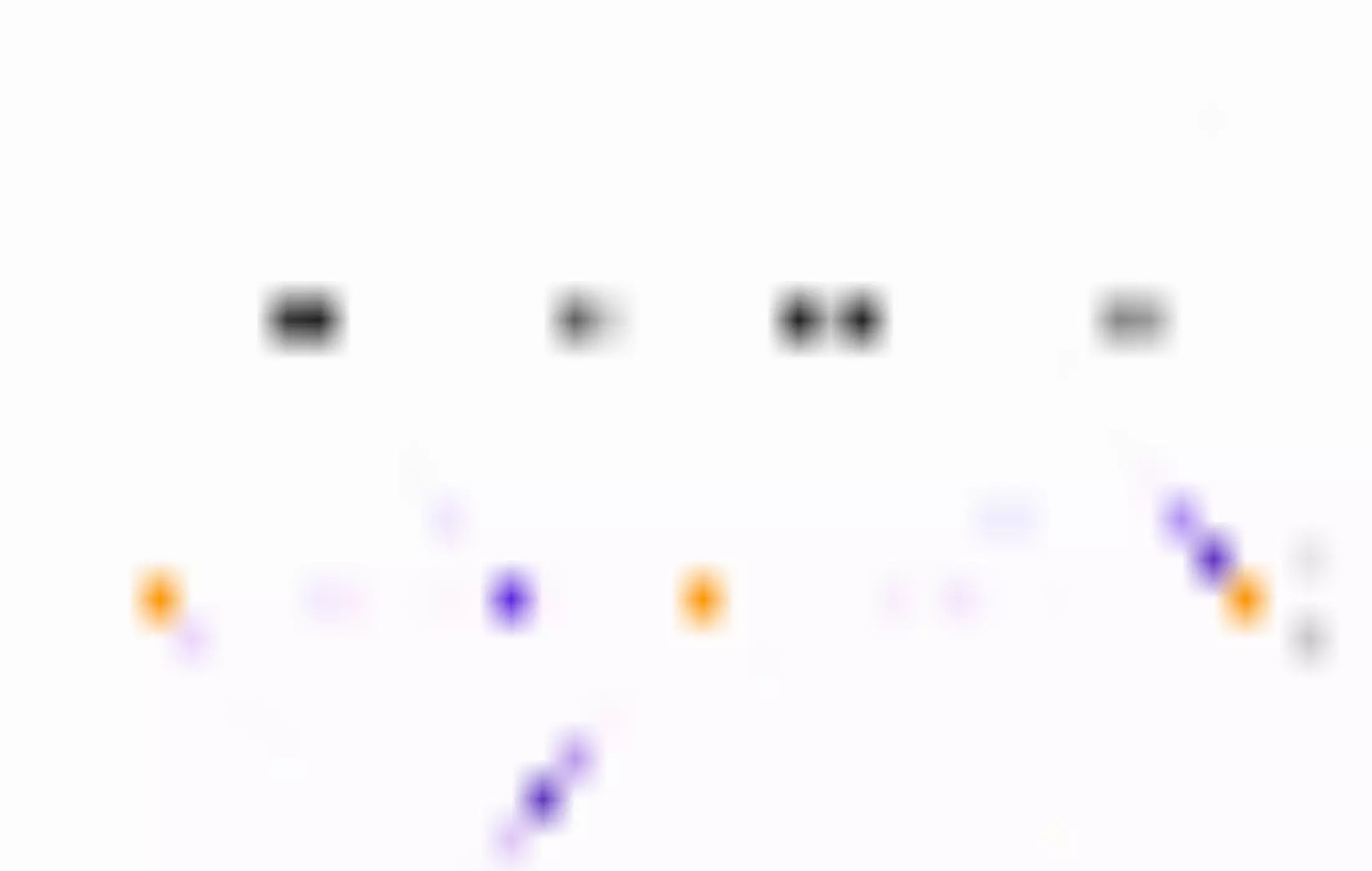 You first should start with a problem you're looking to solve, then research it as much as you can. The research should result in a clear conclusion as to how pressing of a problem it is and how people currently go about solving it. Now, once you know that the problem is real, it's time to brainstorm solutions.


The second step is all about documenting and fleshing out the problems you've identified. Skipping this step might lead to your team being misaligned on which problems you're trying to solve.


The more solutions you've brainstormed the better. You should intentionally generate as many ideas as possible so that your chances of hitting the nail in the head increase. Now begins the fun part. Where once we prioritized quantity, it's time to think of the quality as well.


Look at your solution ideas through the lens of technical feasibility, your users' peculiarities and needs, and the current real estate market trends. Such a mindset should help you narrow down the ideas into the few you can test.

The testing takes the form of developing a prototype (a no-code clickable piece of core design elements) and then having the potential users interact with it. The feedback you gather on these testing sessions will inform your further prototype modifications. Such modifications may entail both substantial pivots and minor tweaks.


And now you just rinse and repeat. You should repeat until you're satisfied with what your users have to say about your real estate app prototype. Once that happens, you have a solid foundation on which to build an actual real estate product.


UX ≠ UI
By the way, product design aside, you could also hear "UX&UI design" a lot. It's hard to draw a clear line between the two, but usually, when people say "UX" (user experience) they refer to the general impression a user will have of the app. When it comes to "UI", you would usually refer to it as a purely visual aspect of product design.

How product design helps build a real-estate app
The product design process we outlined should give you a high-level view of how things work. Now let's get into the specific tangible questions it will help you answer.

It helps with the understanding of development priorities: what features should we focus on first?

When deciding on the roadmap: should we listen first to unhappy or super loyal users?

How can we test hypotheses without investing too much?

How can we create the product without pushing unnecessary features? How can we implement features properly from the first iteration? How to eliminate rework?

Can we eliminate costly errors by improving usability?

Can we make the business process faster and more efficient?

What features or Marketing Materials will help us get exponential growth?

What tools can we use to improve retention and other key metrics?

Can we spend less on user onboarding and training, but more on actual profit-generating activities?

How do we provide the best onboarding experience and how to reactivate people that left?

How to build a loyal fanbase and make them bring referrals?
Key challenges of real estate platforms

As in any industry, building a digital product in real estate has its own unique set of challenges. Let's outline them and dive into the solutions.


The first major challenge is that older people constitute a large portion of the real estate industry. According to the National Association of Realtors, the average real estate agent is a 55-year old female. That said, it's generally the case that older people are slower in adopting new trends, while also being less efficient with gadgets than, say, Millenials.

While real estate agents get older, the opposite is true for market consumers. Millennials and Gen Z constitute the overwhelming majority of the consumers. What makes these two generations unique is their propensity to do everything online. Additionally, they favor rich media experiences, good neighborhoods over property size, and excellent user experiences.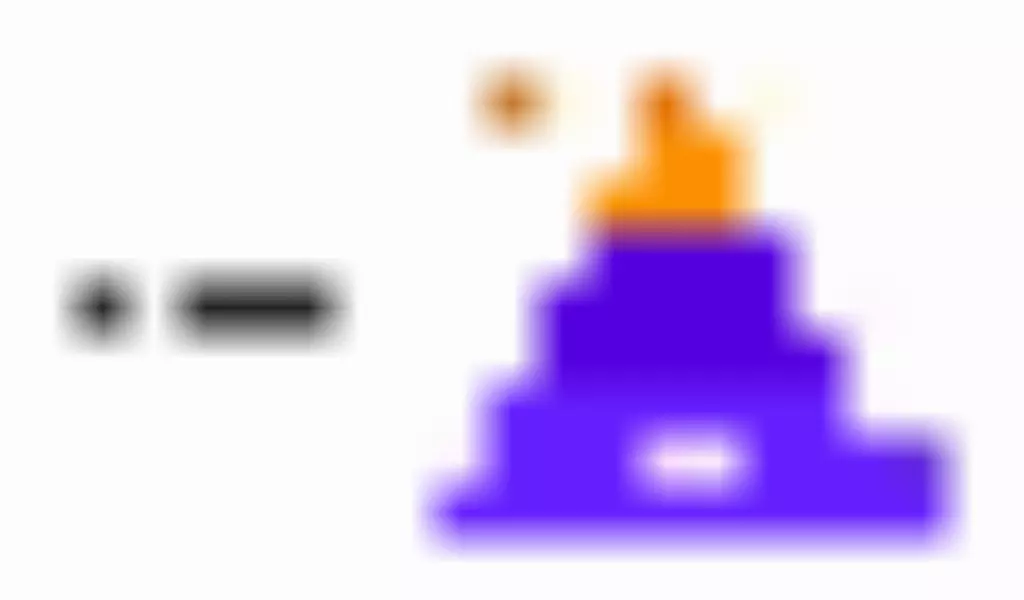 The fact that older people are generally less tech-savvy brings up a few design challenges: accessibility, making complex products simple and intuitive, and keeping the balance among applying top-notch design patterns with the common ones to which users got used to. Don't get us wrong. All products should be intuitive. However, this should be of utmost importance for real estate.
Internally, when designing software for agents, we politely call it the "grandma mode". This way it is easier to remember that the older family members are the target audience.


Fast-paced technology development
Additionally, things like AR, AI, Big Data are becoming more and more common. Regardless of age, it's hard to keep track even for the tech savvies. Aside from the complexity of high-tech, it's also a new challenge from the perspective of product design. New patterns require new solutions, which is exactly what product design can provide.

How to design a market-leading real estate app?

How does one design a real estate app? Well, the answer depends on what kind of app we're talking about. It should be noted, however, that many apps are trying to wear multiple hats. As such, they fit into multiple categories at once, albeit such apps tend to have a primary category they belong to.

Types of real estate platforms

Property owners oftentimes have a lot of well… properties to take care of. There are things like rent, utilities, maintenance, etc. Keeping track of all of this manually is extremely tedious and time-consuming. Luckily there are a few platforms out there (e.g. Proper) that make a life of a property manager much easier.


These types of apps are generally used by people who are looking for mid-to-long-term accommodation. Such platforms usually give users the ability to search housing based on criteria like location, price, neighborhood, etc. Zillow and Trulia are good examples of said apps.


Urban planning and construction planning software
Urban planning apps by and large aim to help government bodies, real estate companies, and communities get on the same page. Where would it be optimal to build a property? Which kind of property would a certain area most benefit from? What's the process of getting all necessary permits to start the construction? These are the questions this kind of software helps answer.


Assistance for real estate agents
Generally, apps like these make it easier for agents to keep track of their clients, communicate with them, managing documents, etc. Connecteam is a good example.


Analyzing the industry trends, historical data, and other factors is what usually goes into assigning a certain value to a house. Complex calculations like these can take a lot of work to do manually. HouseCanary, which is a home valuation app, utilizes the power of AI to help agents evaluate properties much faster.
Understanding the complexity of Real Estate

Real estate in the US is complicated mostly because of the variety of stakeholders: real estate agents, developers, urban planning government departments, and so on and so forth. We actually even have a video on it. Make sure to give it a view ;)