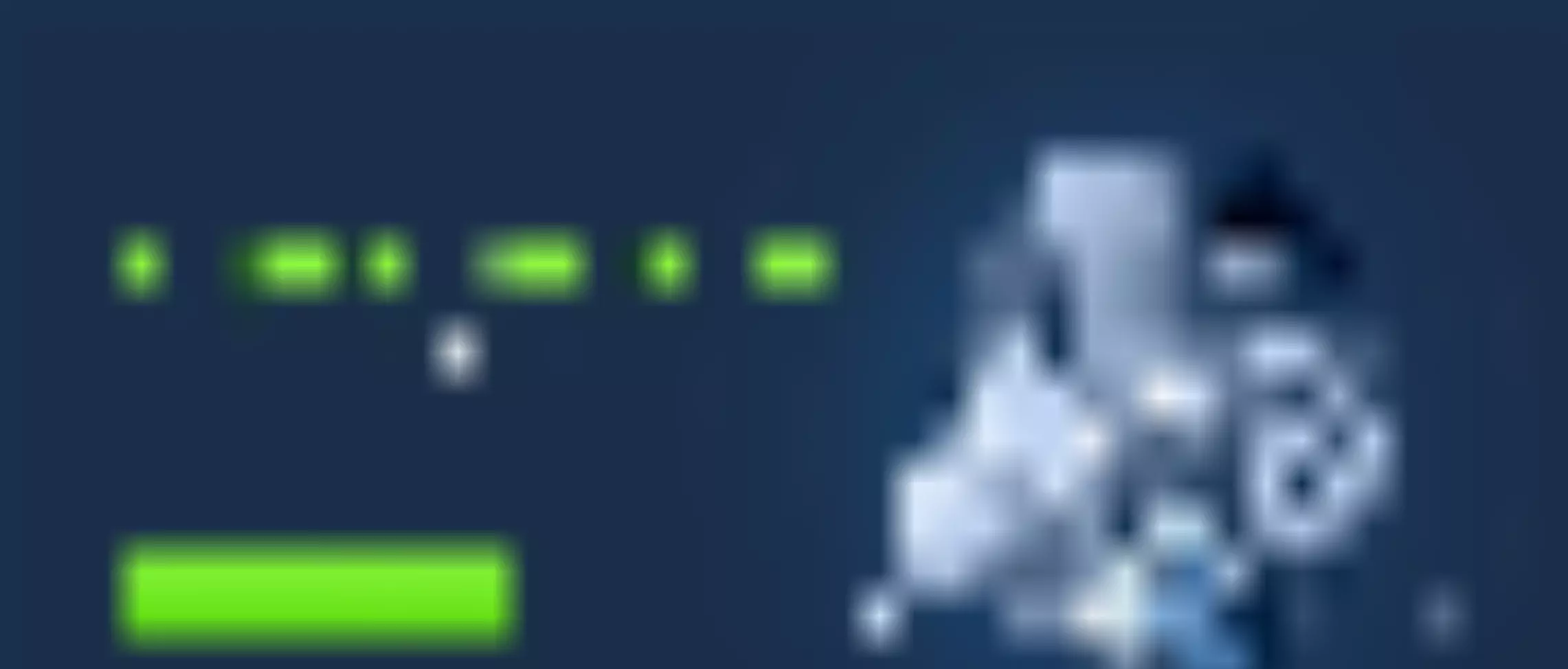 Certainly, the customer onboarding experience is never limited to passing the registration procedure. In a broad sense, it embraces the whole array of activities and resources ensuring that a new customer gets fully engaged with the product, has got into its value, and began using it on a permanent basis.
However, other client onboarding process aspects following registration, such as communication, support, education, social proof, and incentivizing, will be addressed in depth in our future article on customer retention.
But here, we will focus mainly on the signup process. It deserves particular attention, as a rather challenging and perilous milestone in the entire onboarding adventure. The more simple and flawless this aspect of the user onboarding flow is, the higher conversion rates you will observe at your customer success metrics, let alone better chances of a successful sale with every particular user.
Overall, streamlined SaaS onboarding with a convenient signup process at its heart is tantamount to the streamlined success of your business. If you are looking for ways to increase your SaaS revenue, this is definitely one of the workable solutions.

What is a customer onboarding process?
In SaaS, onboarding indicates a set of online interactions at the starting period of a user's engagement with a platform, from the initial registration procedure to the first experience of its operational use. However, the mission of the onboarding phase goes far beyond signing up and learning how to work with a product and its core features.
Along with this, SaaS onboarding aims at:
creating the most motivational and engaging experience for a new client at the first stages of a user journey;

convincing a customer of a product's authenticity and unique value;

product adoption, i.e. ensuring it is a match with a user's specific needs, preferences, and basic tasks.
At the same time, in the designers' community, SaaS onboarding is most often treated as a continuous process that is not limited to the starting period and, actually, lasts throughout the entire user account lifecycle. This is because a good digital product gets improved and streamlined permanently, thus requiring the respective updating of a user all the time.
Steps to Successful SaaS Customer Onboarding
Most of the following methods apply to any SaaS platform. You can choose the needed ingredients depending on the specifics and needs of the project.

Ensure that the first stage of your onboarding procedure is simple, intuitive, and clearly mapping the entire process.
The further away, the more inventive SaaS designers become to lead a newcomer into the customer onboarding process from the first seconds of landing on the home page. For example, a CTA button may be replicated several times within each section of the homepage, in place of its conventional use at the beginning and the bottom only.
Also, instead of classical "join", "get started" or "sign up" for this element, you may now oftener encounter its extended and/or more creative versions, e.g. "join now, it's free", "start your free trial", or "try it right now". Sometimes, such catchy appeals are implemented even for a navigation menu, as in this example.


A popular time management app went even further and initiated the sign-up process within the user response to CTA.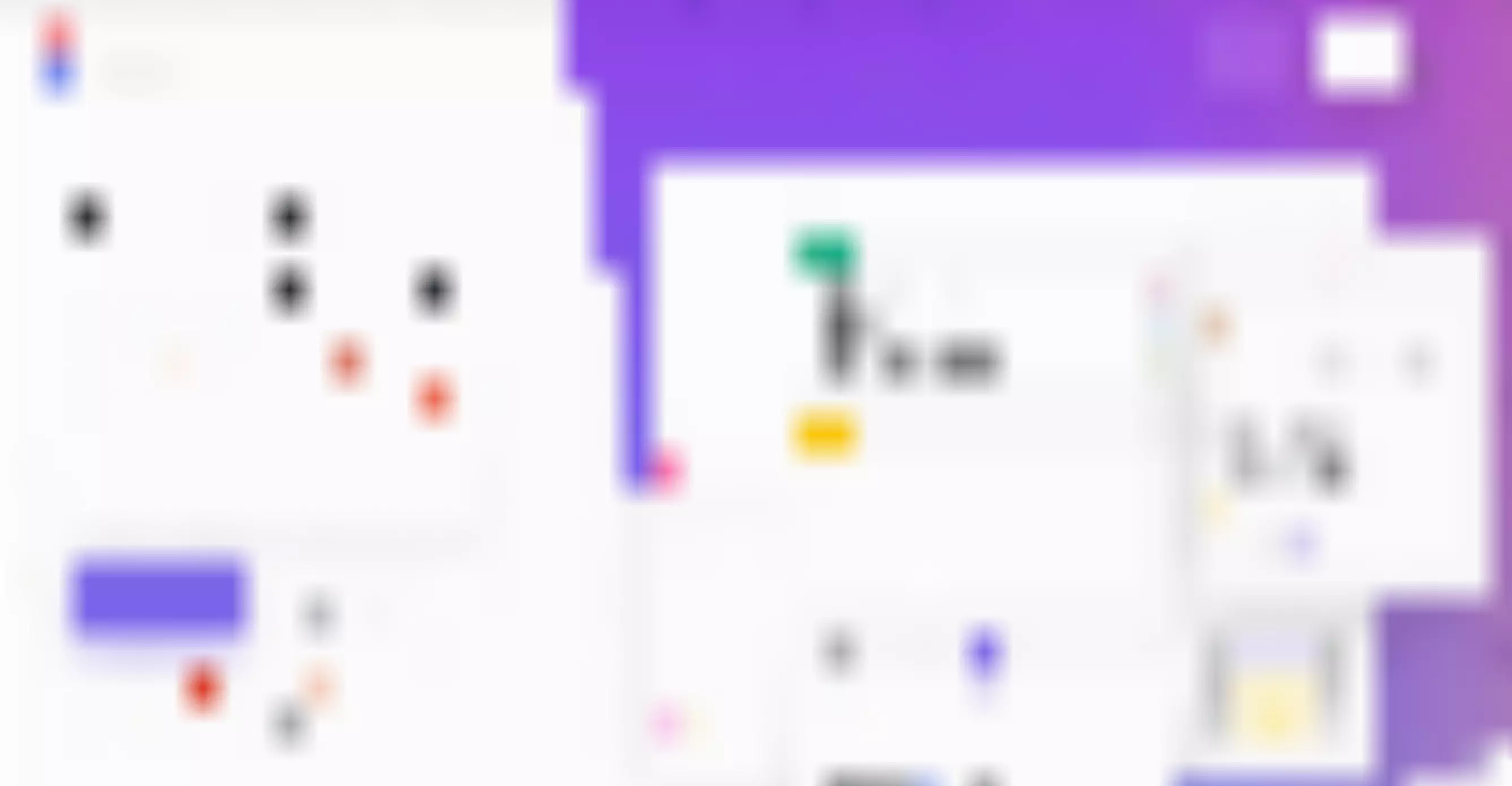 By placing an email field above a CTA button and information about no financial obligations underneath it, designers created conditions when a potential customer gets onboarded simultaneously with pressing a button.
This and similar devices demonstrate one basic intent: to reduce the attention span and energy needed for the customer to start client onboarding to the minimum threshold.

Include only the most essential items, such as email address, password, and phone verification, if needed. Leave an opportunity to add all other personal data and customization in the member area later.
What makes such an approach the most effective and viable. Simply because the rule of 8 seconds of the customer's attention remains relevant for the registration process, as it was for the landing page. If a user stumbles in the complex variety of fields and categories before they are determined to work with your product, there is a big chance they will not finish.
This example of a real estate CRM platform perfectly exemplifies how good UX design may include all the needed elements within a concise and non-exhaustive form.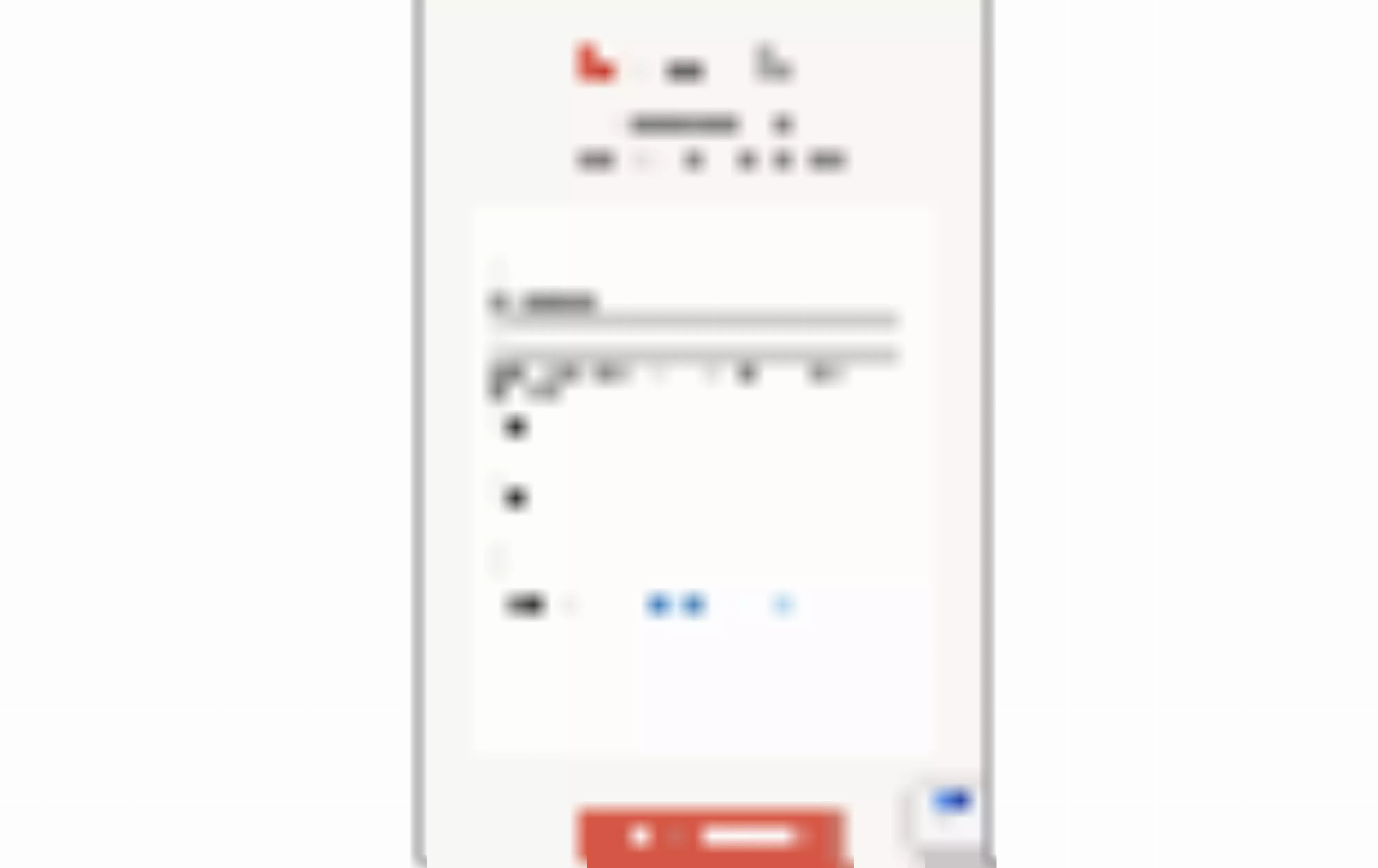 Nothing redundant is eliminated, and everything that could be was optimized.
Based on this case study, we have a set of useful patterns and tips on how to provide a swift registration. In particular:
an email address may also serve as user login;

password need not require double entry (it can be restored with email anyway);

a field with a team size gives the platform the needed basic information to customize its service for a customer (depending on your product specifics, this field differs, of course). This removes the need for a separate customization step;

introducing a free trial period that does not require a credit card. This smart UX move allows you to start using a platform and all its features right after pressing a button!
Follow the customer on each step of the customer onboarding process, guiding them with built-in tooltips, simple microcopy instructions, eye-catching visuals, and encouraging notifications to minimize time and energy spent figuring out the process.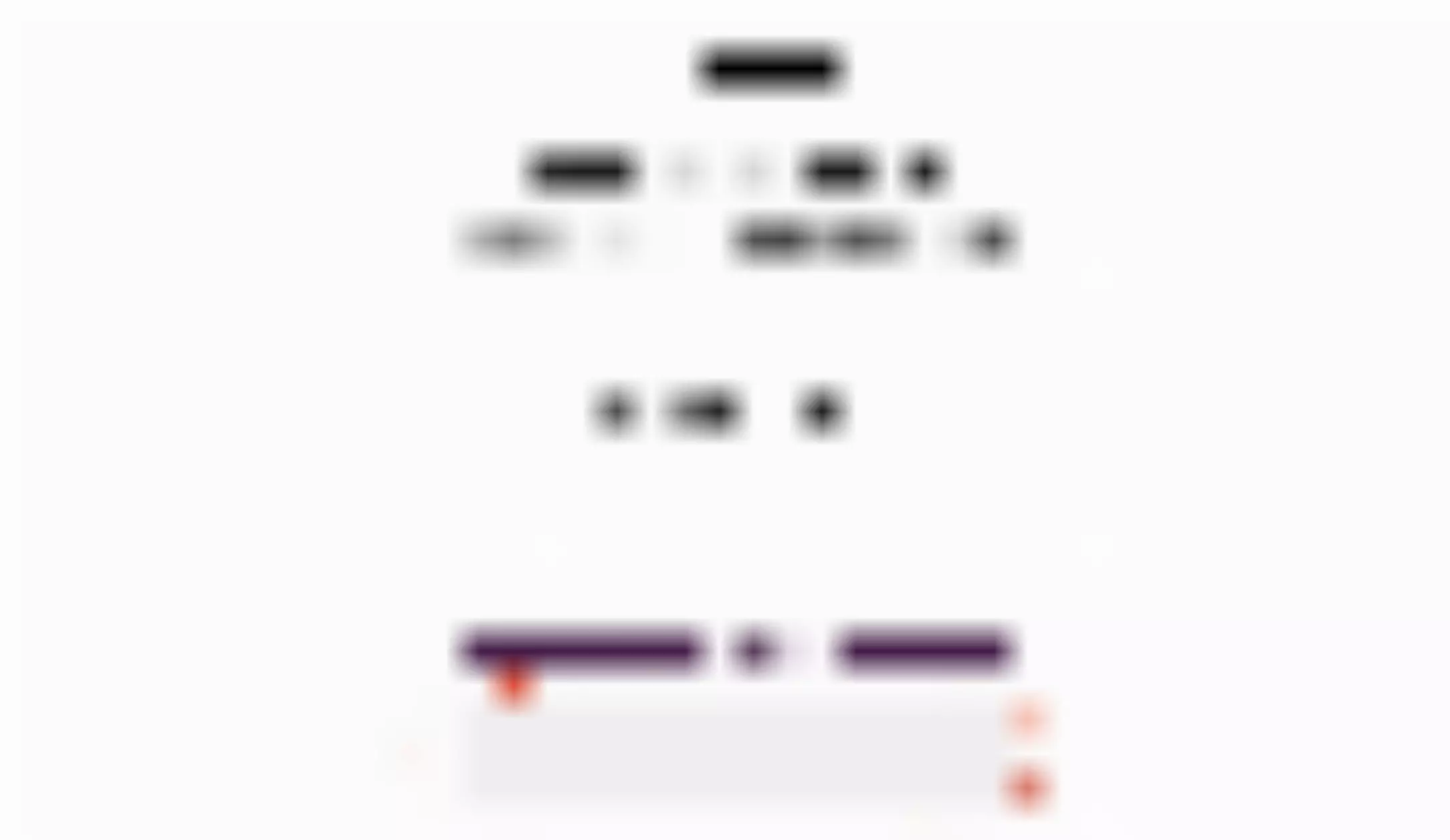 Following their human nature, a product designer may be tempted to think that some steps and required actions are fully intuitive and tangible, so that nothing needs to be explained. However, in reality, clarity of something to you does not imply it for everyone. That is why, tooltips, visual directions, and small descriptive aids that do not burden the interface, can be a good UX solution in most cases.

It would be nice to ask a newcomer's name in advance, and then address him or her personally. Preceding each instruction or recommendation with "Dear John" or "Welcome, Marie" will definitely make the entire process more warm and pleasant.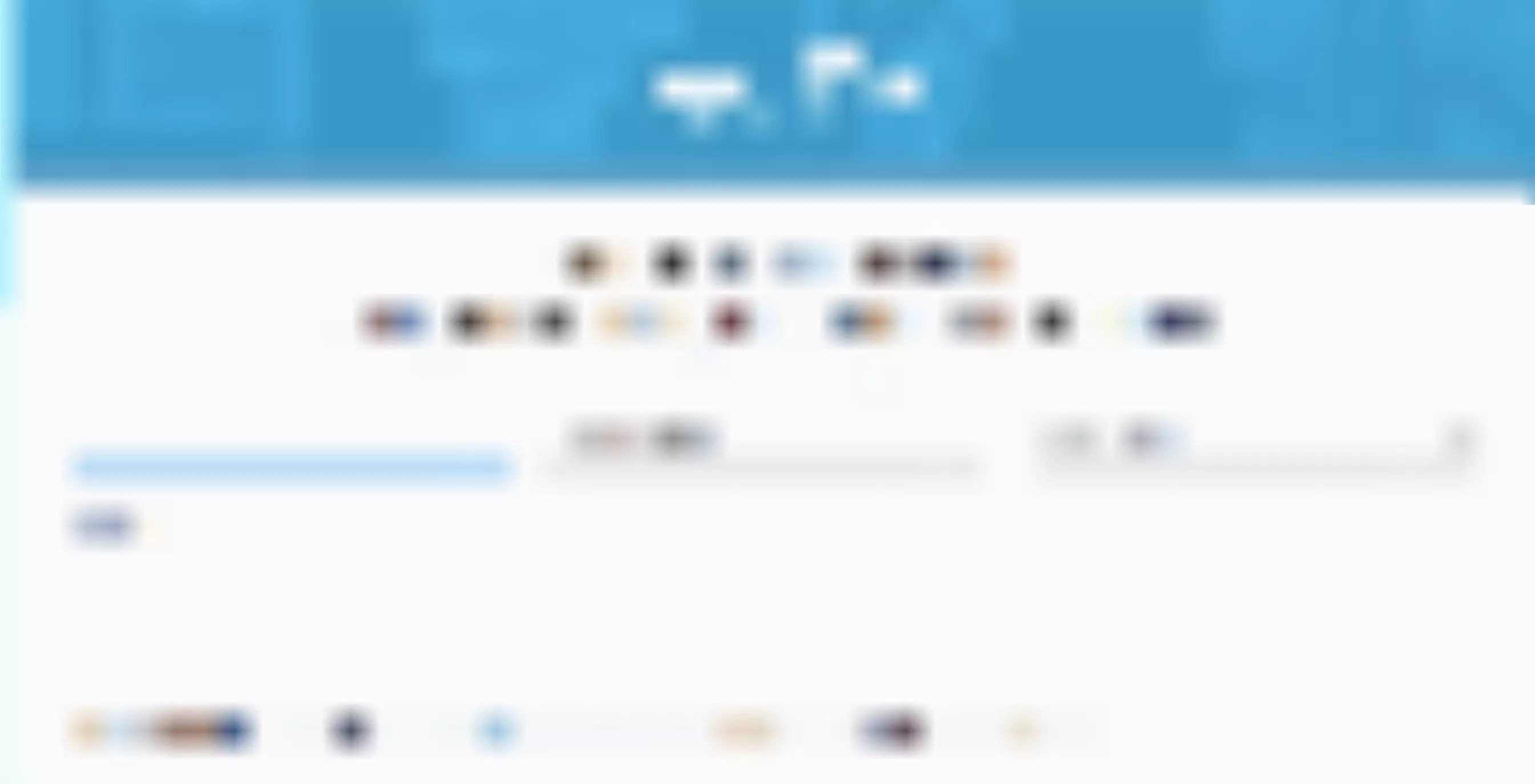 As in this example, a personal address to a new customer is combined with clarification of his personal business goals and needs. Taken together, this creates an impression of a human-centric approach, as if the platform distinguishes and takes care of you personally. Showing that your individuality matters to the company makes a "being there" effect underneath the machine algorithm.
Do you want to know how to enhance this effect and make it absolutely irrefutable in your marketing strategy? Assign a personal consultant to each new client, with an introductory email, sent right with the customer onboarding process started.

However, this step requires a large customer management team in your company and goes beyond the UX design competency.

A personal touch is indispensable with respect to the long-term SaaS growth, especially for such B2B formats as CRM, ERP, or CMS. They have a complex range of services and features, deal with diverse datasets, and at the same time need to remain clear and convenient for a user. That is why often you simply cannot do without a customization stage in the onboarding process.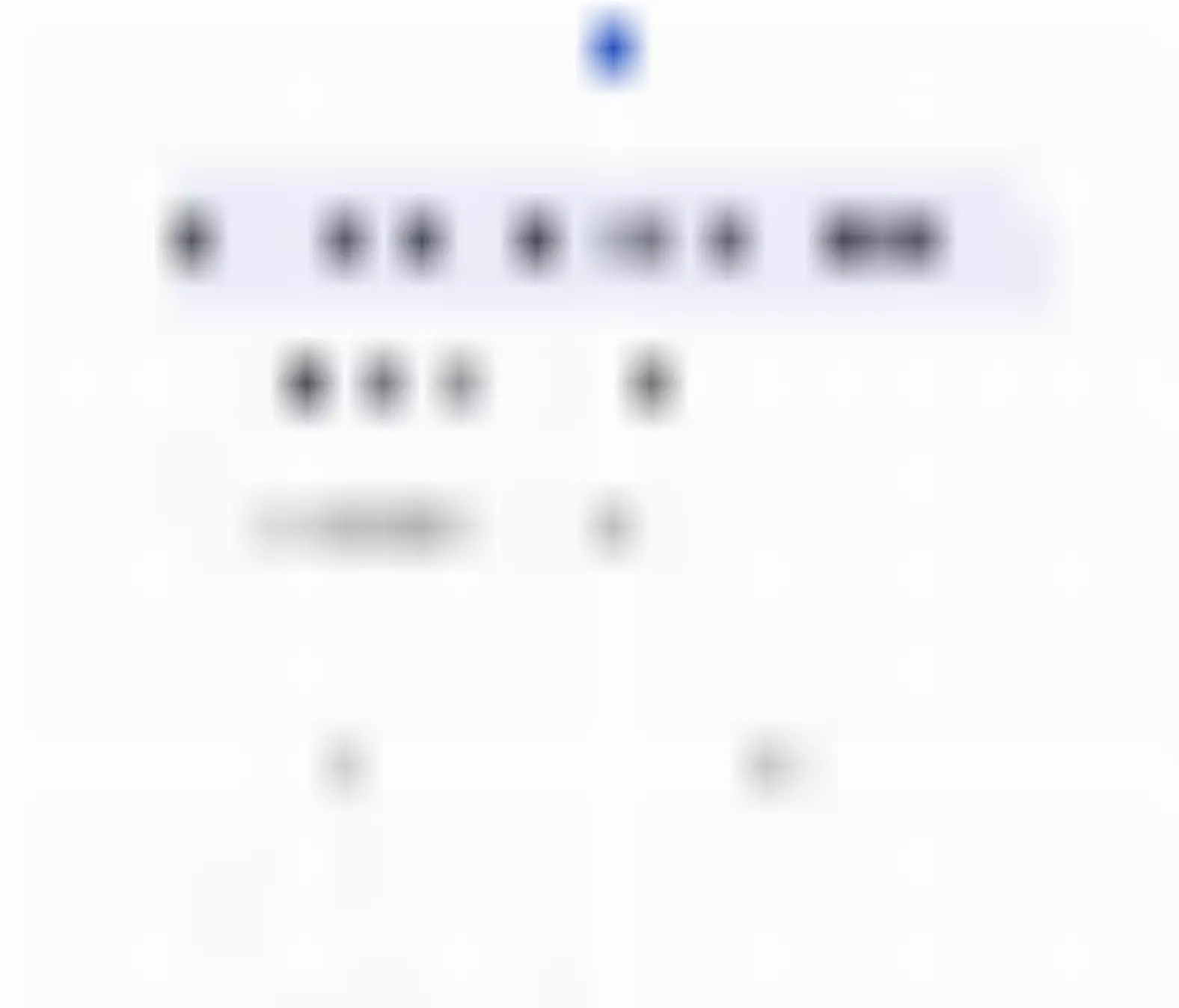 By including this stage, you may collect the most important information about the customer with respect to their possibilities of using your platform. This in turn allows to narrow down the system complexity and leave only relevant features and resources at the client's disposal after their effective onboarding.
In such a way, you take the burden of adjustment, adaptation, and familiarization with the platform from the customer in large part.

Include emotional appeals
Registration often tends to be the most boring part of the user experience. Why not fix it and improve onboarding by using a few friendly remarks, funny illustrations, and anecdotes?

You may think, if your product is a B2B regtech technology for serious top-management clients, there is no room for fun and relaxation. Certainly, emotive elements should not be overkill or out of line. This is a UX designer's task to make sure they are not. But any user is a human being (at least as of 2022), and the laws of the human psyche are universal. The studies have unequivocally proven that emotional triggers may either boost or impede decision-making towards the needed choice outcomes.

The more expansive and interconnected the universe of SaaS becomes, the wider range of options it suggests to simplify its signup procedure for a new startup. Technically, any reliable platform with a credible data security system can be used as an entry point to your product. Today, one may sign up with Google, Apple, Facebook, PayPal, MS Office Suite, and many other networks where they already have a personal account.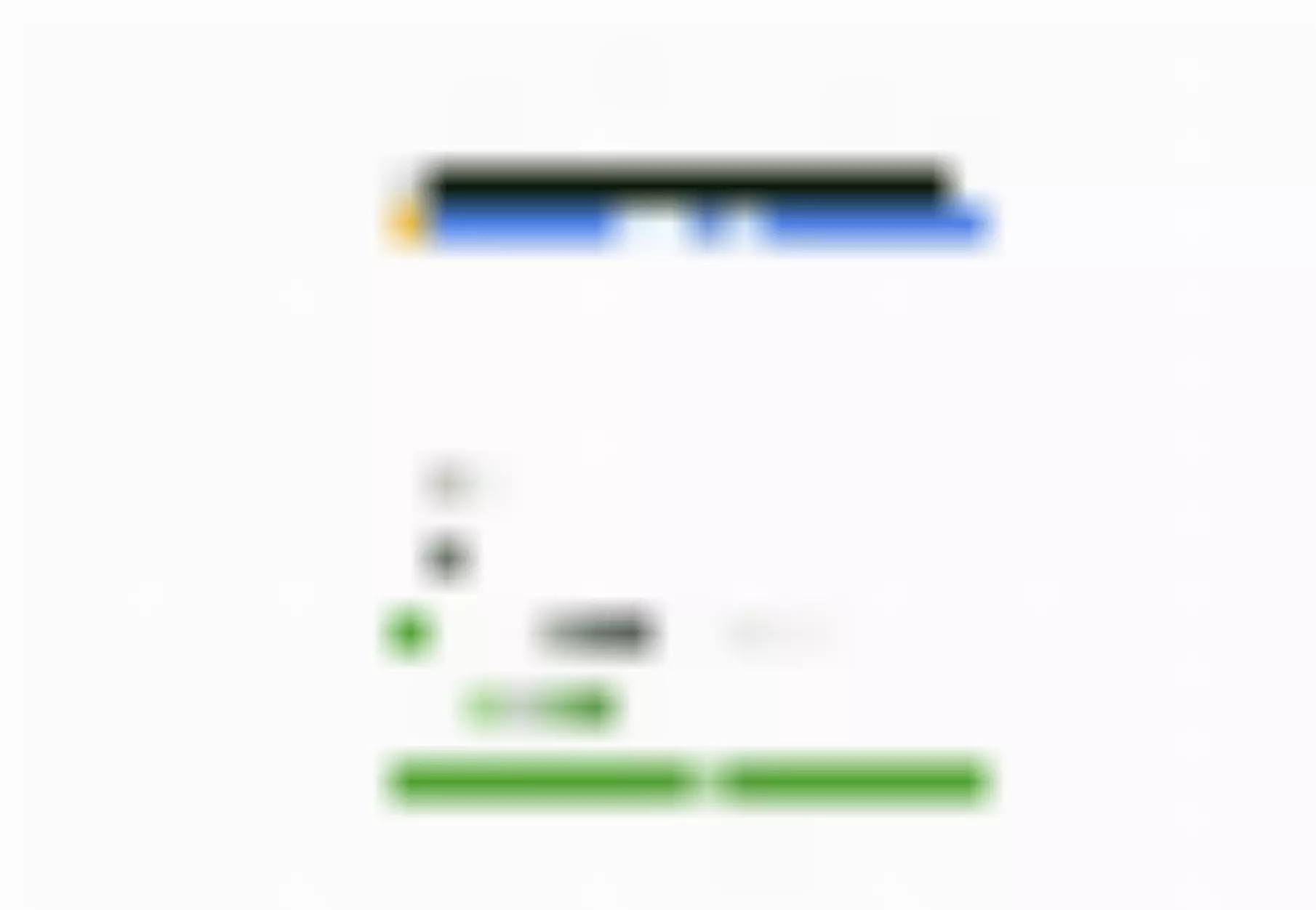 In this respect, it makes sense to enrich the customer experience with several registration options. For quite a few SaaS services, signing up with one of the third-party platforms would actually mean instant onboarding, especially if your platform envisages a free trial period.

Implement UI elements showing how many steps the registration process takes and at what stage the user is at the moment.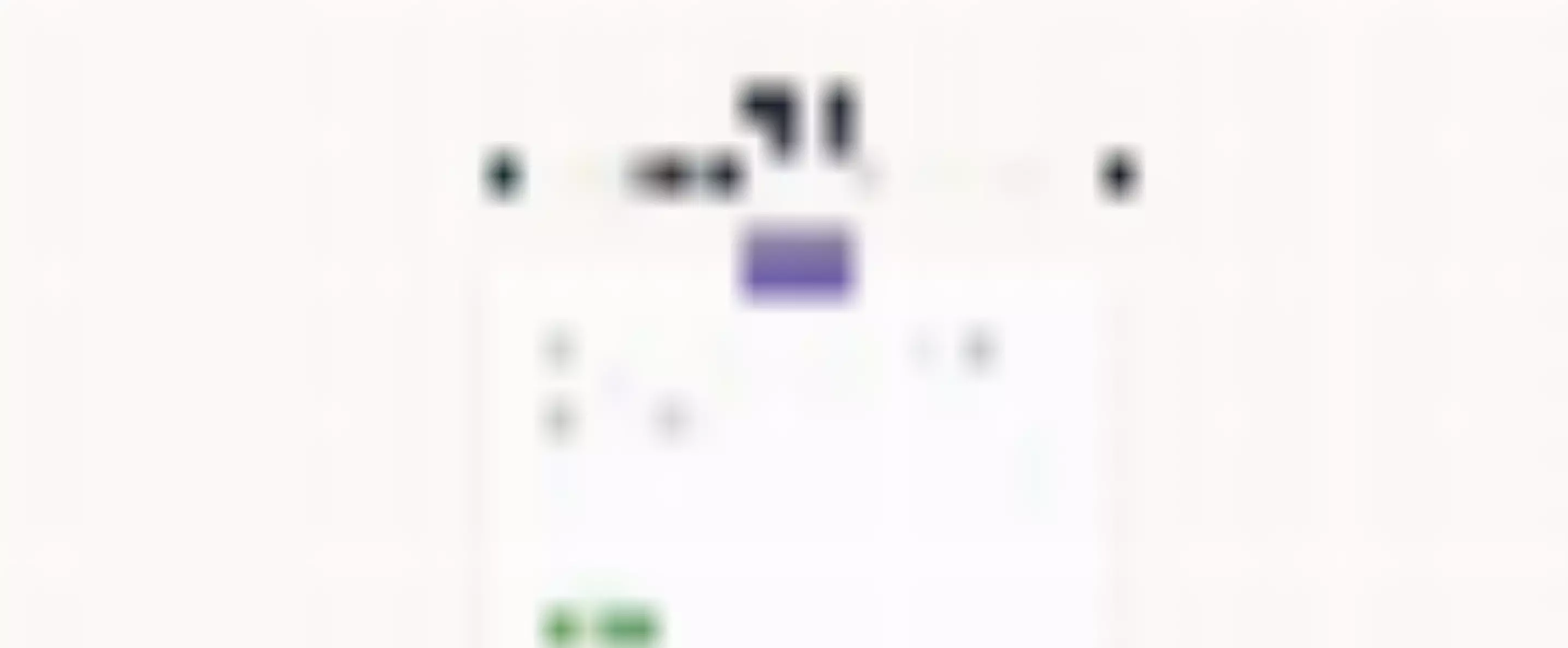 Showing progress is important and radically contributes to the SaaS onboarding for two reasons, both rooted in human psychology.
First, when a user sees where they are and how many stages remain, this moves them from the realm of the unknown to the known area (i.e. to the comfort zone). A customer hence becomes more confident and comfortable. Otherwise, with new and new windows appearing in their sight, imagination may play a trick giving them a feeling of an endless process.
Second, people naturally like to finish what they started. When a user sees how many steps passed and how many are left, they get under the so-called Zeigarnik Effect. It implies that humans feel uncomfortable with interrupted or uncompleted tasks.
In application to your SaaS, this means that a progress bar will definitely increase the chances for signup completion.

Even if you already granted a customer a free trial period or a demo at the conversion stage, don't think that a bit of reward would be redundant with further user onboarding. Motivating with something valuable and/or pleasant is one of the things that is never enough for most living beings.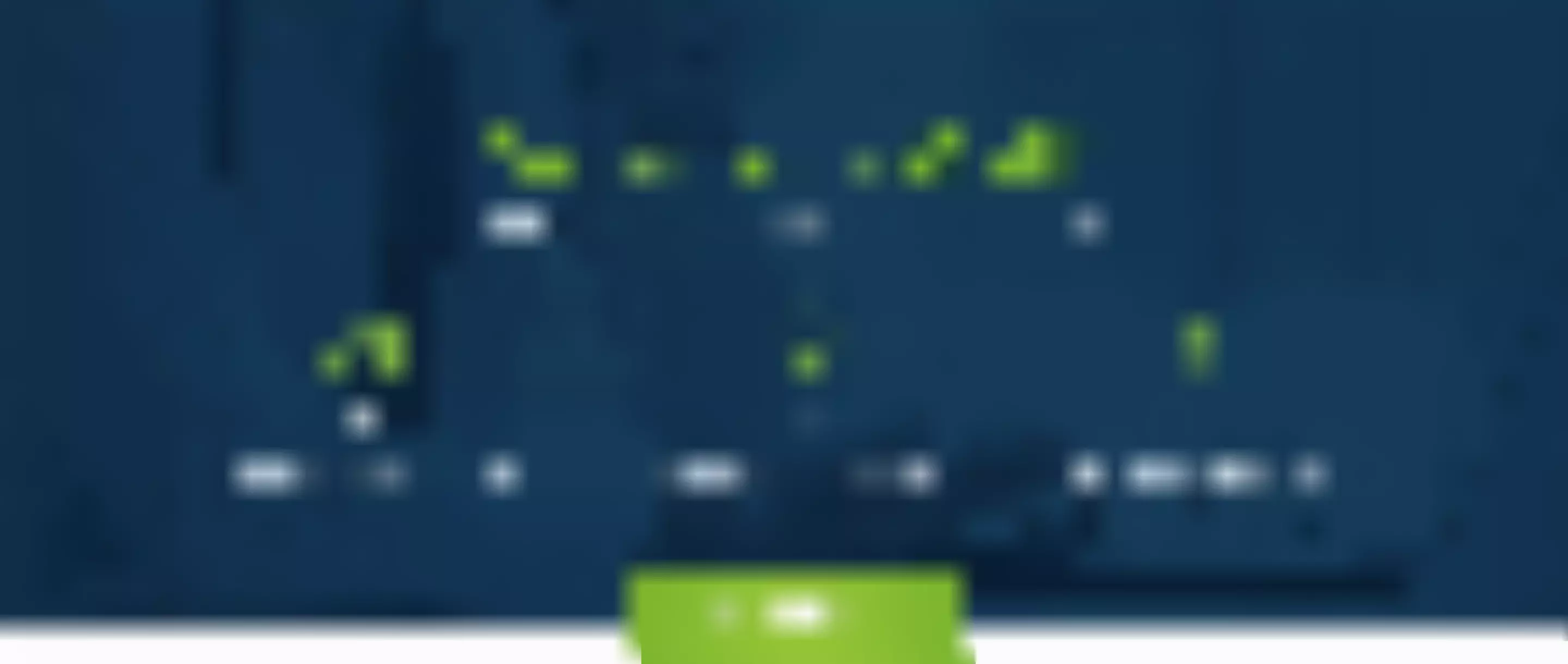 Therefore you may incentivize a new customer on each step of SaaS customer onboarding. This can be a mere emotionally pleasing appreciation ("Great job!"), a symbolic gift ("Get a premium emoji set!"), or even quite a real bonus ("Sign up today and get a bonus of $20 at your account!"). Among other things, a tangible reward at any stage of the customer journey is one of the most reliable ways to ensure a high user activation rate of your SaaS.

Use different strategies to subtly feature the value of your product through the onboarding process. In this way, you remind a customer why they started the entire process and what outcome expects for them at the end of all efforts. Better if the messages of value are accompanied by appealing visuals.
In the example with Overflow, product designers implemented a different interpretation of their main proposition of value, in other words, but with the same meaning.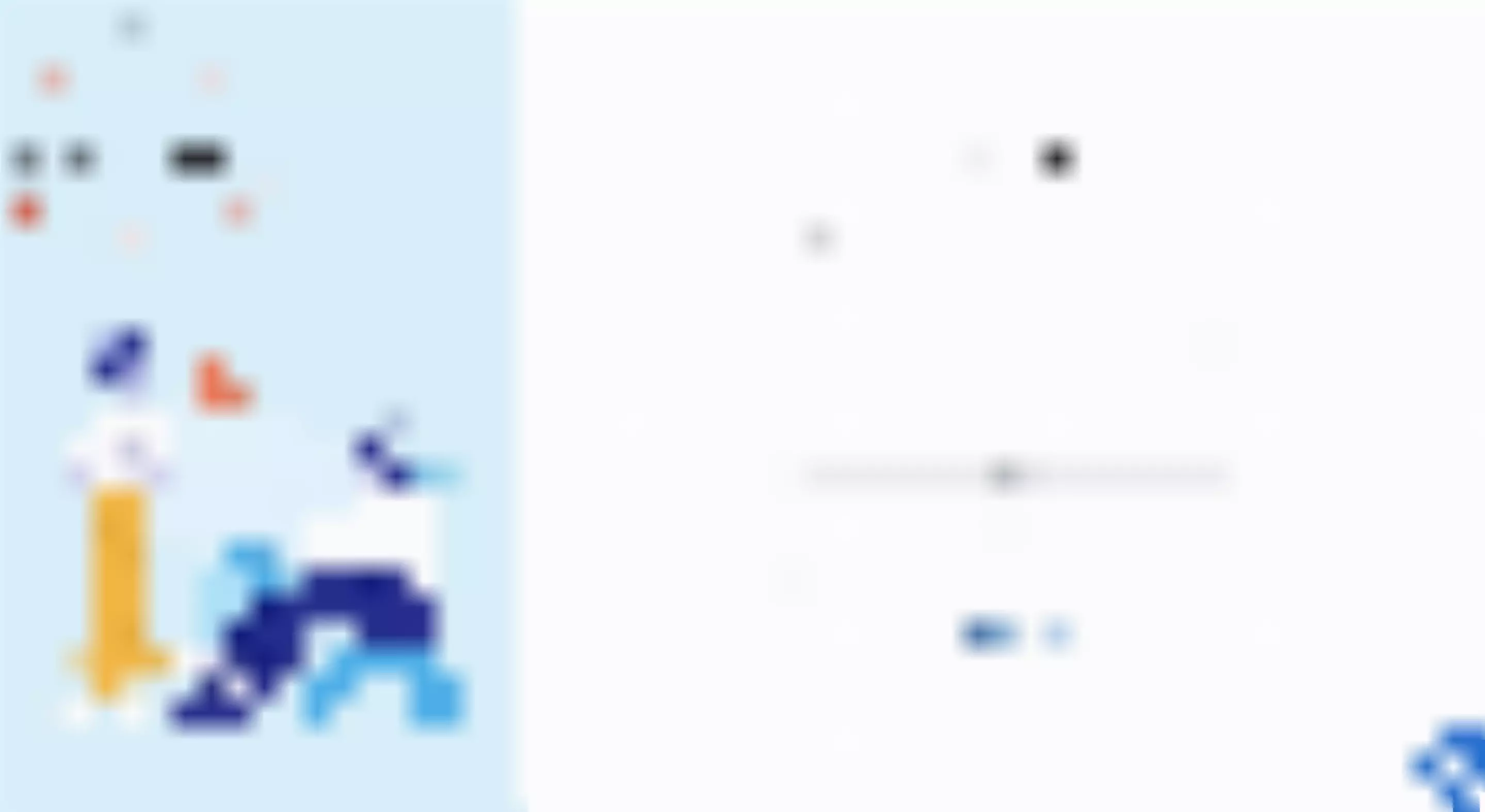 And this music licensing platform went further in its onboarding process improvement, and expanded the statement of value, by giving specific clues to how a customer may use their product for everyday practical needs.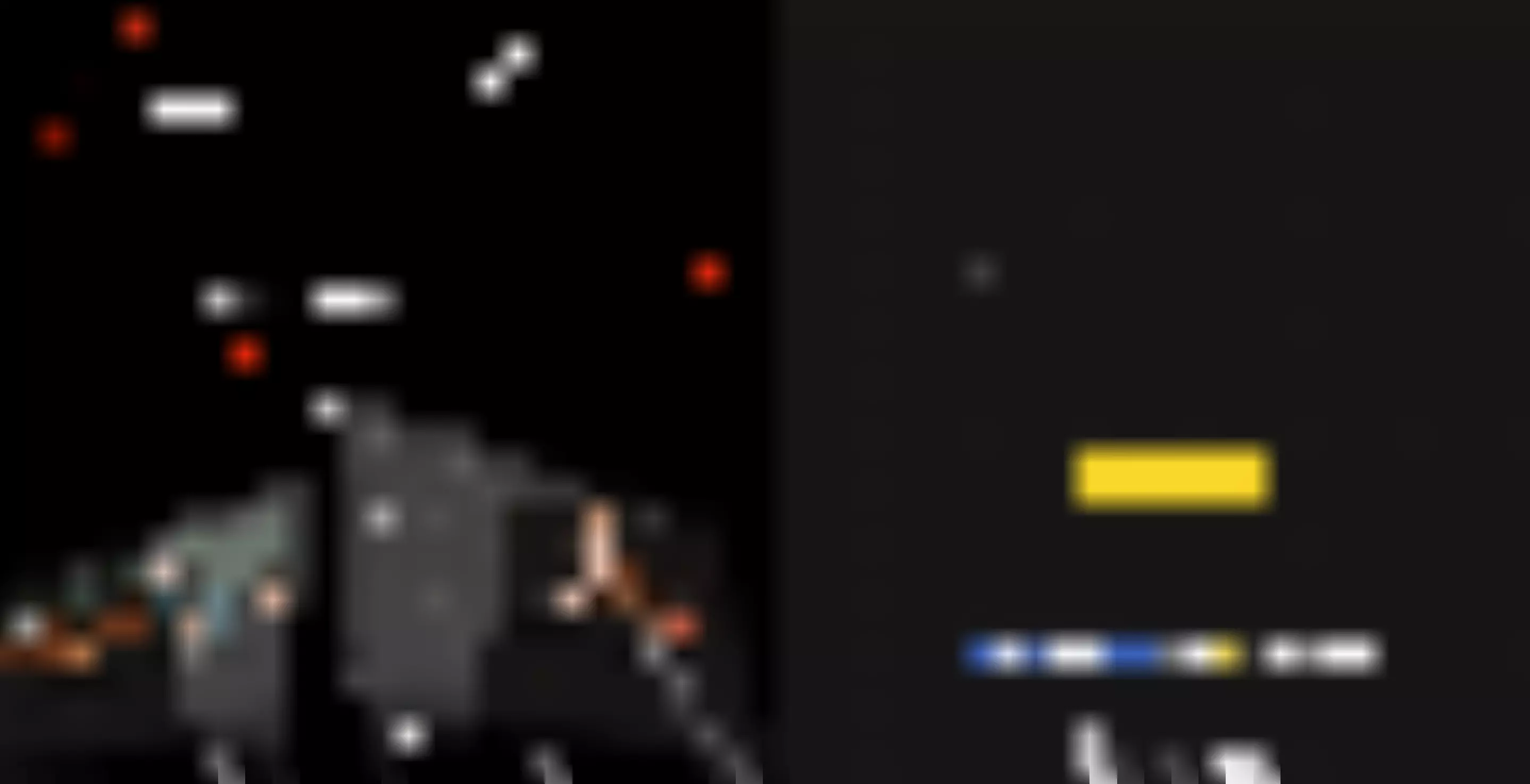 Value reminders really work. They shift a user's attention from the periphery of technical procedures (filling formal registration data etc), back to the heart of the basic purpose and meaning - to get their hands on the product.

Respect rights and privacy
Some users are very reluctant to share their personal data, especially at the first encounter with something new. That is why we recommend requesting only the most essential information. Include a privacy statement with a reference to more detailed information in your product tutorial. Make an additional statement to reassure the customer that their profile will be totally secured.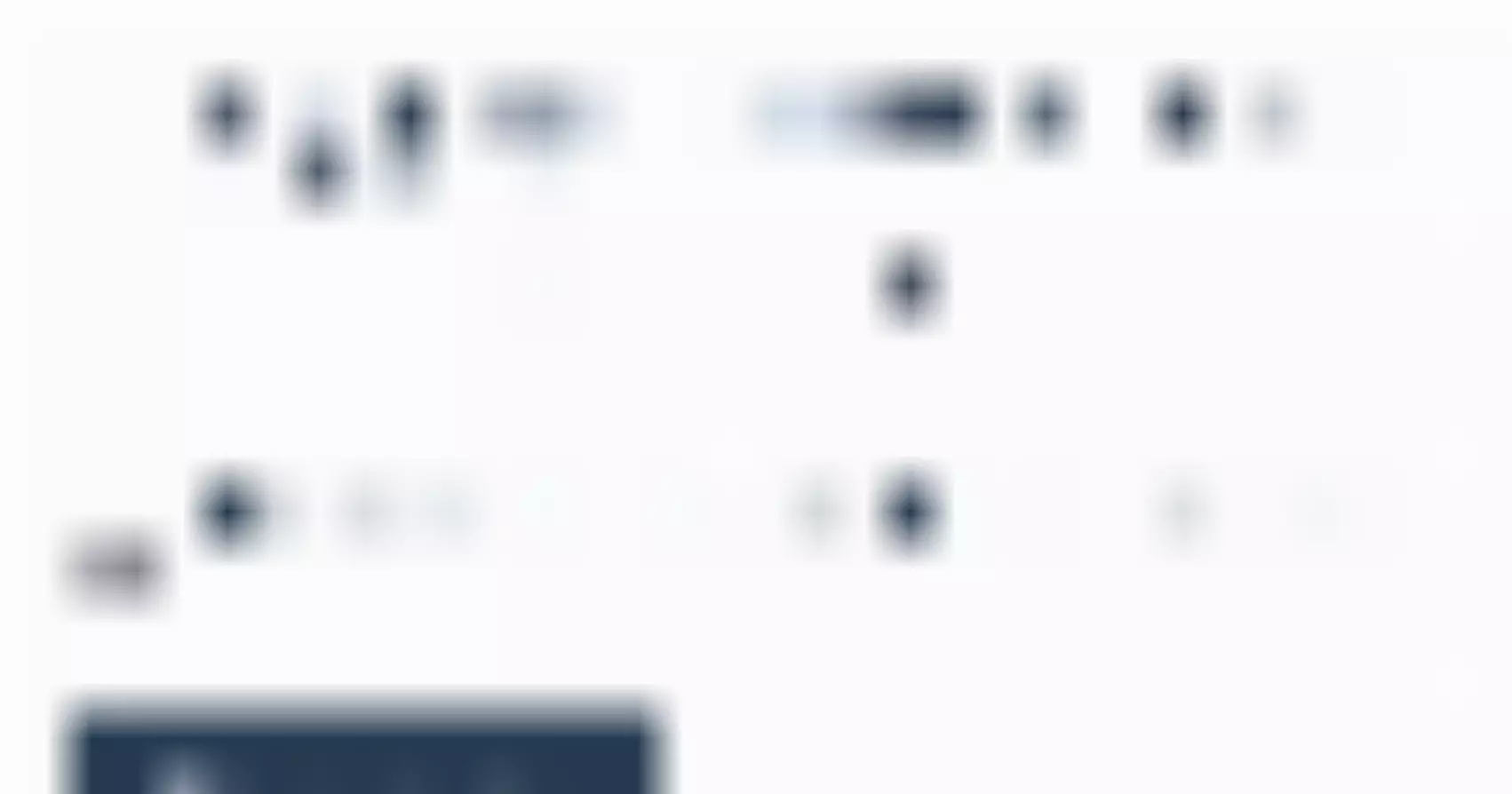 We all realize that most people do not open privacy statements, and even the terms of use, let alone reading these texts through. But the very presence of references to such formal and legally binding documents gives them an air of trust and confidence, that their rights are officially protected, and privacy respected.

It is best if you managed to anticipate all the questions and inconveniences that may arrive on the way. Yet this rarely happens. If a customer stumbles at some stage and does not receive help immediately, they would most likely quit the process. Develop a live support system to avoid such a problem.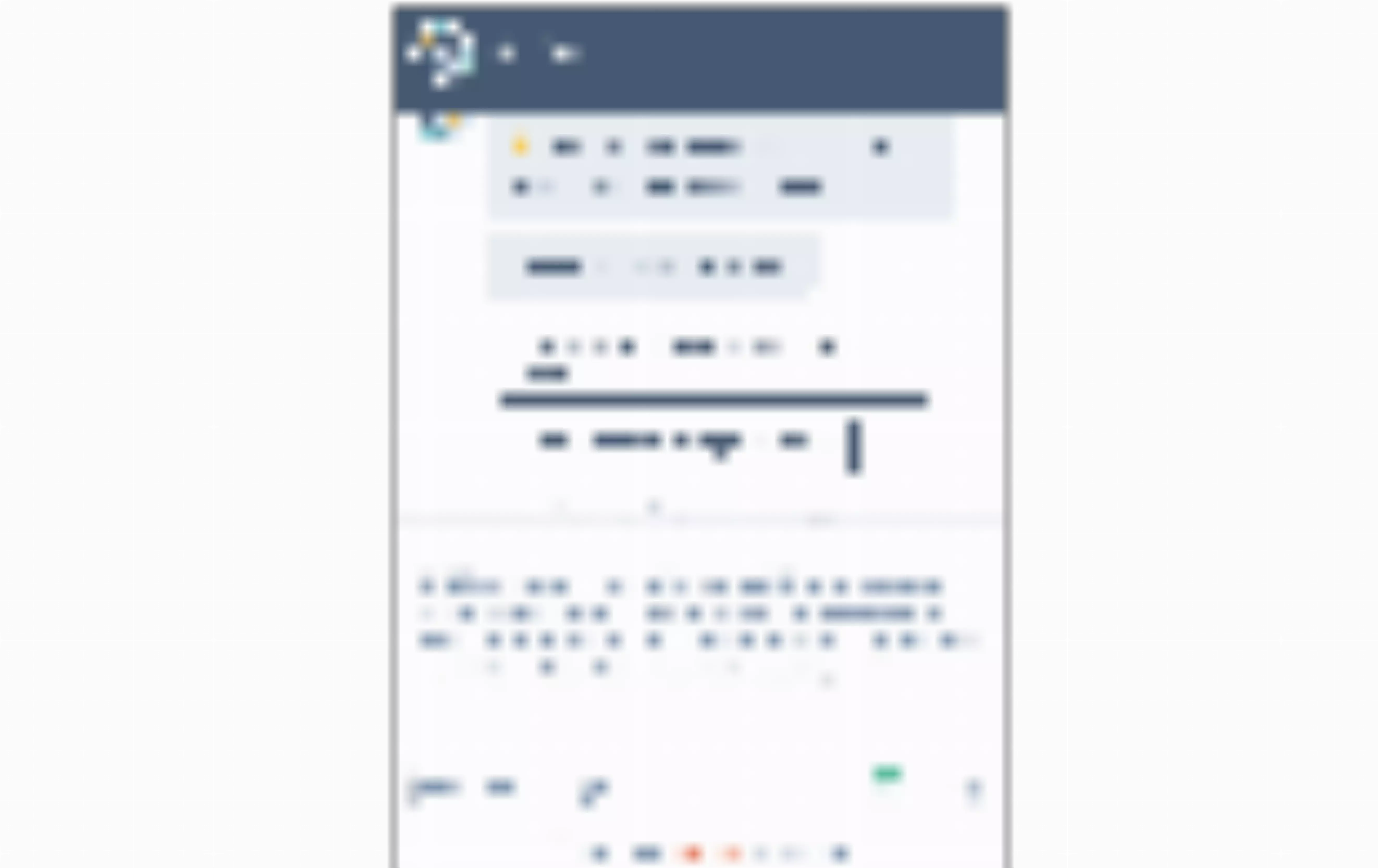 In the most exemplary SaaS onboarding process, such support is provided within minutes, whereas a customer can find an access point to it within a second (usually a chat icon in the lower right corner).
At the same time, it is not that good to redirect a user to the FAQ and general information section, where they painstakingly need to look for an option to contact a support team.
Besides, the customer feedback your users would leave to the support will allow your team to identify soft spots of user experience and further improve the onboarding process in the most time-saving manner.

Conclusion
In terms of a truly robust user onboarding process, hurrying to make a potential customer proceed with subscribing as soon as possible without a comprehensive engagement and communication plan is not the most winning option. That is why, both UI and UX of effective customer onboarding should be really good to retain the user's attention, at a time when it is still fragile and superficial.
However, the registration process itself which was in the spotlight of our article should never be neglected on its own. With proper elaboration, it can become the most powerful onboarding tool. Hopefully, our tips and onboarding examples managed to convince you.
Two basic strategies are available to meet the challenge of making the signup process up to the mark. Within the first one, signing up has to be so meteorically quick and simple, that a new visitor finishes registration before he or she even notices it. Or, if for some specific reasons such swiftness is unsustainable (e.g. in the case of additional verification and security stages for fintech and regtech products), the effective onboarding process has to evince spectacular levels of intuitiveness and interactivity. Ideally, a perfect SaaS UI/UX Design combines these two approaches in a balanced way.
To discover more options for boosting your SaaS sales, stand by for new articles in this series. There will soon be released the next one, where we are going to talk about such a quintessential feature as the pricing page. Its qualified UX/UI design can induce exceptionally positive reinforcement to your market positioning and sales.