How it works
We'd love to invite you to spend a week with us to help you prototype your idea.
Logistics are covered
Although you foot the bill, we are happy to help arrange flights and accommodation here so that your stay is as hassle-free as possible!
Work with a full team of experts
Enjoy full access to our team of designers, product managers, business analysts and marketers. After all, our multidisciplinary approach is our secret sauce!
Access our network of dev agencies
We are happy to help set up meetings with different development agencies so you can find a trusted partner and kick off the project in person.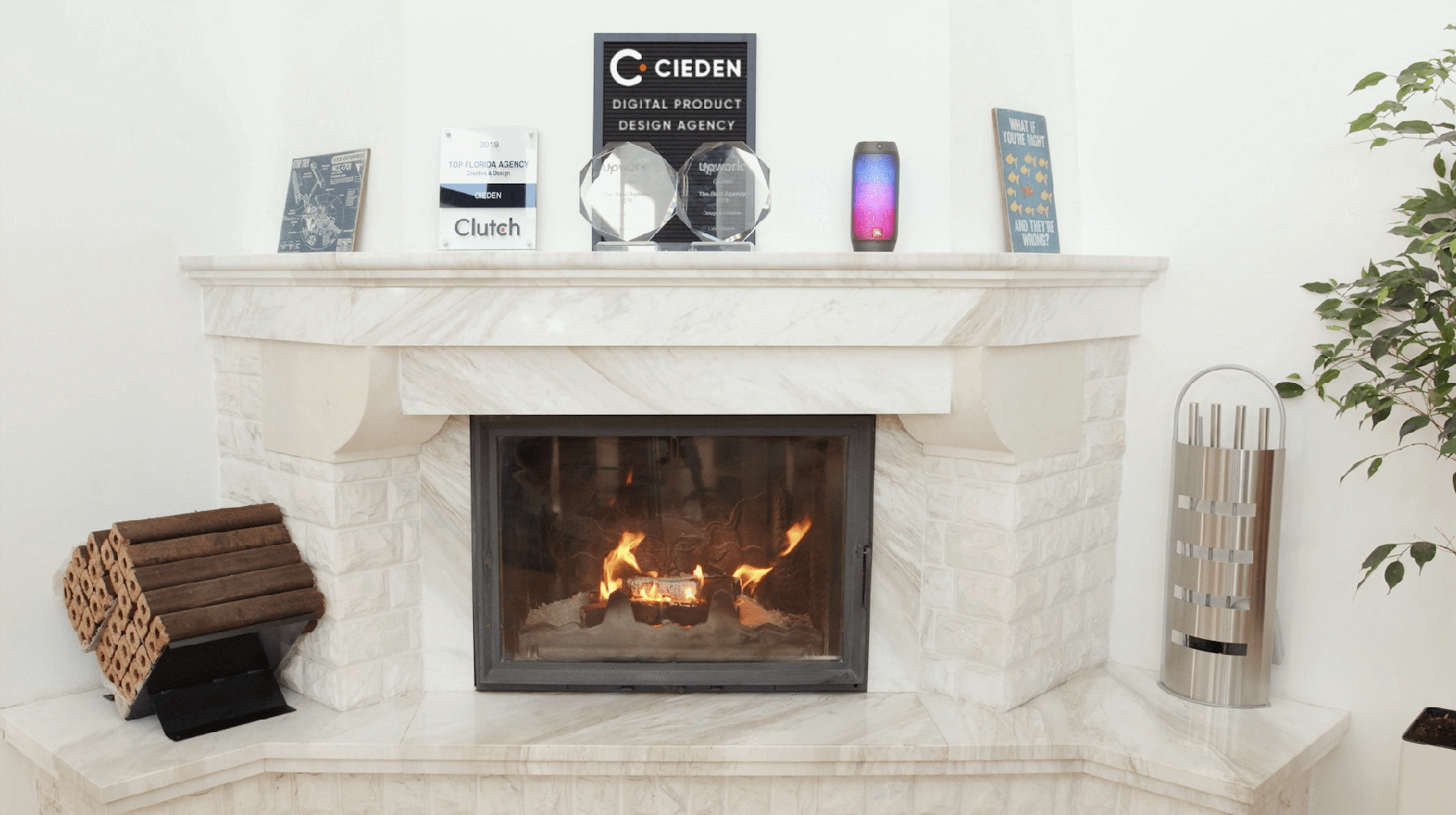 Why you should consider a sprint with Cieden
We use processes that work
It's not enough to know what needs to be done. The "how" is just as important.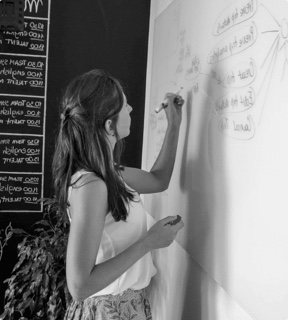 Mapping customer journey to understand customer behaviour
We use tools that give insights
While working together, we can show you how different tools can make your life easier or provide unique insights as you work towards product-market fit.



We've done this before
We're no strangers to helping startups launch from a concept to a functioning product.
Work in the breathtaking city of Lviv
We bet your creativity will flow within such a historical, innovative, and inspirational city. We're one of the jewels of Eastern Europe.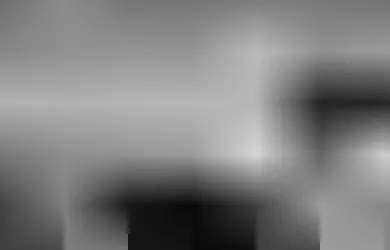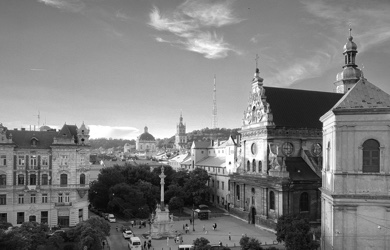 What can you achieve in just a week?
By the end of our sprint we'll help you:
day 1.
Understand
Let's make sure we have a general understanding of who the users are and what pain points we aim to tackle. This will help us build a user-oriented approach to our design and marketing strategy.
day 2.
Diverge
Now that we've established the problems our users face, let's brainstorm the solutions we can provide. The more, the better!
day 3.
Decide
Having brainstormed the potential solutions, we now can decide what to proceed with. Our decisions are always based on the solution's feasibility, viability and market fit.
day 4.
Prototype
At this stage, our goal is to design a usability-oriented prototype, which we can show to users to gather early feedback.
day 5.
Validate
We finally have something to show to potential users and investors. Let's seize this opportunity to hear what the soon-to-be customers think since their satisfaction is our ultimate benchmark of success.
day 6.
Celebrate!
We've done some great work this week! Now it's time for some quality R&R while exploring the beautiful city of Lviv.
extra credit.
It gets better!
On top of that we'll be happy to set you up with a development team from our network of trusted partners!

Let's figure out the specifics!
Pick a convenient date for your flight.
*Not sure you want to leave your cozy place? Well, then we're packin'!
Interested in learning more? Weꞌre here to help and answer any question you might have.
Feel free
to contact
us
.