Project Plan
Task
To ensure the coherence and consistency of brand positioning for the entire product suite of Gridics, as well as significantly upgrade UX/UI design of its urban planning and zoning services
Team
3 UX/UI Designers, 1 Lead Designer
Duration
5 months of design, 1 month of support
Scope
670 hours, 242 screens, 9 design sprints
Result
The design implemented in the functional product
Overview
Gridics is a government and real estate tech startup that seeks to make the world of zoning more transparent and accessible. Its proprietary algorithms translate hard-to-understand zoning codes into actionable software that can be used by governments and private developers alike.
Cieden was retained to provide 360-degree product consulting services, from feature prioritization and UX to branding and UI. This partnership resulted in the launch of two additional apps, a strong product suite brand, and demonstrable client growth with top-tier cities like New York.
Challenges
Improve the UI on two existing B2B MVPs
Develop a unified product suite brand
Design two new B2C products
Benefits
Constant communication with Product Manager
Agile approach
Working with the standardised Design System
1.

Discovery

All new projects being with a discovery phase in which Cieden meets with the client's stakeholders to understand company objectives, the current business climate, and what the historical performance has been.

Gridics had recently closed on a seed round and signed its first enterprise-level city client, the City of Miami, but still needed to find a product-market fit among private sector customers.
2.

Existing product UI improvement

First deliverable: improve the UI on both of Gridics' existing apps. There was a ~90% churn on private sector customers, and public sector city employees did not use the software very often.

Furthermore, Gridics' user testing concluded that city employees finished certain reports and analyses in half the amount of time if they used the software, so it was obvious that their current UX dissuaded employees from actually using it.
3.

Product suite development

It quickly became apparent that users typically only adopted one of Gridics' available apps. If they used one, they didn't use the other one (even if it was relevant to their work). Our hypothesis was that the brand positioning of both of these apps was so different that users simply thought the other app would not apply to their needs. We also knew that more products were on the company's roadmap, so the launch of even more apps could further confuse customers and dilute the Gridics corporate brand identity. In response, we developed the concept for a suite of products that supported the overall Gridics brand.
4.

UX/UI for new product development

Gridics identified that they wanted to improve the entire spectrum of how urban planning and zoning are done, which would increase their total available market while also improving their penetration rate by increasing their sales opportunities. To do this, they identified two new standalone products.
Mob UI solutions.
Working with Cieden has never ceased to be a positive experience. Iryna is wonderful – very attentive, detail-oriented, friendly, and quick. Her team also rocks! I particularly appreciate how they so easily adapt to our needs and hit the ground running with our company tools in an extremely flexible manner.
Throughout our different projects, we've collaborated using Confluence, JIRA, Hipchat, Skype, Google Docs, Invision, and Zeplin. Even more helpful than this, however, is the degree to which they are able to insert themselves into our company and be proactive in working with me, but also directly with our developers. This has sped up our workflow and is really helping our team work in a true Agile manner.
I absolutely recommend Cieden.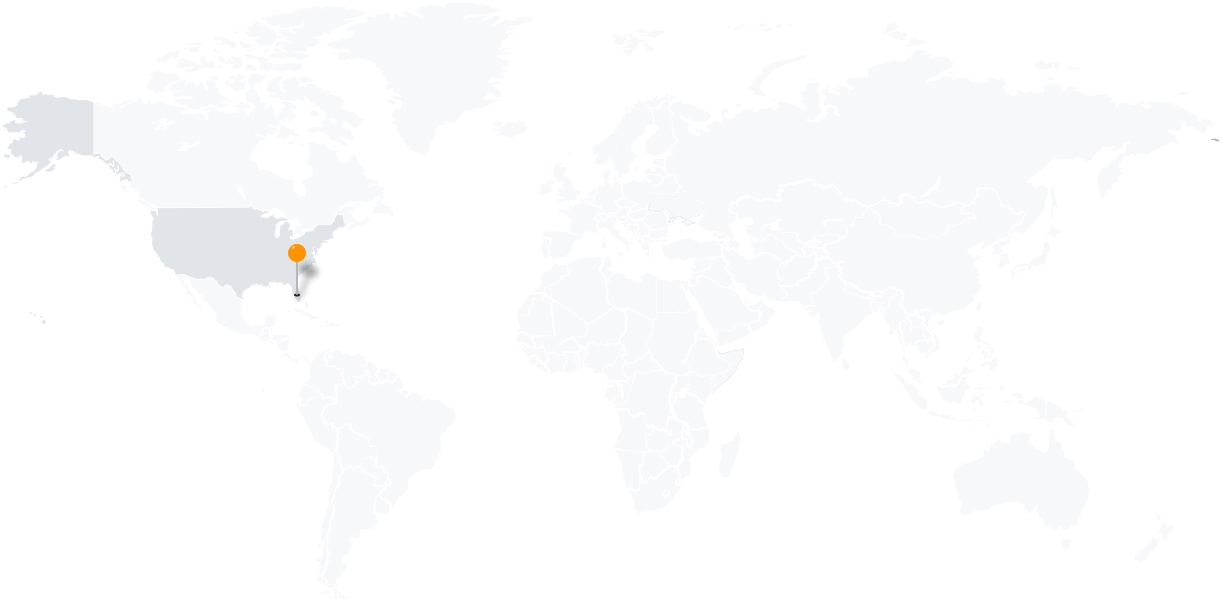 start your project with us
.
Getting in touch
is
easy
.